UEI's Diverse Range of Platform Remotes
Explore our platforms for Android TV, RDK, TiVo and Apple TV!
Discover more
Learn more
Learn how our entertainment solutions can help you get ahead of the curve.
Learn more about our Entertainment Solutions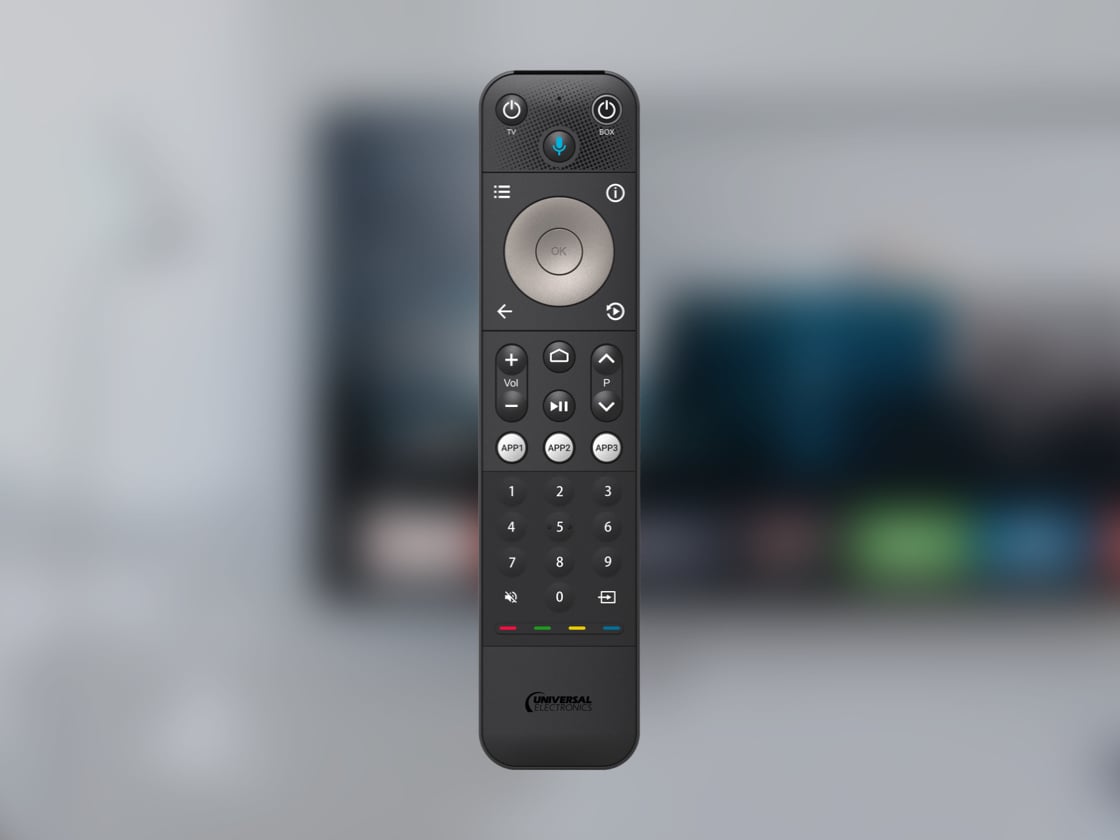 RDK Logan is a high-end remote control with an ergonomic design.
Its modular design offers a variety of look and feel options that include discrete keys or a soft-touch rubberized keypad that is easy to keep clean.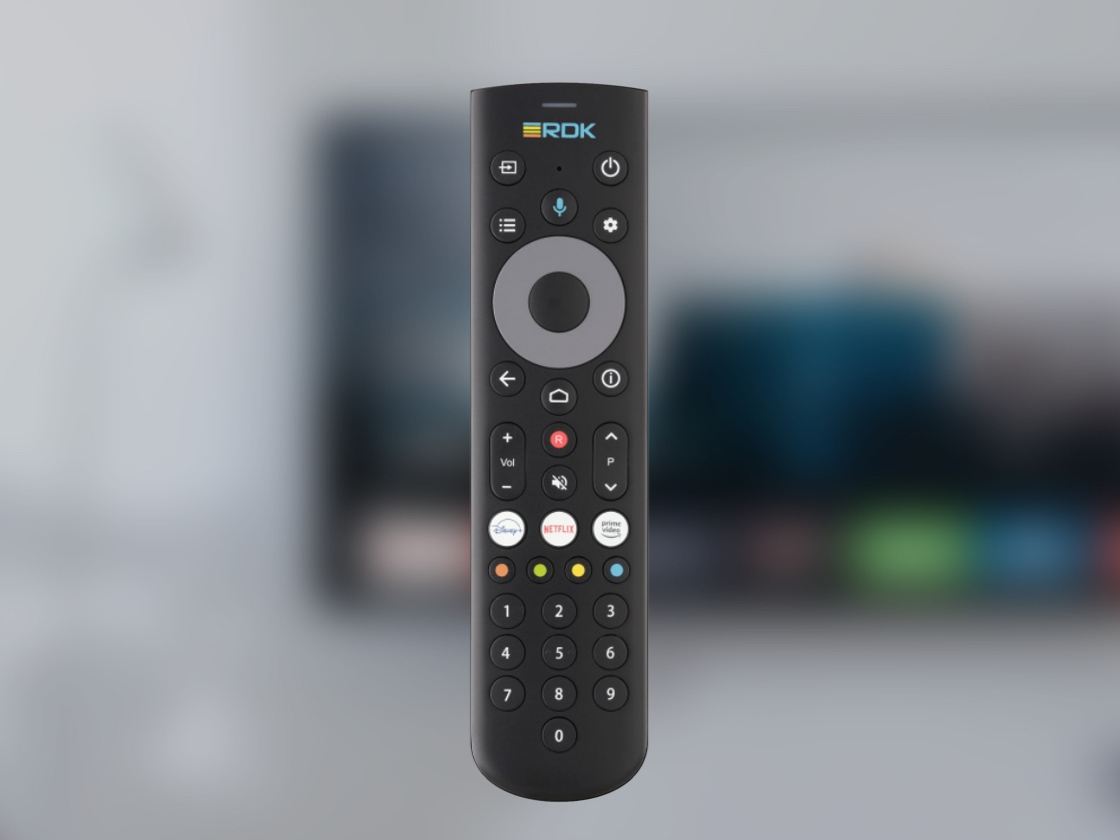 RDK Tatlow is a premium remote control, pre-integrated with the RDK Accelerator platform
Tatlow is a full-size, fully-functional voice remote. It is equipped with backlighting and high-end features including proximity and light sensors.