 Executive Leadership Team
Experienced management team with long-term industry experience, company tenure and a track record of innovation, delivery and performance.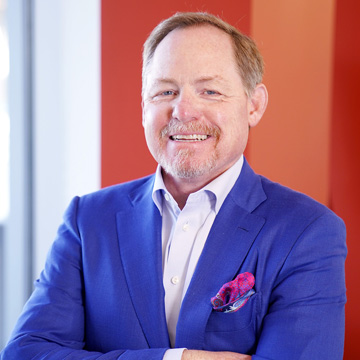 Paul Arling
Chairman and CEO
Paul Arling joined UEI in 1996 as Chief Financial Officer. He was named CEO in 2000 and Chairman of UEI's Board of Directors in 2001. Paul has an MBA from the Wharton School at the University of Pennsylvania.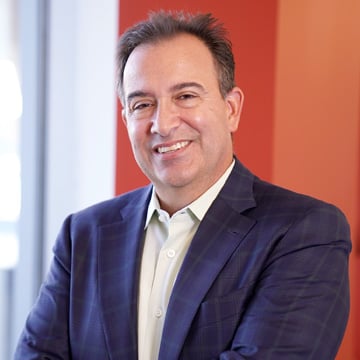 Bryan Hackworth
Senior Vice President and CFO
Bryan Hackworth joined UEI in 2004 as Corporate Controller and became Chief Financial Officer in 2006. He is a Certified Public Accountant and has a Bachelor's degree in Economics from the University of California, Irvine.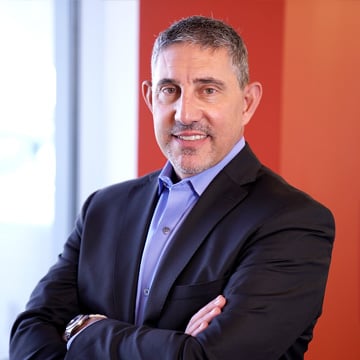 Ramzi Ammari
Senior Vice President, Corporate Planning and Strategy
Ramzi Ammari joined UEI in 1997. He is responsible for all aspects of product development and strategy. He has undergraduate and graduate degrees in Engineering and Business from the University of California, Irvine.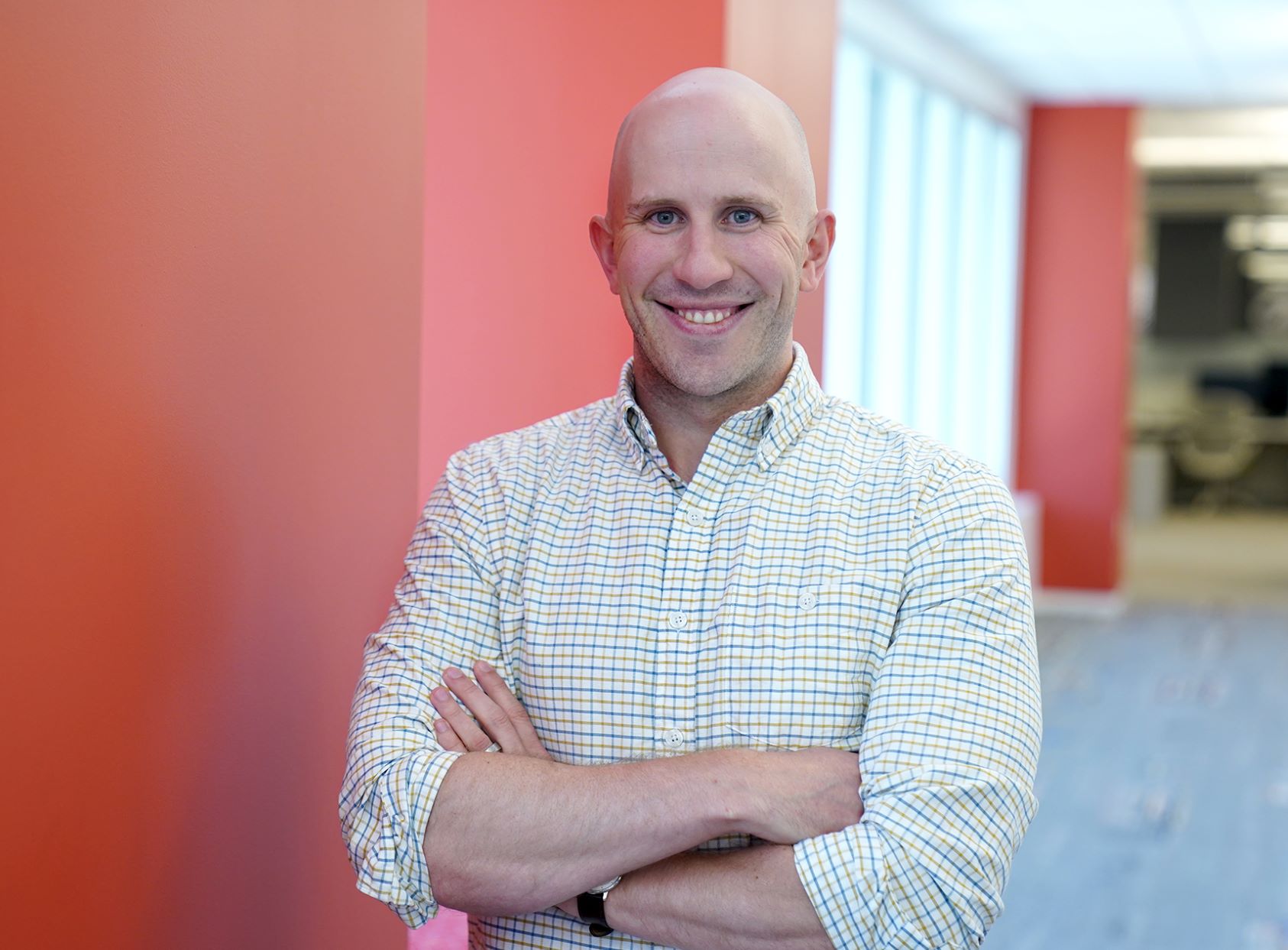 Rick Carnifax
Vice President, Manufacturing and Operations
Rick Carnifax joined UEI in 2020. He has a Bachelor's degree in Political Science from the University of Akron and a Masters in International Relations/Business.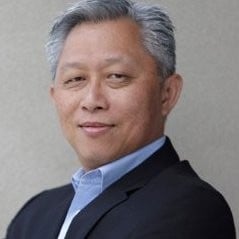 David Chong
Executive Vice President, Global Sales
David Chong became responsible for Global Sales in 2023 after serving as Executive Vice President, General Manager of operations in Asia and Senior Vice President of Global OEM. He joined UEI in 2009 and previously worked at Philips.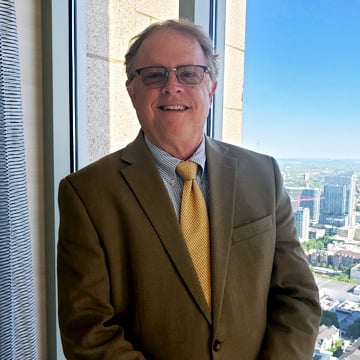 Rick Firehammer
Senior Vice President, General Counsel
Rick Firehammer has been General Counsel and Corporate Secretary at UEI since 1993. He has a Bachelor's degree in Accounting from Indiana University and a Juris Doctor degree from Whittier College School of Law in California.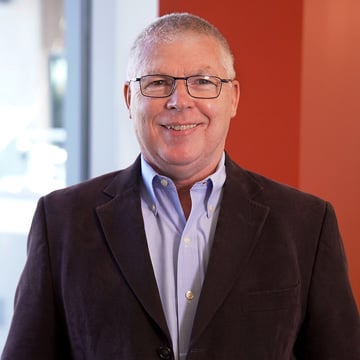 Norm Sheridan
Senior Vice President, Engineering
Dr. Norm Sheridan is responsible for product development at UEI. Prior to joining UEI in 2009, Norm was Executive Vice President, Technology and Operations at Zilog Electronics. Norm holds Master's and Ph.D. degrees in Microelectronics from Brunel University in London.