Delivering
operational excellence
Our commitment to
customer satisfaction
We are committed to delivering quality products, at the right quantity, at the right time, at the right location for the right cost.
Why work with us
We believe that quality comes first and it is incorporated in everything we do, from product and process design to supply chain development, as well as meeting the highest standards in compliance and sustainability.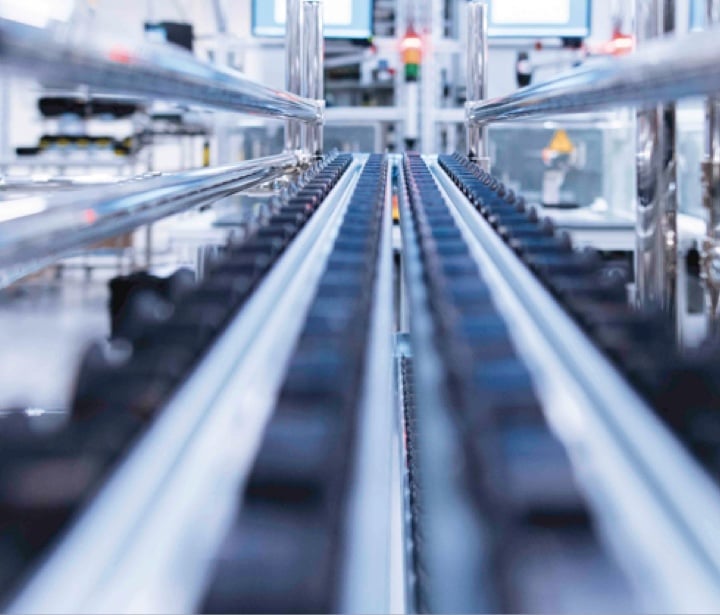 How we make the difference
We have a proven track record of delivering on our commitments. With robust quality, compliance and supplier management processes, we ship over 100 million products each year to over 1,000 customers around the globe. This includes delivering 200 new products annually in a reliable and efficient way.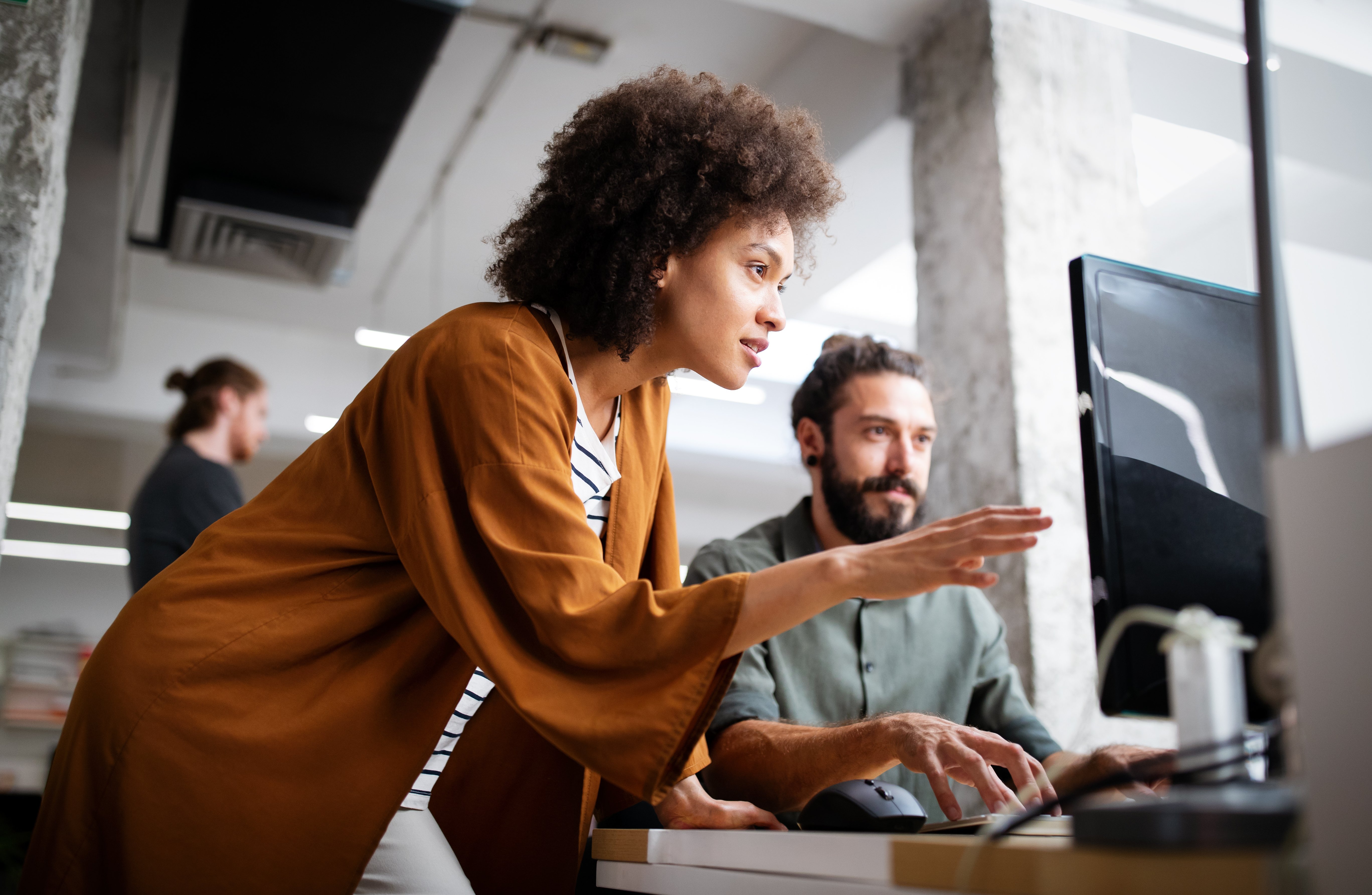 Refurbishing
For re-manufacturing of customer field returns
Kitting
For re-packing and kitting of accessory kits
Warehousing
For safety stock or short delivery lead times
Logistics
For delivery services with global reach
Supply
With over 500 suppliers across the globe, we have designed a robust process for managing our network of partners. We apply this process to R&D partnerships, commodity items and a network of distribution partners to respond to unforeseen demand fluctuations.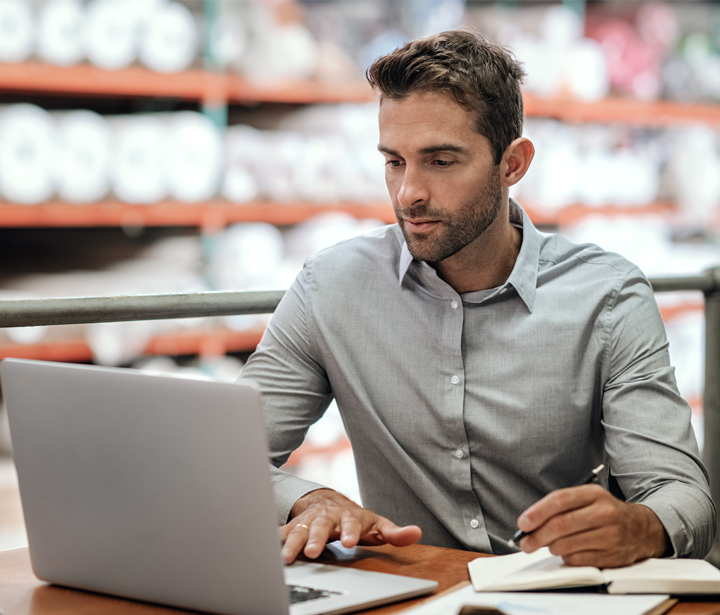 Continuity
Our ability to provide supply solutions from different locations around the globe with the qualification of alternative supply partners, second sourcing on critical components and duplicate equipment, provides us with a robust supply chain to secure high levels of business continuity.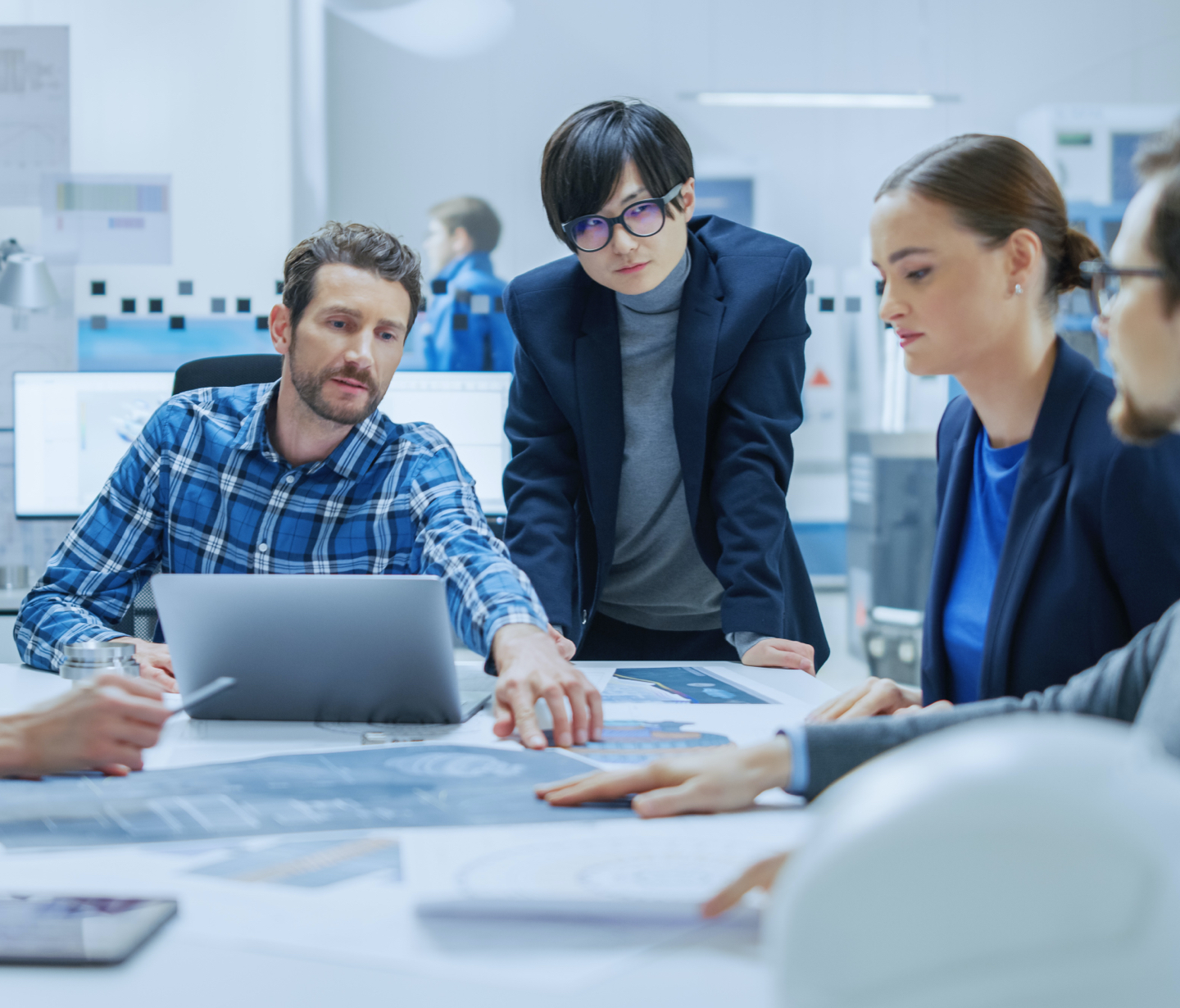 Compliance
Our work with leaders across industries requires us to meet the highest standards of compliance. We proactively work with leading compliance test houses and certify our products and facilities to comply with social, environmental, quality and product regulations.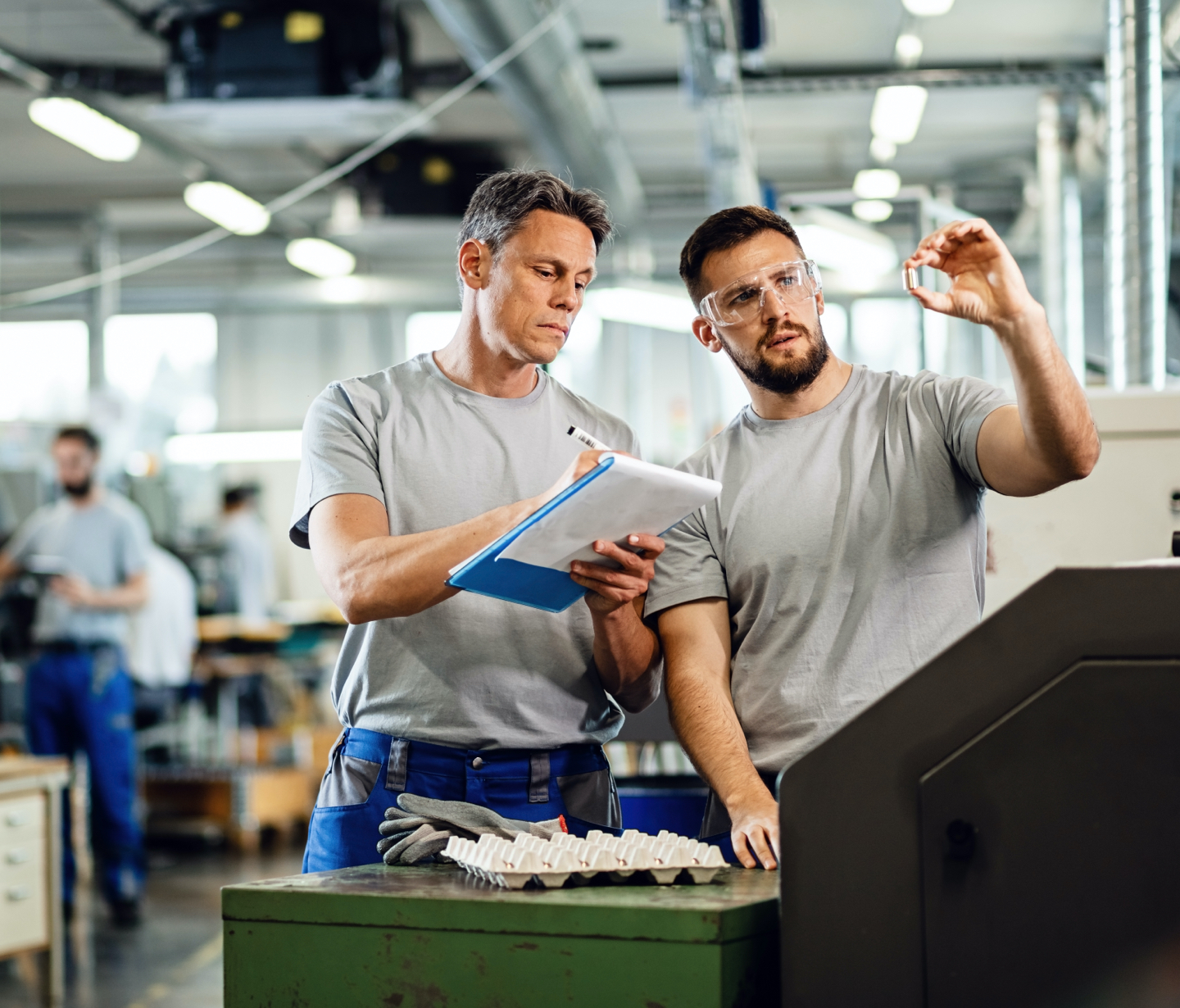 Customer support
We understand the importance of providing timely, accurate and complete information when it comes to our deliveries. Our customer support organization leverages our global IT infrastructure and works closely with our manufacturing sites, warehouses and logistics providers to provide the highest level of service to our customers.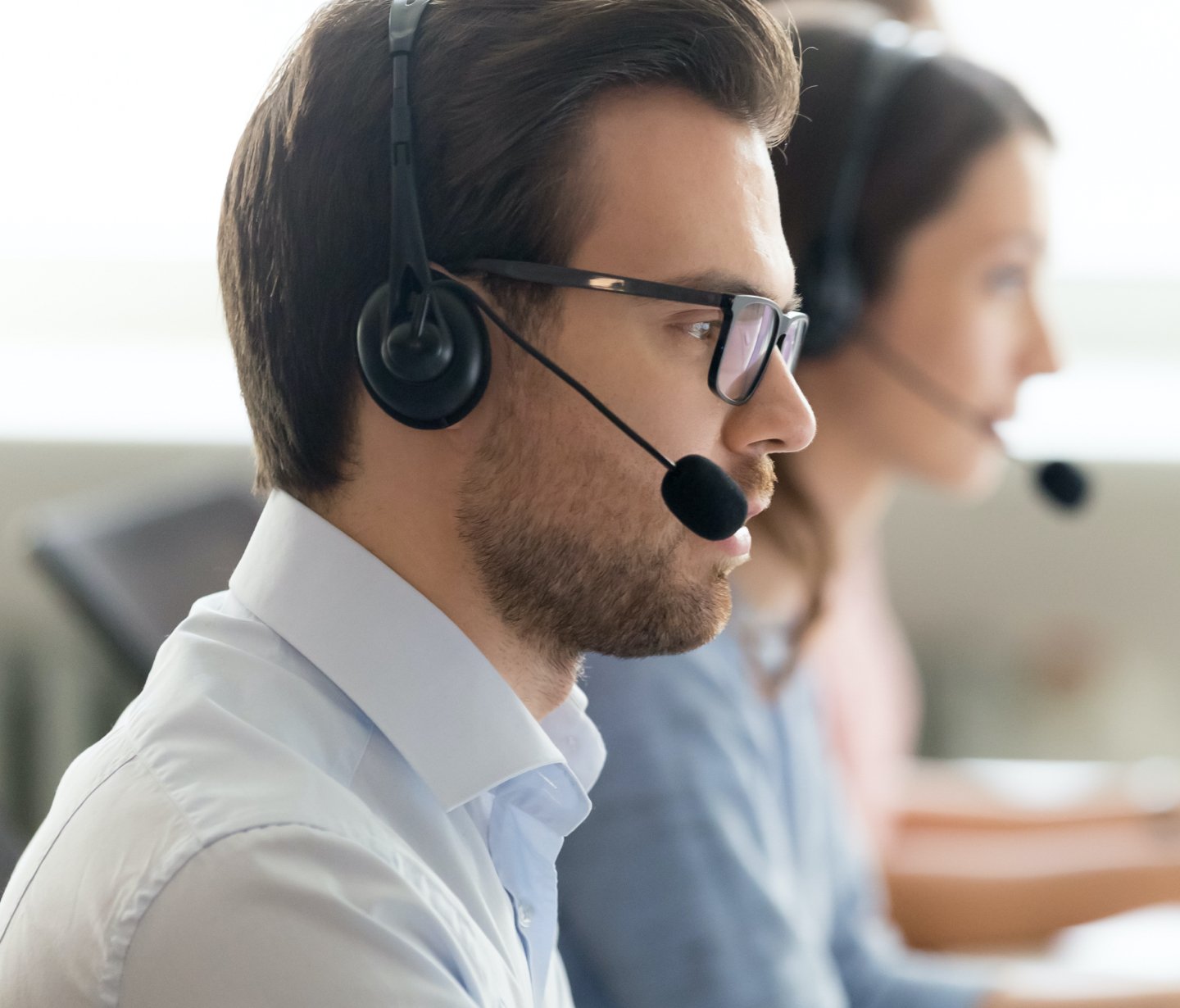 A trusted and agile supplier
We go above and beyond to provide our customers with the highest level of satisfaction in quality, on-time delivery and support. Contact us to learn more.