Climate control
Leader in heating, ventilation and air conditioning control
Our sensing and cloud solutions provide seamless climate control and energy management capabilities.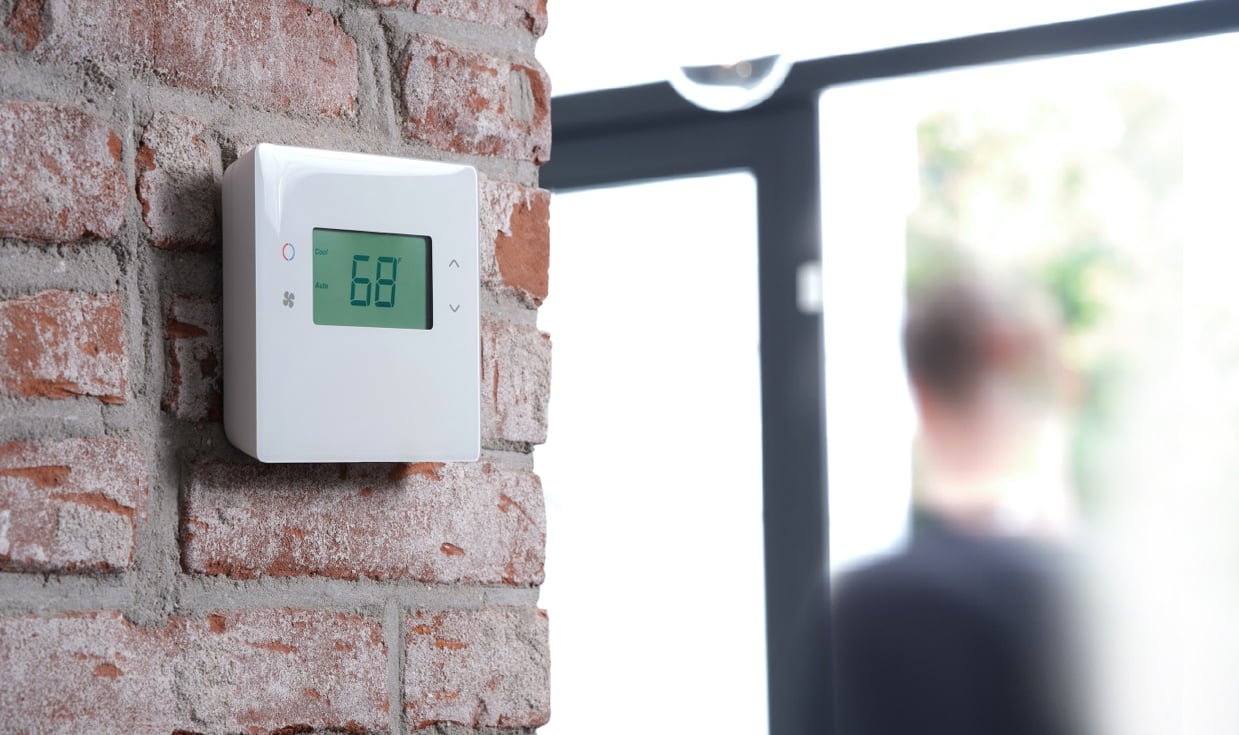 Climate control
End-to-end HVAC product development
We design, manufacture and support custom HVAC products on a global scale.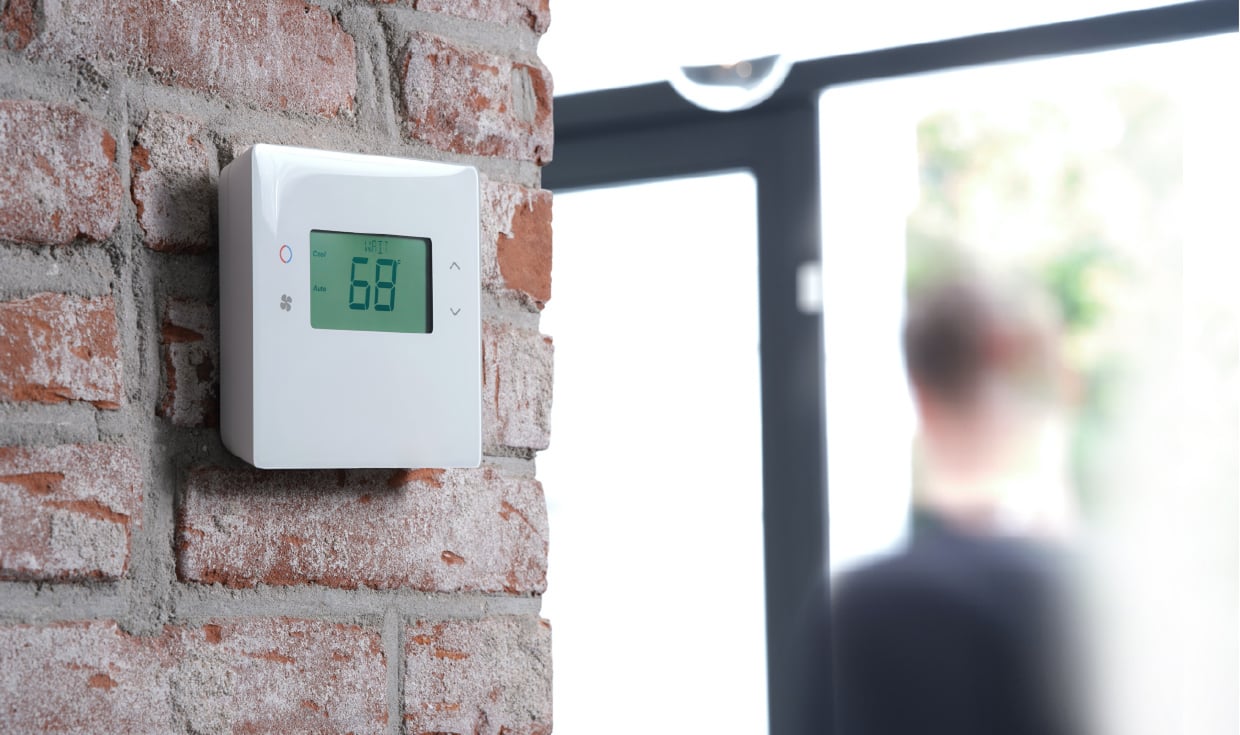 Climate control
Connecting the home
We provide wireless capabilities to transform thermostats into connected devices.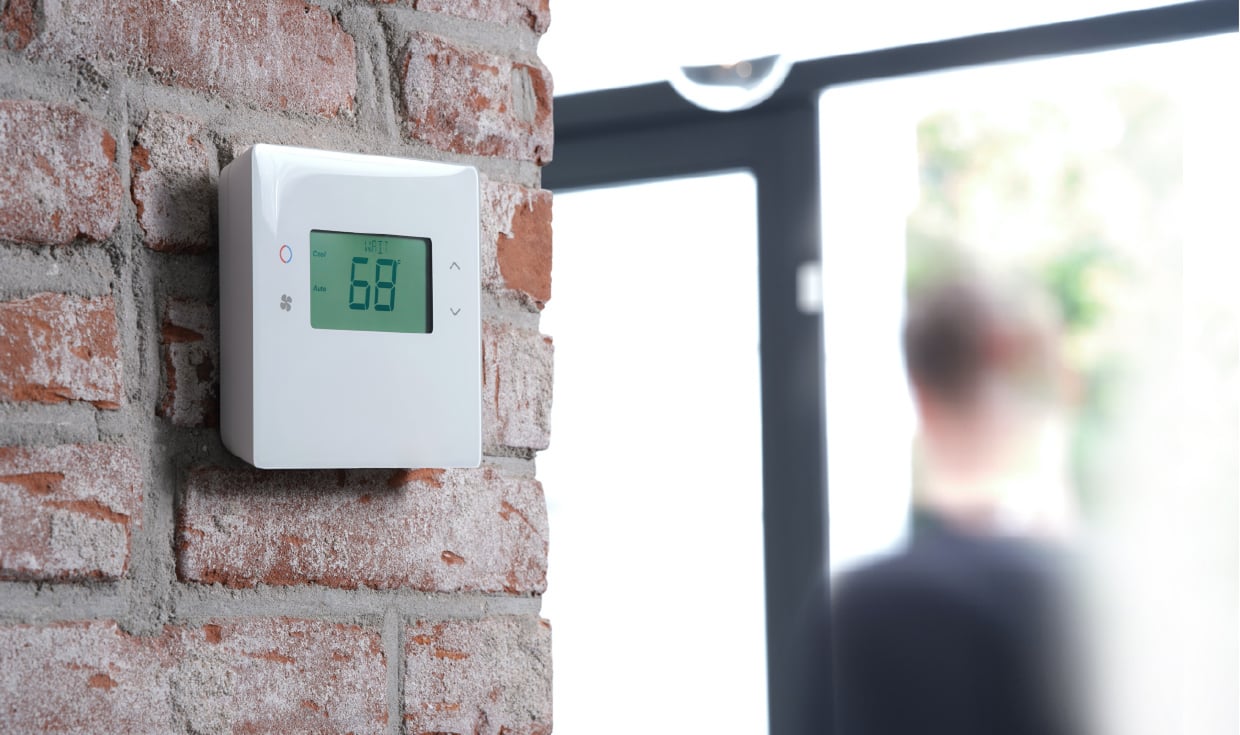 What we offer
Diverse and expansive solutions
We offer connected thermostats, advanced HVAC controls, and energy monitoring and control devices for residential, commercial and hospitality markets.
Connected thermostats
Our thermostats help save energy costs and increase comfort with occupancy sensing technology.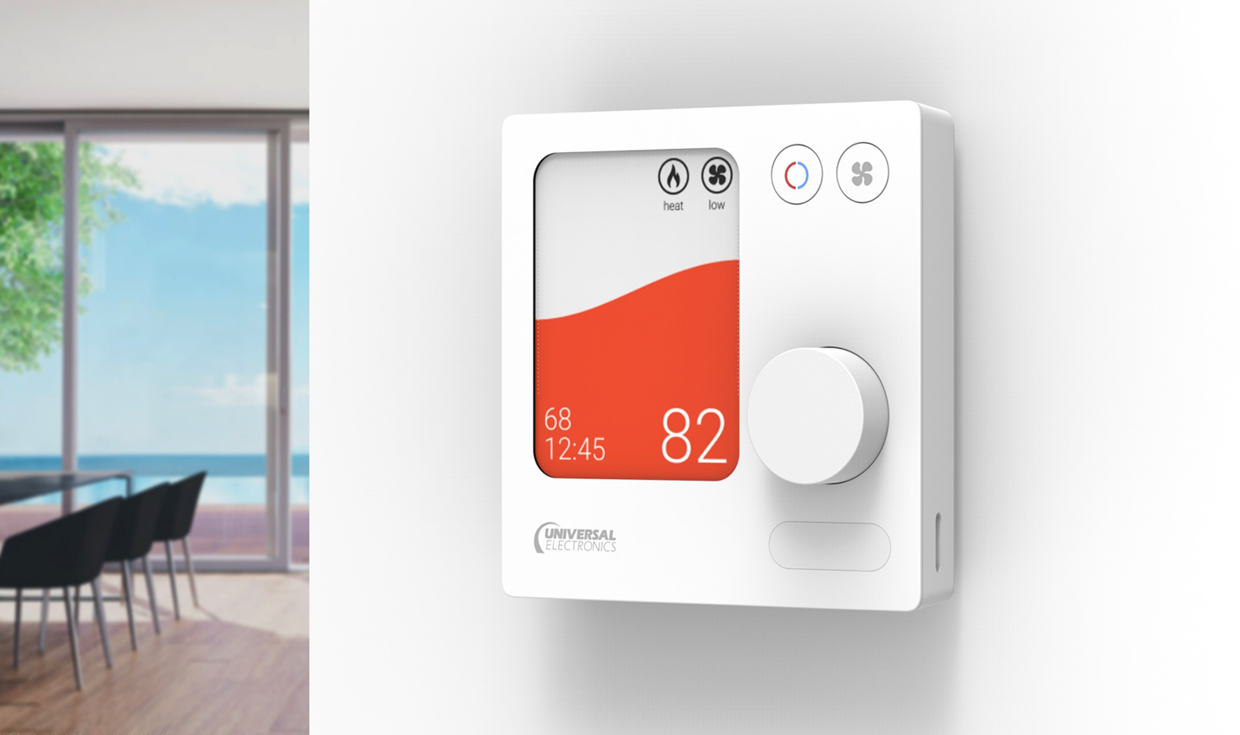 Interoperability
We ensure climate control devices can communicate with users and other smart home devices by leveraging our QuickSet Cloud platform.
Modules
Our connectivity modules enable HVAC systems to reliably and securely communicate over Wi-Fi, Bluetooth or Zigbee, and allow interoperability with other devices in the home with QuickSet Cloud.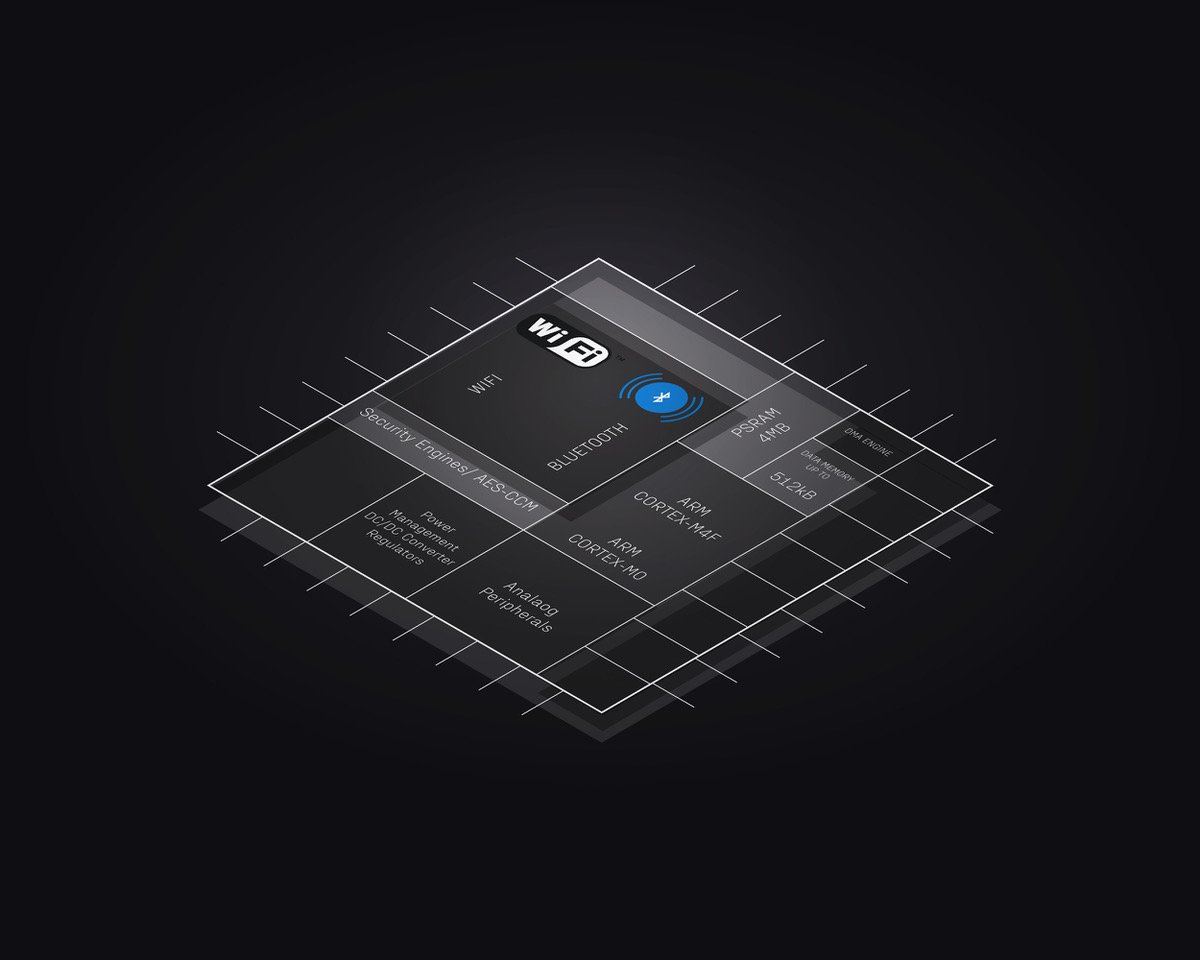 Designovation
Our expert designers blend consumer insights and customer requirements to create functional user-centric designs.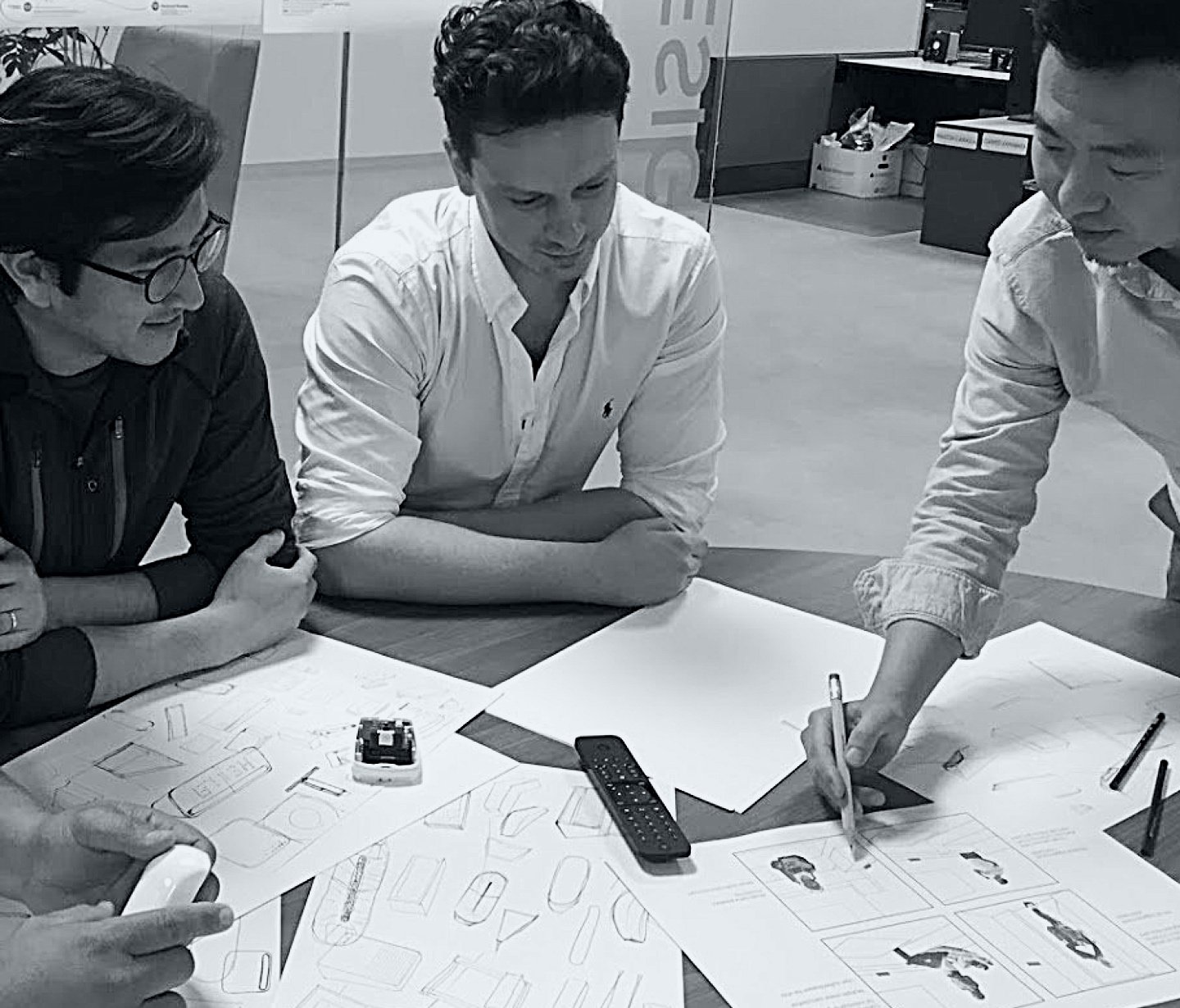 A global HVAC partner
We have long-term relationships with leading global HVAC and energy management OEMs. Contact us to learn more.