CONSUMER ELECTRONICS
Control technology leader
We bring innovative modules, chips, software solutions and cloud connectivity to a wide range of consumer electronic devices.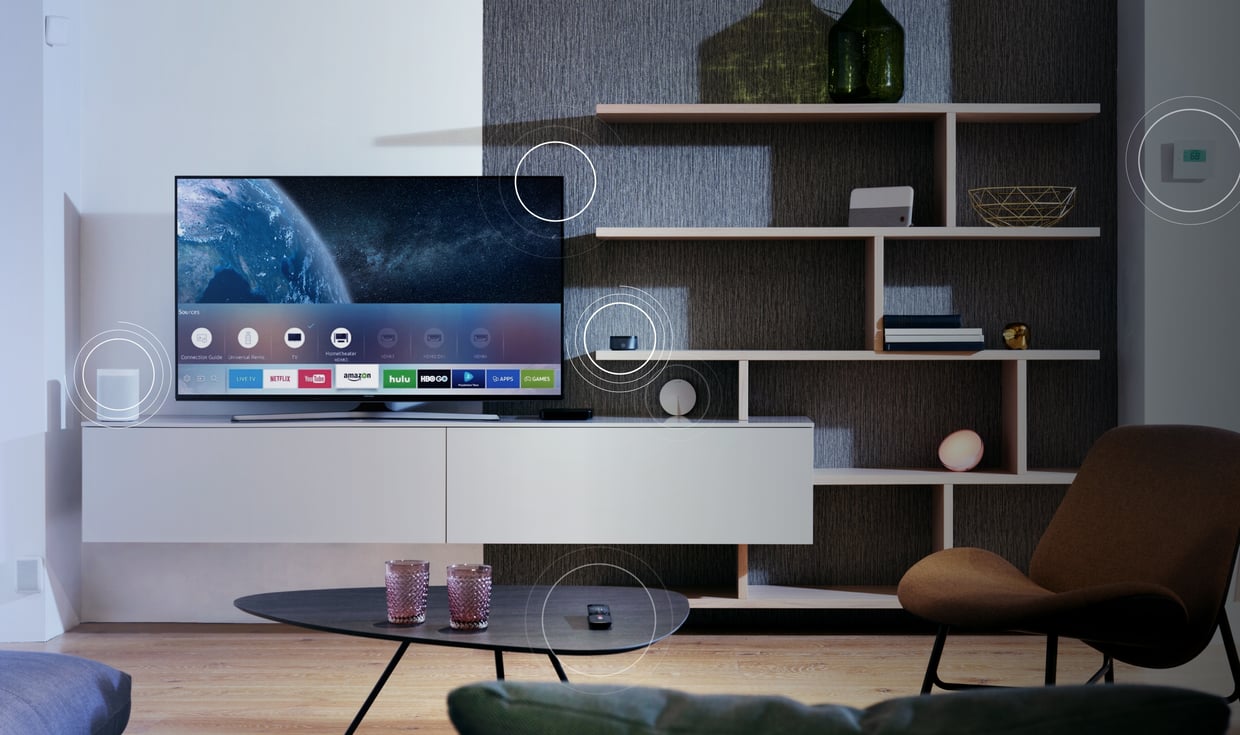 CONSUMER ELECTRONICS
Discovery and control
Our cloud solutions connect electronic devices seamlessly and allow consumers to control all of their devices through a single experience.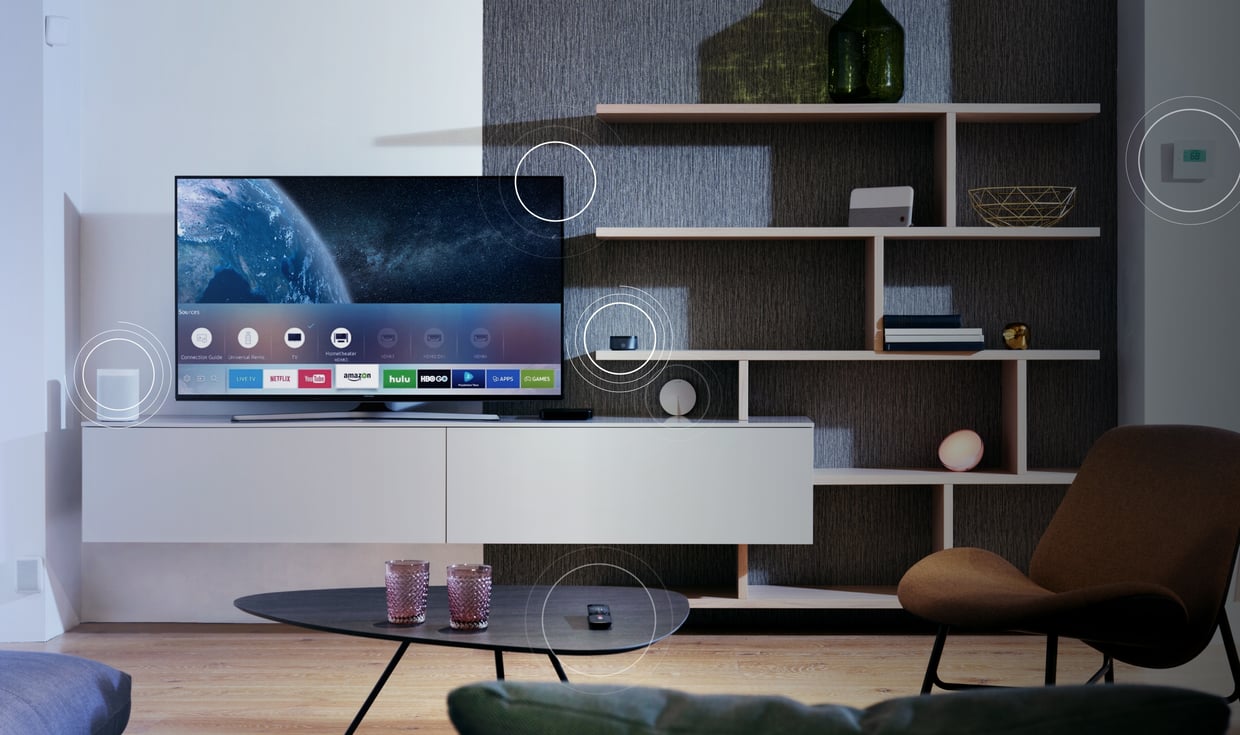 CONSUMER ELECTRONICS
Enabling global leaders
Our technology is licensed by major consumer electronic brands throughout the U.S., Europe, Japan and Korea.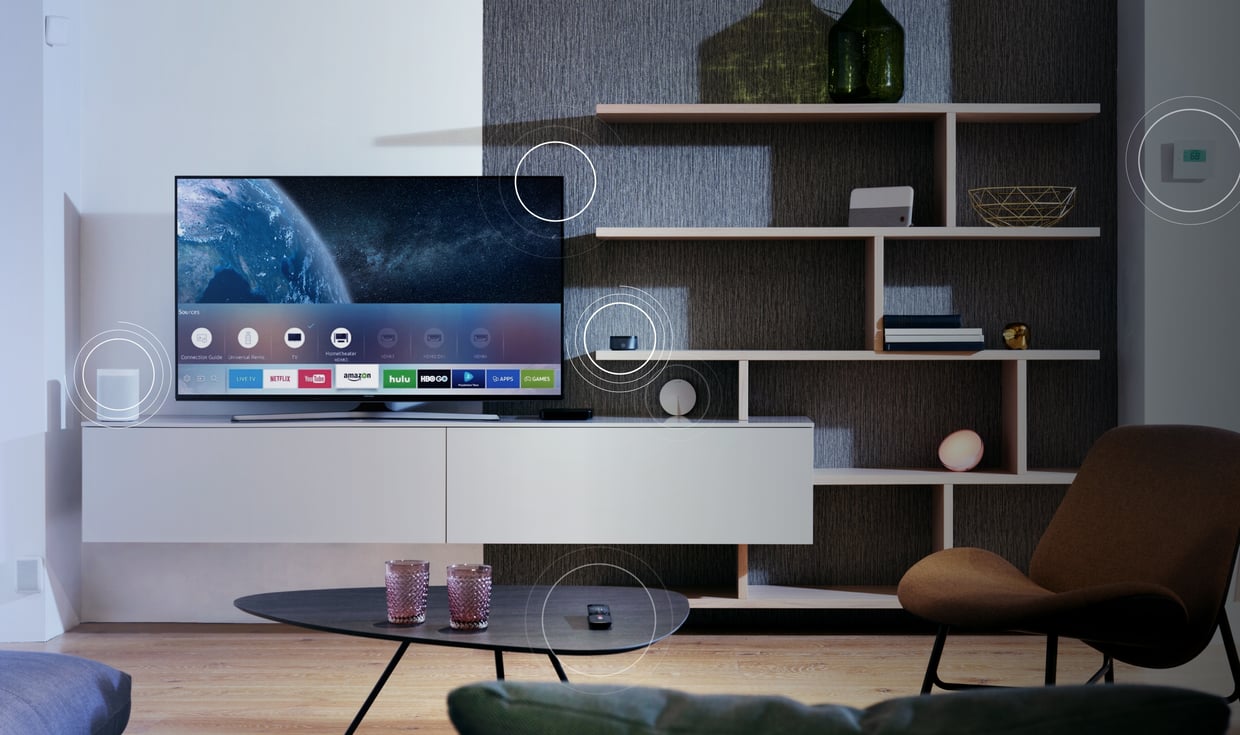 WHAT WE OFFER
Solutions for every device
The breadth and depth of our capabilities allow us to work with a wide range of devices including TVs, tablets, phones, remote controls, smart speakers and gaming consoles.
QuickSet Cloud for TV
With QuickSet Cloud for TV, users can automatically discover content sources and services, turning the display into an intelligent hub.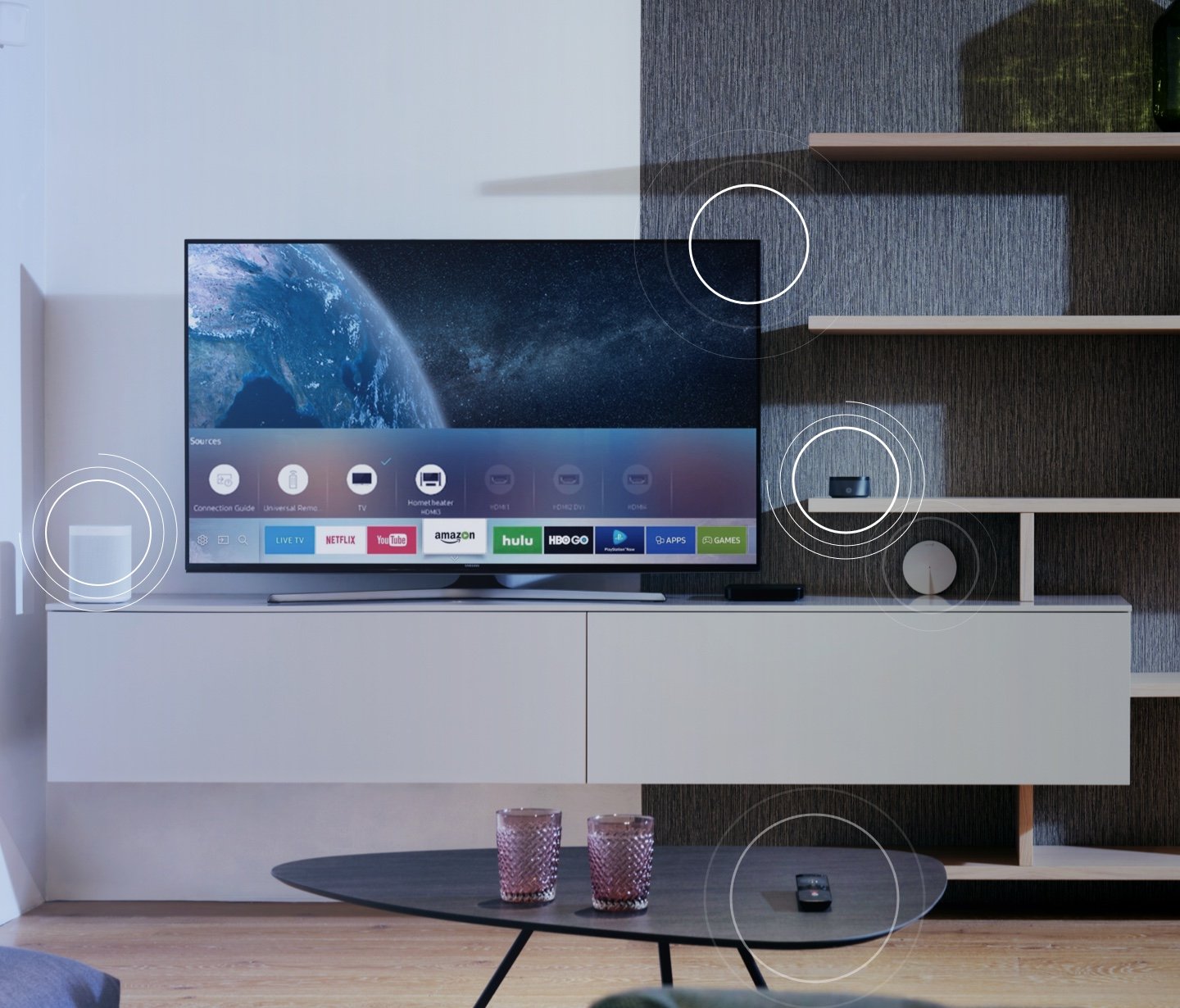 QuickSet Cloud
for smart speakers
QuickSet Cloud's lightning fast discovery and connection capabilities for smart speakers allow consumers to control their audio and video devices with ease.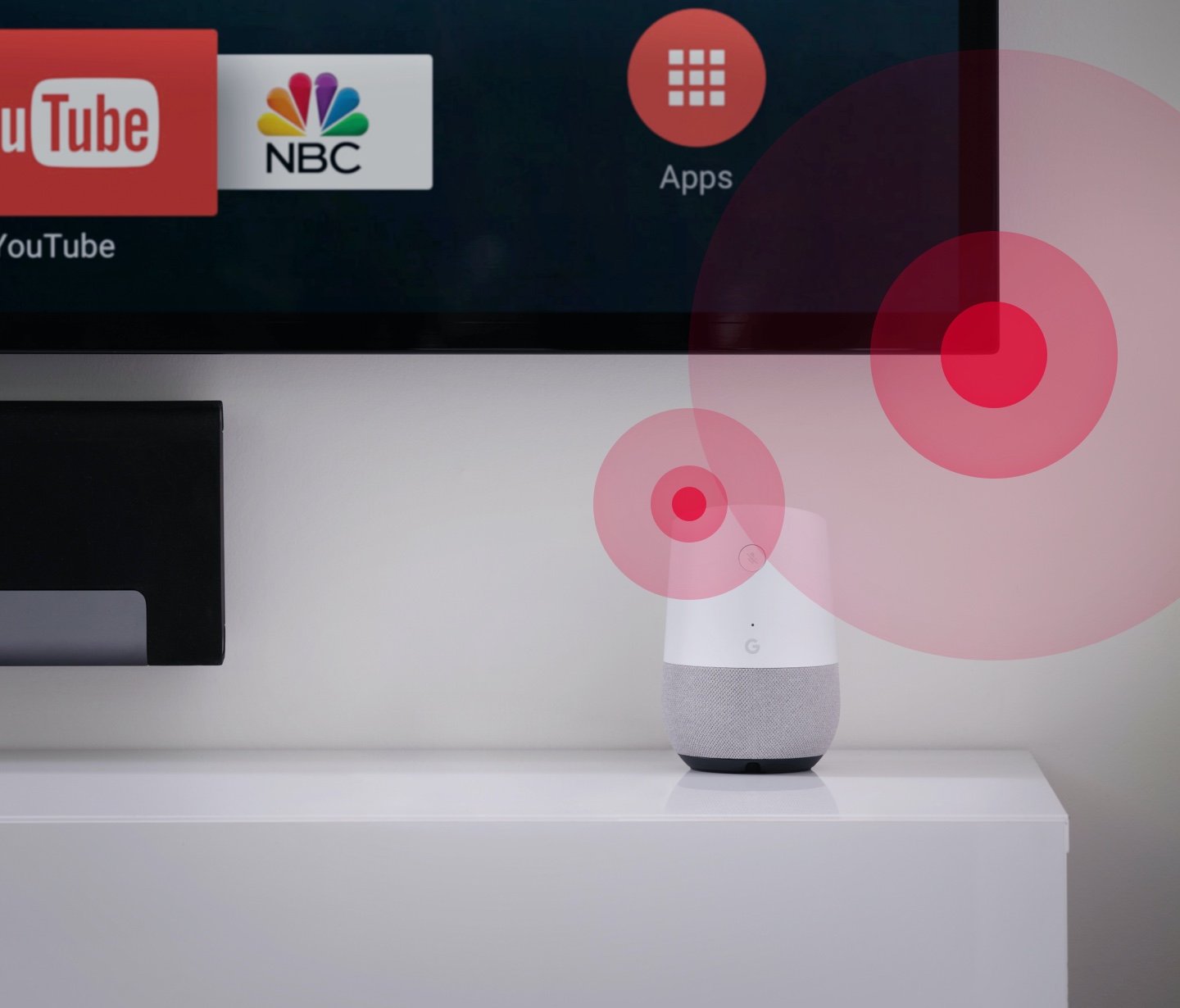 High-volume electronics
As the largest manufacturer of wireless universal control solutions, we have extensive expertise in high-volume electronics with a focus on quality, efficiency and sustainability.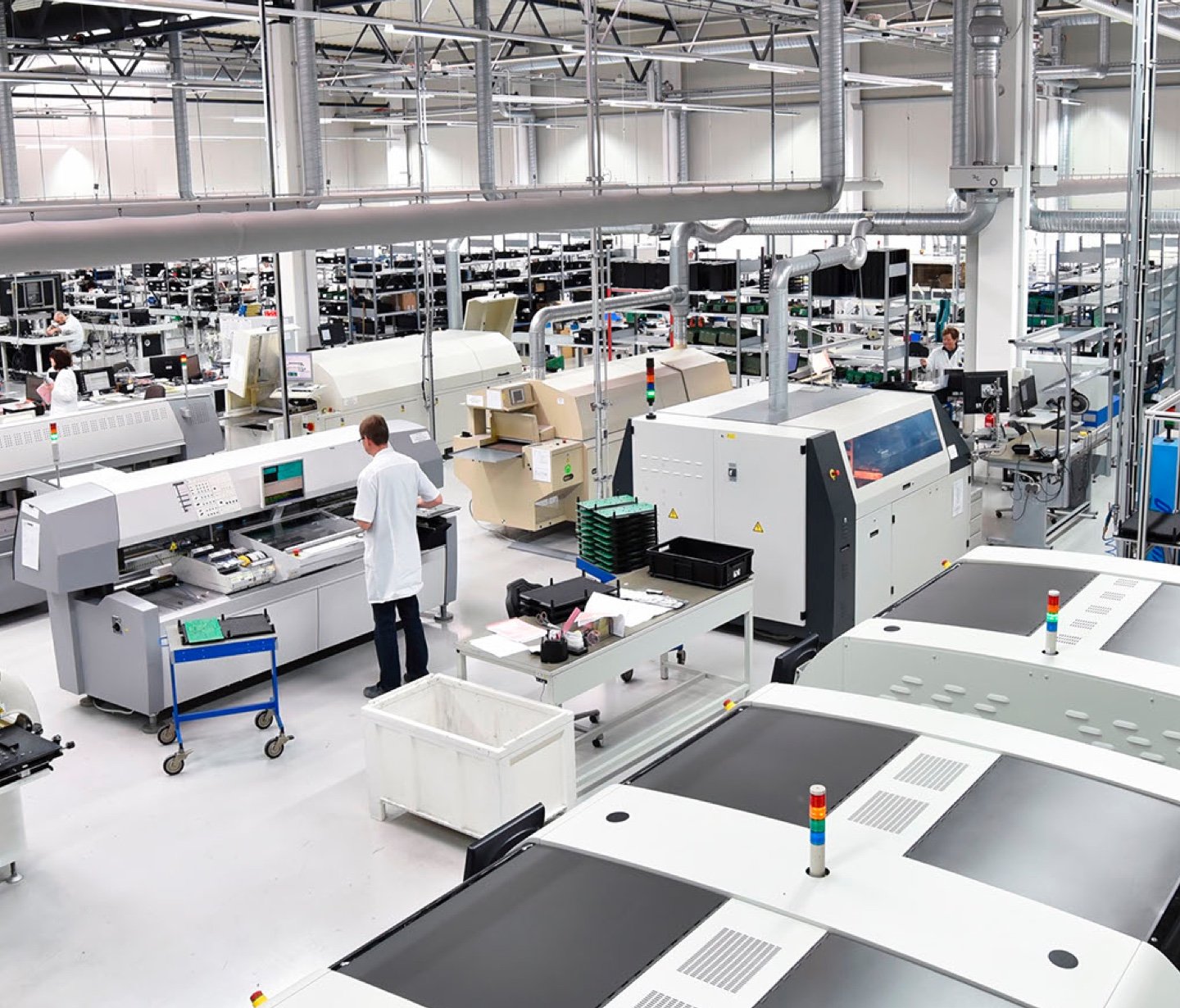 Advanced engineering
With 900 engineers worldwide, we offer a wide range of capabilities and domain expertise from electrical and mechanical to software and cloud computing.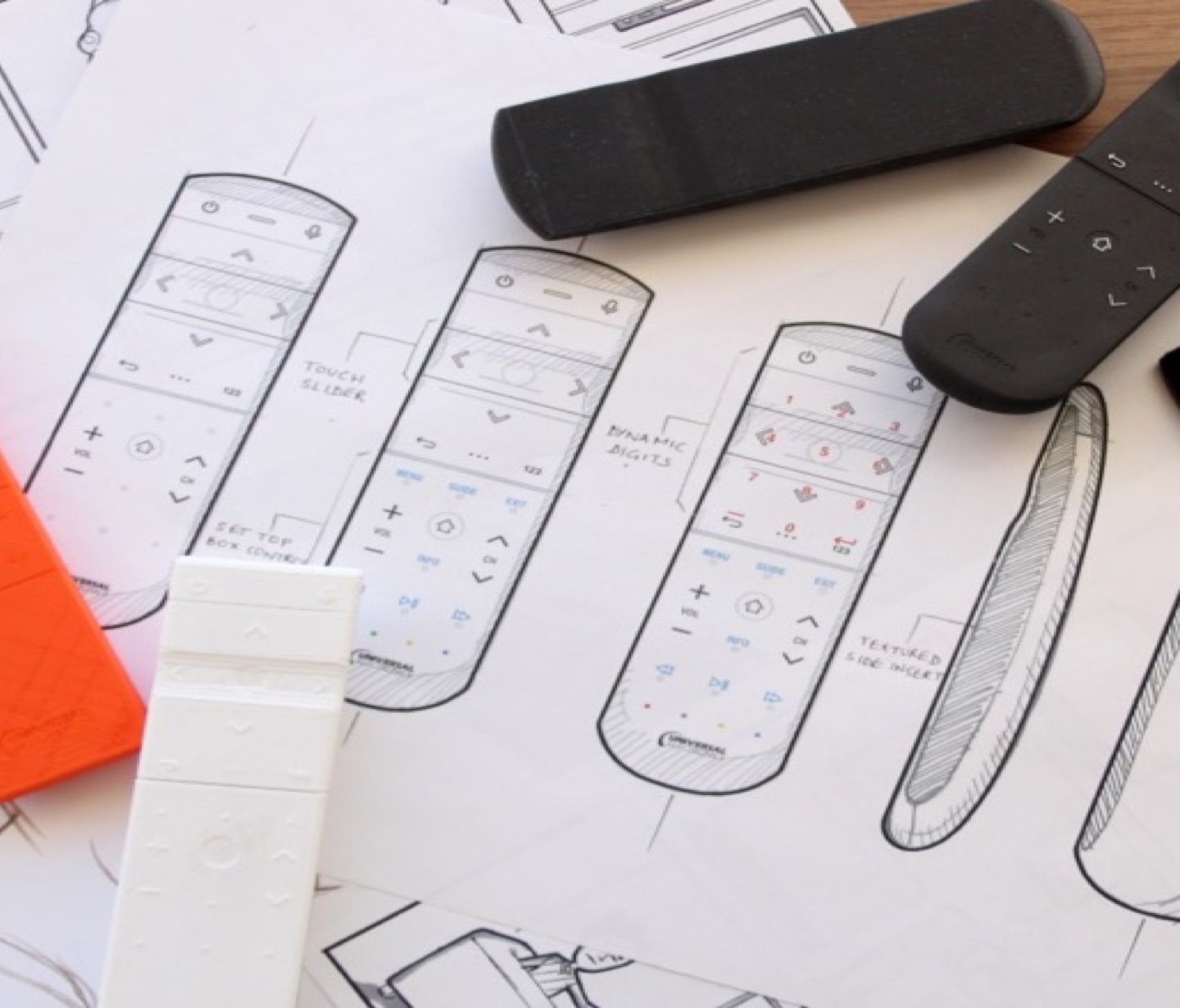 Empowering consumers worldwide
We create a seamless, unified experience across a growing range of consumer electronics products. Contact us to learn more.