Security and Automation
Leading developer of wireless sensing technology
We offer over 20 years of wireless technology design and development experience to the security and home automation market.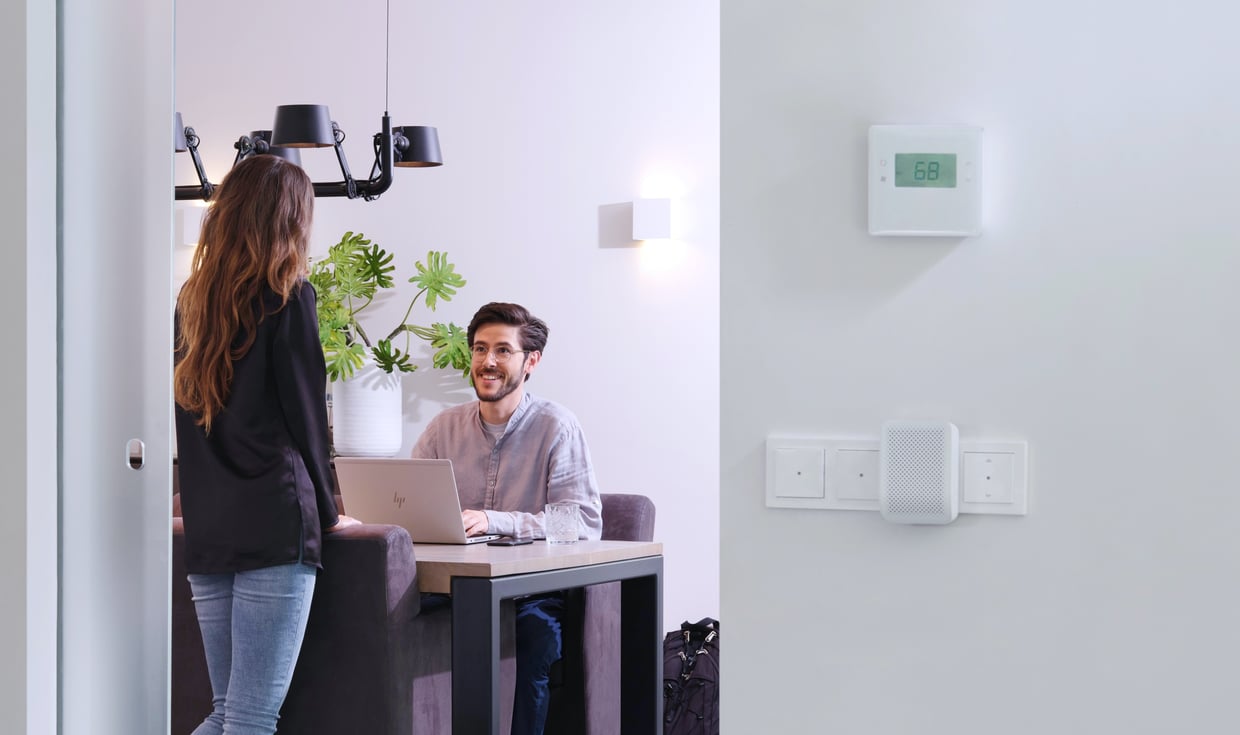 Security and Automation
Professional security
Ecolink's security solutions offer the best quality, service and value to pro dealers.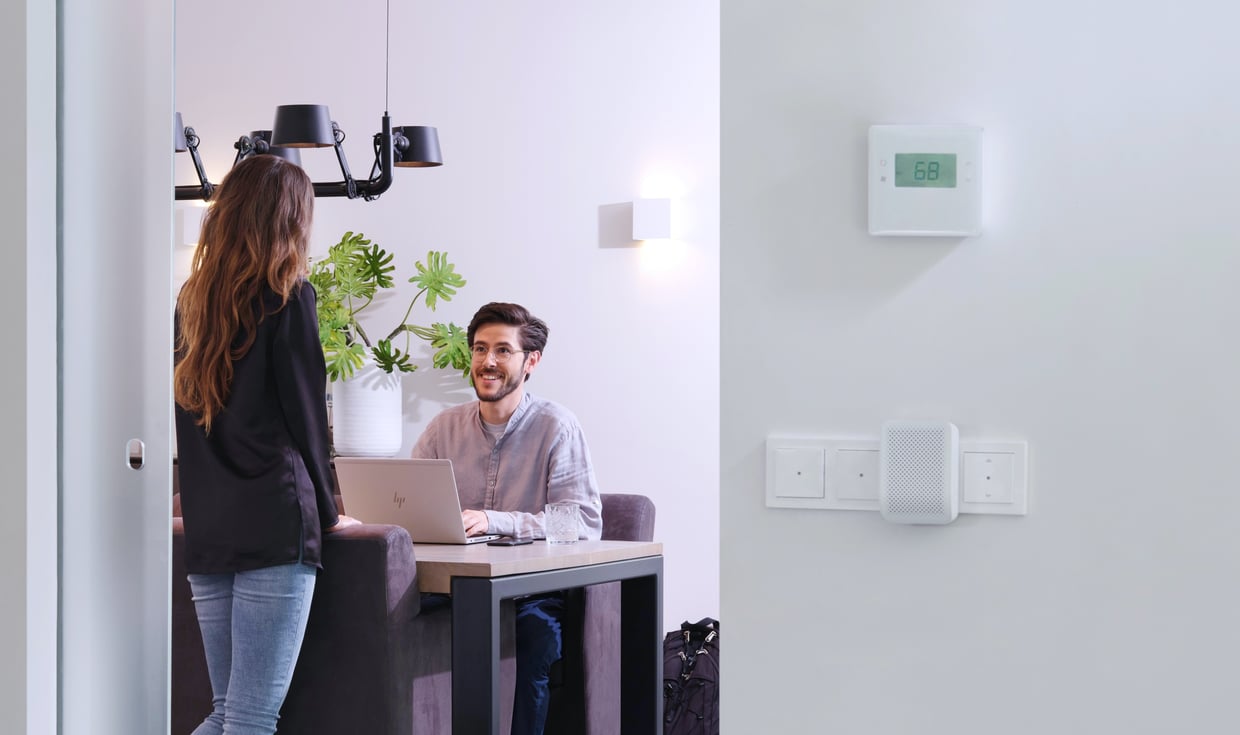 Security and Automation
Custom design and manufacturing
We provide custom security products and technology solutions to OEM/ODM customers.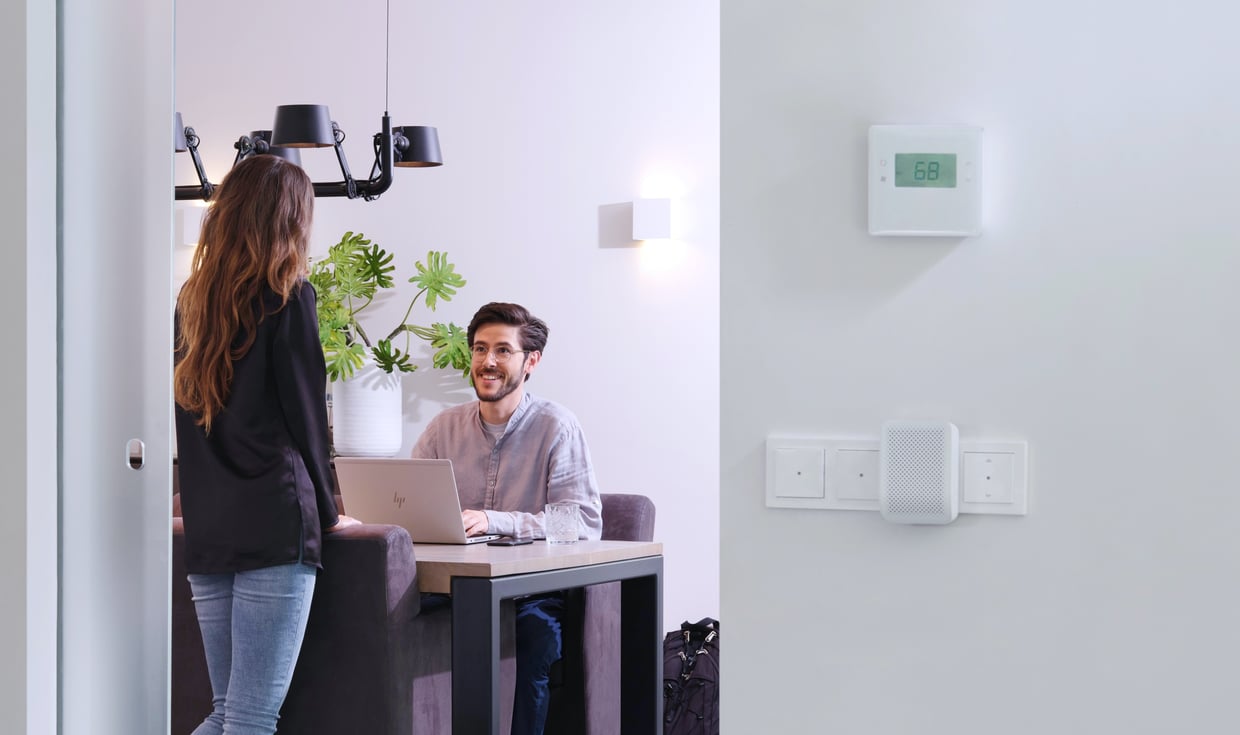 What we offer
Solutions for every partner
Our products are used by OEMs, dealers and installers all over the world. We also offer DIY home automation and security solutions with innovative control systems.
Innovative sensing
From motion and contact to water and smoke detection, we develop precision sensors that can be seamlessly integrated into a consumer's smart home network.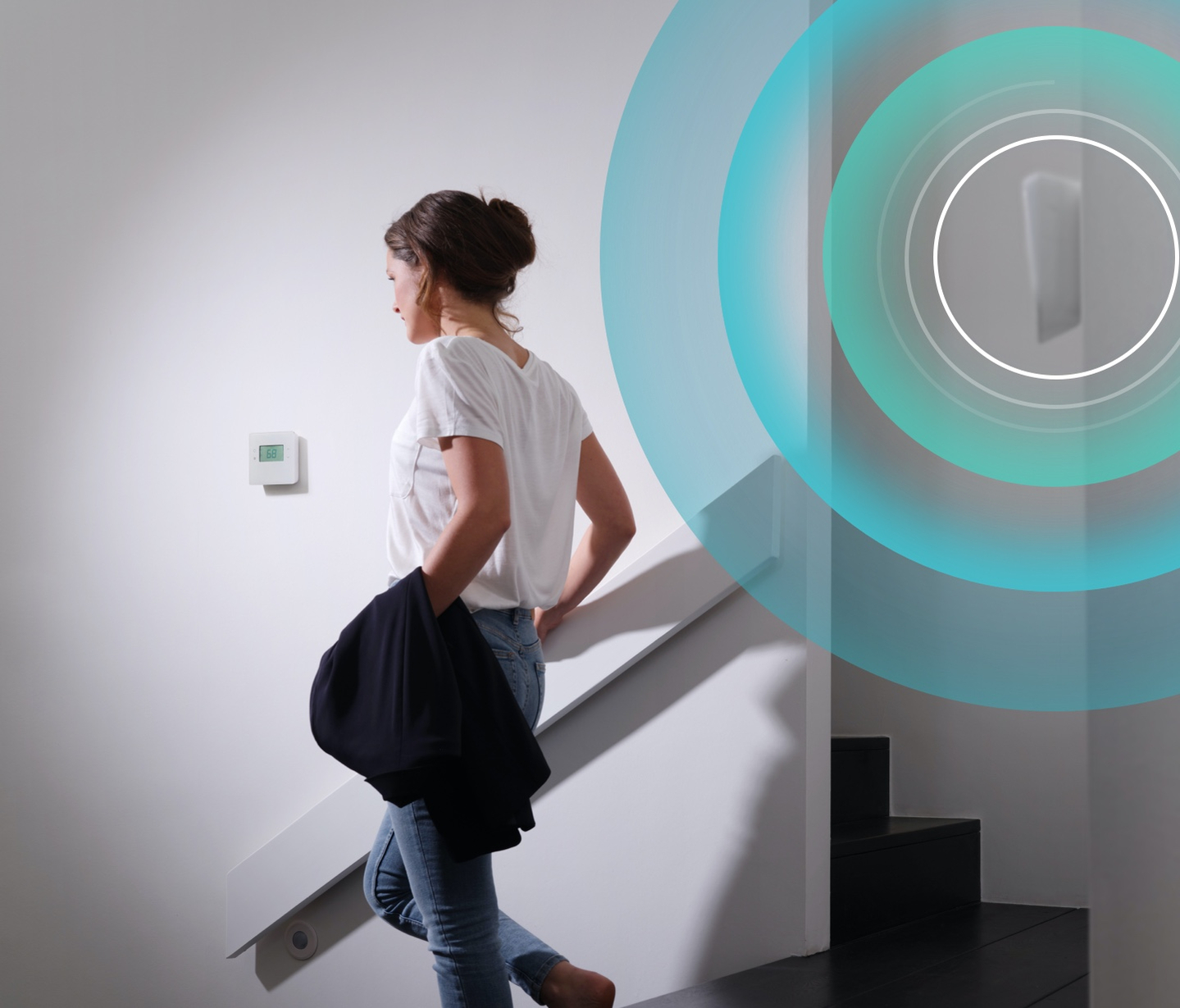 Wireless connectivity
Our knowledge of infrared, Bluetooth, Zigbee, Z-Wave and Wi-Fi protocols ensures that security systems communicate and connect with users and other devices.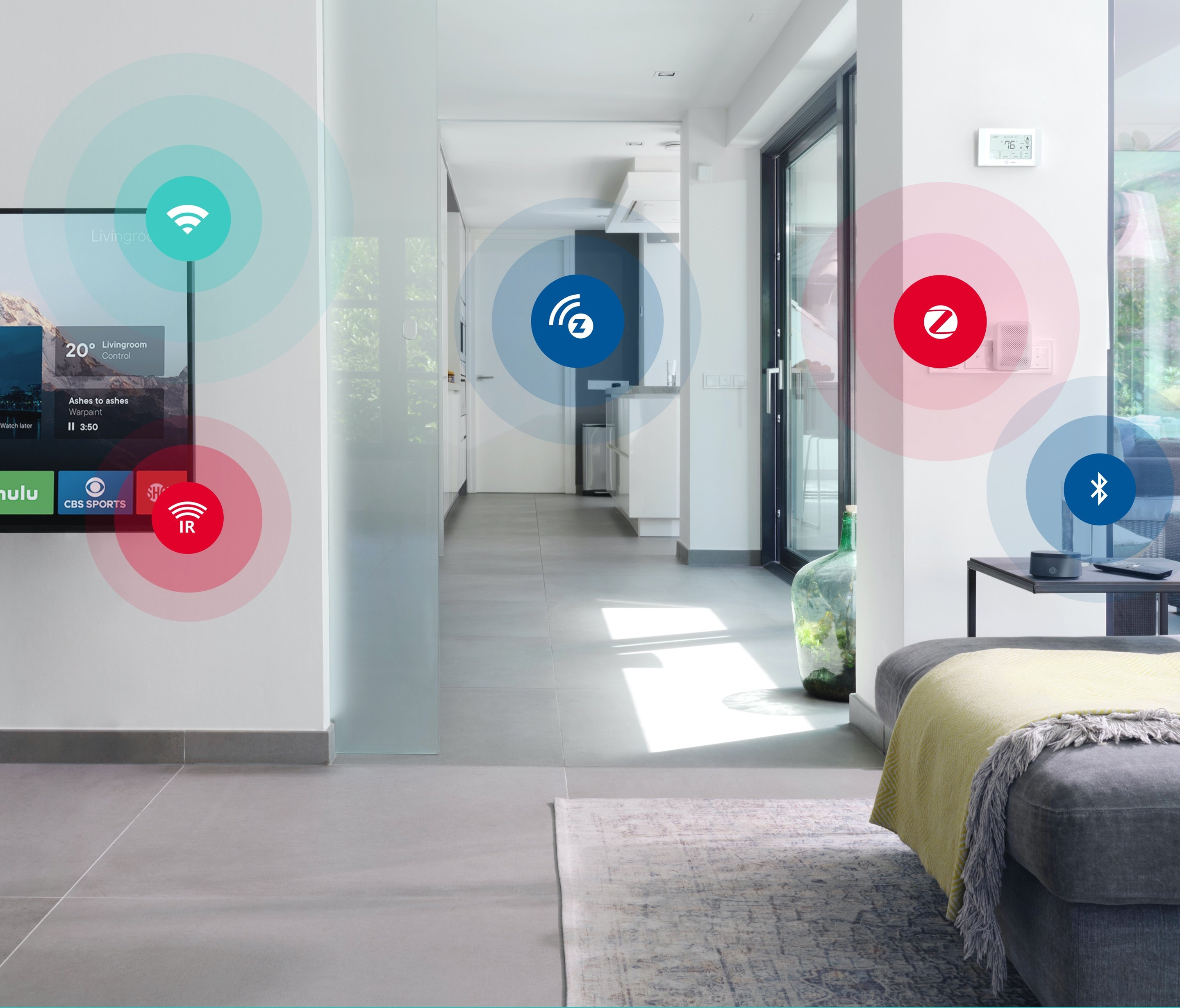 Connected thermostats
We offer wireless thermostats compatible with a wide range of security platforms to ensure comfort and extend the functionality of home automation systems.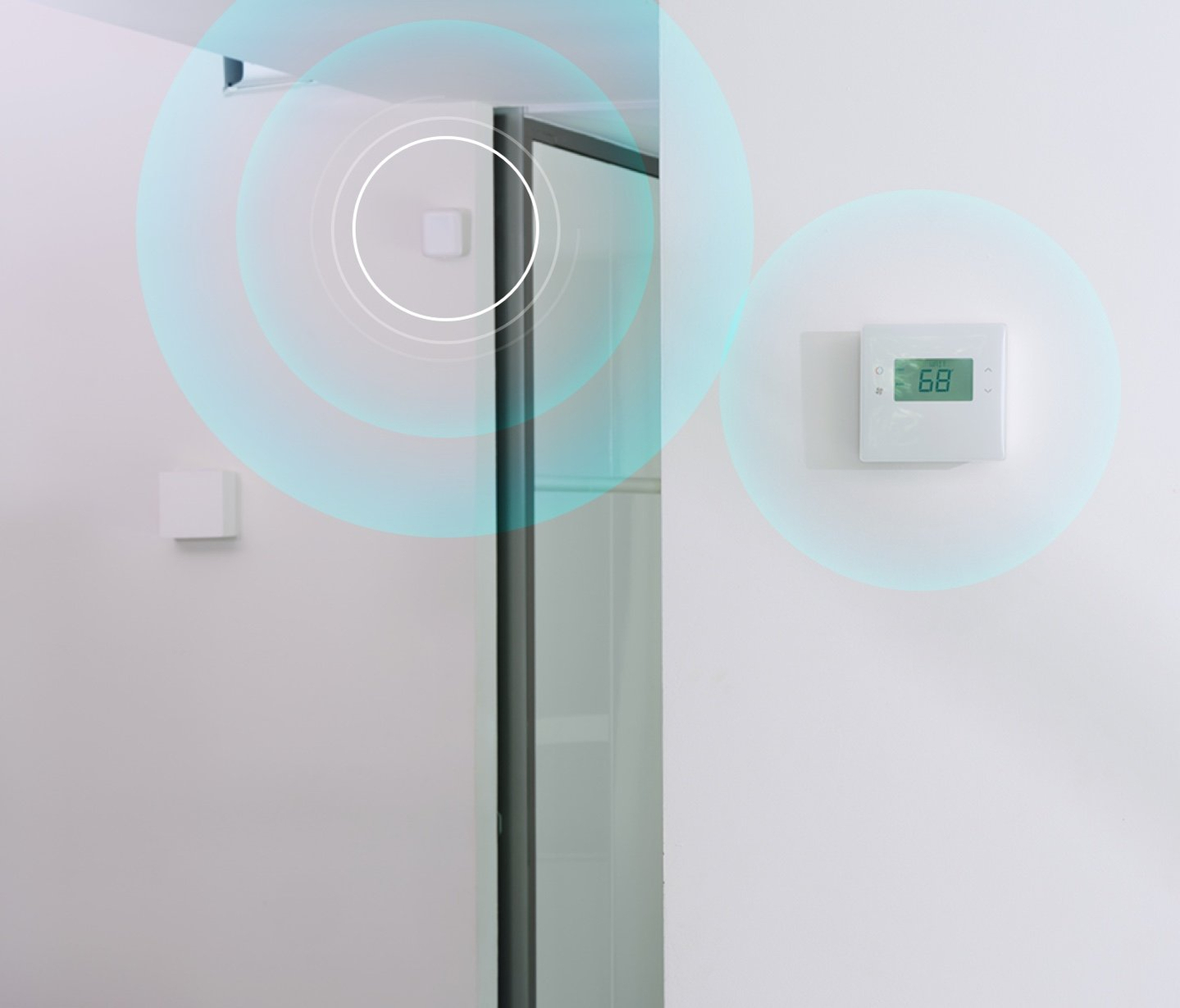 Home automation
Our home automation hub integrates with security systems to extend smart home functionality and provide control capabilities to audio visual devices through voice and RF.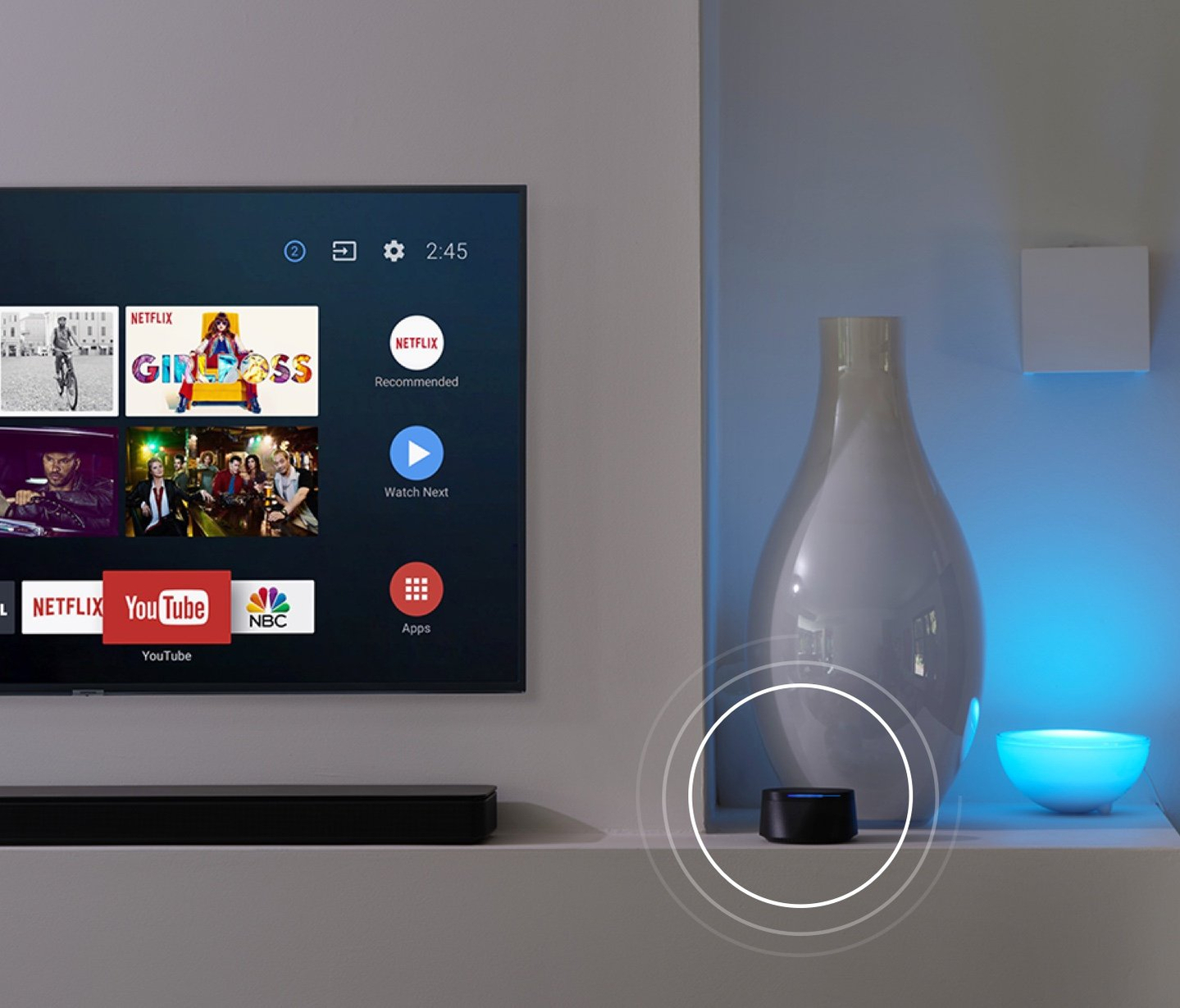 Industry expertise
Contact us to learn more about our reliable and affordable security and home automation solutions.