Industry-leading development capabilities
It starts with engineering
Our advanced engineers carefully create, test and release new architectures in hundreds of innovative products every year.
Why work with us
Many of our Fortune 500 customers select us for our vast experience, quality and reliability in product development and program delivery. We take great pride in managing our programs effectively and efficiently from specifications through production.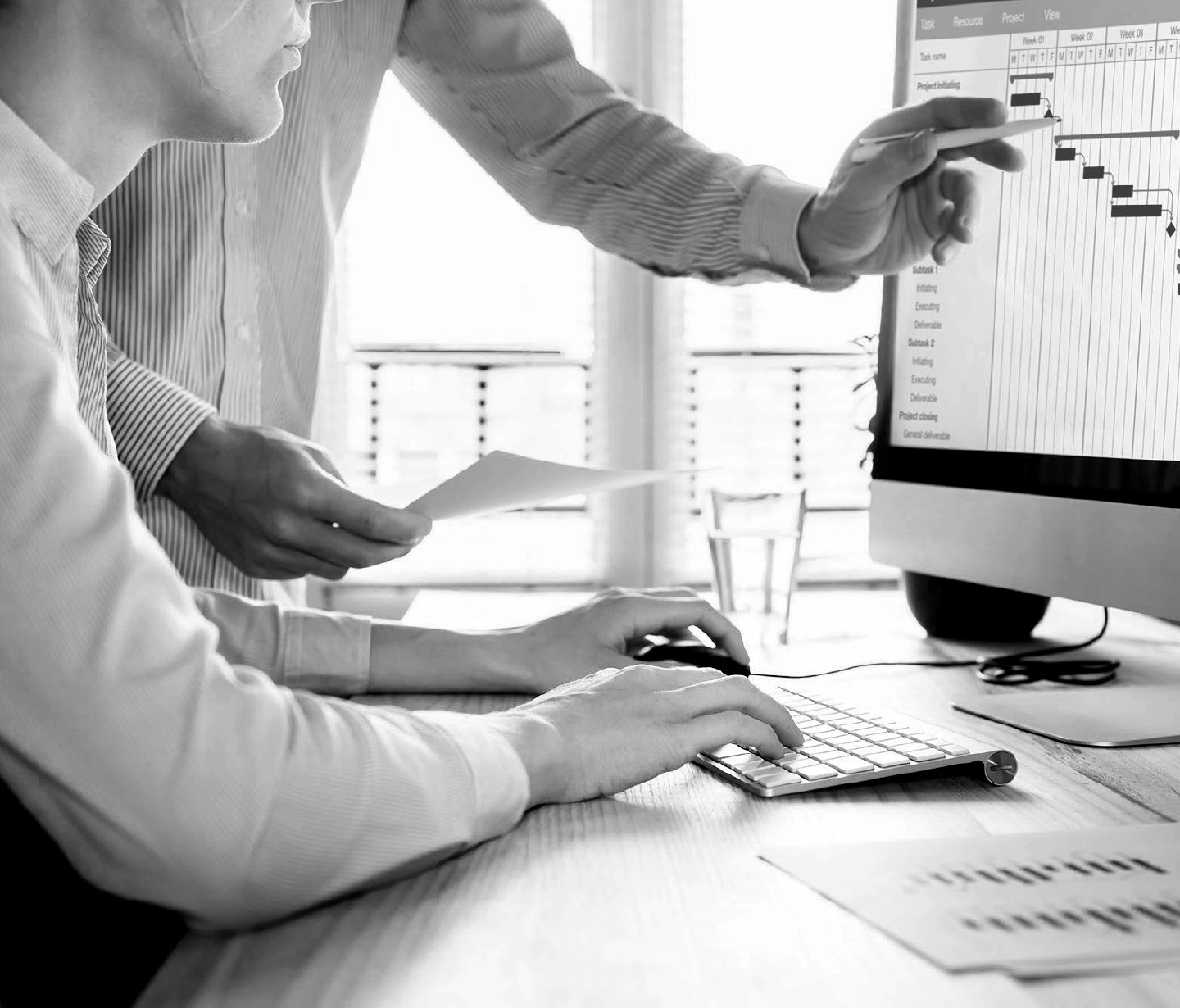 How we make the difference
We differentiate with customer-centric product development for advanced control solutions. Our engineers work closely with our customers and ecosystem partners, leveraging our global domain expertise from R&D centers in Arizona, California, Europe, China and India. We believe that being local while leveraging global scale has helped us to be the vendor of choice for many of our customers.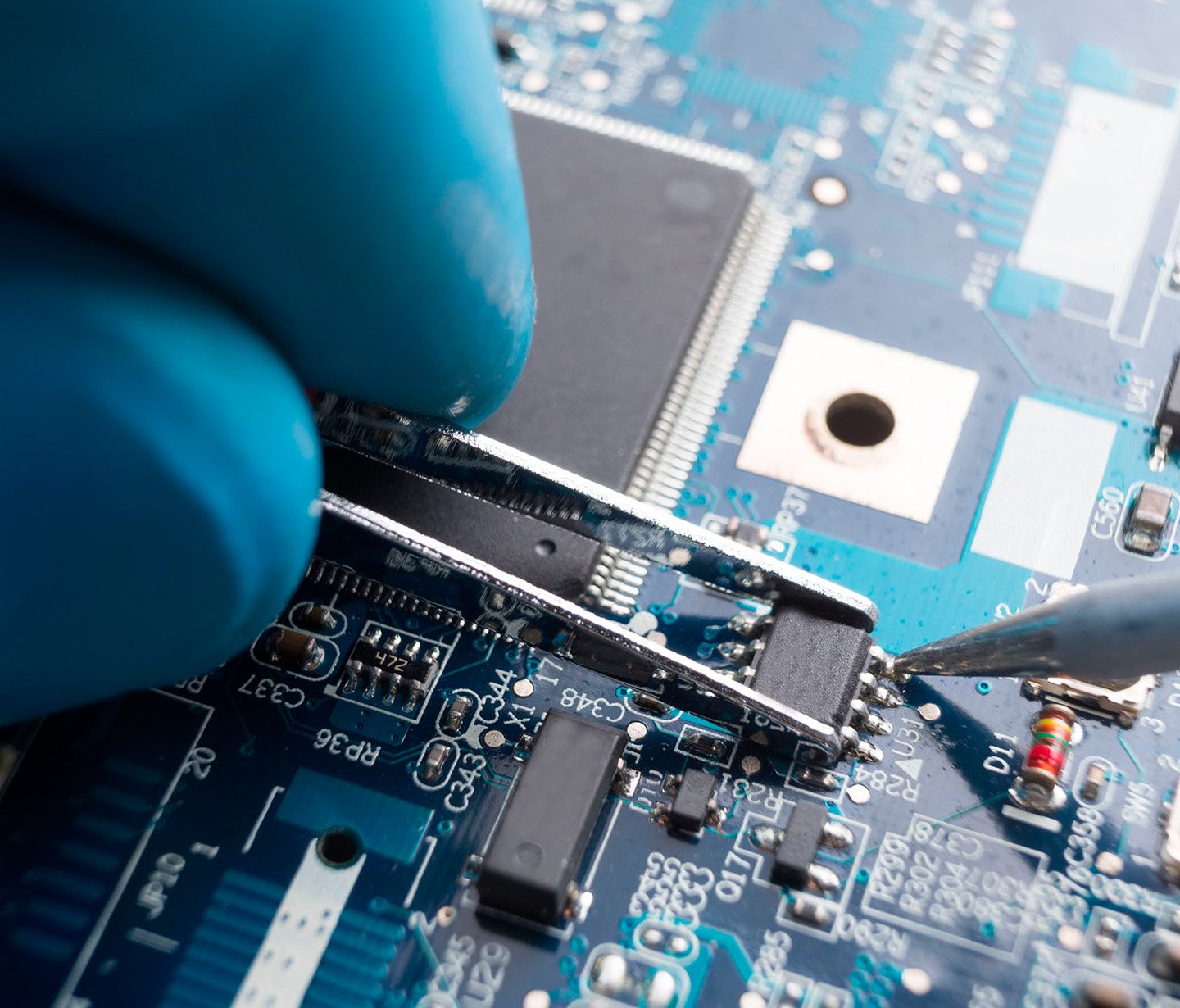 Product development process
1. Definition
Define commercial concept
2. Feasibility
Translate commercial concept into technical concept
3. Development
Translate technical concept into engineering design
4. Test
Test and qualify the product
5. Production
Transition to mass production
Our engineering capabilities
RF system design
Our design process ensures interference-free, reliable and long-lasting communication between smart home devices. Our deep expertise in antenna and Bluetooth, Zigbee, Z-Wave, Wi-Fi and Infrared protocol design allows us to balance range, accuracy and power consumption.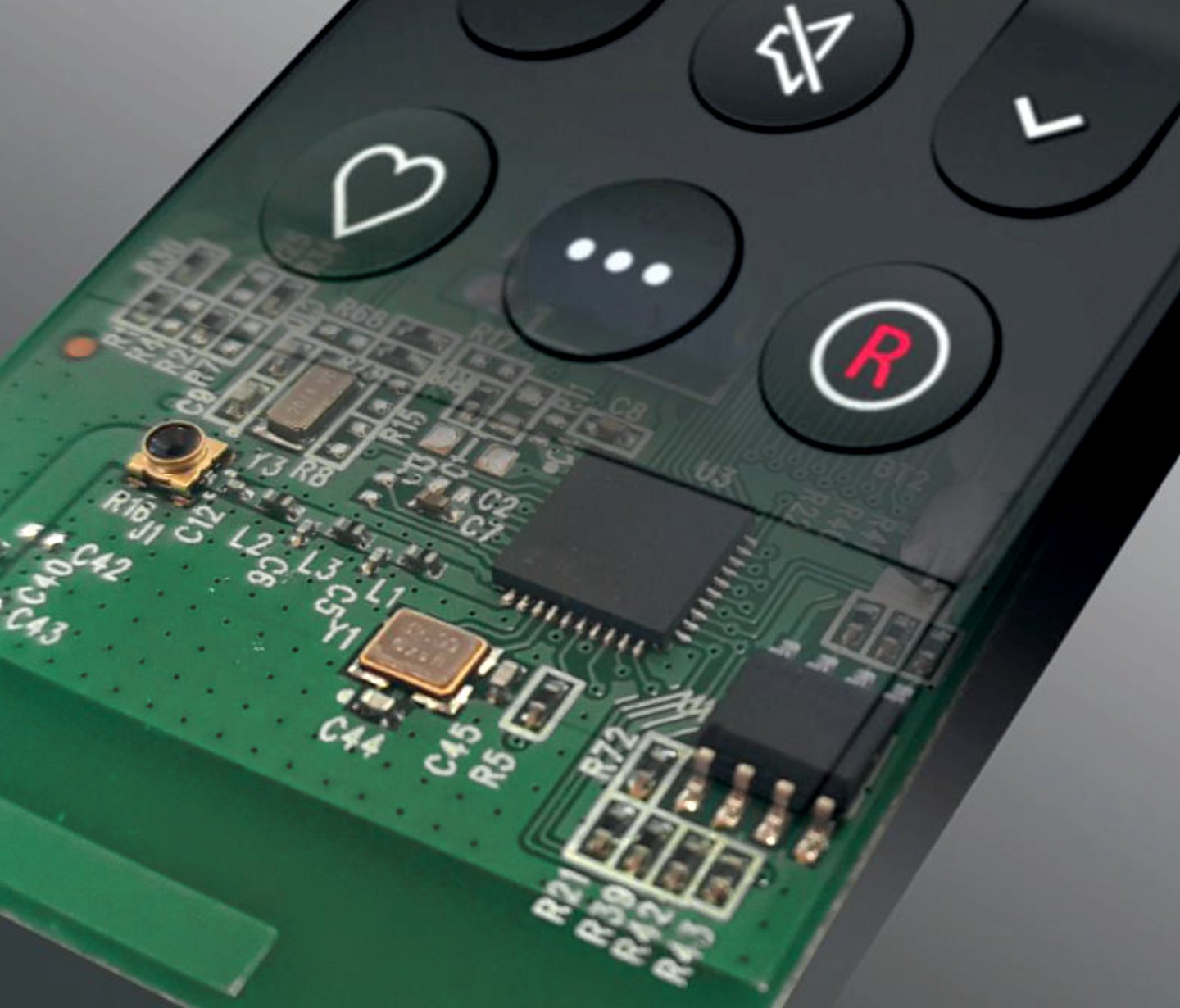 Electrical design
Our expertise includes the creation of reliable, low-cost single or multi-layer printed circuit boards, component validation and system approval from design to production. We excel at the development of innovative device input technologies such as voice control, touch pads, motion sensors, LCD screens and tactile keys.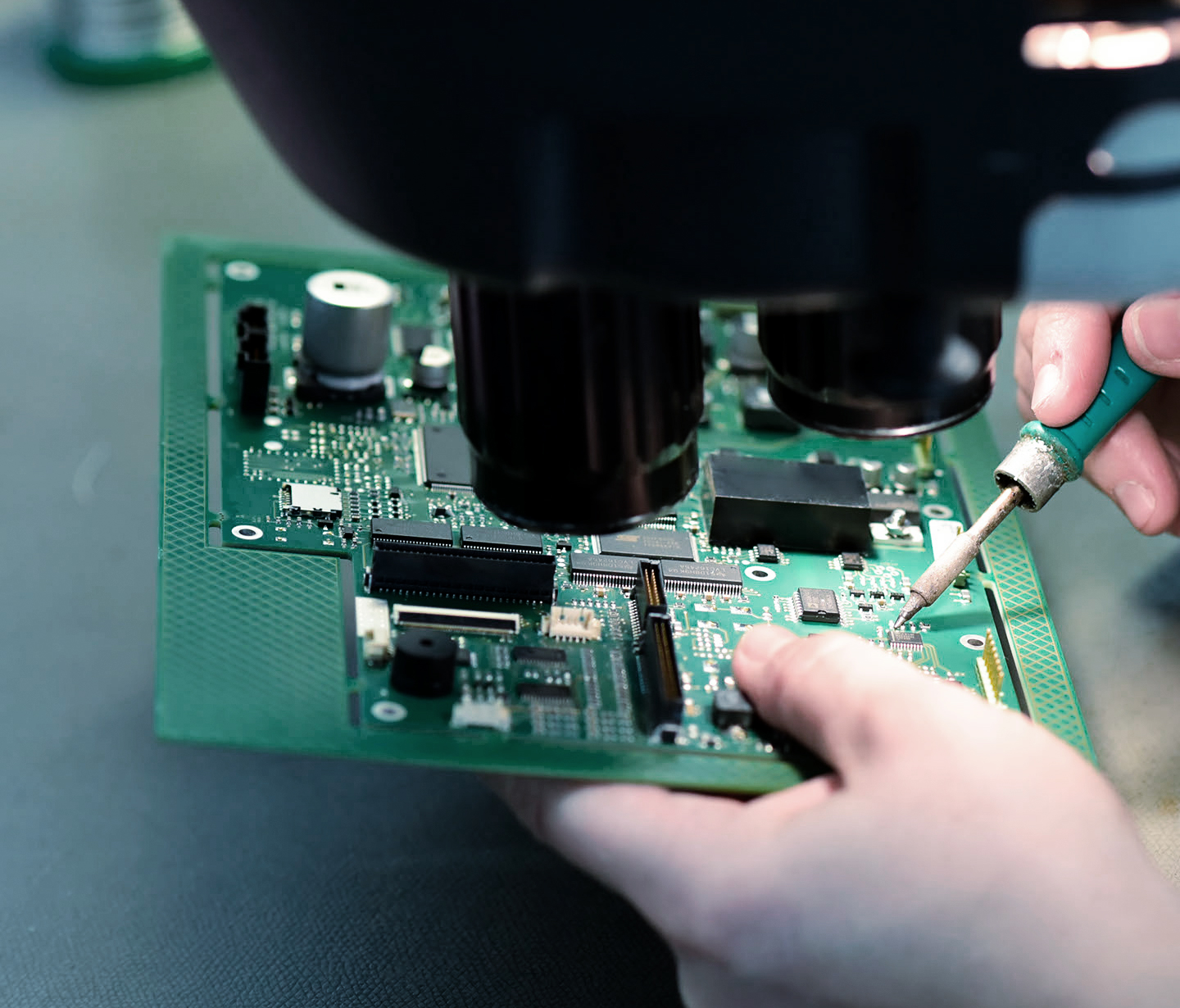 Mechanical design
Our expertise in zero-gap and unibody housings, as well as our ability to create advanced keypads and use different grades of materials in combination with interference-free wireless communication technology, are some of the many reasons our designs are number one in the marketplace.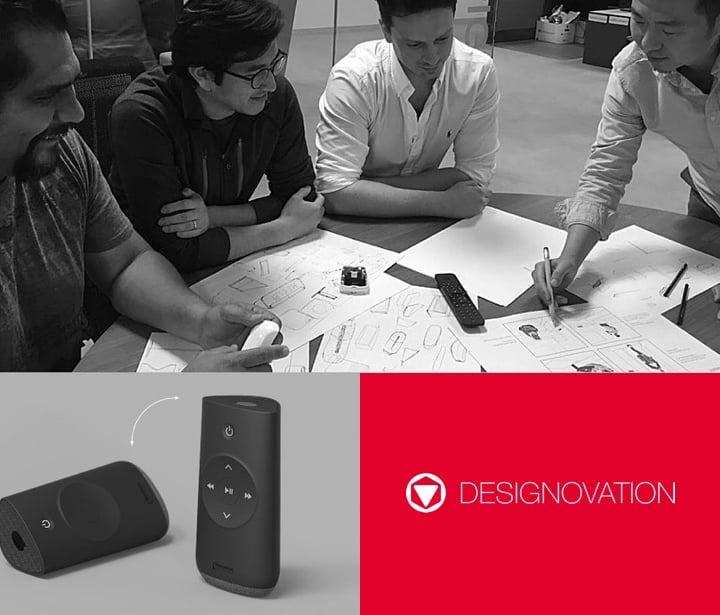 Software design
We develop software in house on proven infrastructure, allowing us to scale applications efficiently. We also utilize unique software integration tools such as our real-time configurator and automated system test platforms in our independent verification centers to ensure reliability.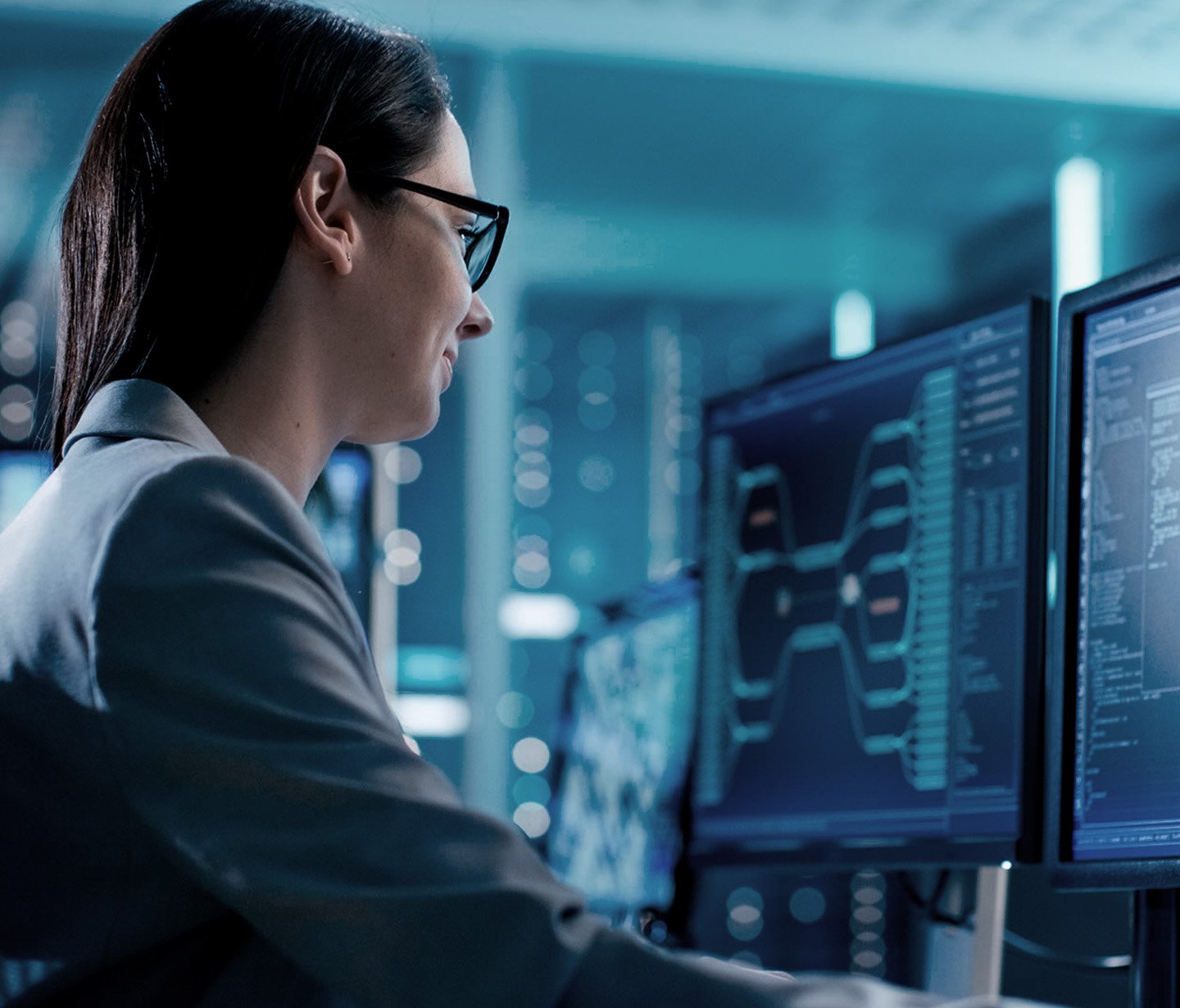 Engineering excellence
We have helped design and engineer award-winning products for many of the world's largest brands. Talk to our experts.