Sensing
Sensors and devices for your automation and security needs
Our portfolio includes innovative and reliable security, home automation and HVAC solutions.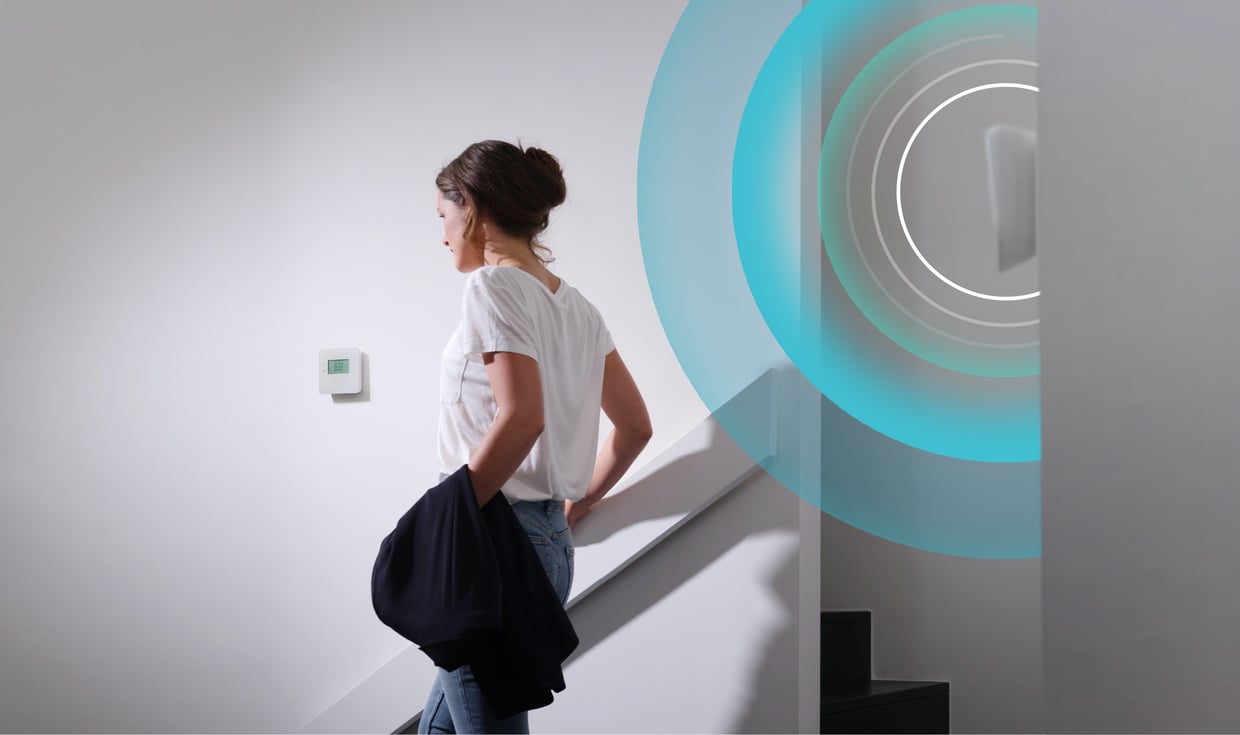 Sensing
Development and support of wireless connectivity devices
Our sensors support a wide range of low power wireless connectivity protocols including Zigbee 3.0, Z-Wave and sub-GHz.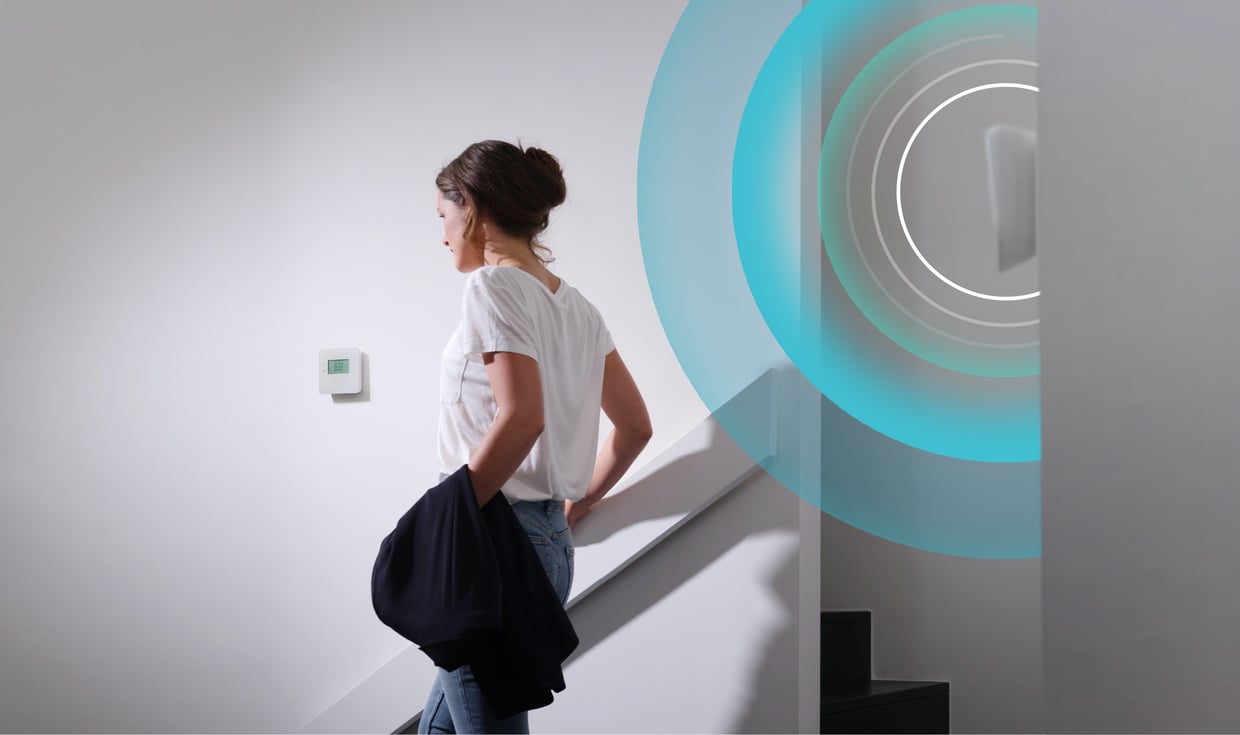 From Subgig to Bluetooth and Zigbee to Z-Wave, we offer solutions to ensure products can be easily identified, onboarded and utilized in any ecosystem.
Security sensors
We design products with dealers in mind. Participating dealers differentiate themselves from competitors by providing their customers with the best value, service and quality.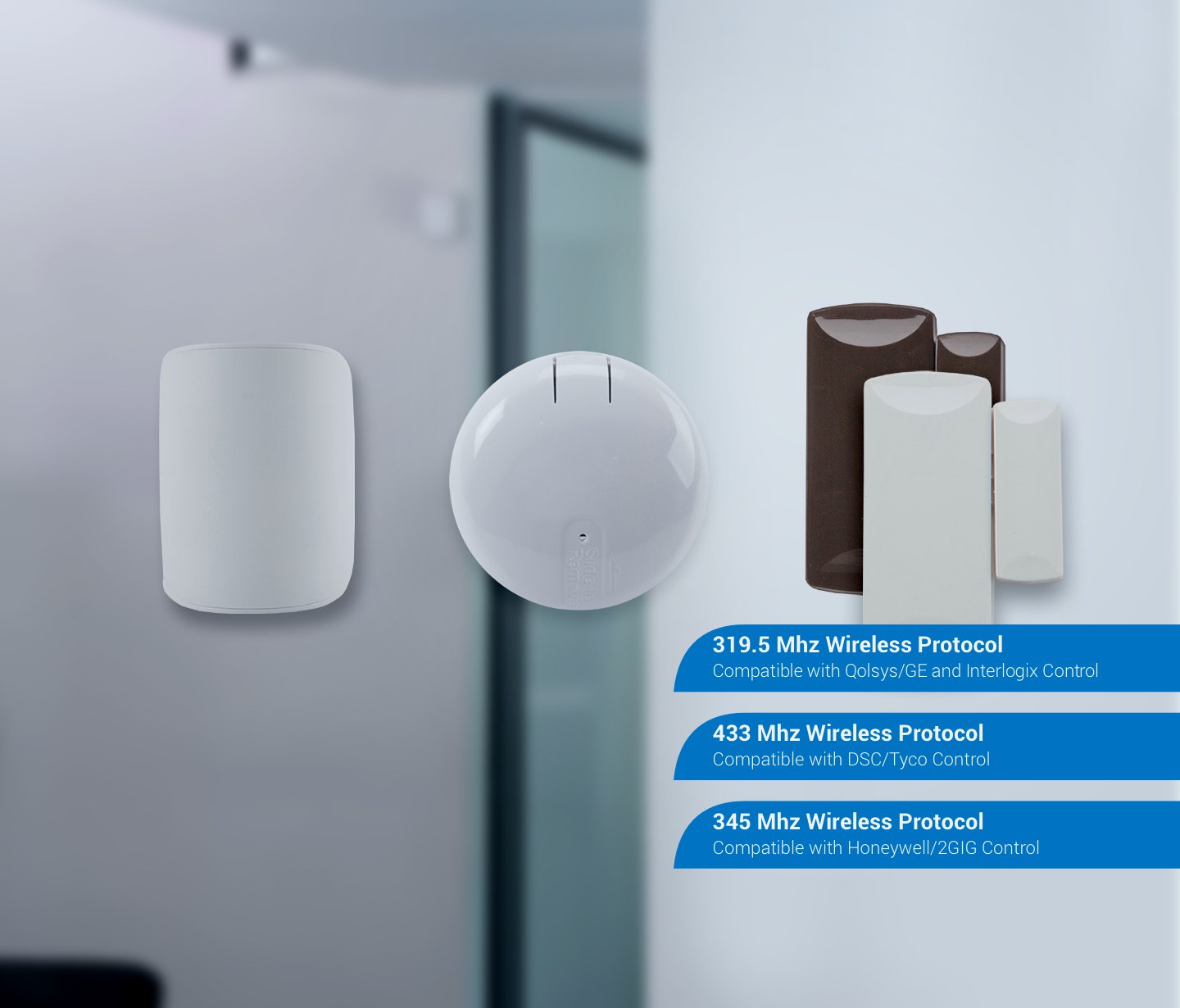 Z-Wave sensors and switches
We provide many choices to meet your needs that are compatible with major smart hubs and gateways.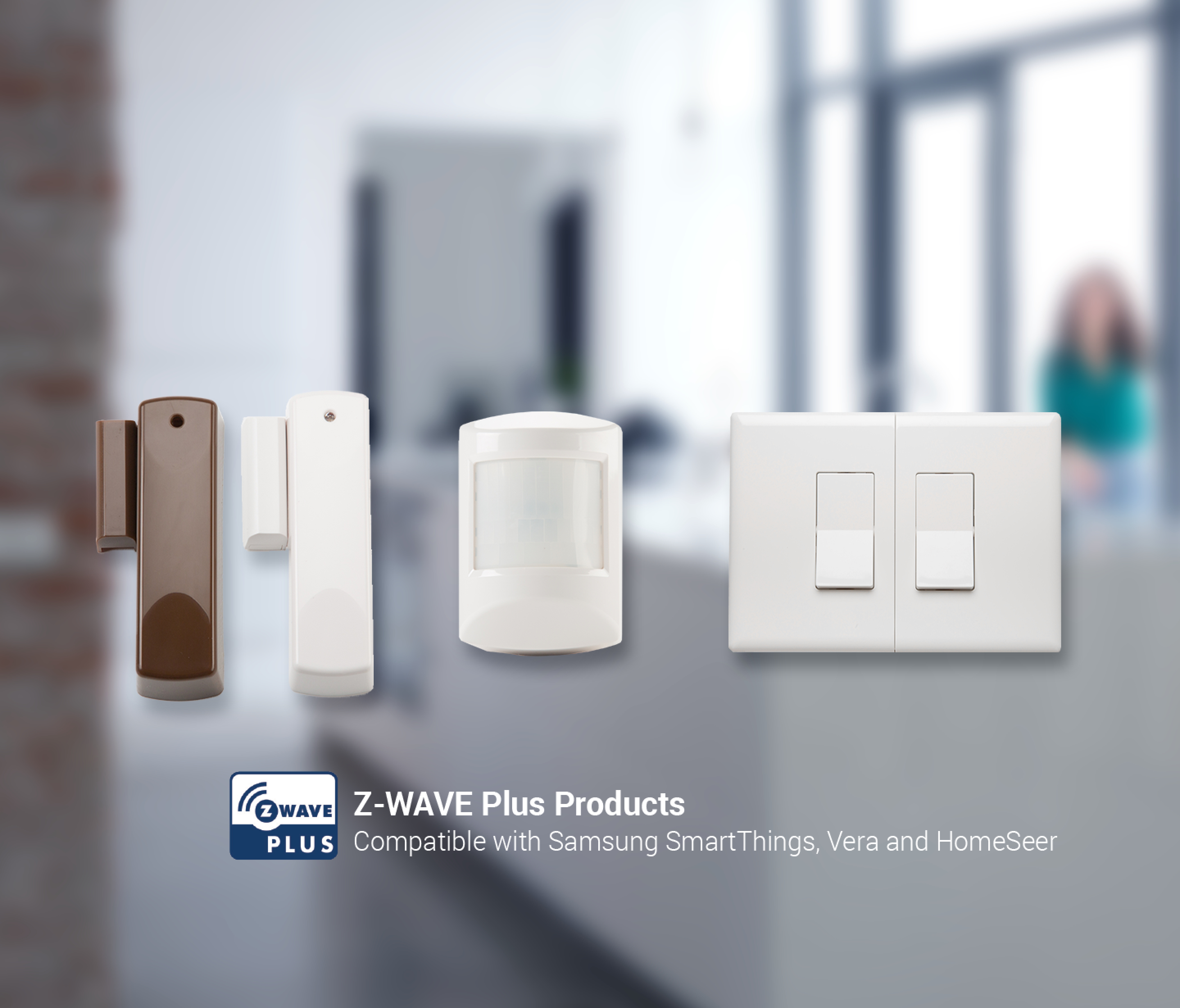 Zigbee sensors and switches
Our sensors are Zigbee 3.0 certified and integrate with a variety of IoT solutions and hubs.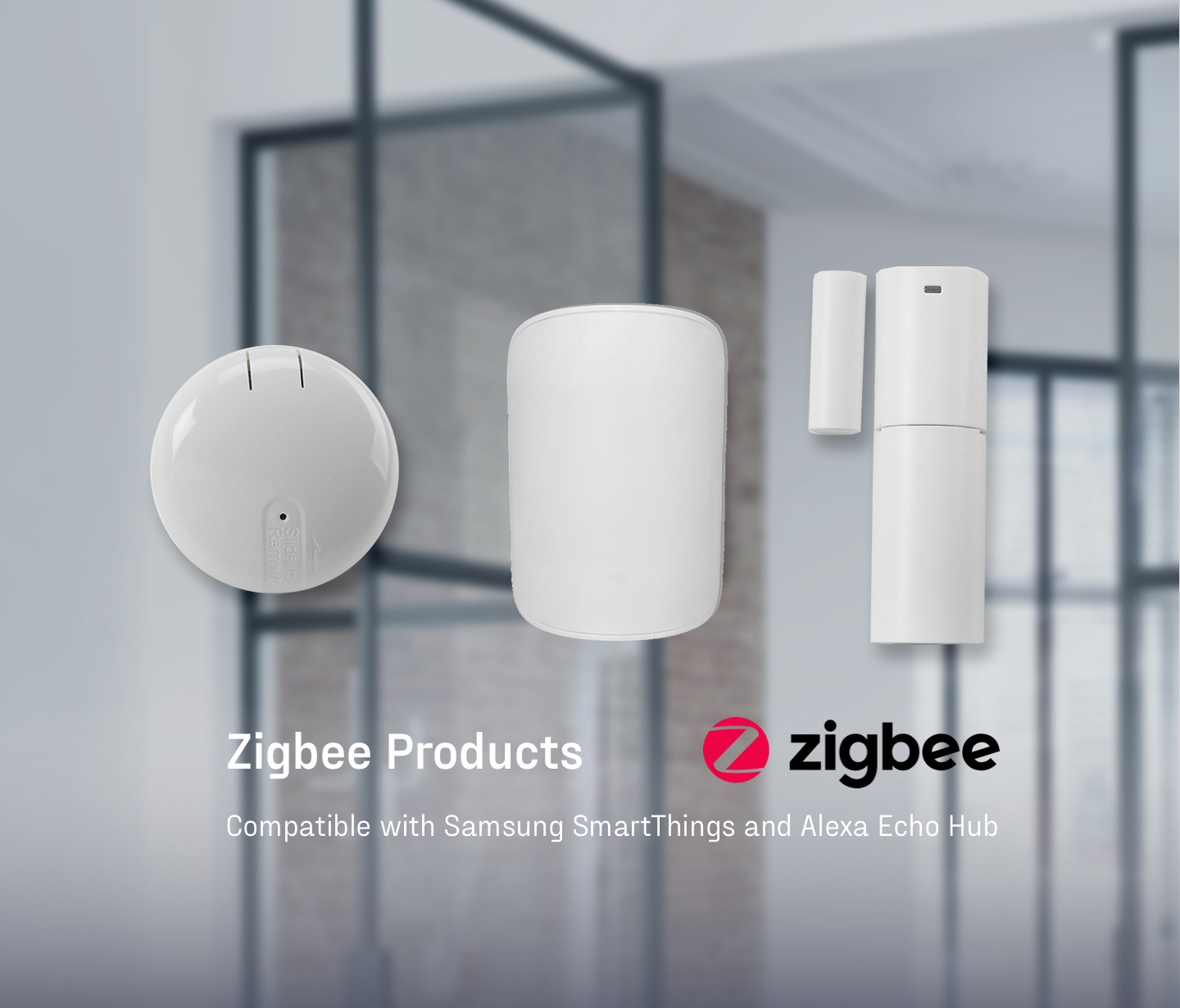 A diverse portfolio
Learn more about our variety of automation and security sensors and switches.