RETAIL
The beauty is in the detail
Our One For All® brand stands out for its modern, stylistic and functional design.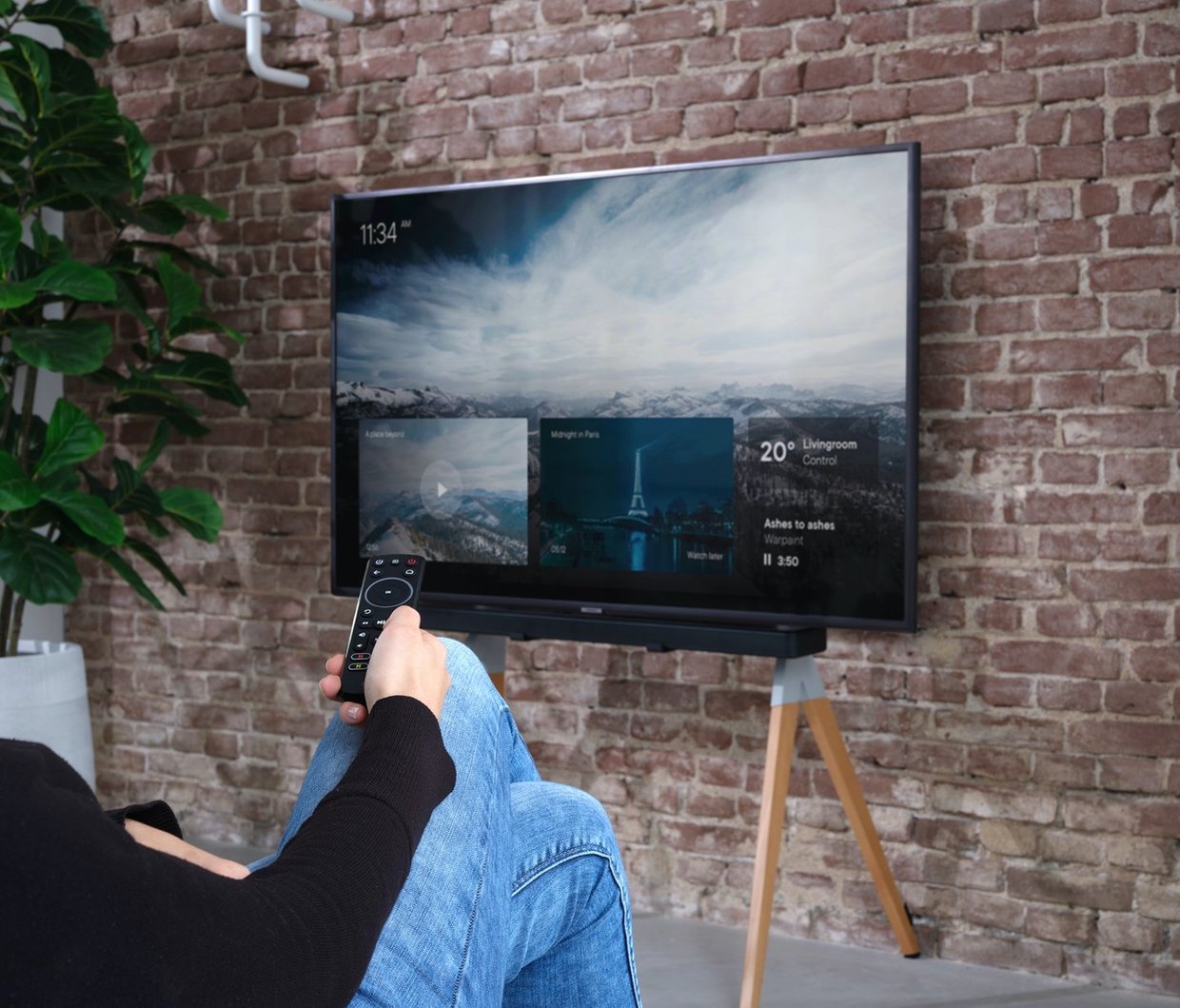 RETAIL
Innovative, smart technology
Our One For All ® remotes and TV antennas are backed by industry-leading chips, modules and software.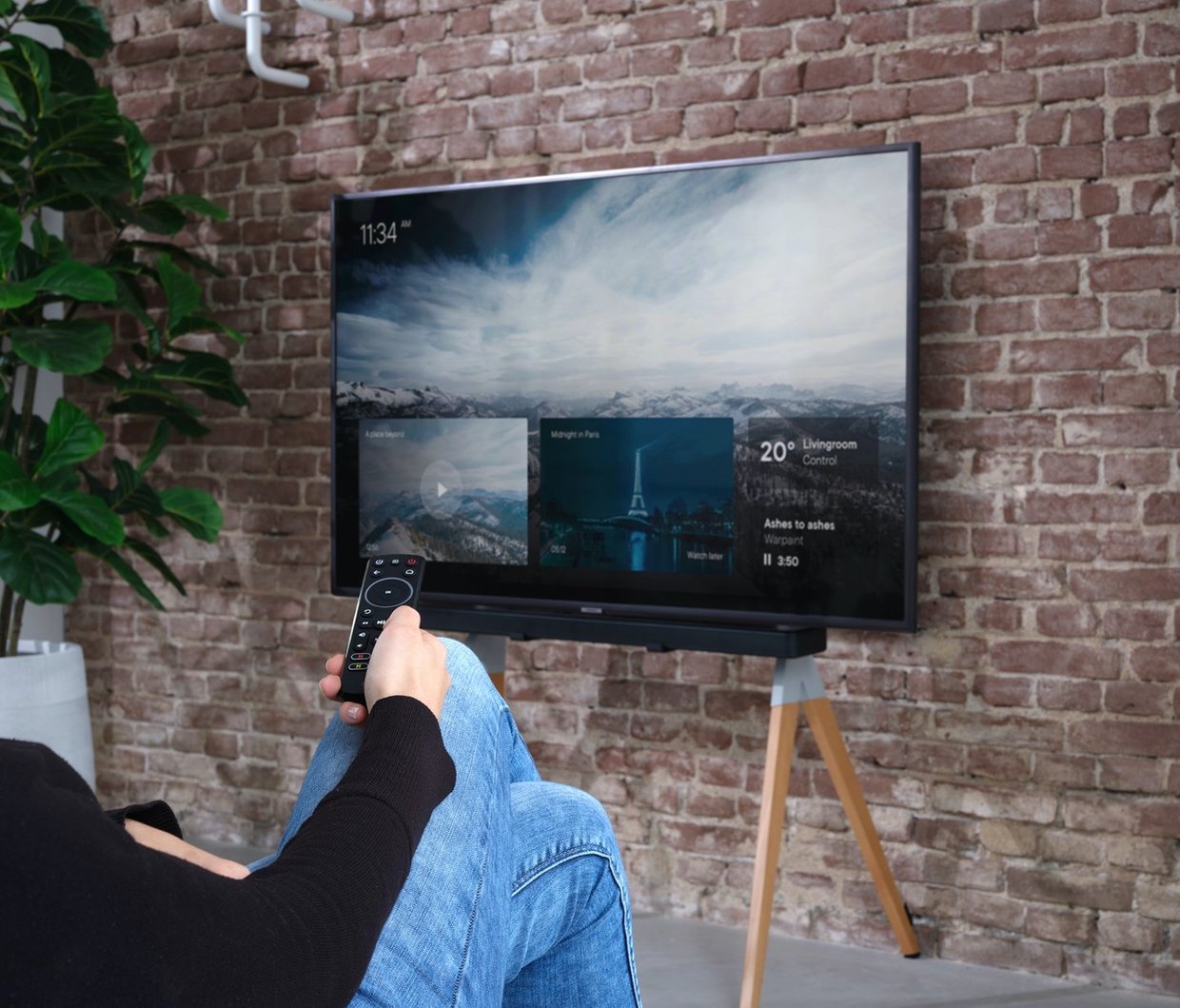 RETAIL
Number one in universal audio video accessories
Our universal remotes put consumers in control of their home entertainment.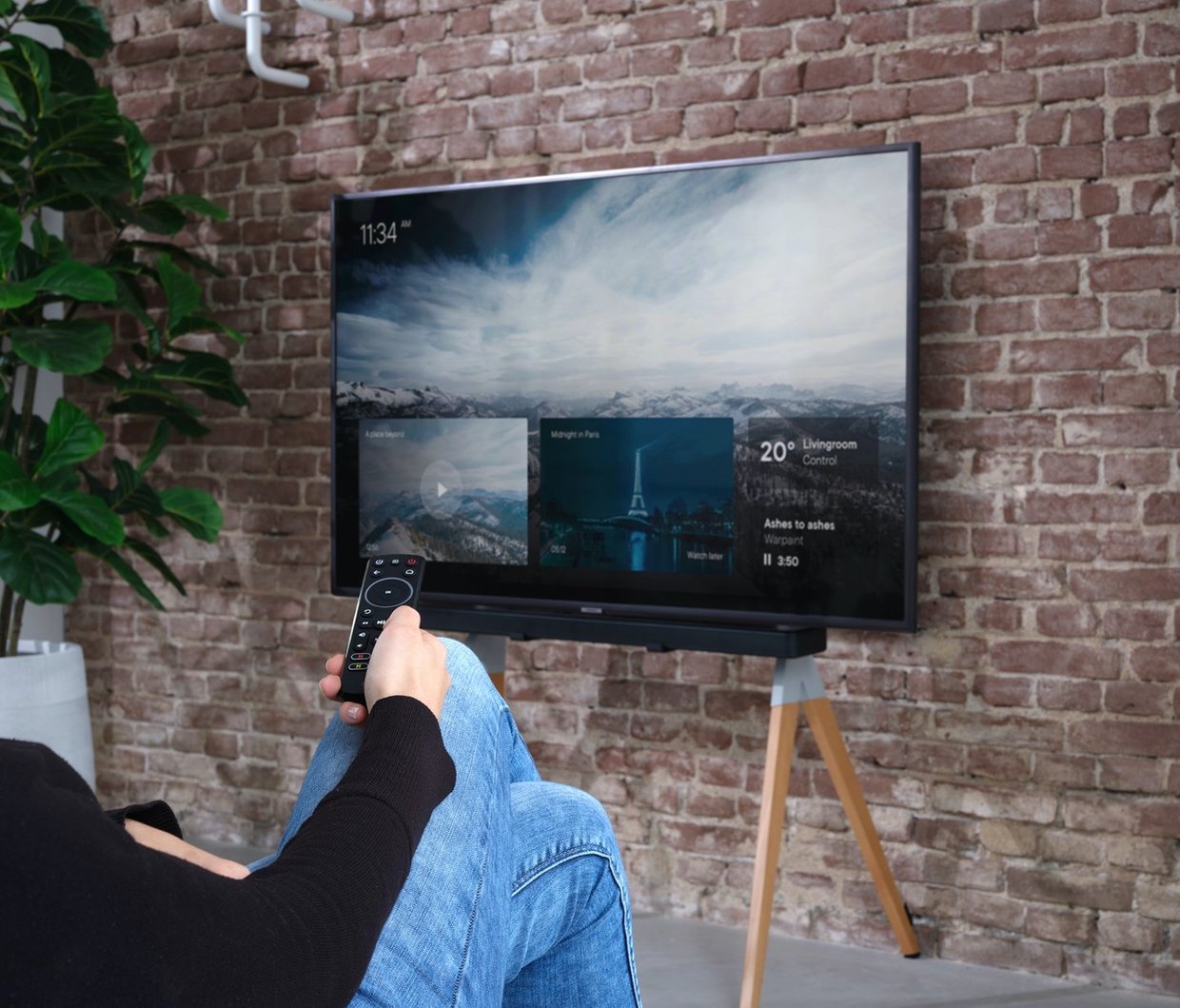 What we offer
Home entertainment leader
One For All® products are sold in more than 15,000 electronics stores, mass merchant retailers and online.
Universal remotes
Built on our wireless control technology, One For All offers easy-to-use universal remotes with advanced features and functionality.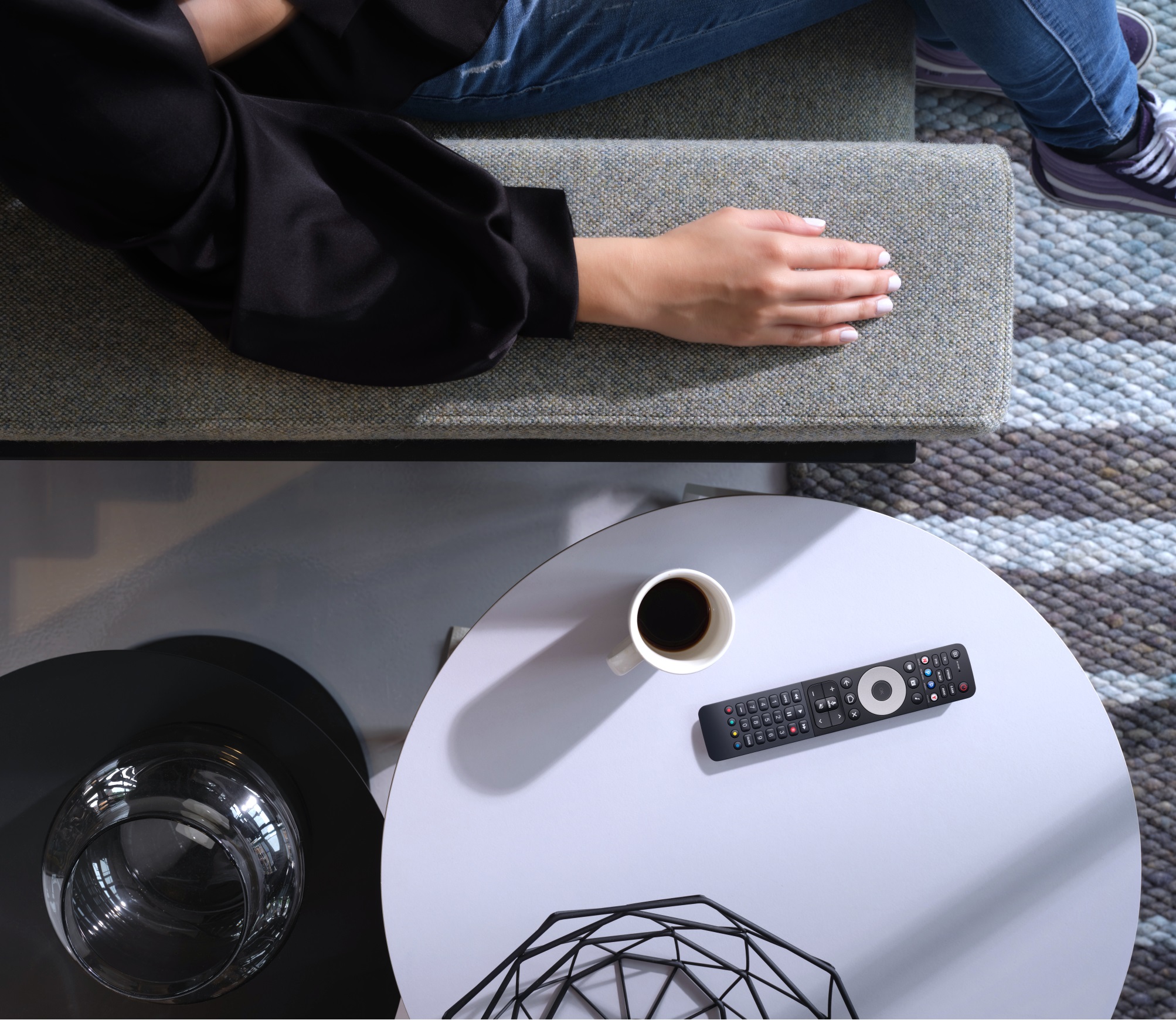 TV stands
One For All TV stands are built with premium materials and are beautifully designed to reflect the aesthetics of the modern entertainment space.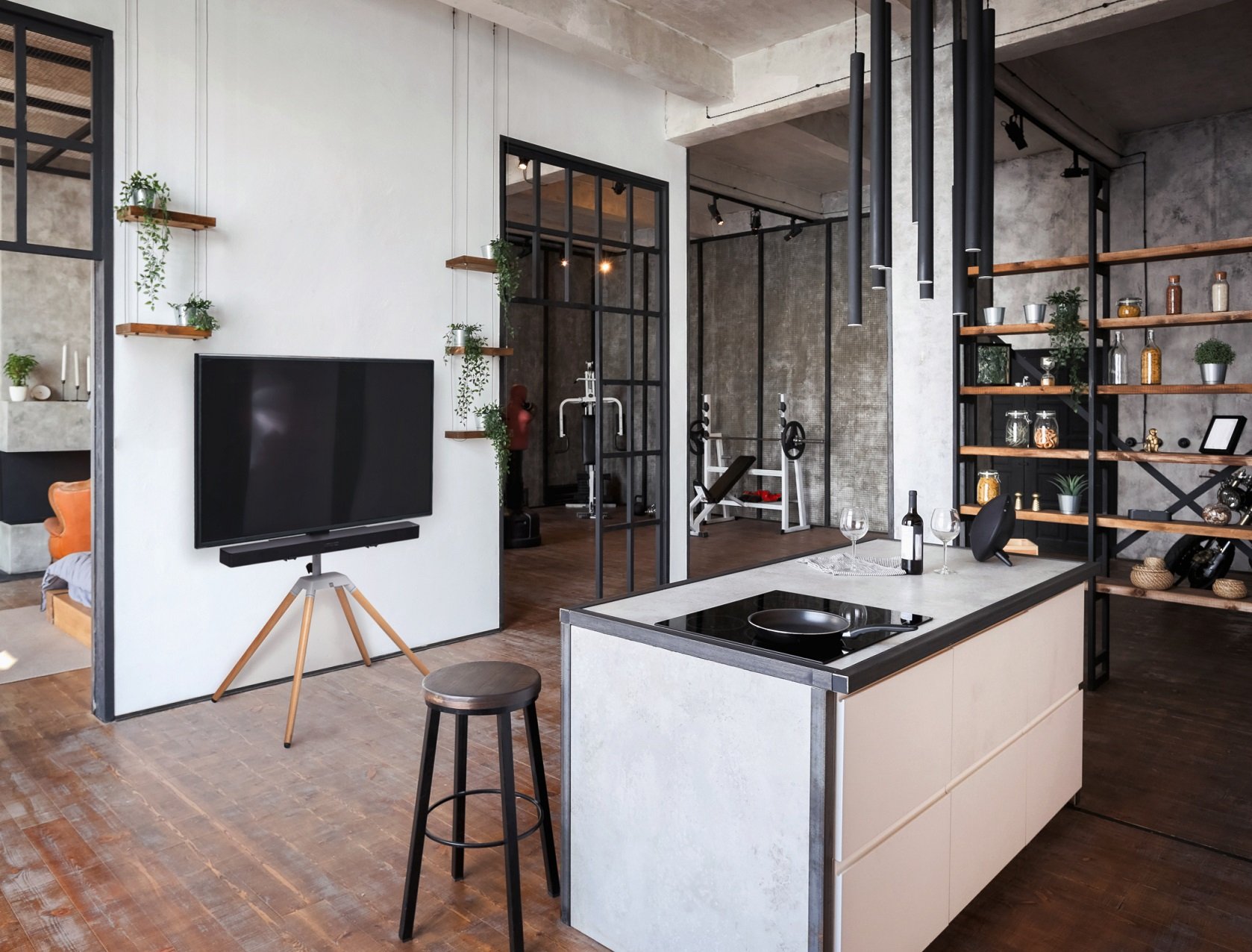 TV wall mounts
Our TV wall mounts are safe and functional, bringing style and innovation to the entertainment space for a premium viewing experience.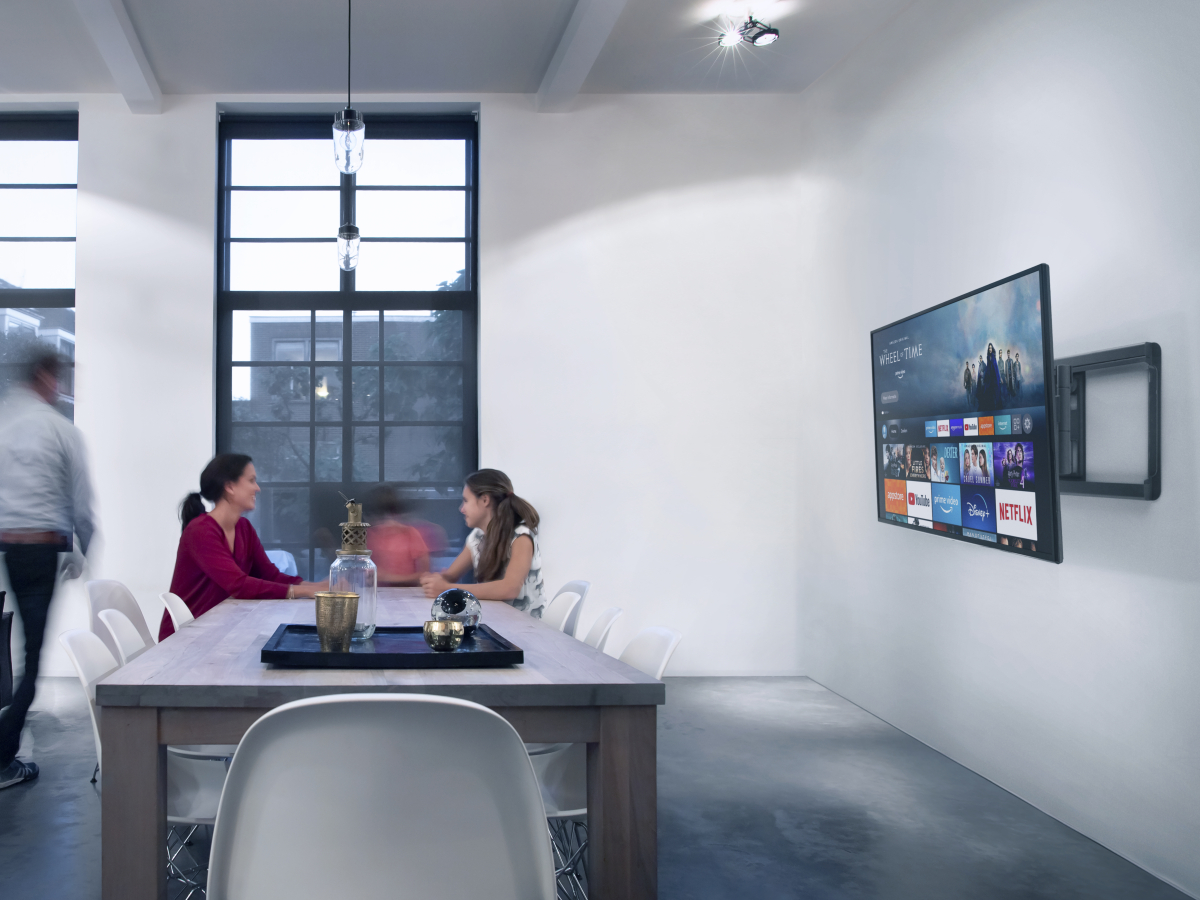 TV antennas
Engineered to provide crystal clear picture quality, long-range signal reception and an intuitive user experience, One For All TV antennas lead the industry.