Entertainment control
Building the most powerful entertainment control hub
We connect the entire home entertainment system for an integrated experience.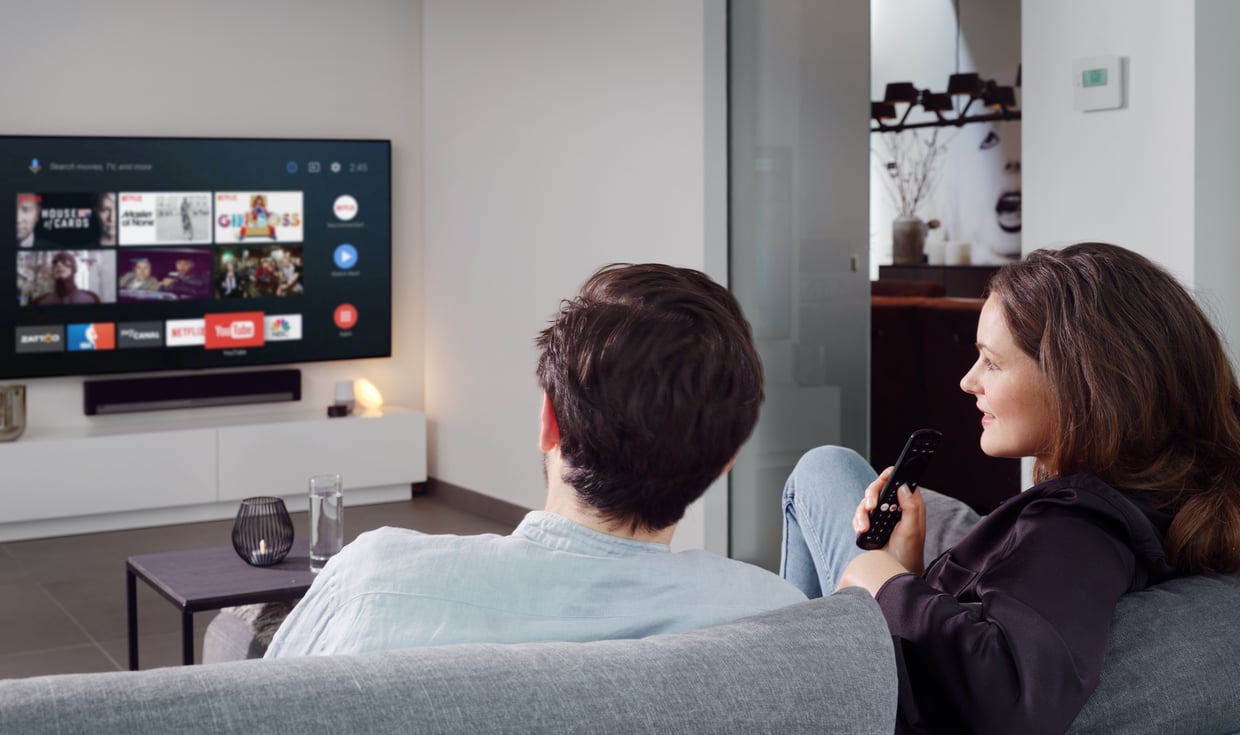 Entertainment control
A diverse range of solutions
Our technology solutions cover remote controls for TVs, set-top boxes, streaming boxes and more.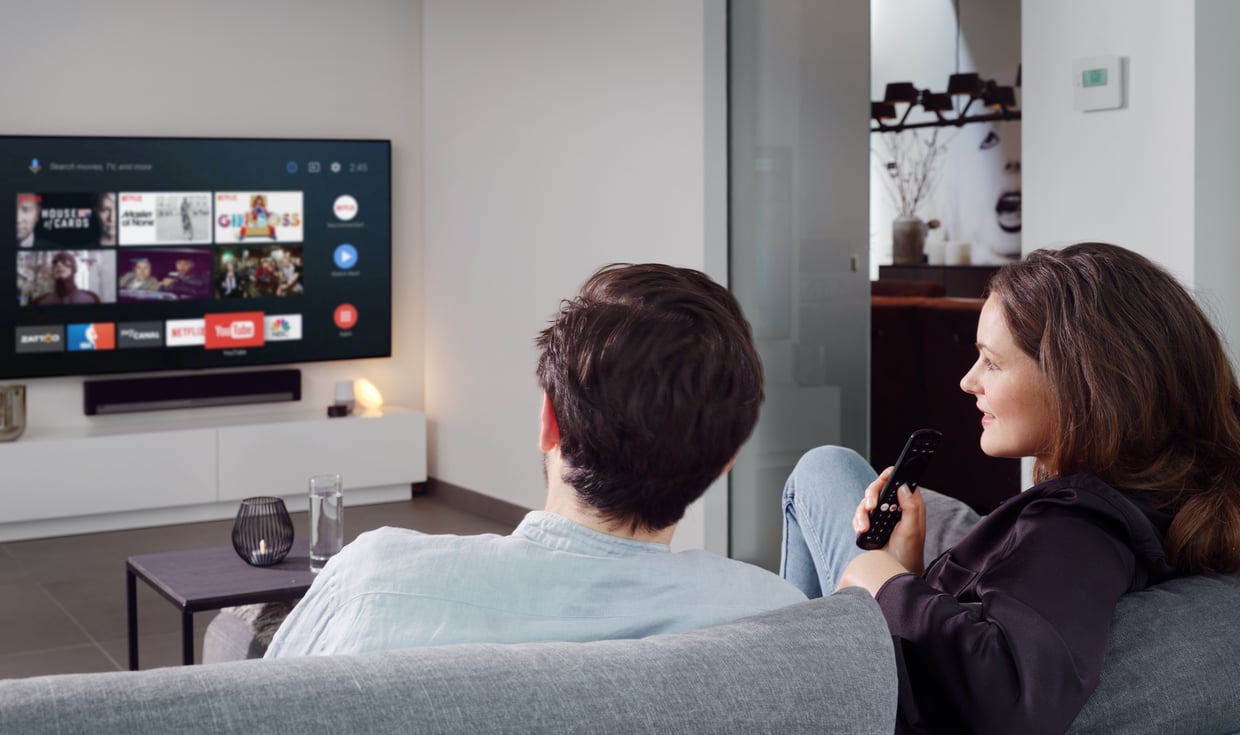 Entertainment control
Powering innovative technology
QuickSet® and nevo.ai are the most advanced automation and digital assistant technology on the market for discovery and control.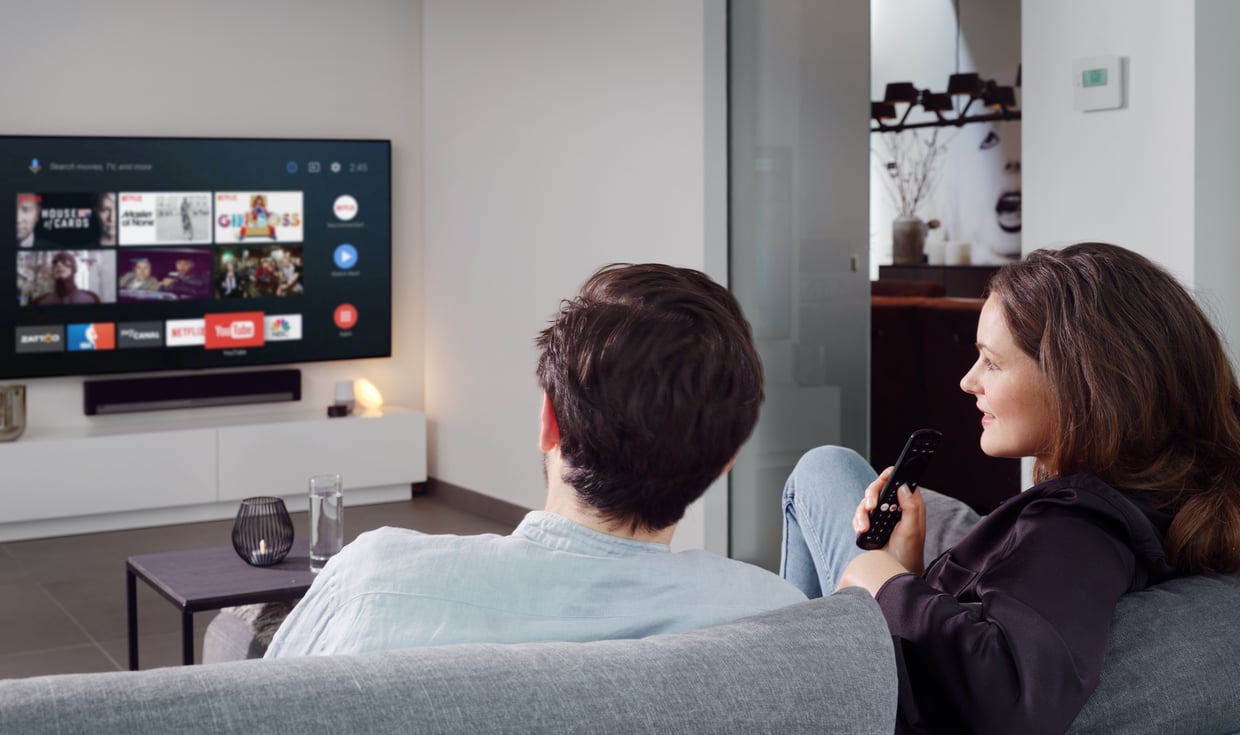 Our hardware and software solutions are designed to simplify the user experience and seamlessly connect entertainment and smart home devices.
Sustainable Control Solutions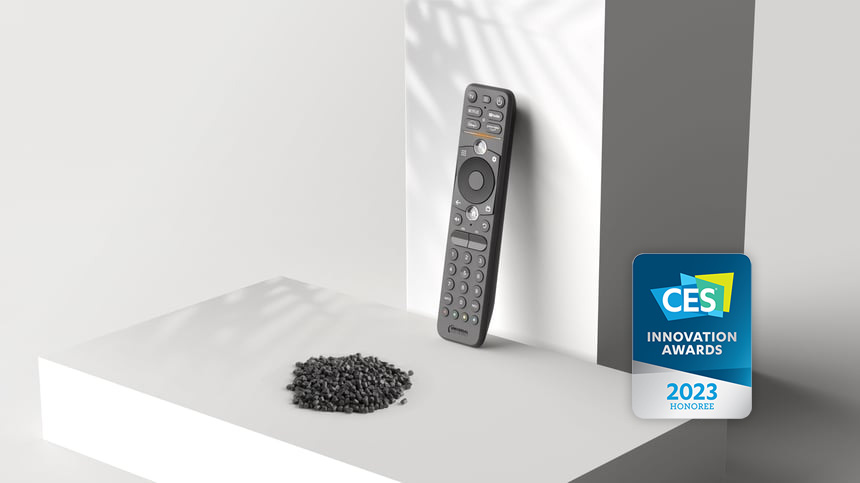 UEI Eterna Xtreme Low-Power remote
Discover a remote that's 10 times as energy-efficient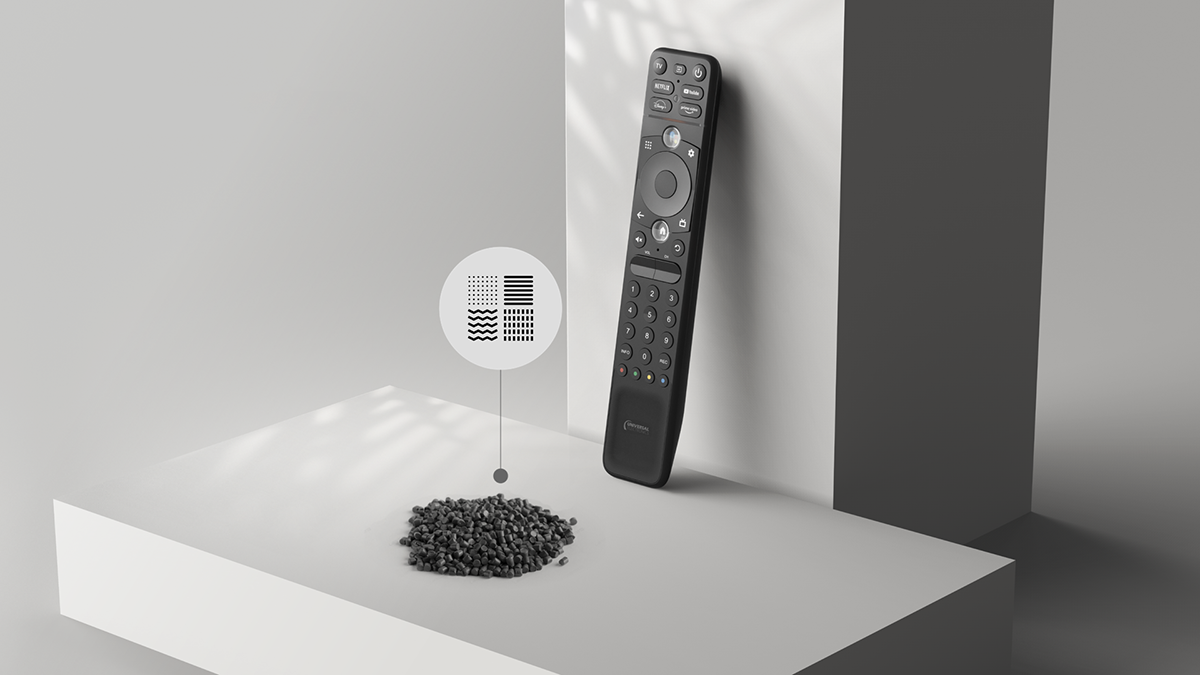 UEI Eterna XLR energy harvesting remote
A remote so advanced it'll keep itself charged at all times using ambient light
Advanced Control Solutions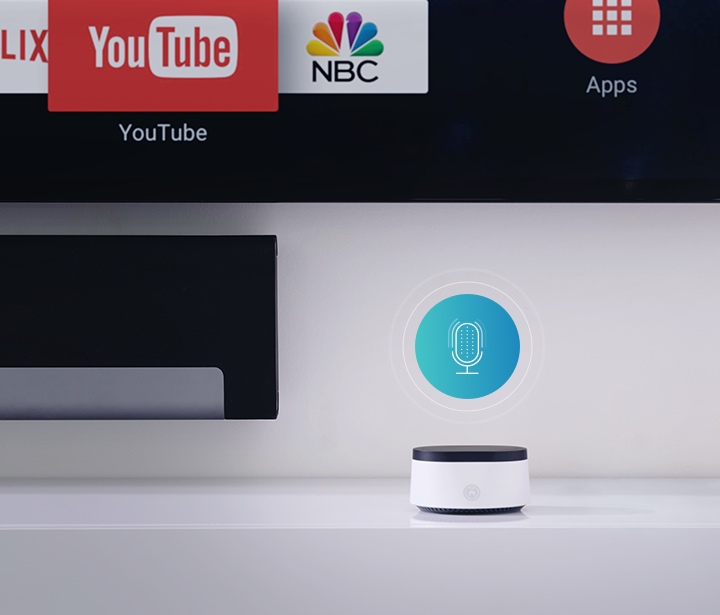 Nevo Butler as Far Field Voice Companion
Extend voice-enabled set-top boxes with Far Field Voice Control using our Nevo Butler voice peripheral.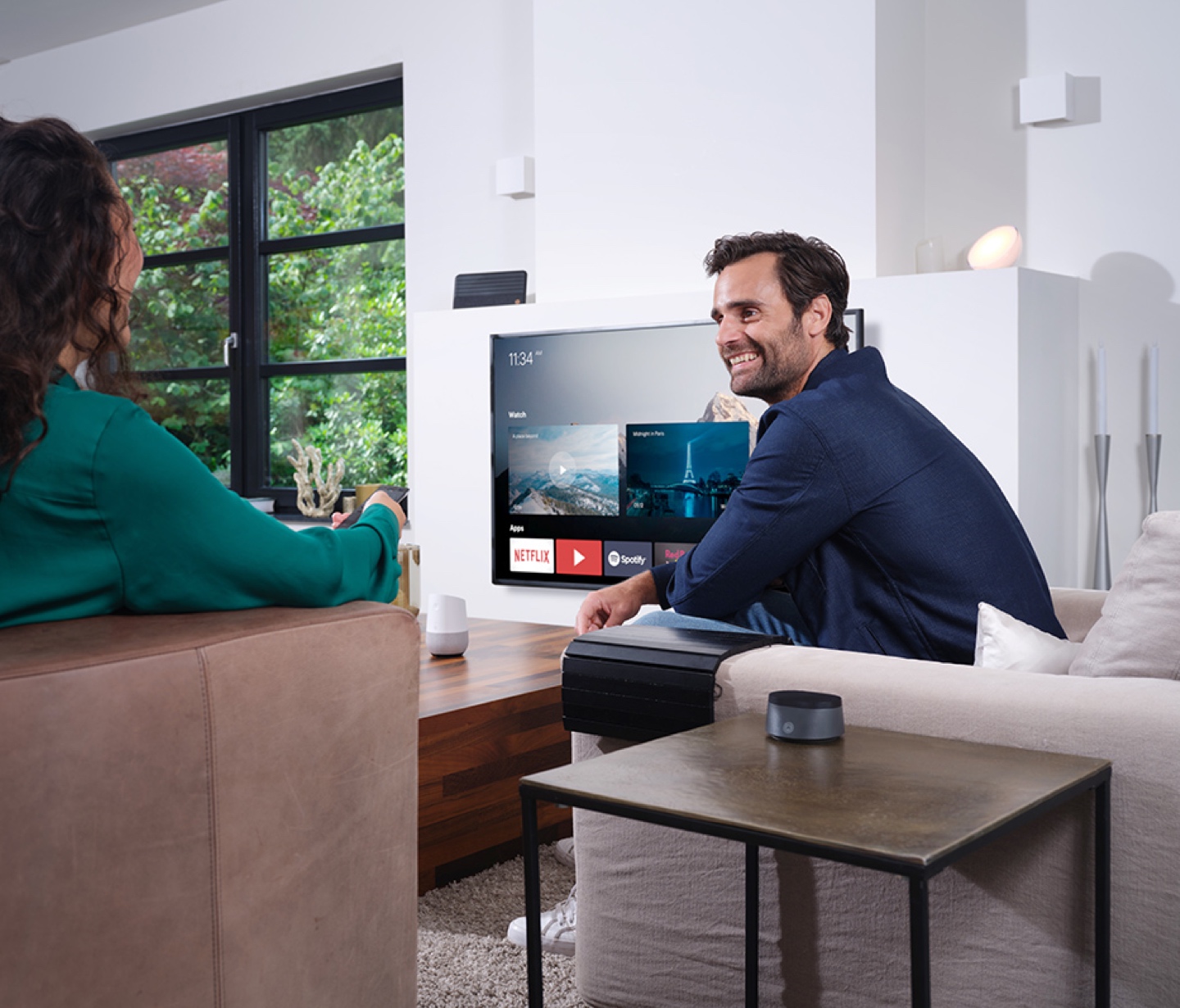 Nevo Butler as Smart Home Hub
Add Far Field Voice Control to any legacy set-top box or gateway with voice-enabled, white-label smart home hub.
Platform Control Solutions
Standard Control Solutions
---
Home entertainment accessories
We offer a range of stylish entertainment accessories including digital TV antennas, wall mounts and TV stands.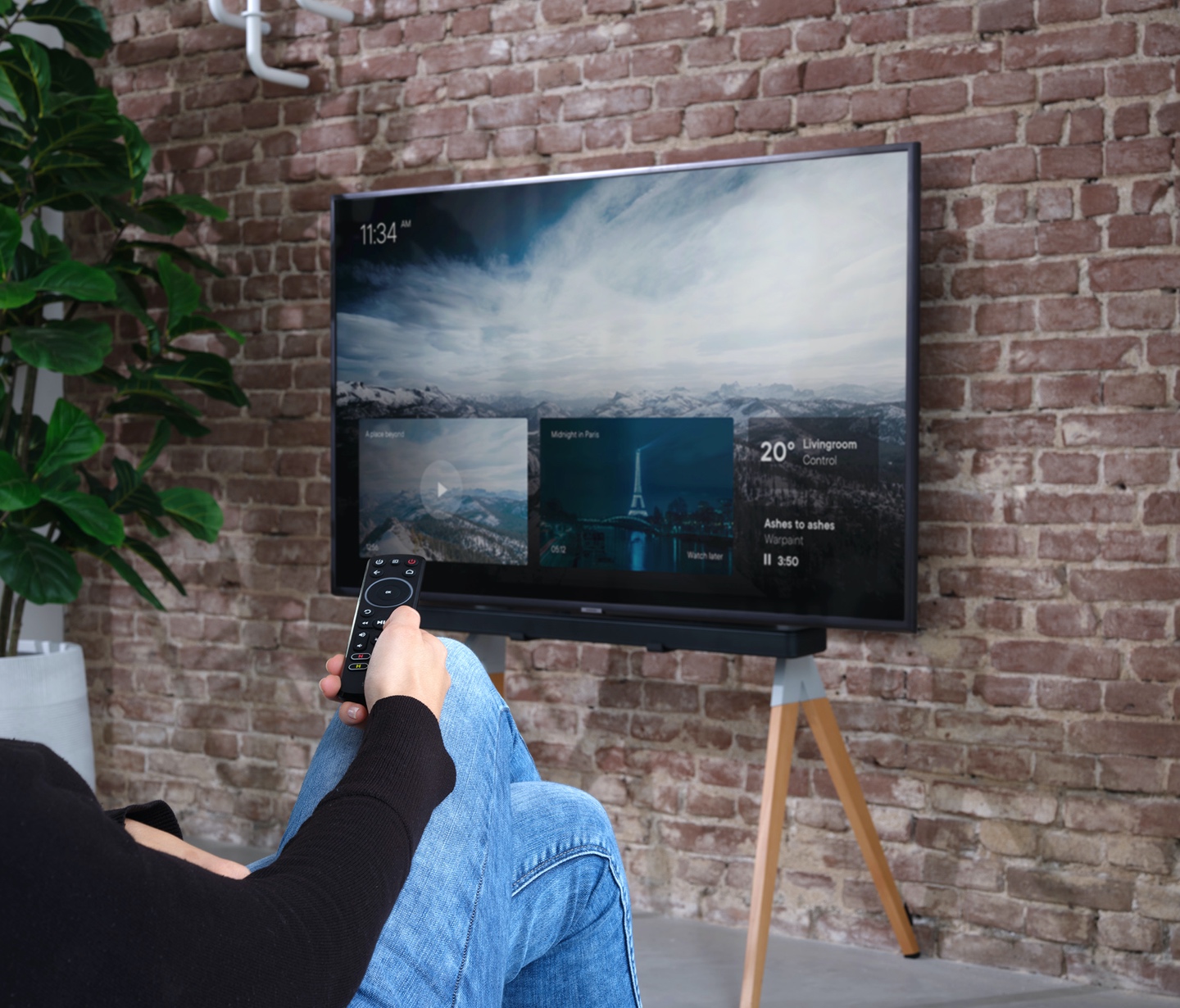 Experience matters
We are the global leader in home entertainment solutions. Contact us to learn more.