HOME Appliances
Automation and control solutions for home appliances
We offer technology solutions to connect smart devices across the home.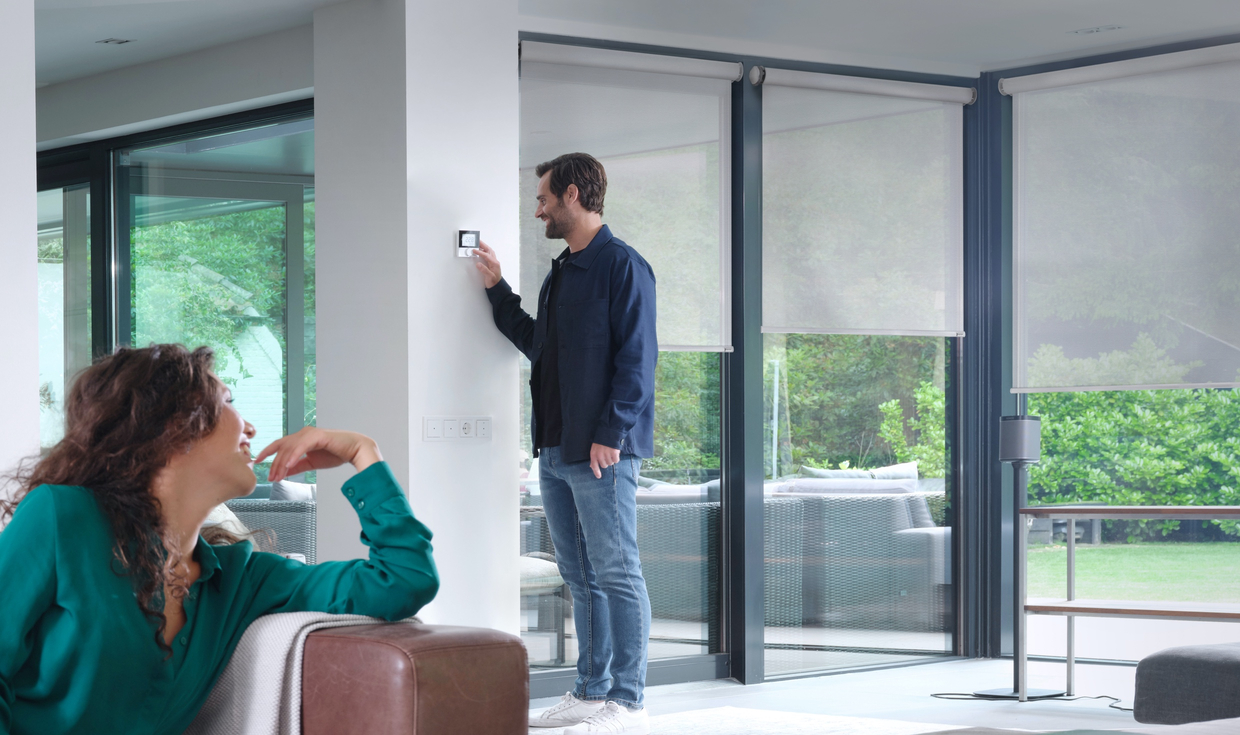 HOME Appliances
Making appliances smarter
Our control and sensing solutions integrate across home appliances and enable interoperability with other devices.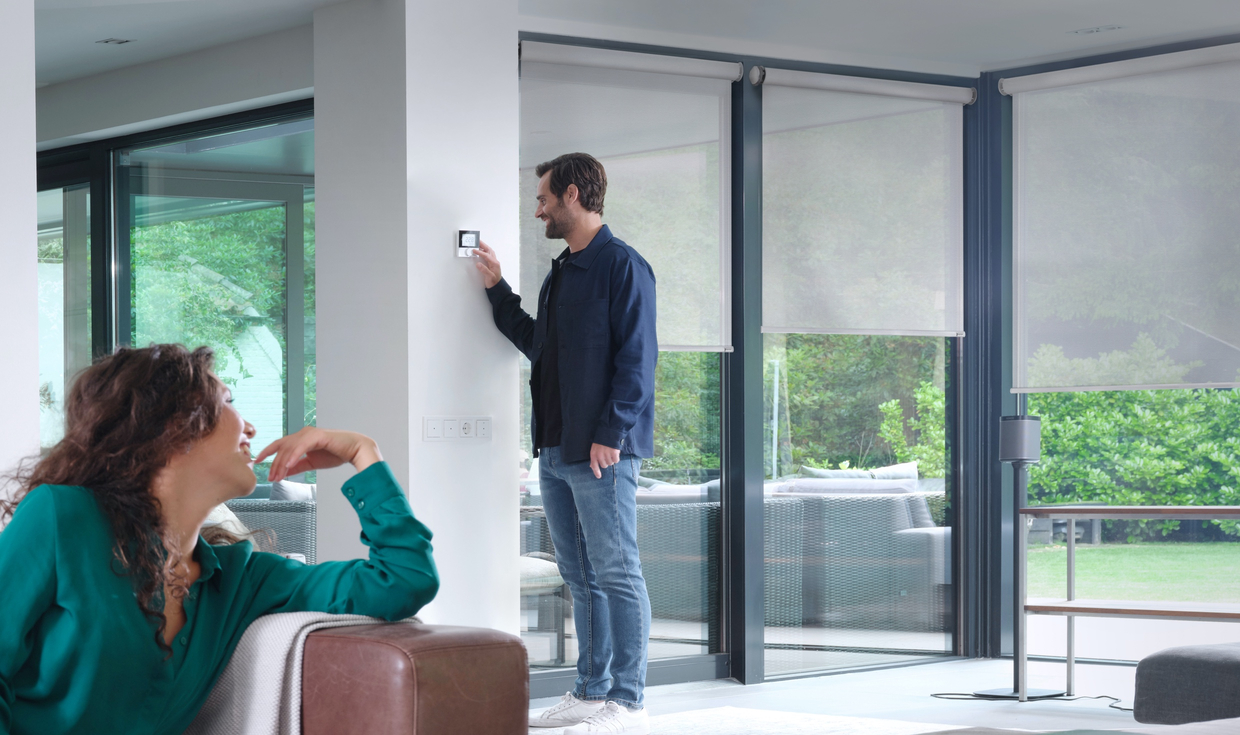 HOME Appliances
Innovative wireless capabilities
We're continuously increasing our capabilities and device database for connectivity between products and systems.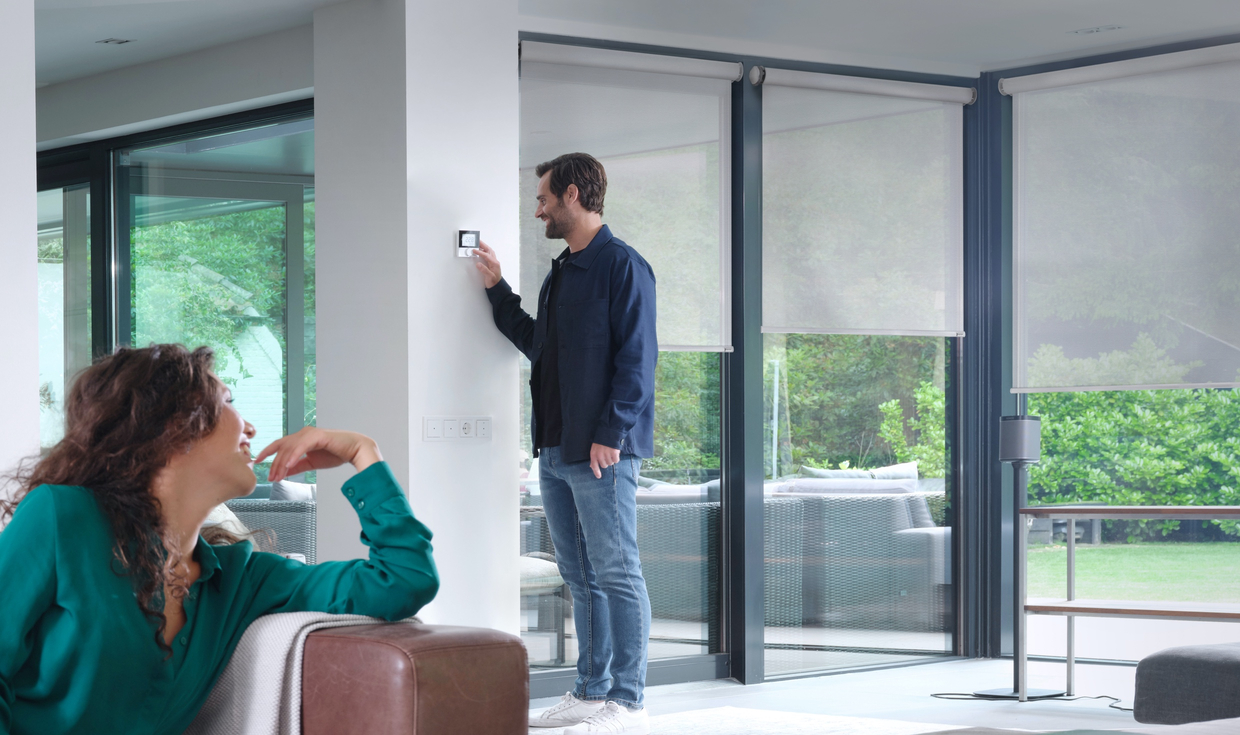 WHAT WE OFFER
Connecting the home
We provide products and solutions that enable interoperability and connectivity within the home.
Sensors
Our innovative sensor technology can control devices resulting in increased energy savings and an enhanced user experience.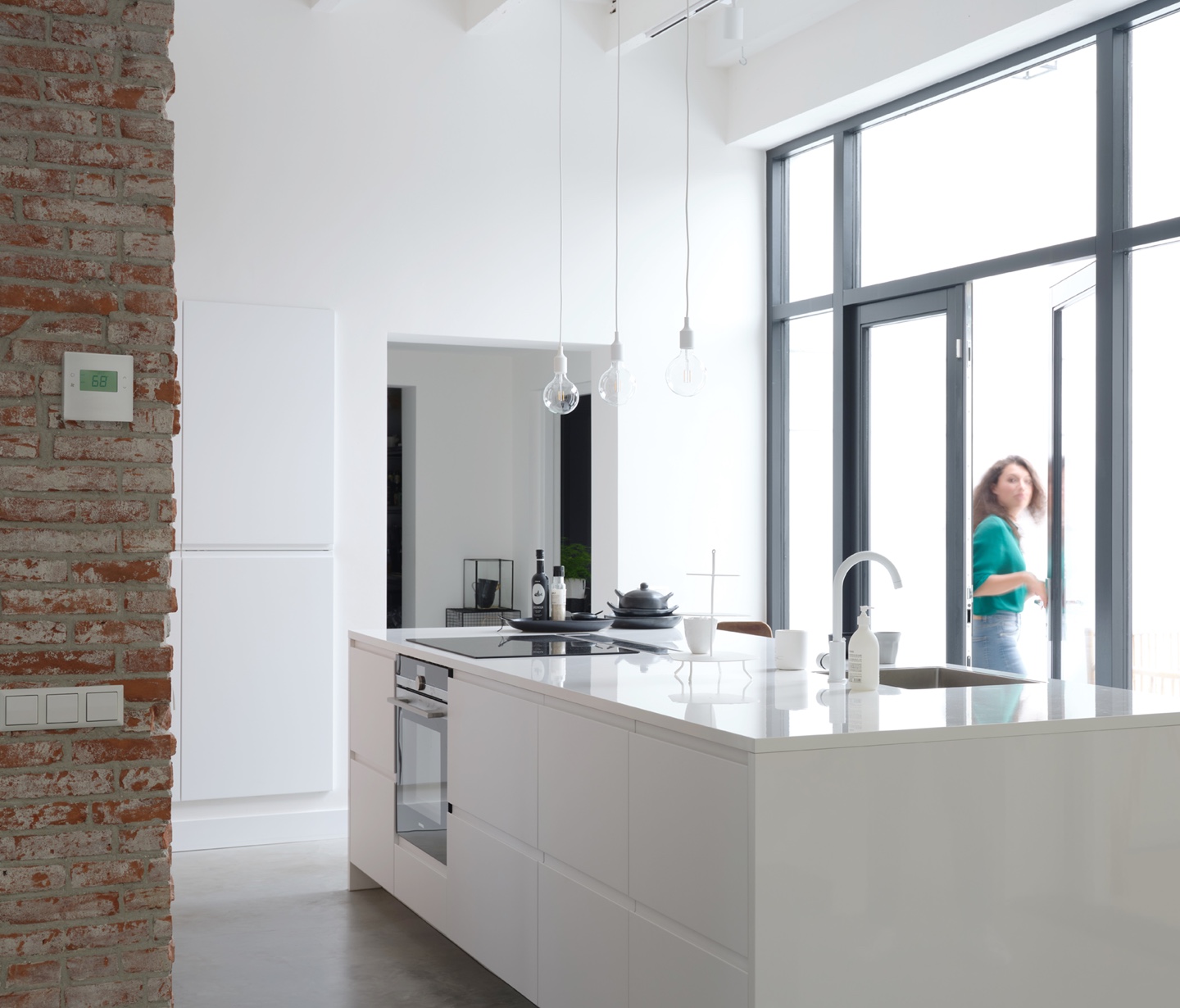 Wireless
Our device database is the largest in the world, allowing us to create solutions that control and connect smart appliances.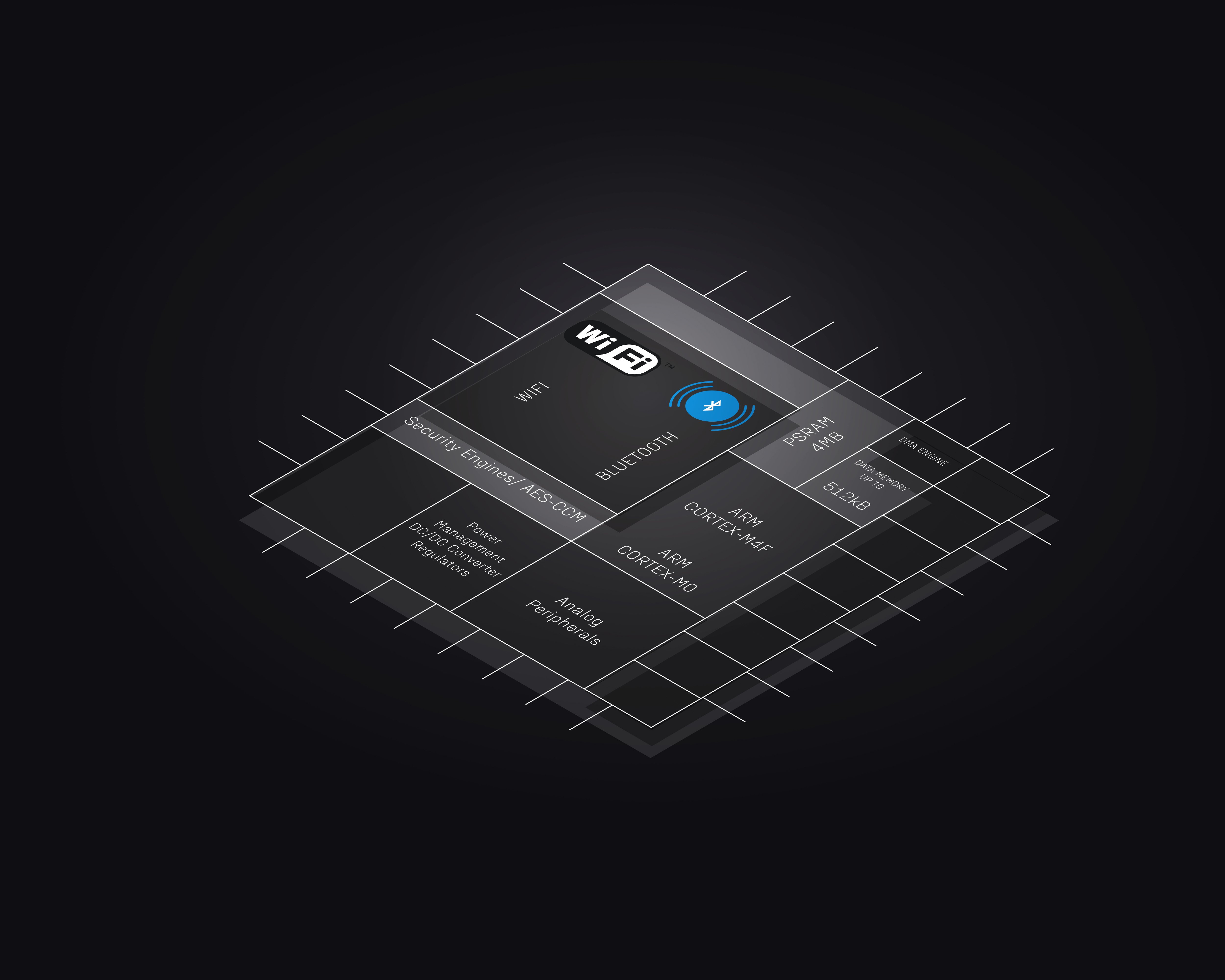 Interoperability
Interoperability as a Service through our QuickSet® Cloud platform supplies the technology to connect smart home appliances.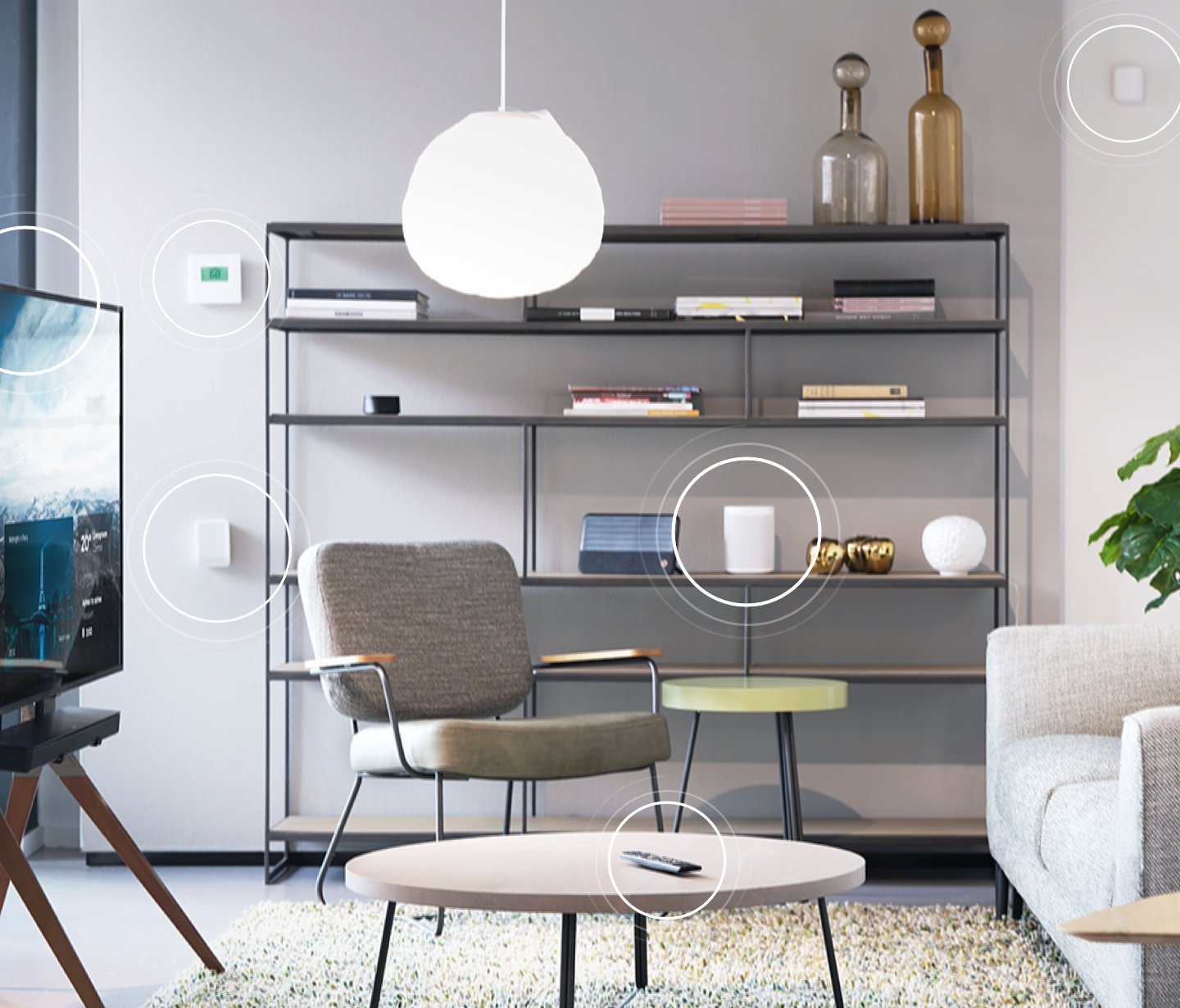 Smart home hubs
Our software and cloud solutions can be integrated into smart home hubs to connect and control a wide variety of home appliances and devices.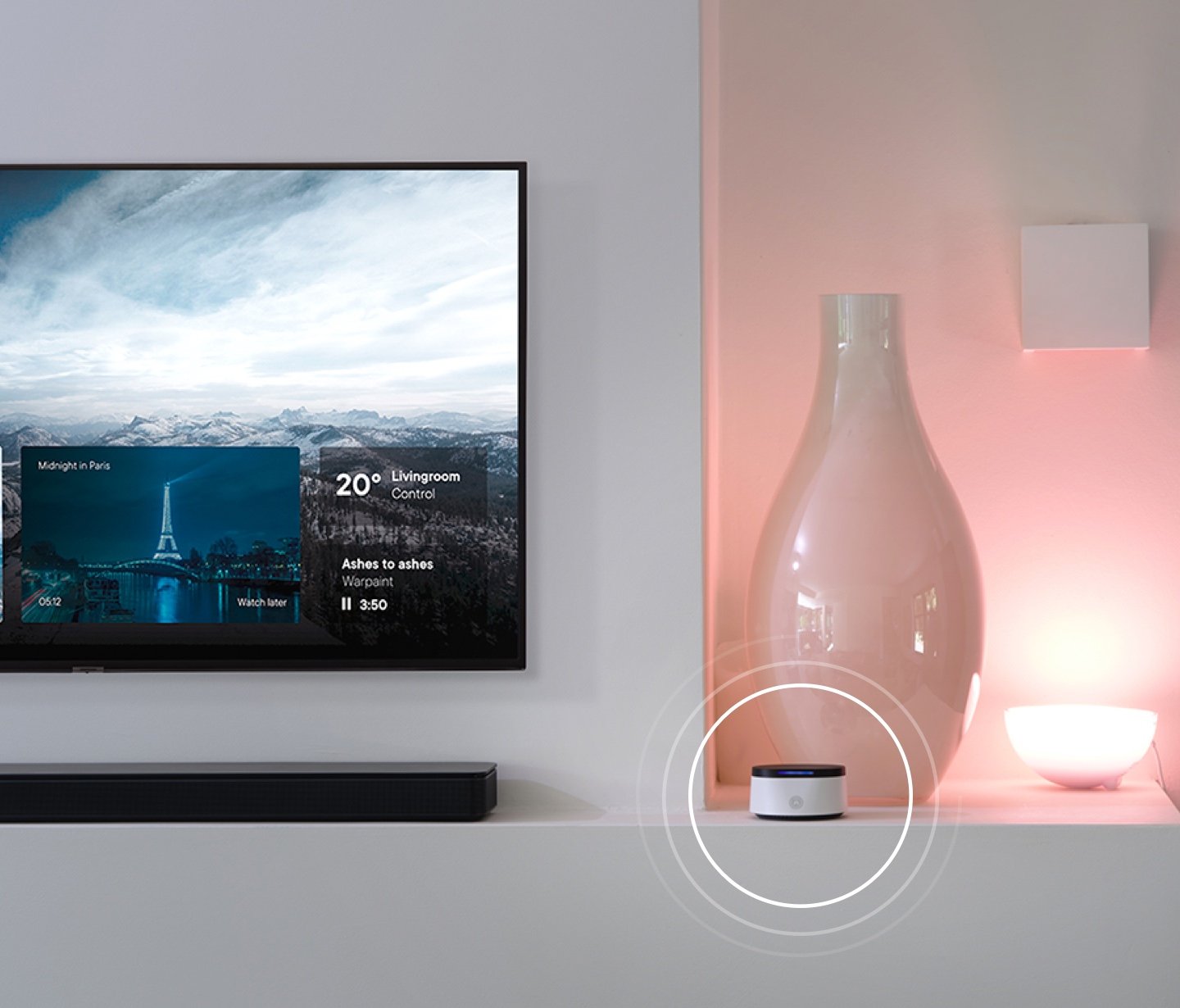 Connecting the home
From connectivity to interoperability, we are the ideal smart home partner. Contact us to learn more.