World-class manufacturer of wireless sensing and control solutions
Reliable and scalable manufacturing partner
We leverage our R&D, product development and supply chain capabilities across manufacturing sites in China, Mexico, Brazil and Southeast Asia.
Why work with us
Being the world's largest manufacturer of wireless control solutions and a significant player in security sensors, thermostats and other electronics, we have a solid background in building quality products at scale. All of our facilities utilize the same production process infrastructure to ensure consistent quality, efficiency, flexibility and sustainability.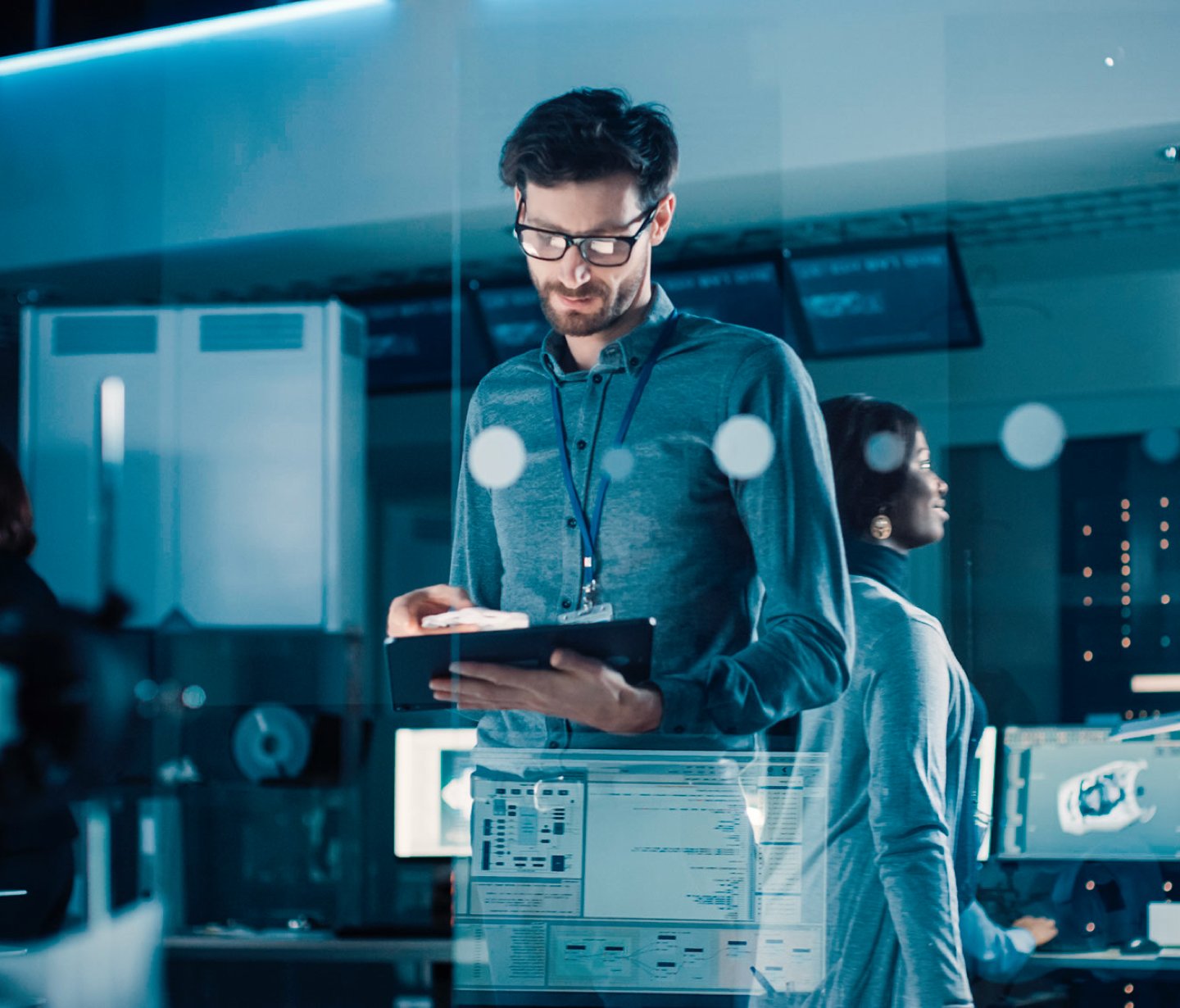 How we make the difference
Being at the forefront of change in wireless sensing and control, we invest in building expertise and infrastructure to produce, assemble and test voice-enabled, two-way communication devices. With automation, design-for-manufacturing and continuous improvement tools, we build world-class manufacturing facilities for high-volume and high-mix electronics.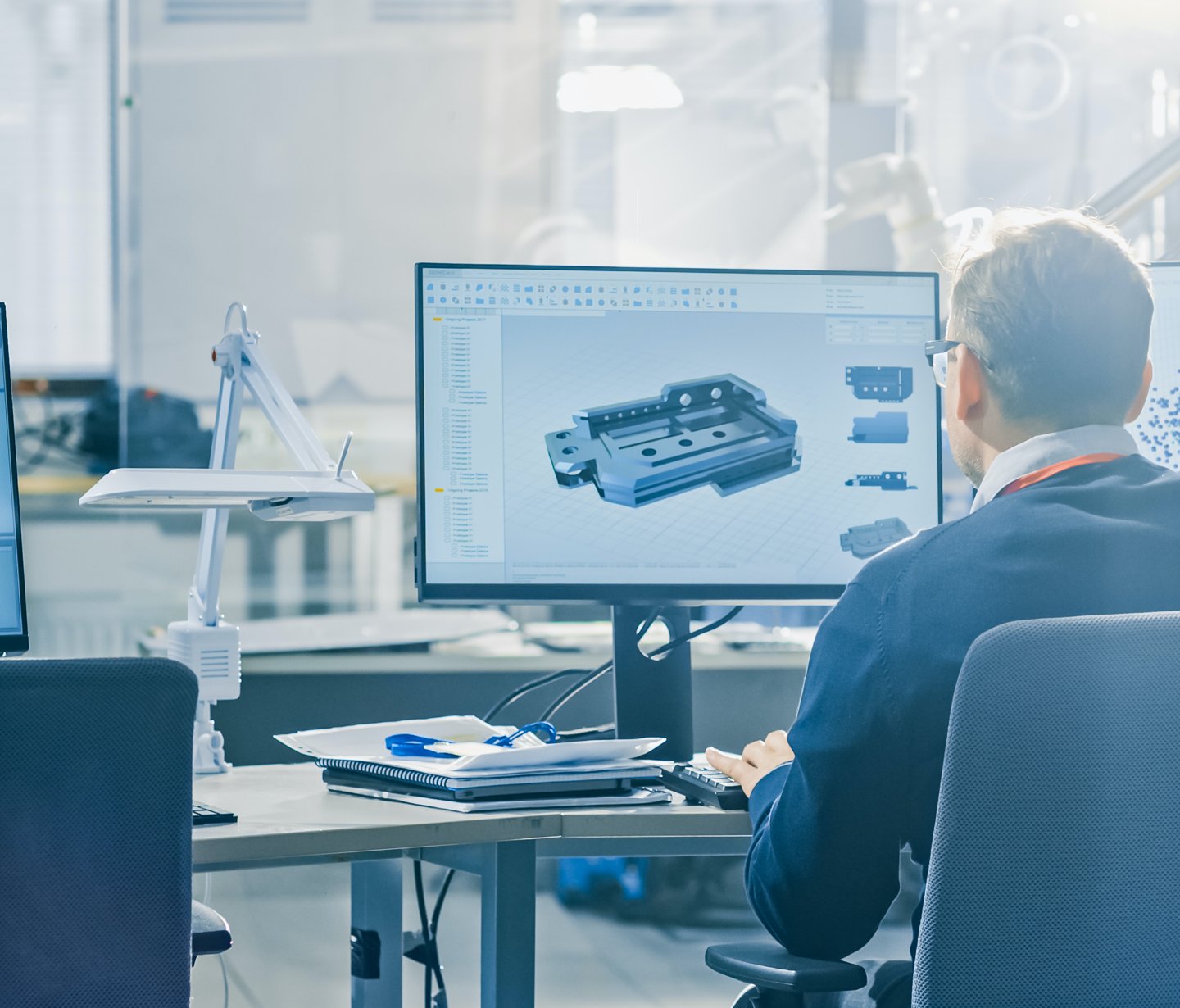 Our manufacturing process
Surface mounting
For high-quality printed circuit boards
Plastic injection
For high-precision, zero-gap housing
Surface treatment
For premium coating and paint application
Keypad production
For durable, backlit and intuitive keypads
Final assembly
For reliable and efficient assembly of electronic devices
Our manufacturing capabilities
Quality
All of our facilities are ISO certified to meet quality and environmental standards. Our Quality Management System allows us to track the quality of our processes and production lines around the world. We take great pride in our commitment to quality that serves as the backbone of our organization.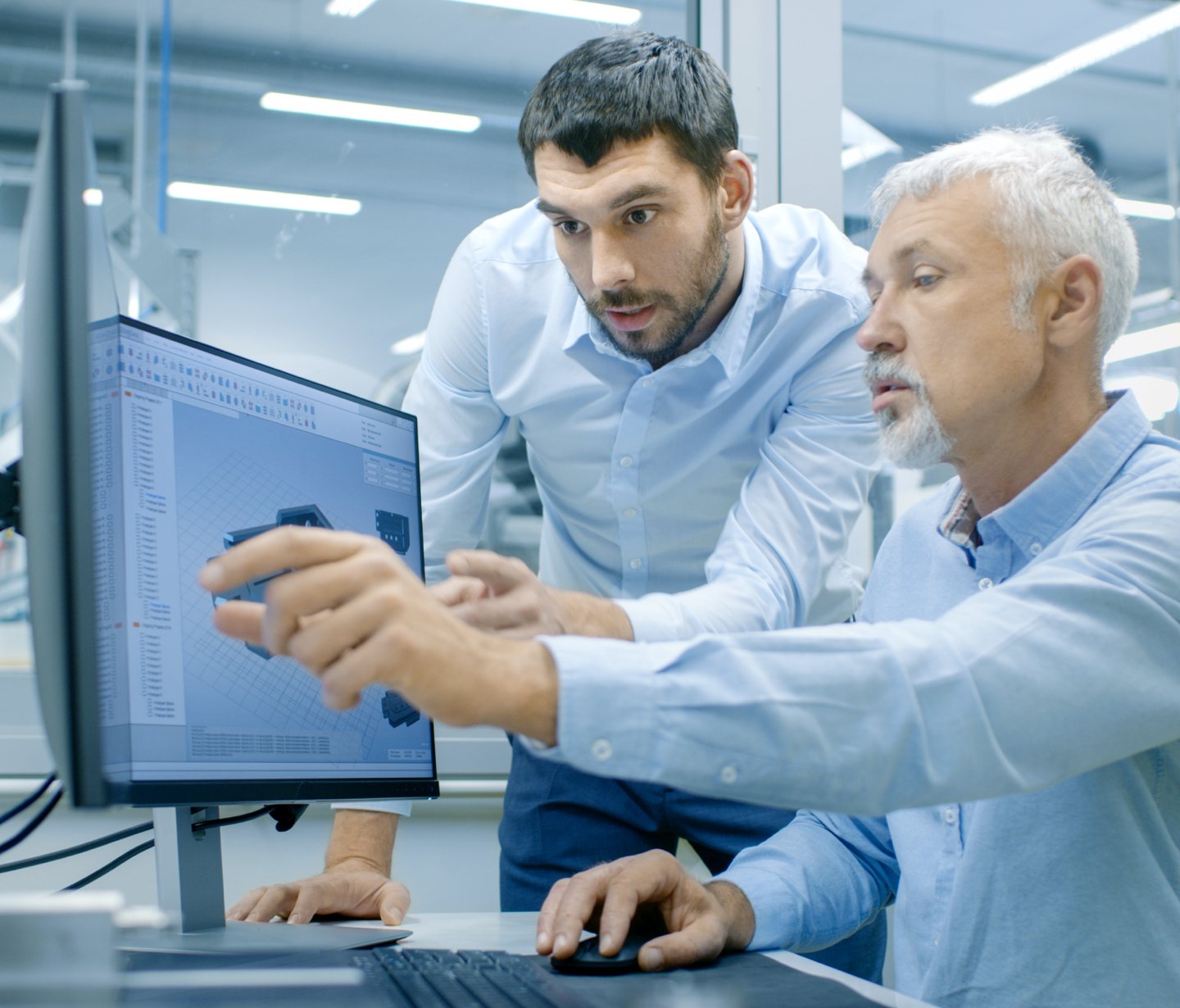 Efficiency
As one of the world's largest providers of sensing and control solutions, our scale allows us to leverage our supply chain and manufacturing skills in high-volume electronics across all of our facilities. This helps us to continuously build the most efficient solutions.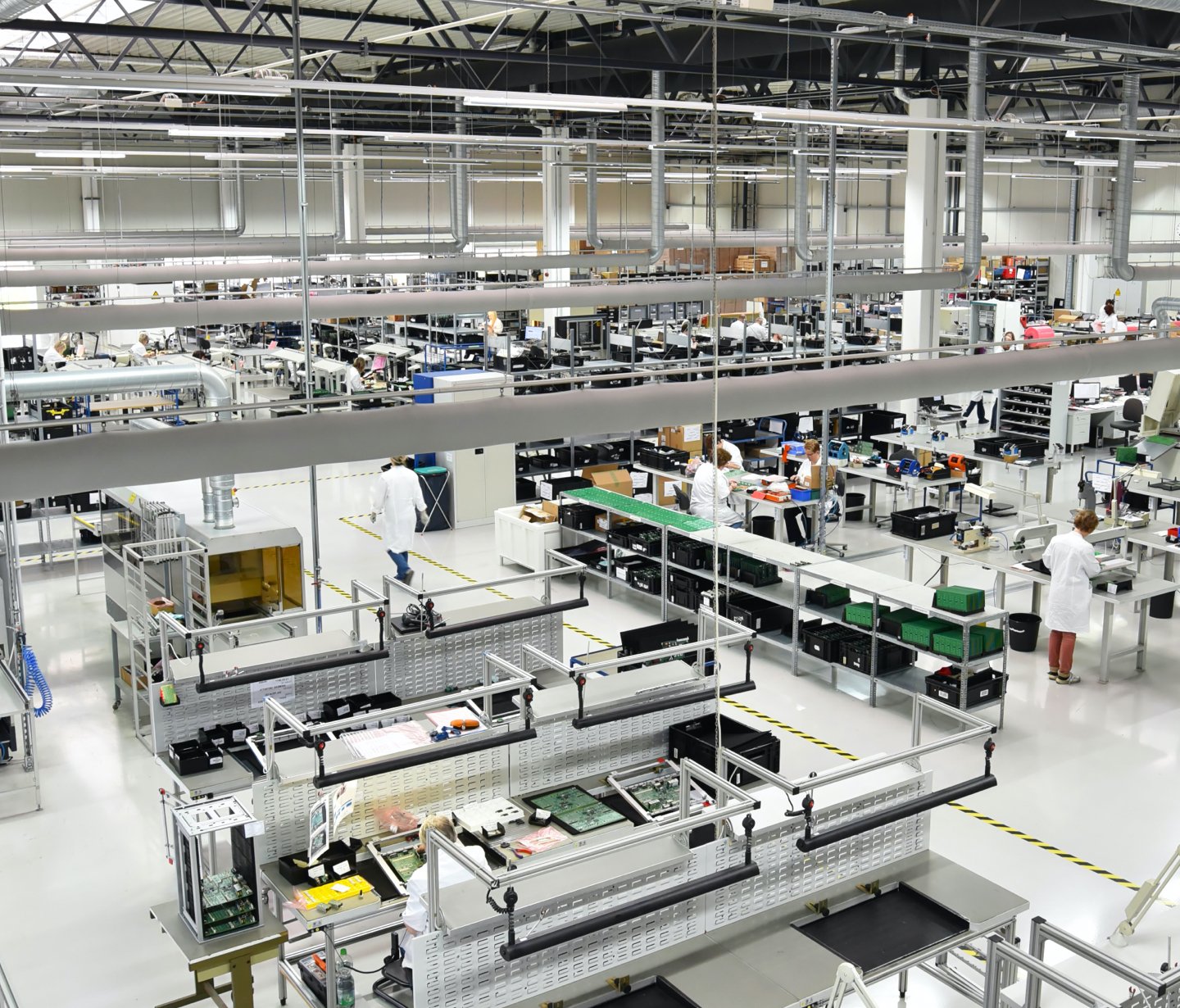 Flexibility
In order to deliver the most flexible manufacturing services, we have mastered a variety of best-in-class manufacturing processes, from fully automated assembly lines for high-volume production to flexible cell production units for low-volume items with high mix. We are continuously optimizing our manufacturing processes to quickly adapt to customer requirements.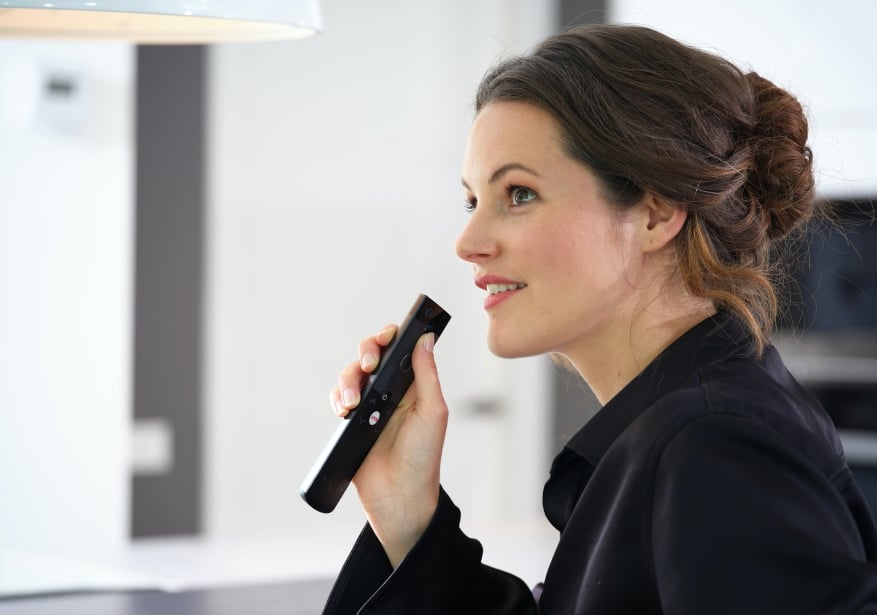 Sustainability
We believe we have a responsibility to our customers and stakeholders to help make the world a more sustainable place. Solutions such as our Like New program, R&D initiatives in battery efficiency and the use of biodegradable packaging and recyclable plastics are designed to meet our commitment and reduce our environmental impact.
Global manufacturing capabilities
Watch this video to see our global manufacturing teams in action, from assembly to logistics to testing.
Scale with us
We invite entertainment, smart home and security device providers to learn more about our vast manufacturing capabilities. Get in touch.