Entertainment control
Building the most powerful entertainment control hub
We connect the entire home entertainment system for an integrated experience.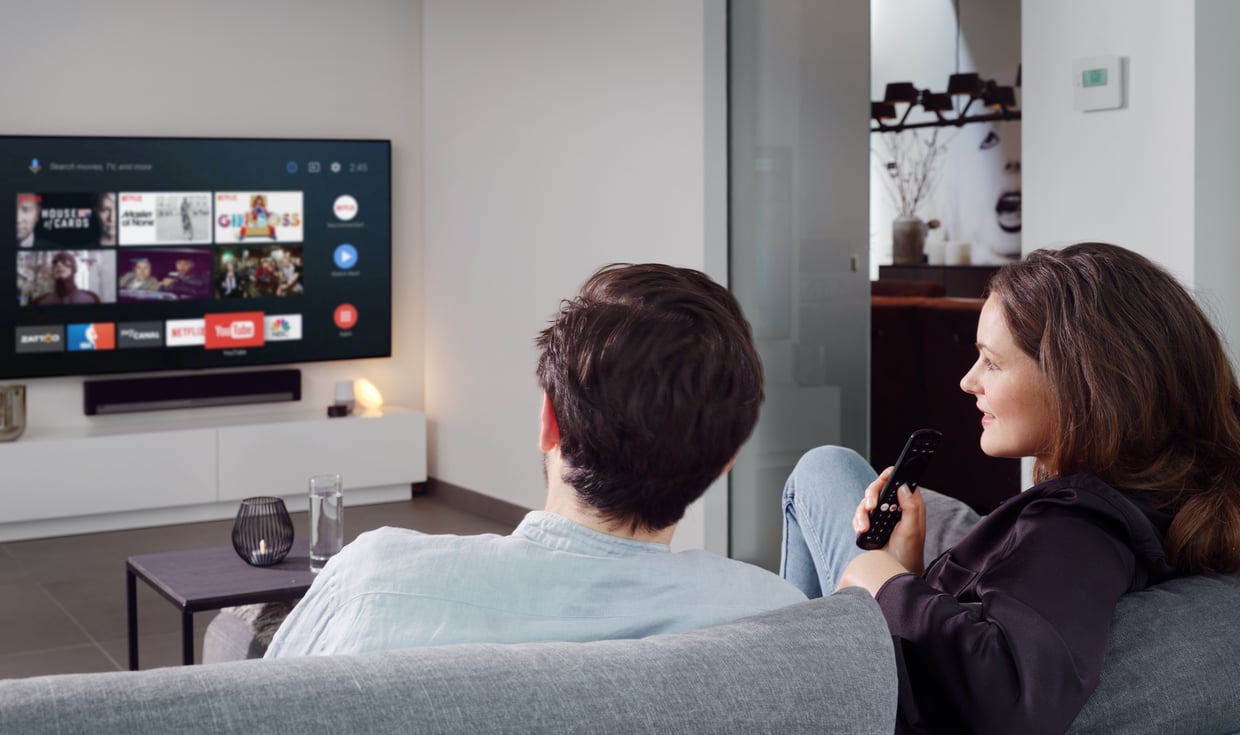 Entertainment control
A diverse range of solutions
Our technology solutions cover remote controls, TVs, set-top boxes, streaming boxes and more.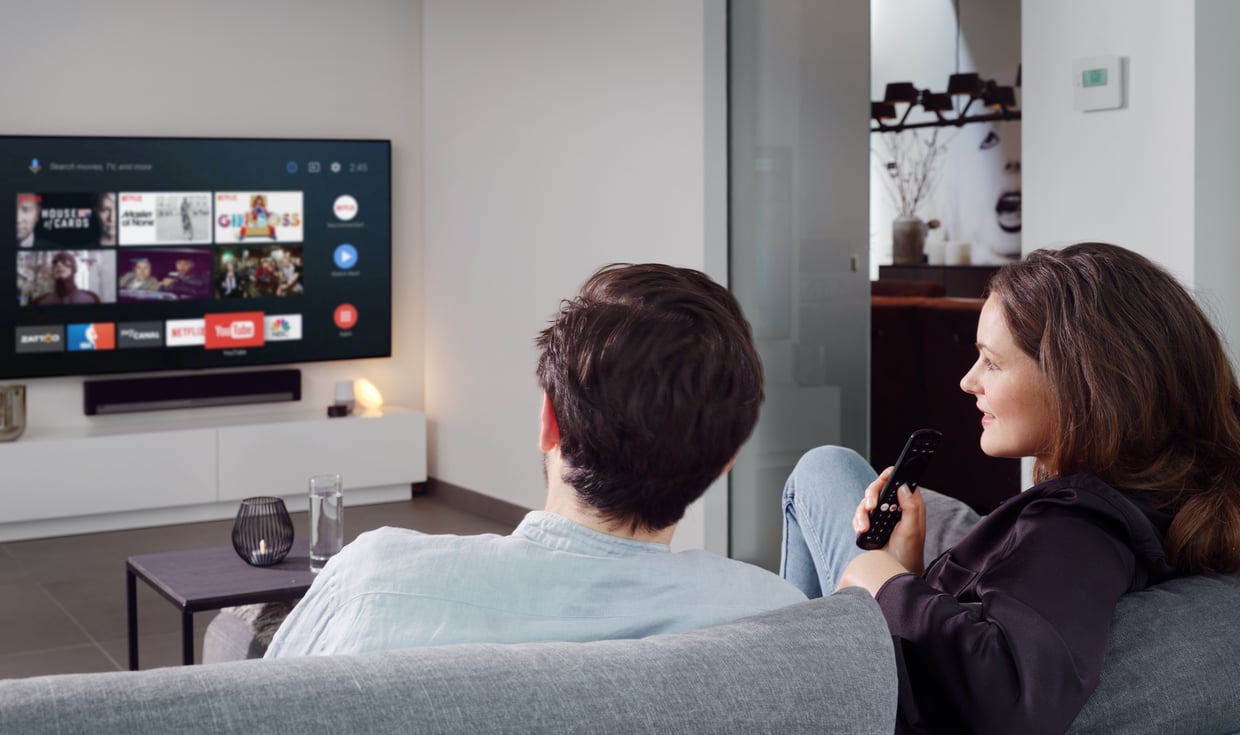 Entertainment control
Powering innovative technology
QuickSet® and nevo.ai are the most advanced automation and digital assistant technology on the market for discovery and control.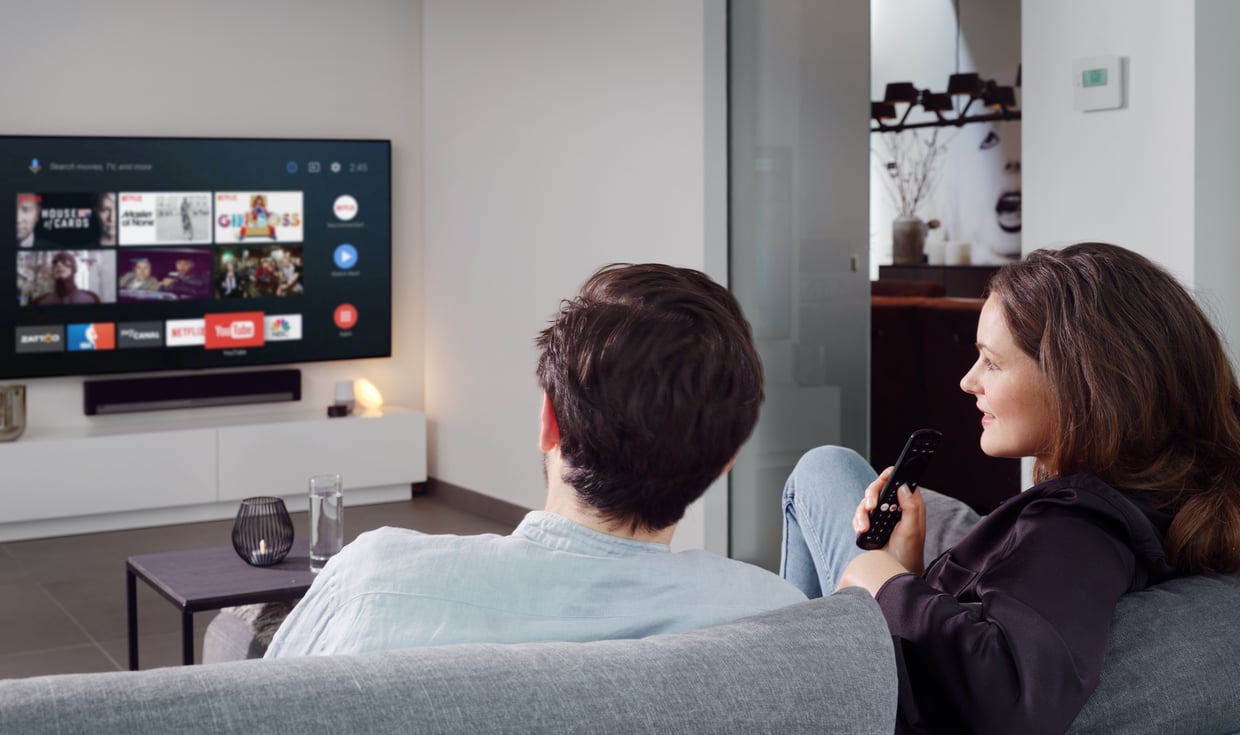 Our hardware and software solutions are designed to simplify the user experience and seamlessly connect entertainment and smart home devices.
Nevo Butler
Blend smart home and entertainment experiences with our voice-enabled, white-label smart home hub.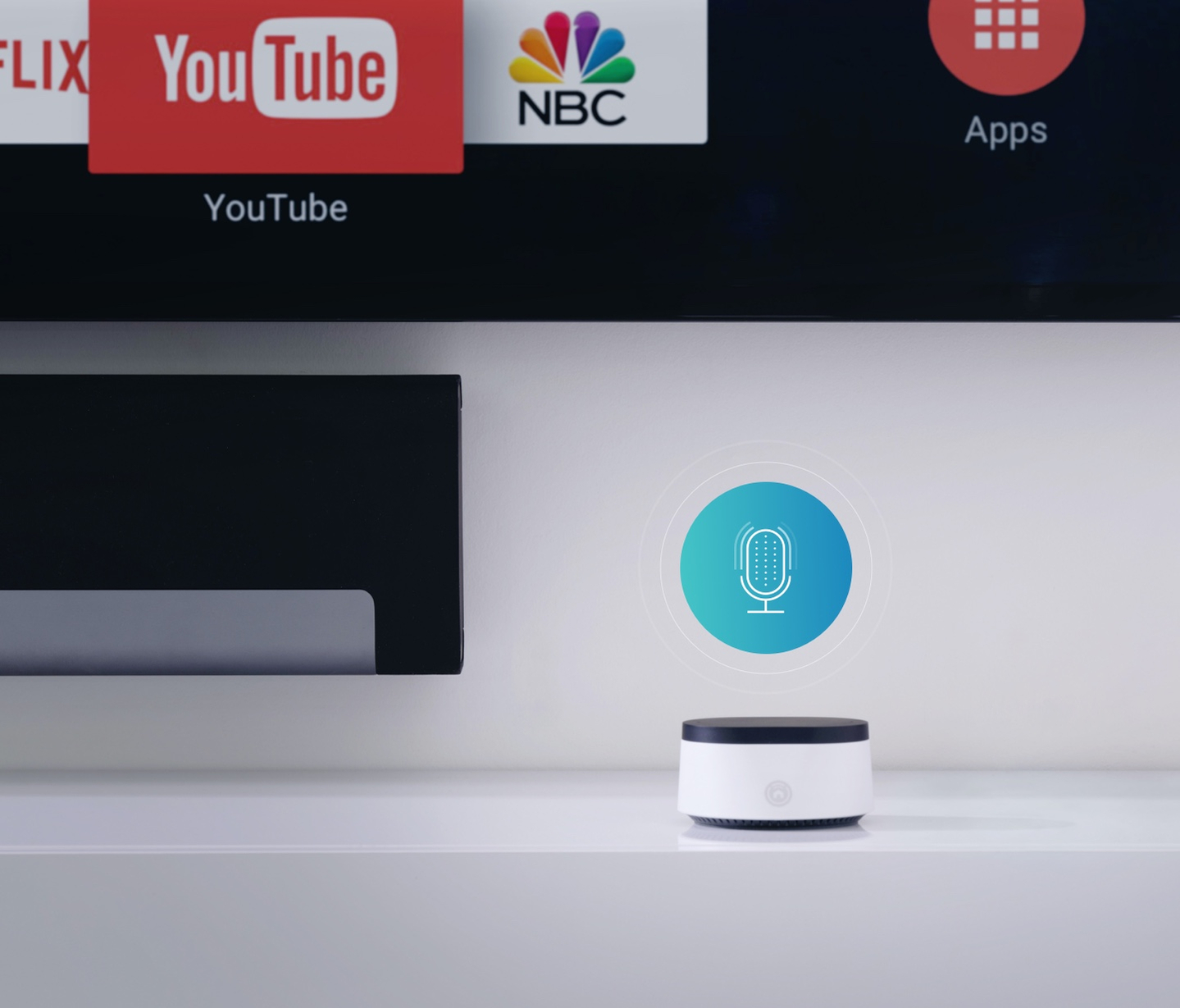 Android TV control solutions
As leader in Android TV controllers, we offer a range of remote control options with features and functions to enhance usability and meet customer requirements.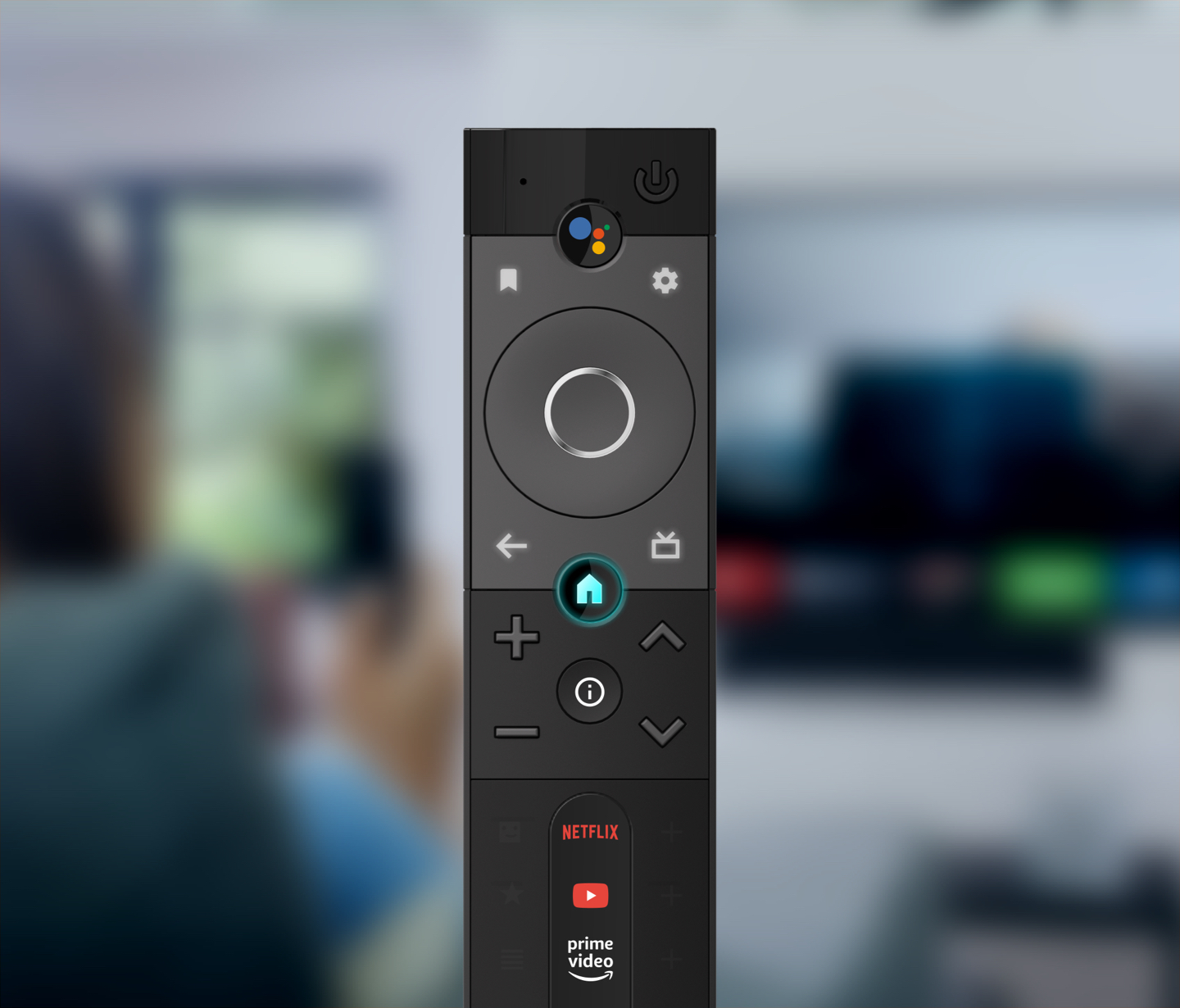 TiVo control solutions
As a TiVo certified supplier, we partner with customers to develop remote control solutions tailored to their needs and brand.

Universal control solutions
We design and manufacture a wide range of universal remote controls for consumers, service providers, OEMs and more.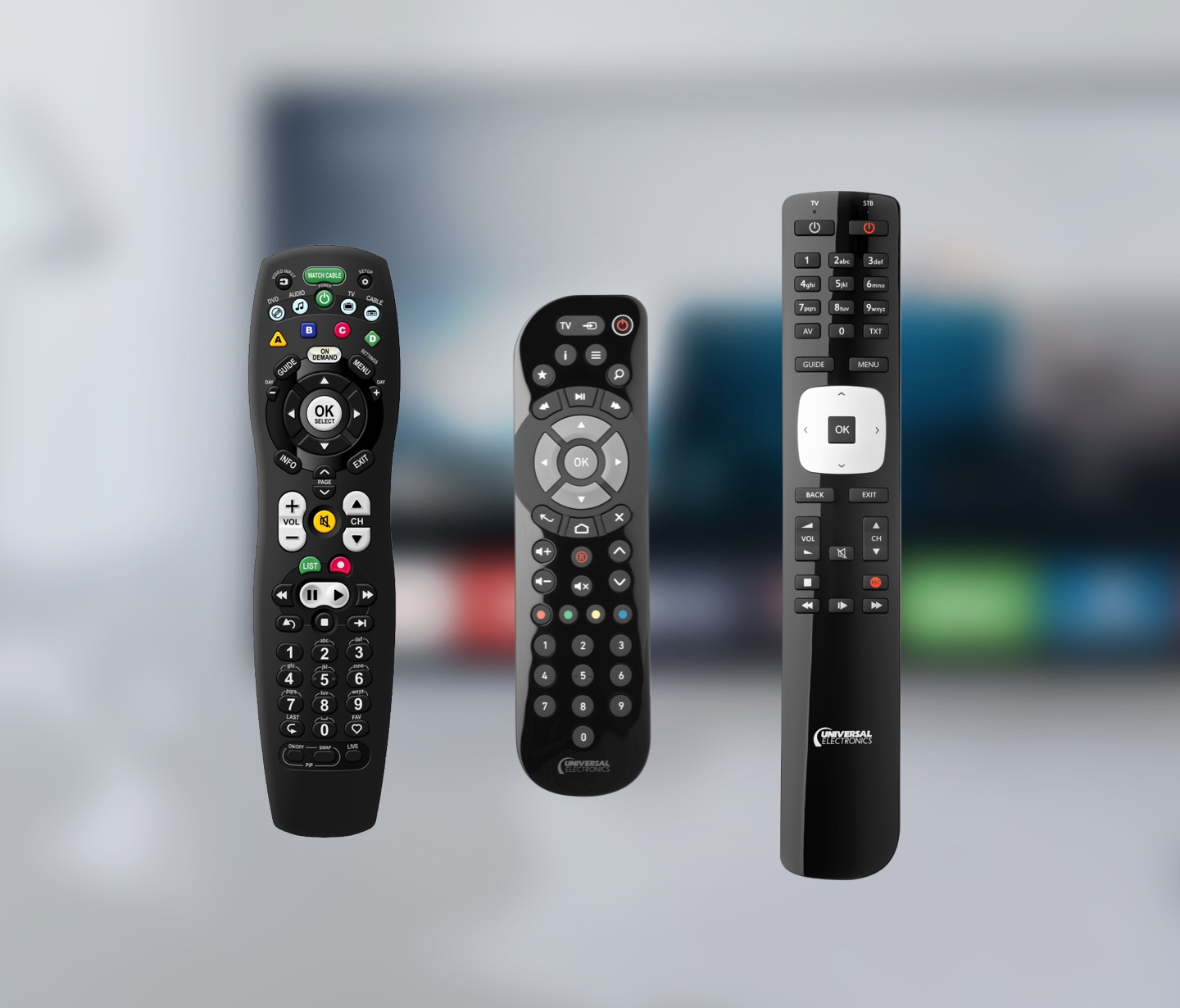 Hospitality control solutions
Provide hotel guests with a remote control that is clean, reliable and easy to use.
Home entertainment accessories
We offer a range of stylish entertainment accessories including digital TV antennas, wall mounts and TV stands.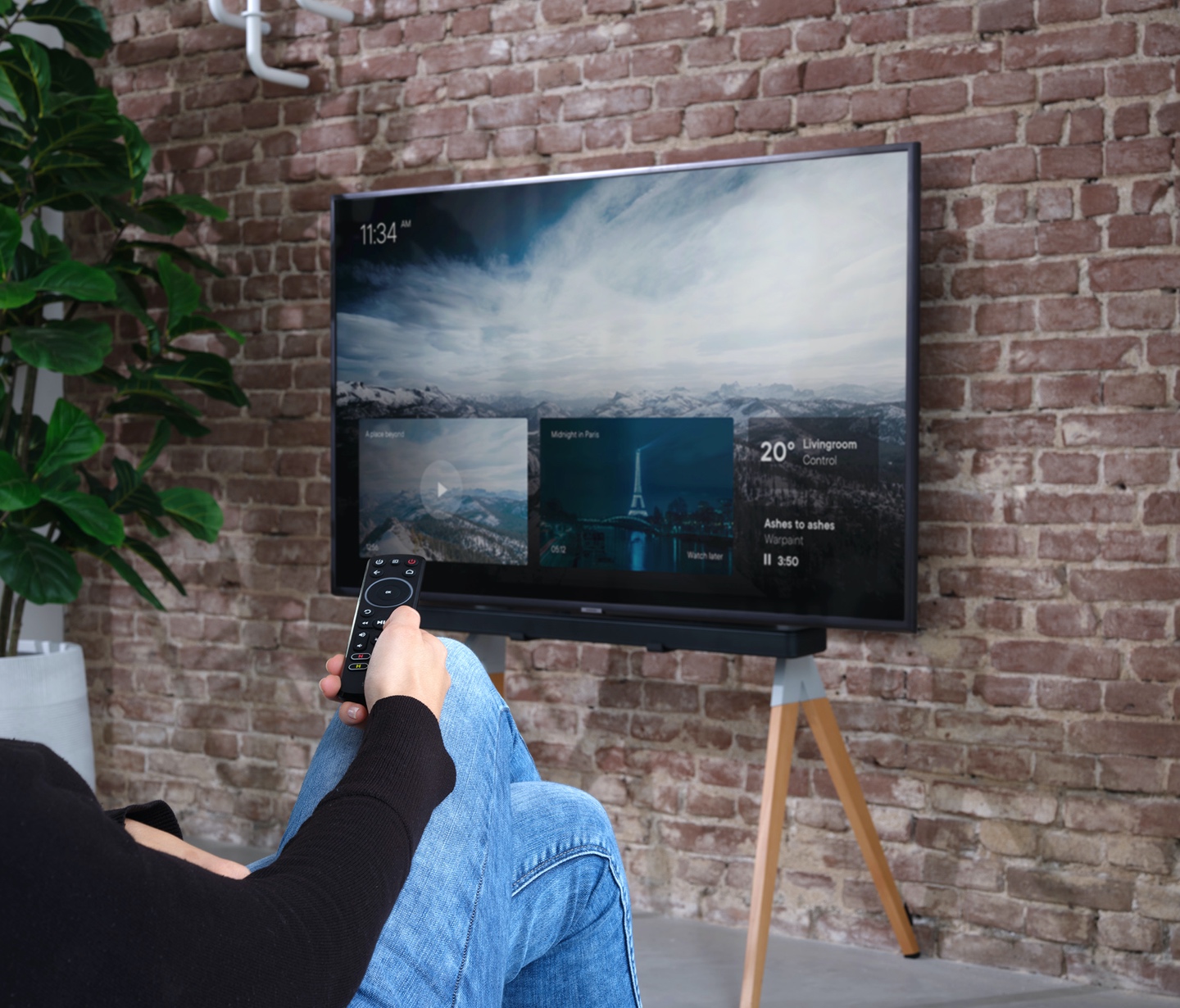 Experience matters
We are the global leader in home entertainment solutions. Contact us to learn more.