HOSPITALITY
Entertainment, automation and energy management solutions
We offer innovative solutions to meet the needs of hotels, property managers and system integrators.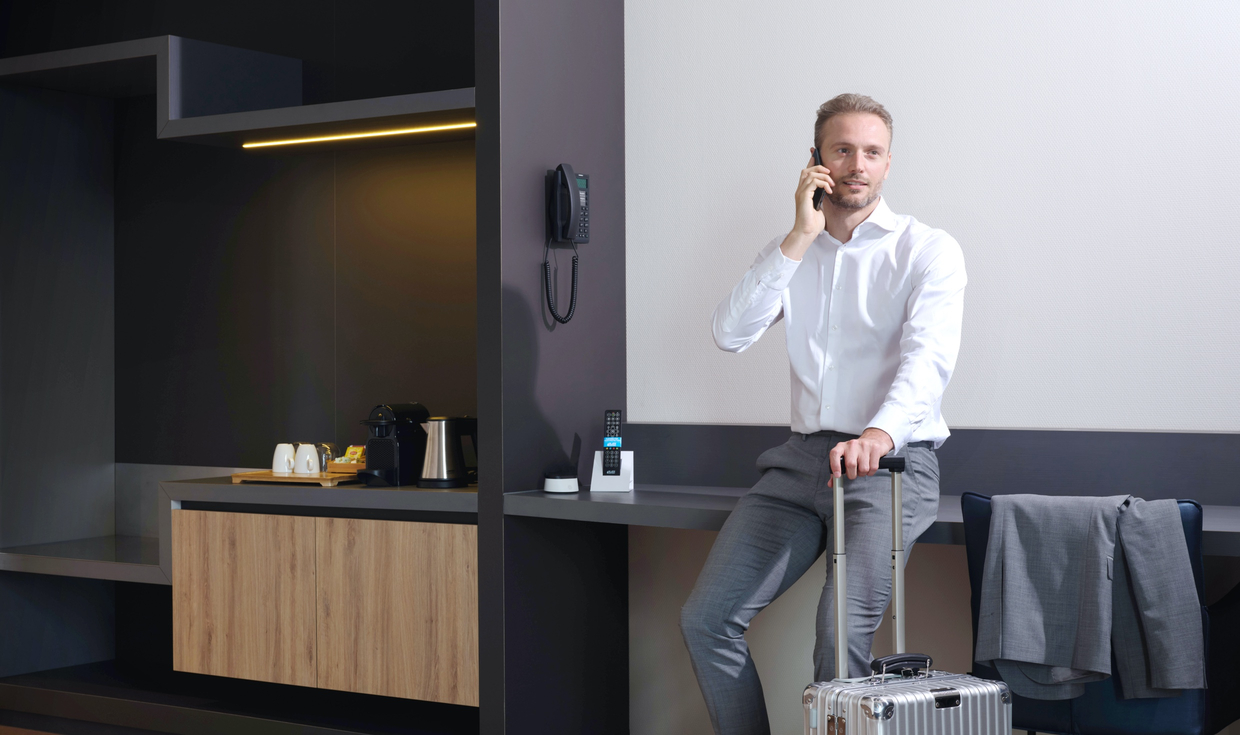 HOSPITALITY
Modern technology for the modern guest
Our control, connectivity and automation technology are designed to improve the guest experience.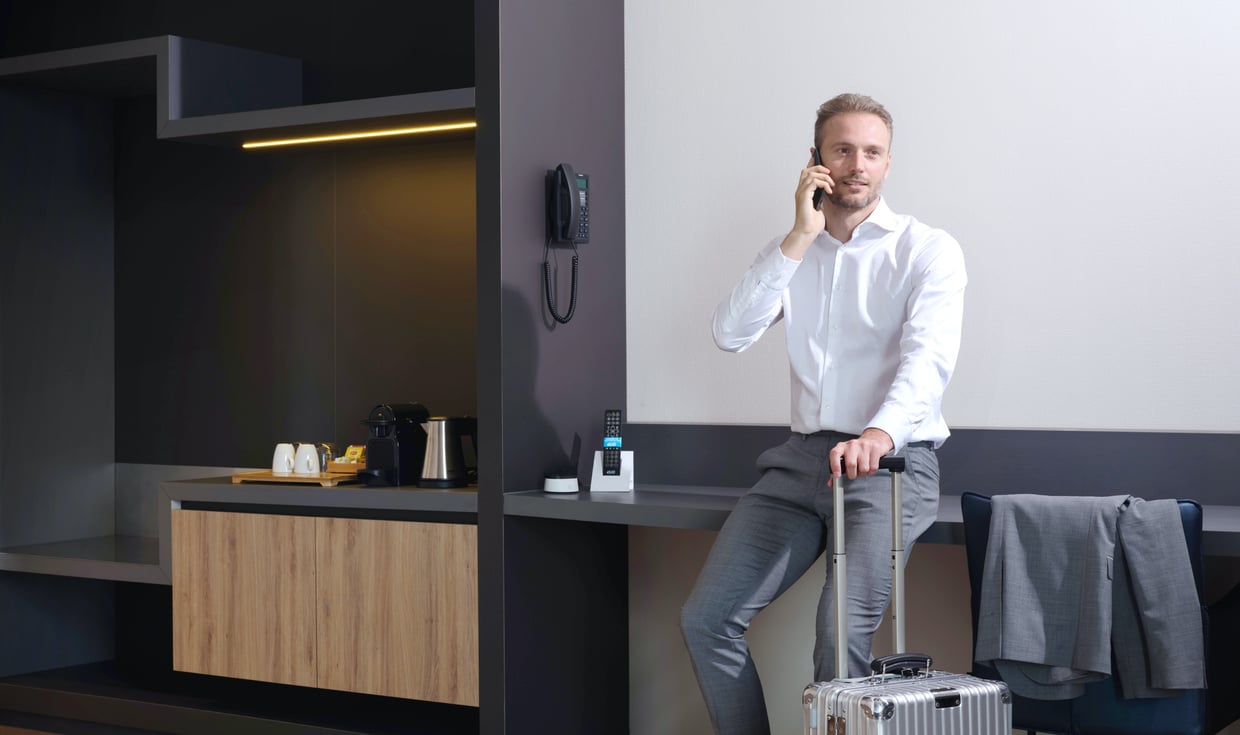 HOSPITALITY
Intelligent energy management for comfort and efficiency
We provide sensing and energy automation solutions to increase efficiency and reduce costs.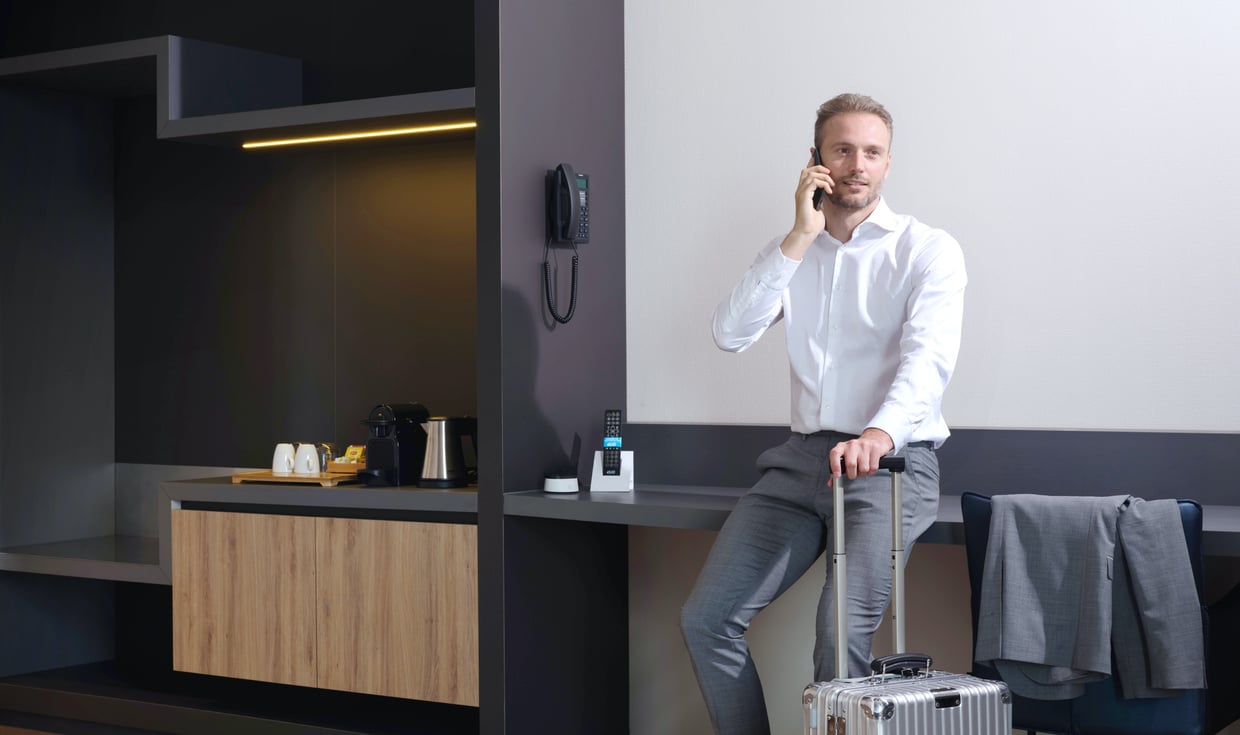 What we offer
Innovation in hospitality
Our solutions enhance the guest experience including sensing, connectivity and control technology for entertainment, automation and energy management.
Remote controls
Our remote controls are designed specifically for hospitality applications, and offer antimicrobial additives to support a clean environment.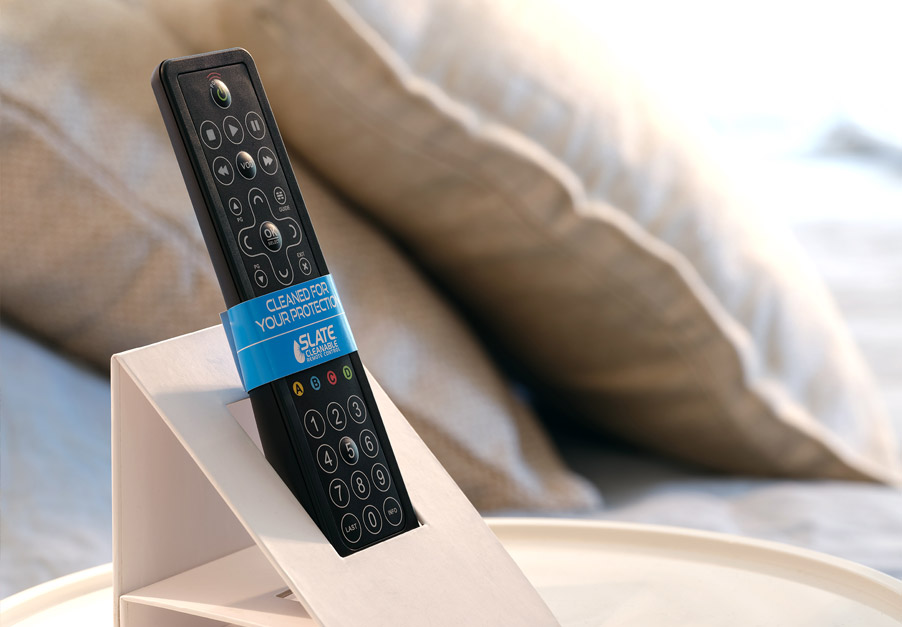 Room automation
We enable touch and far-field voice control capabilities for in-room systems including entertainment devices, lighting, climate control and room service.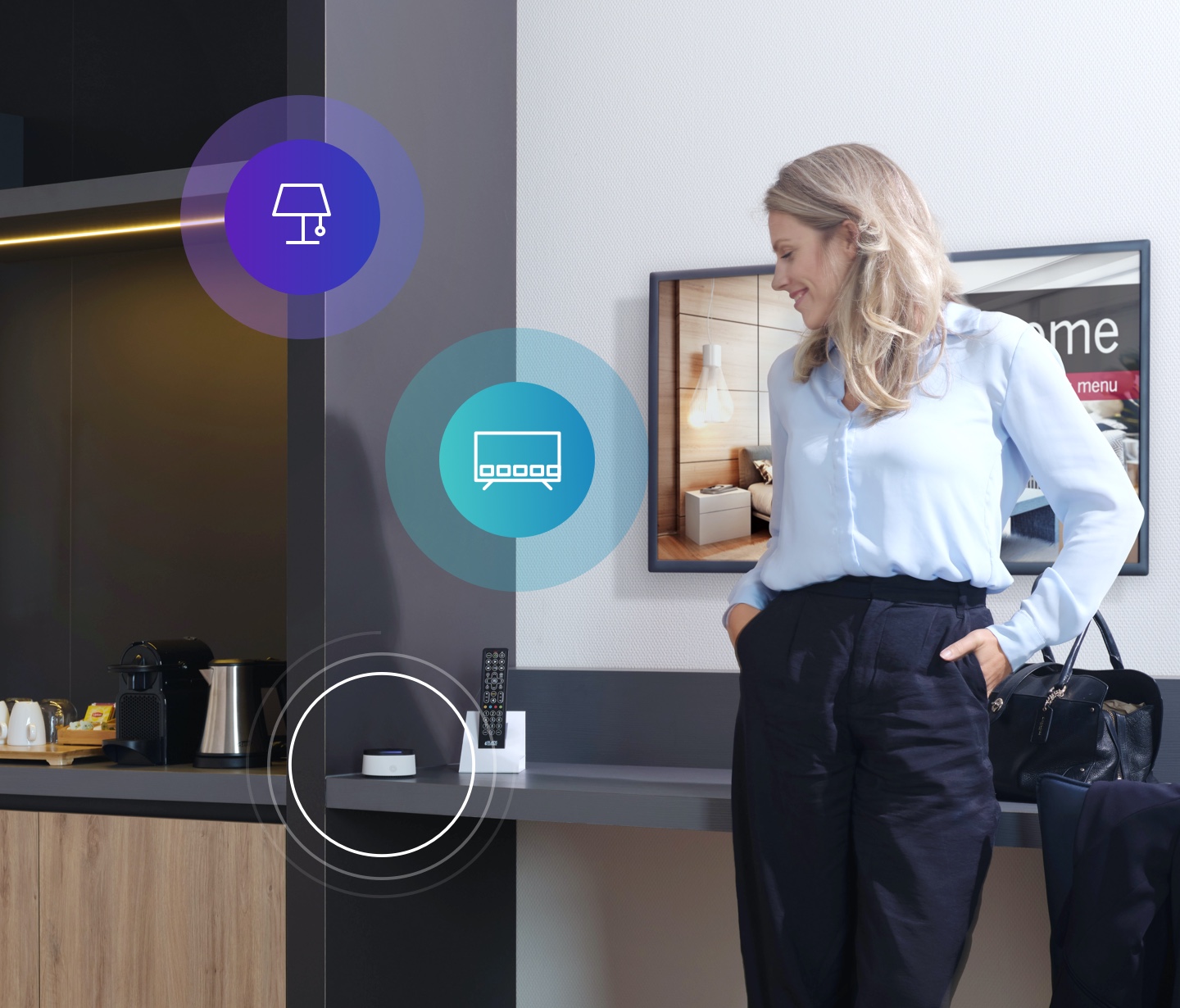 Energy management
Our motion sensing technology manages HVAC and lighting systems without human intervention, reducing costs and improving energy efficiency.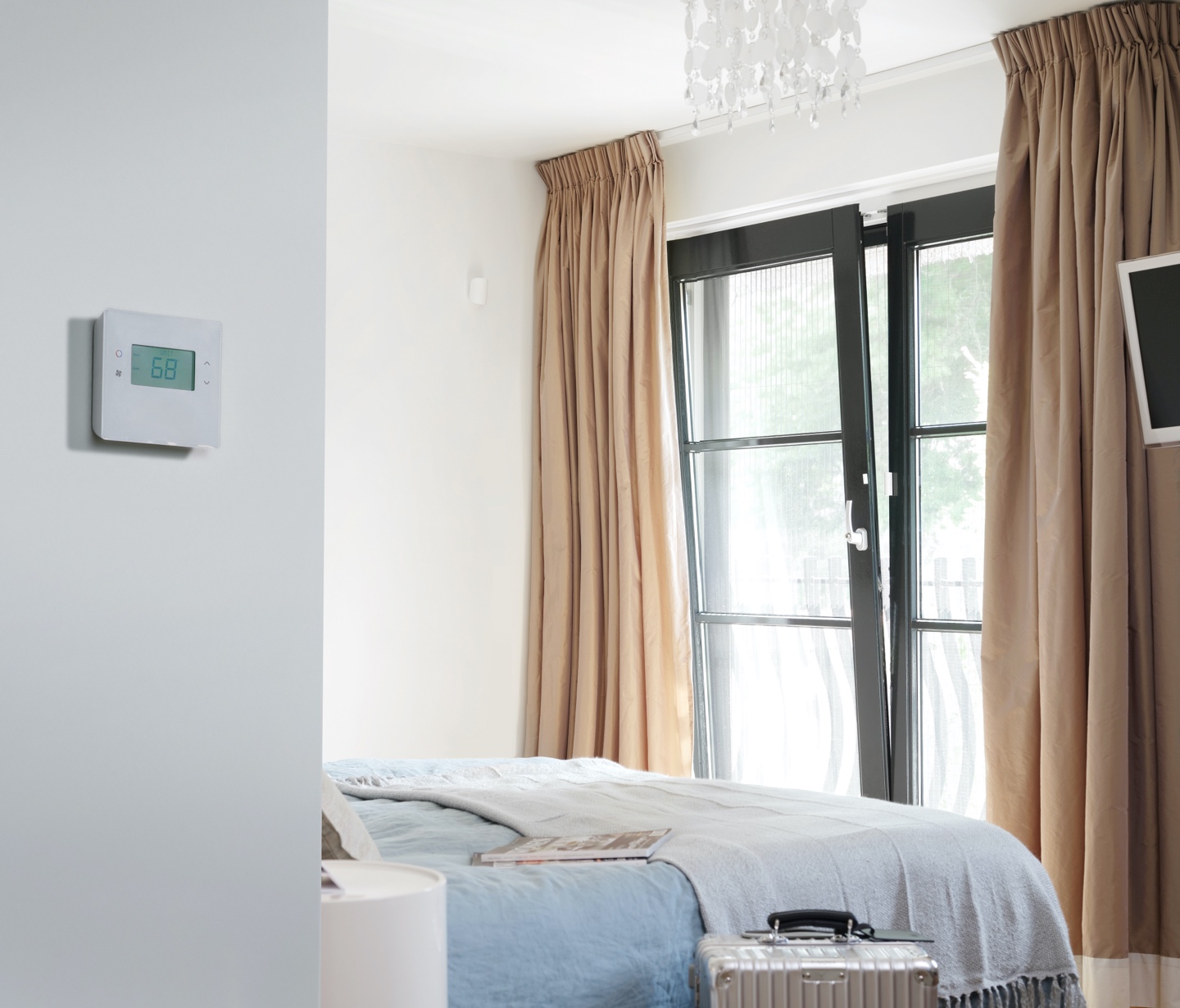 Integration
Our software development kits allow for easy integration of our products, while our cloud services offer facility monitoring and control capabilities through cloud connectivity and sensor integration.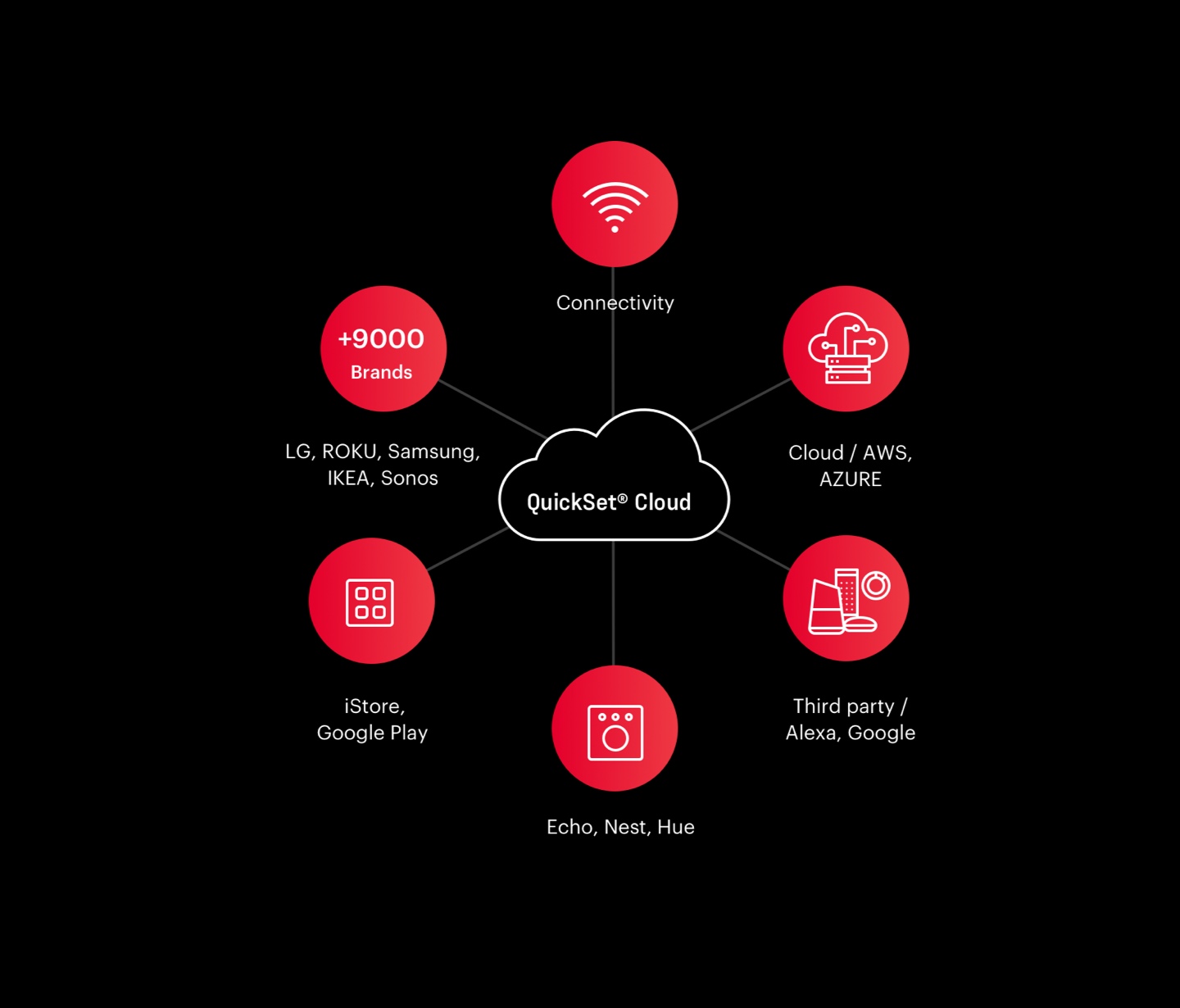 Hospitality solutions at scale
Our control and sensing technology is available at scale for our customers in hospitality. Contact us to learn more.