Video Service Providers
Global market leader with many firsts
We provide differentiated control solutions to the world's largest home entertainment service providers.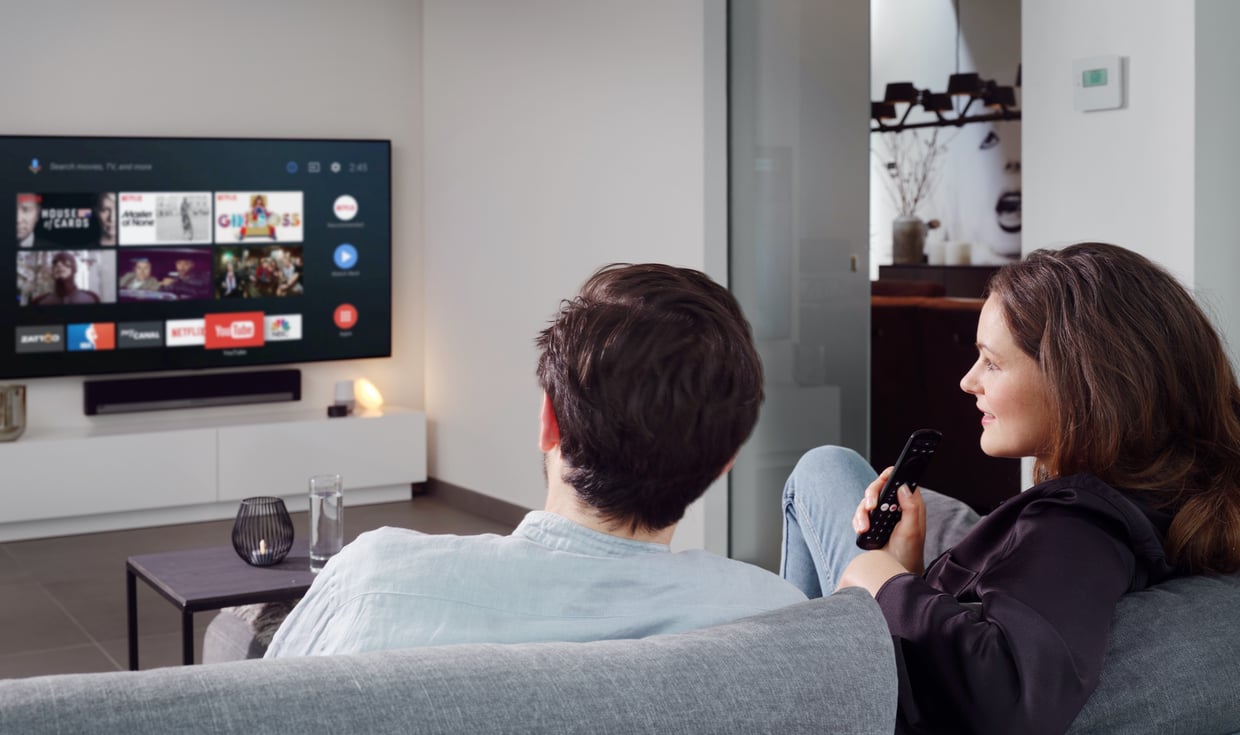 Video Service providers
Interoperability across devices and systems
Our expertise in universal control, wireless and cloud simplifies the home entertainment experience.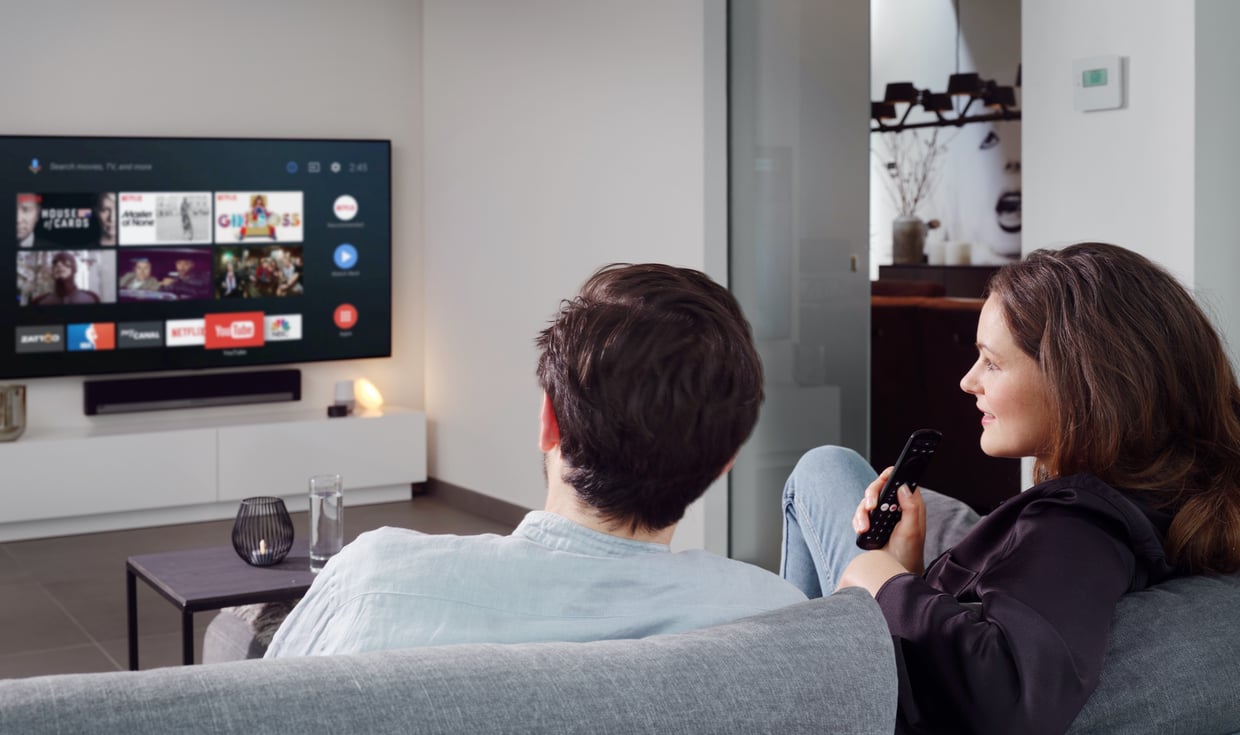 Video Service providers
Blending home entertainment and smart home control experiences
Our technology enables seamless control experiences across devices and services.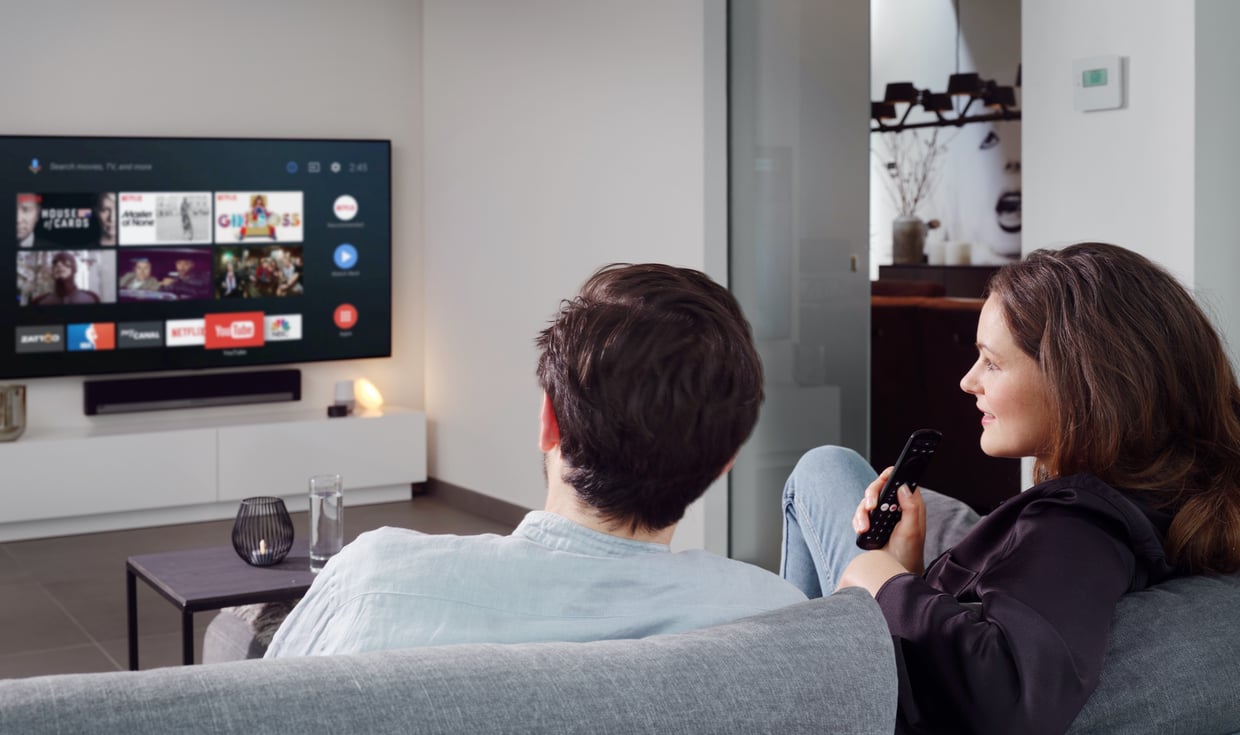 What we offer
Customized control solutions
By applying our control technology, design skills and engineering expertise, we supply service providers with custom product designs or pre-configured platform products.
Sustainable Control Solutions
As the leading global manufacturer of remote controls, we are committed to creating a more sustainable future with several initiatives to reduce environmental impact.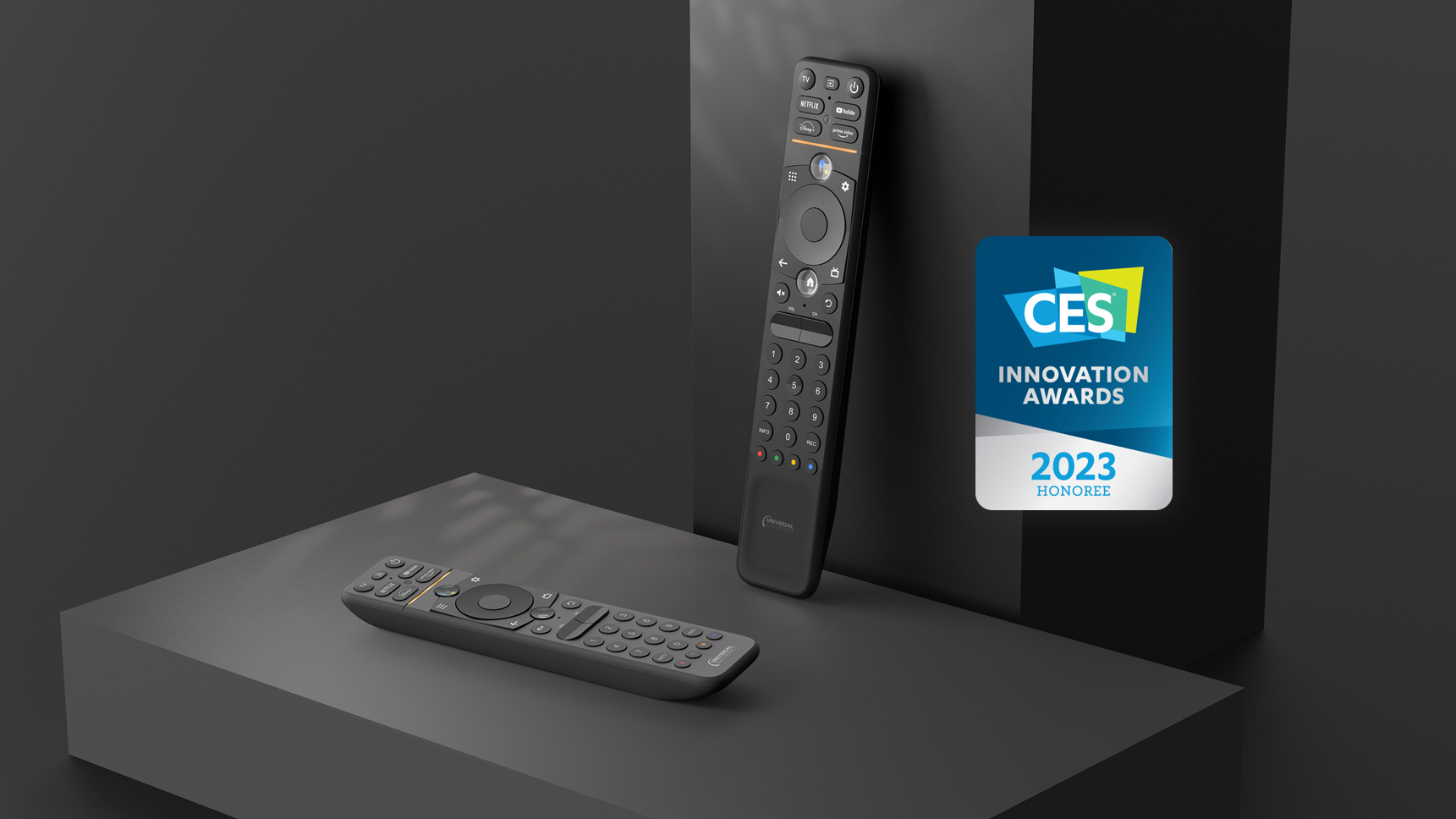 Advanced control solutions
As the market leader in advanced TV control, we've developed solutions for major operating systems including Android, RDK, Linux and many more.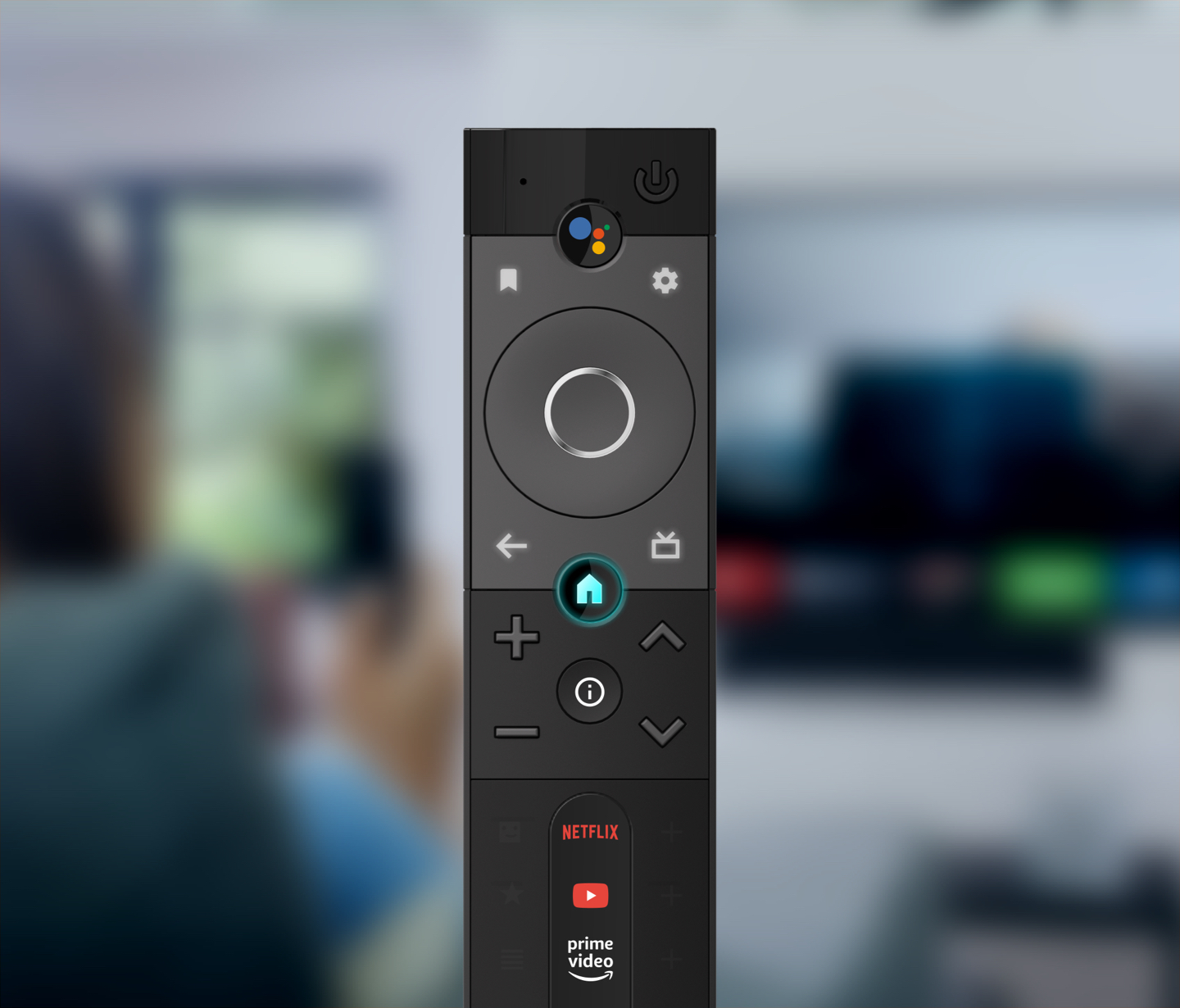 Voice control
After pioneering voice control for home entertainment systems, we built on the technology by providing integration with a wide range of devices, earning an Emmy® for our innovation.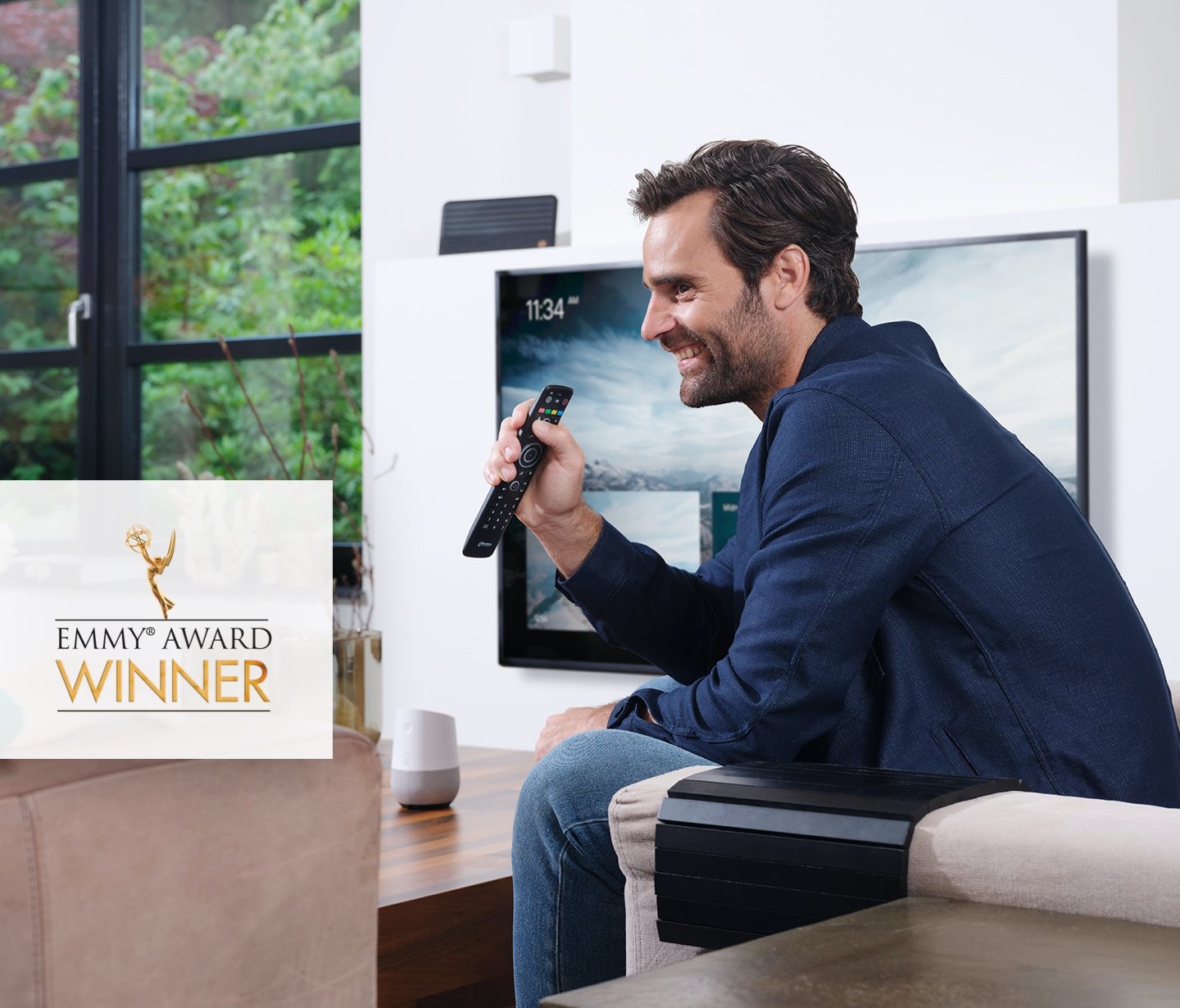 QuickSet Cloud
With the world's largest device knowledge graph, QuickSet offers automatic discovery and control, interoperability, remote management and many other services.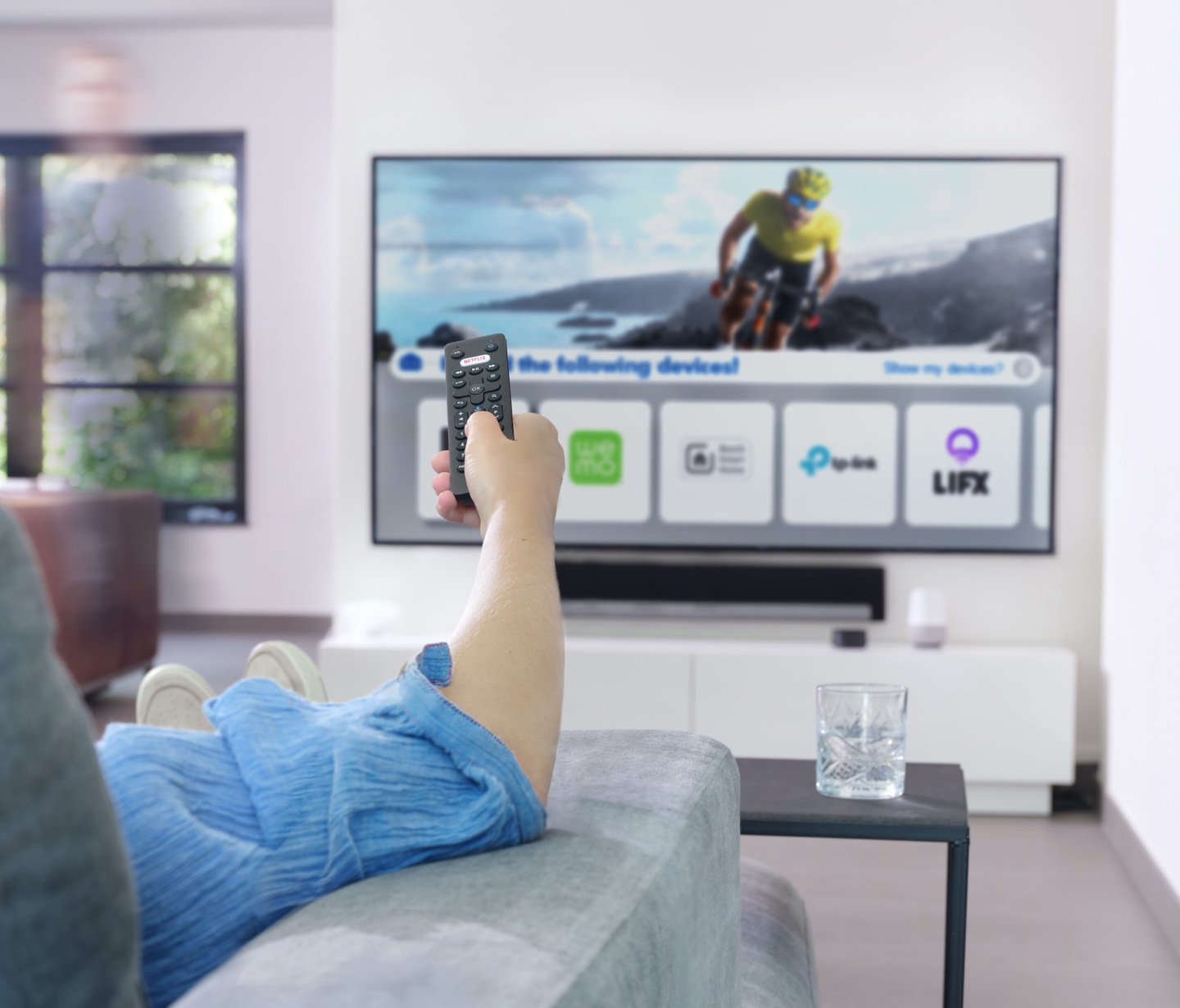 Nevo Butler
Nevo Butler is a smart home hub integrated with QuickSet Cloud and our nevo.ai digital assistant, providing far-field voice technology to enable control of entertainment and smart home devices.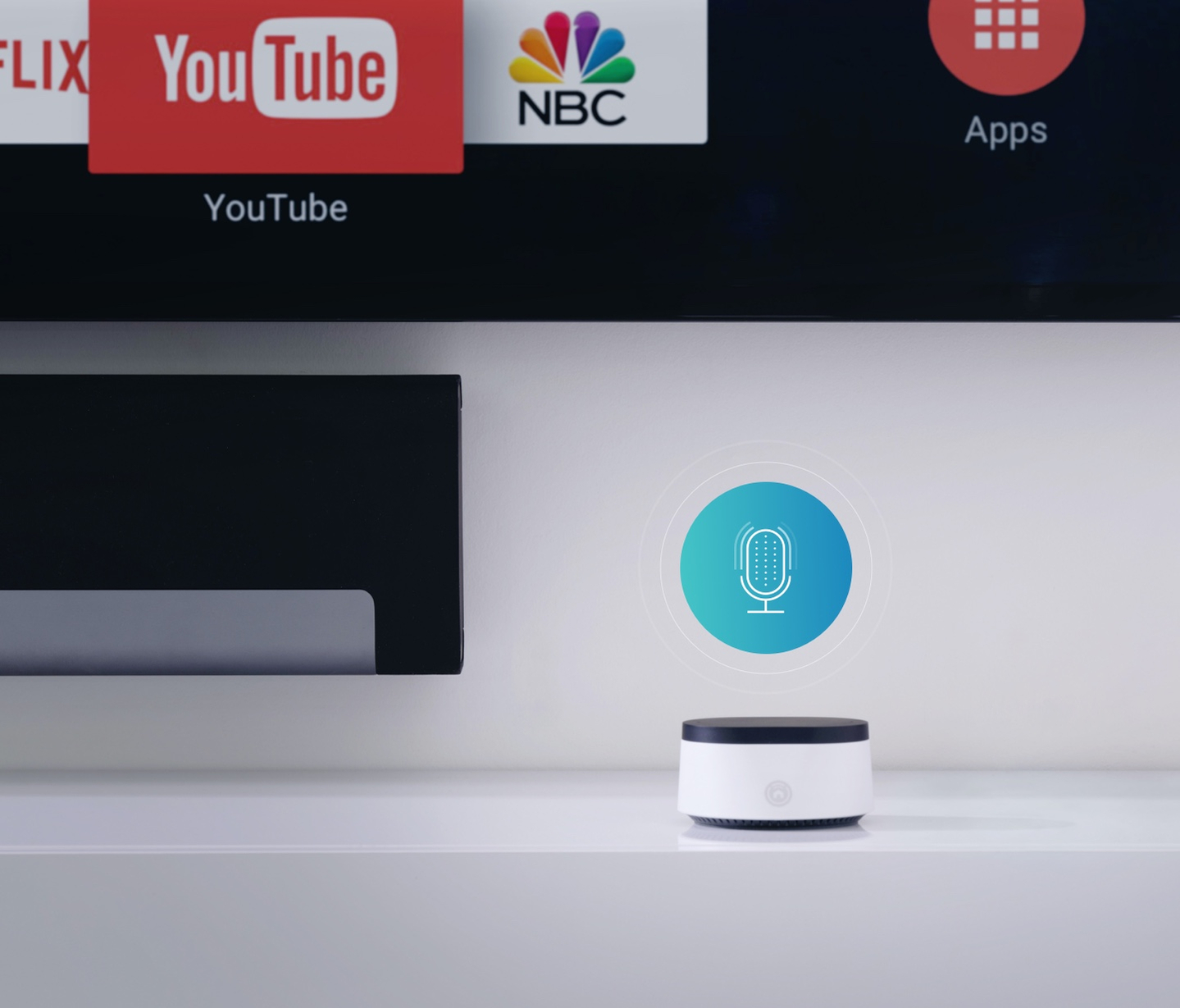 Get in touch
As the market leader in home entertainment control, we can find a solution to meet your needs.