Climate management
Modern design and built-in sensing capabilities provide an intuitive user experience.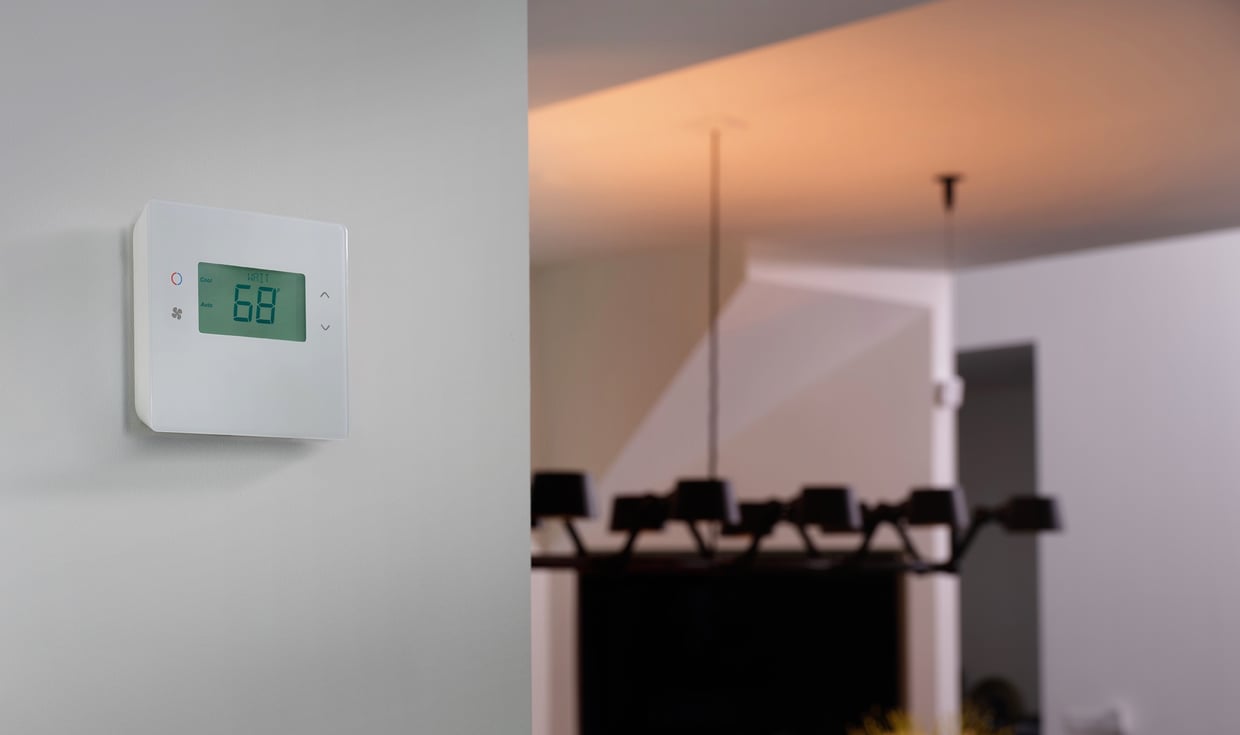 Complete HVAC
solutions and support
We have more than 20 years of experience providing end-to-end advanced control solutions to the world's leading HVAC brands.
HVAC controllers
From handheld to wall-mounted controllers, from Infrared to advanced wireless RF and from tactile keys to intuitive touch screens, we offer solutions to meet your HVAC needs and enable interoperability with other devices.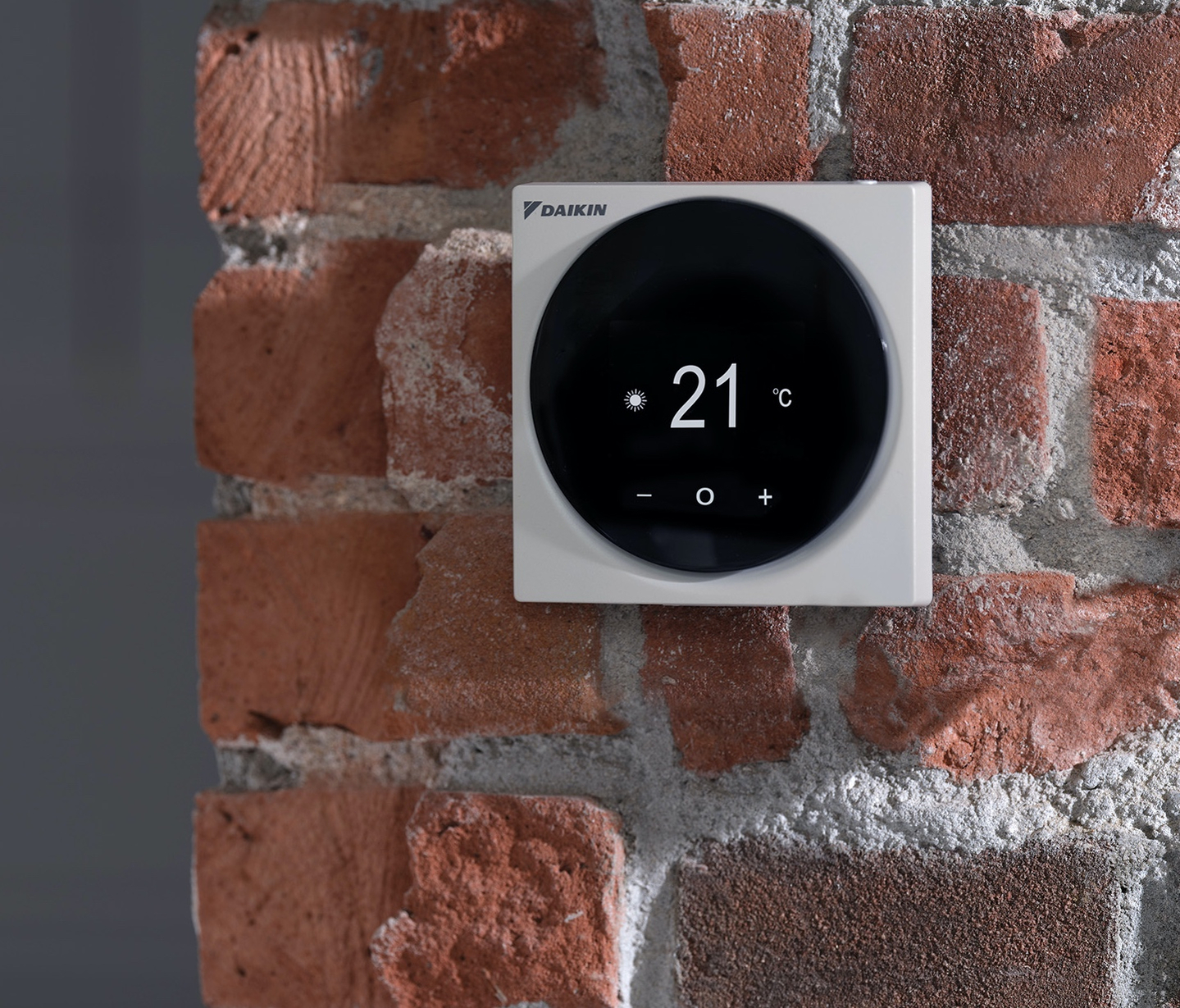 Hospitality
Our Energy Management System (EMS) Kit can help reduce energy consumption when a hotel room is unoccupied.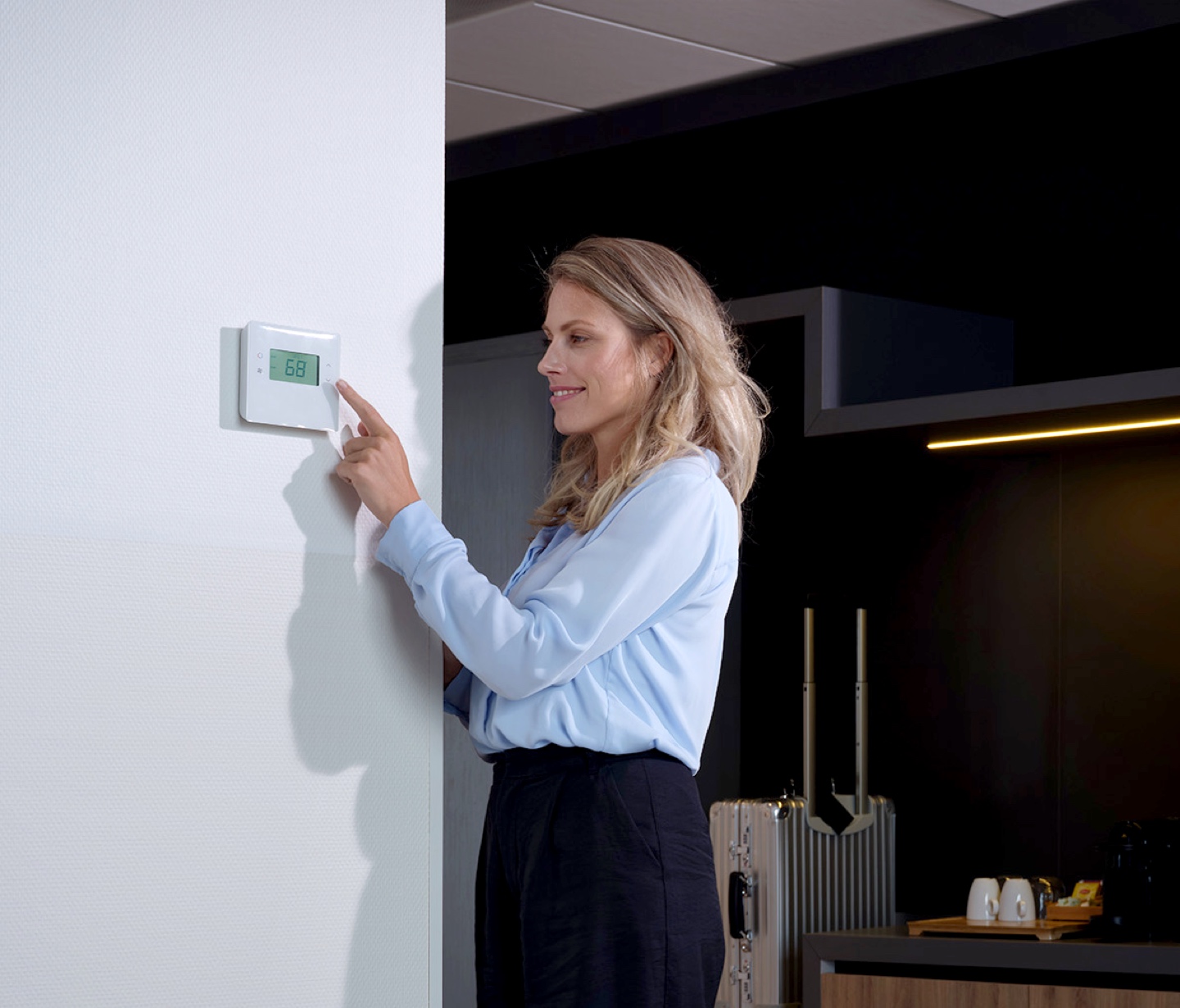 Home automation and security thermostats
Our range of thermostat platforms are compatible with different protocols, including Zigbee 3.0, Z-Wave and BLE 4.2, and can be integrated with existing security system panels or hubs. Used with our low-power silicon module designed for HVAC control, we can lower costs while offering the best product for your customers.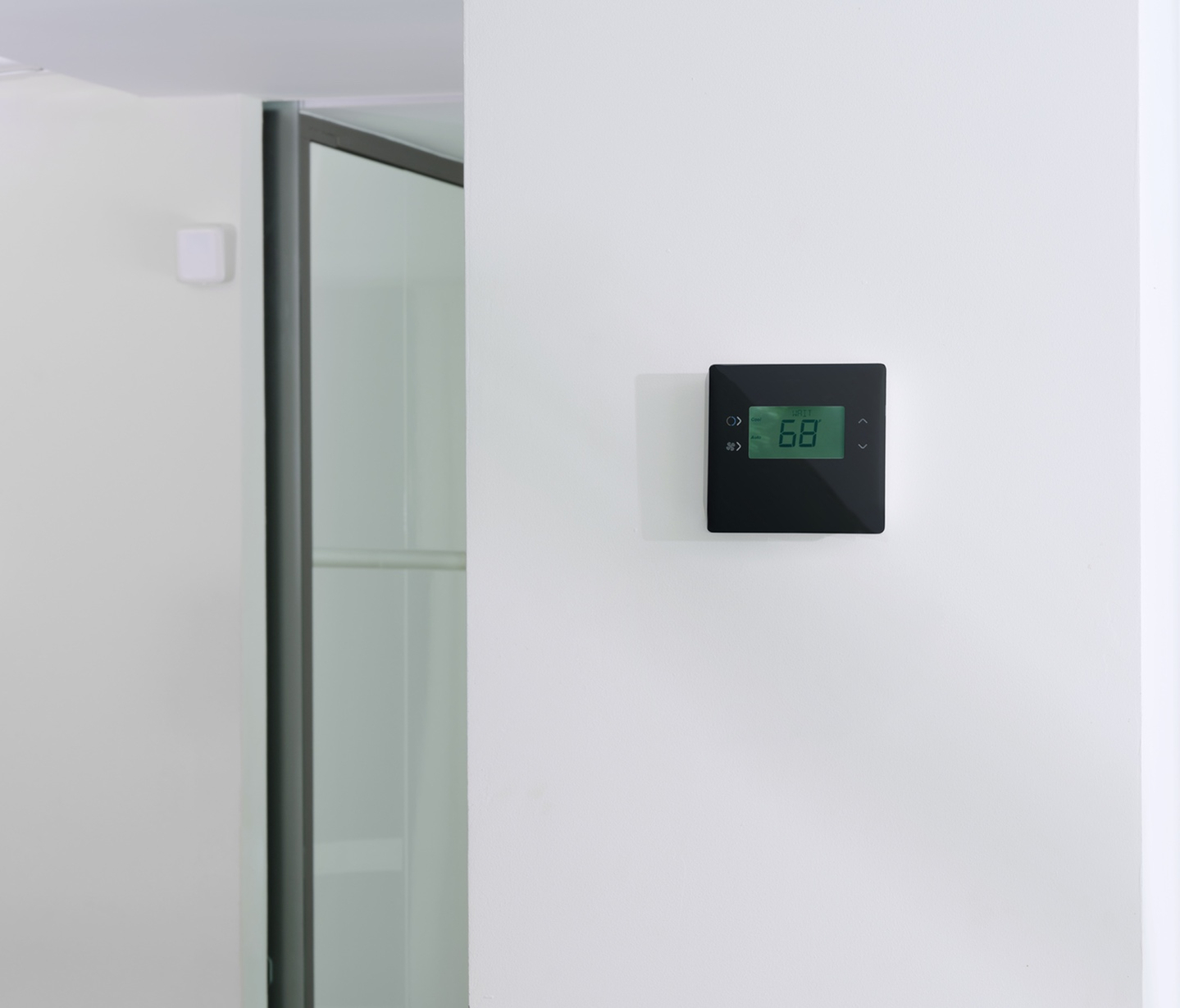 Connected thermostats
Our family of connected thermostats is designed to simplify installation, use and support of climate control in residential, commercial and hospitality applications with built-in sensing capabilities to optimize comfort and reduce costs.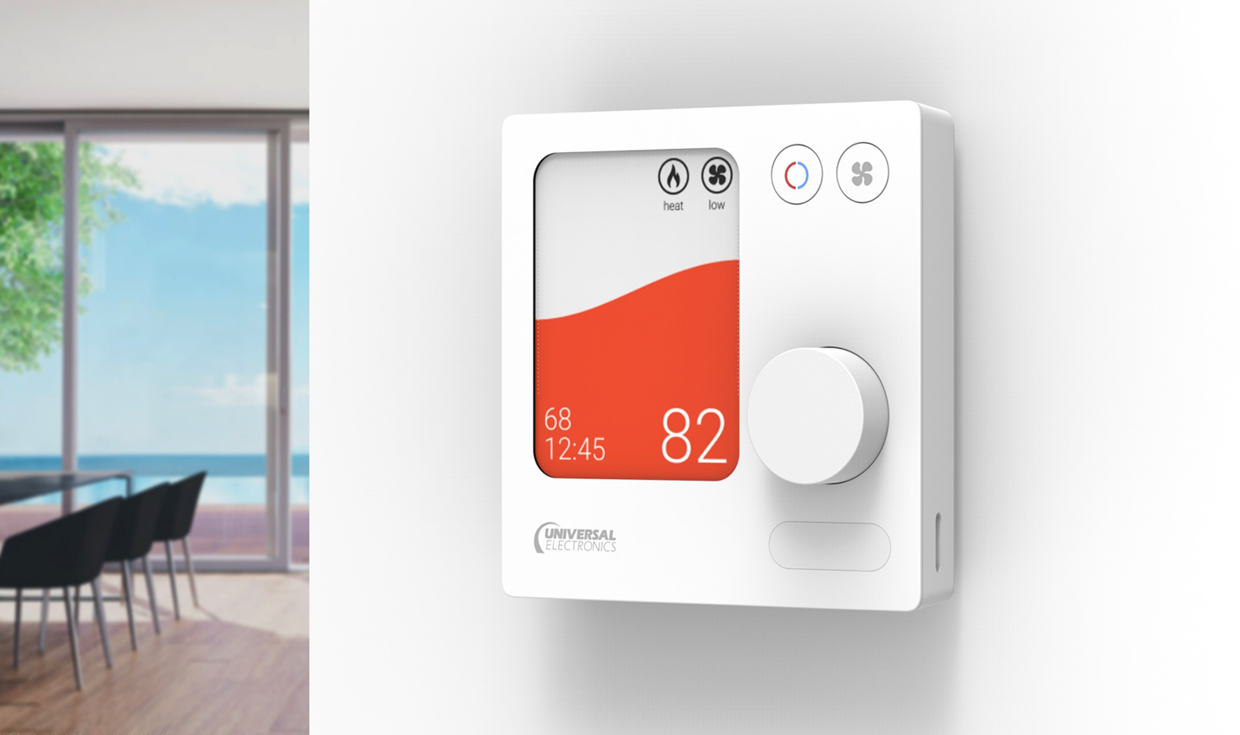 The UEI difference
We offer unmatched experience with leading global HVAC companies and industry-leading expertise. Find out more.