Meaningful work every day, solving challenges big and small
We provide the opportunity to work with leading brands and inspiring innovations.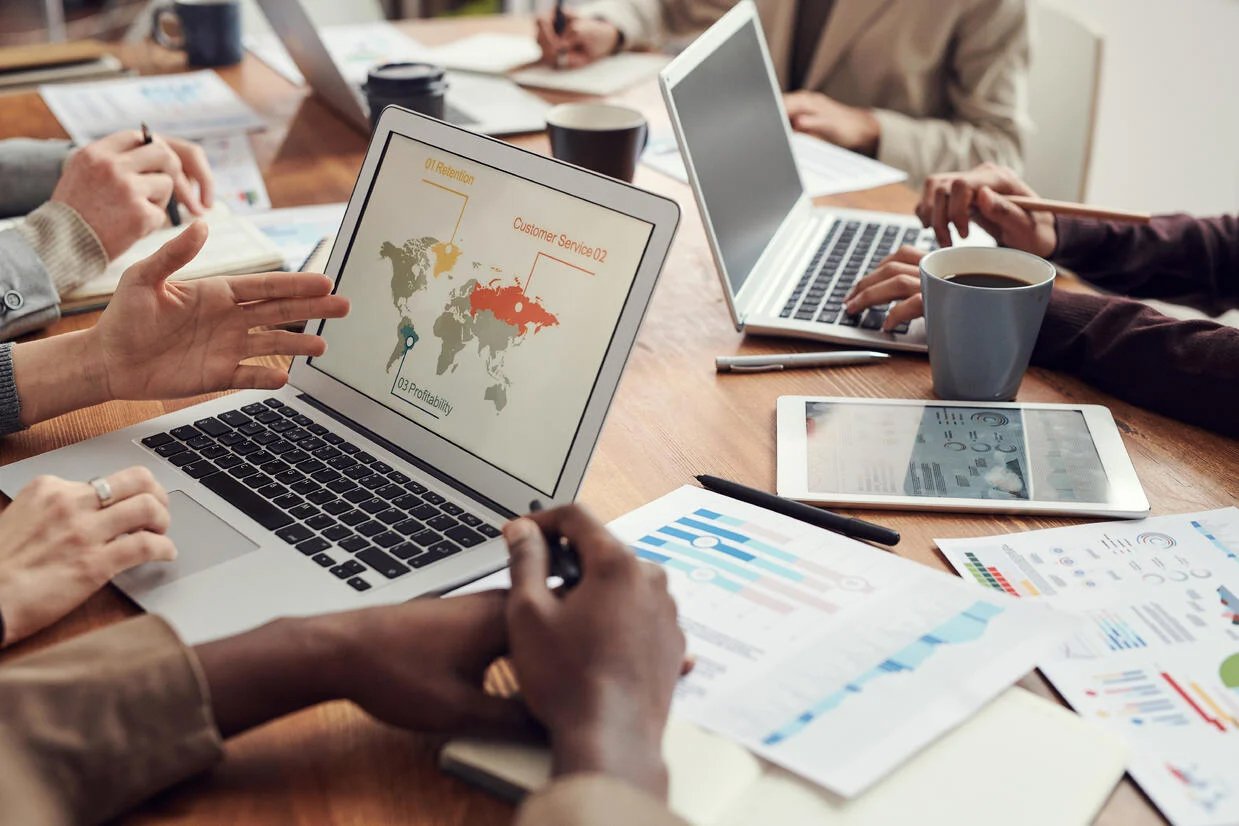 We offer an inclusive workplace that values respect, professional growth and support for everyone.
What we stand for
Innovation at the core
We were founded on innovation and rely on leading minds to push us forward.

Total inclusivity
We are an equal opportunity employer that values an inclusive culture and individualism.

Personal empowerment
Apply your passion to achieve personal and professional growth.

Ultimate flexibility
We offer a world-class benefit package and value work/life balance.

Professional development
We provide a wide range of opportunities to grow and learn with us.
Learn more about Universal Electronics
Working in tech
We have a passion for what we do and who we are. Join our team and help us power world-changing innovation.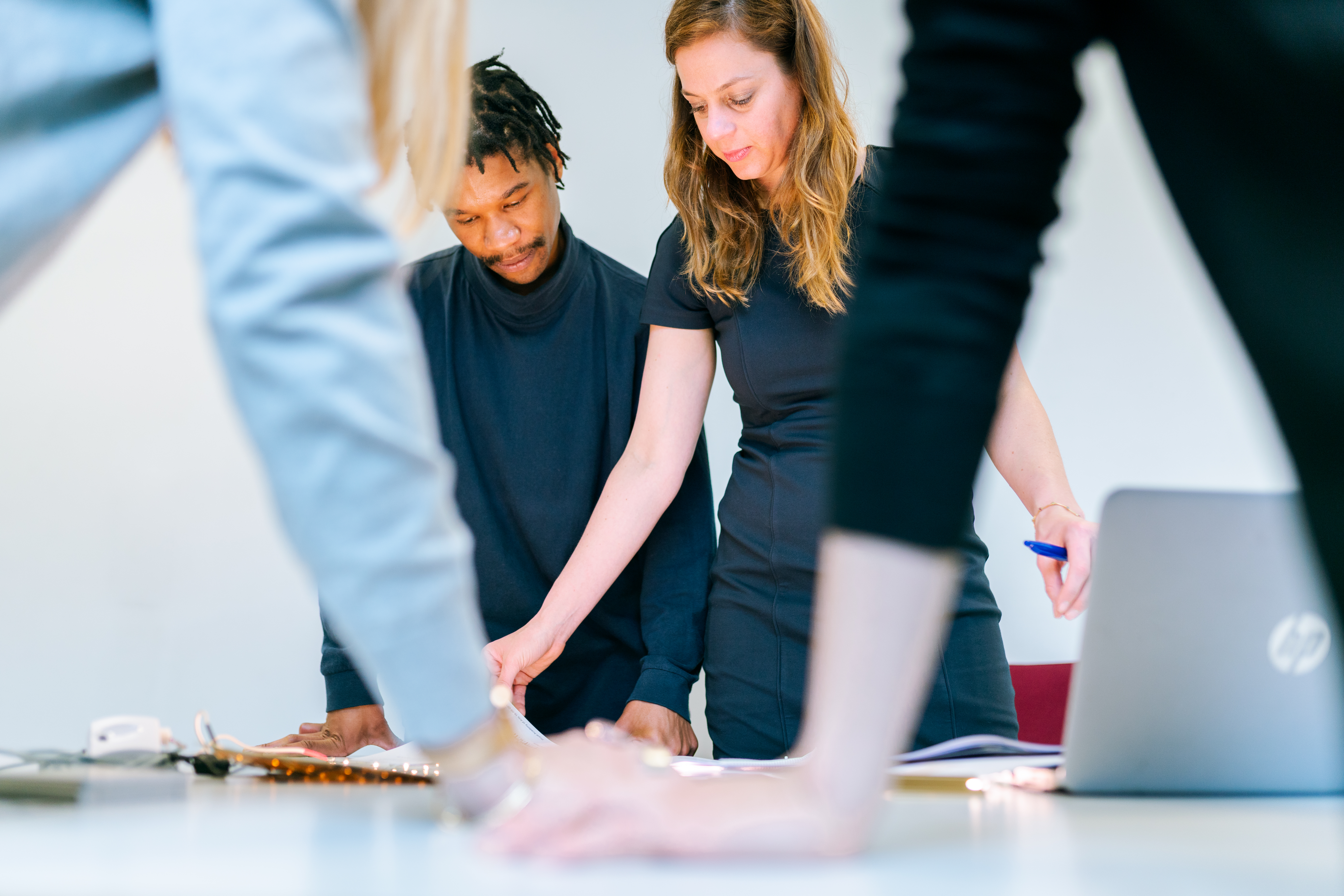 Career opportunities
We're always looking to hire the best people for a variety of jobs across the globe.