We own leading brands in universal audio video accessories for retail, and wireless security and smart home sensors.
One For All
Our consumer brand is a market leader in universal remote controls, digital television antennas, television wall mounts and television stands available in over 15,000 electronics stores, mass merchant retailers and online.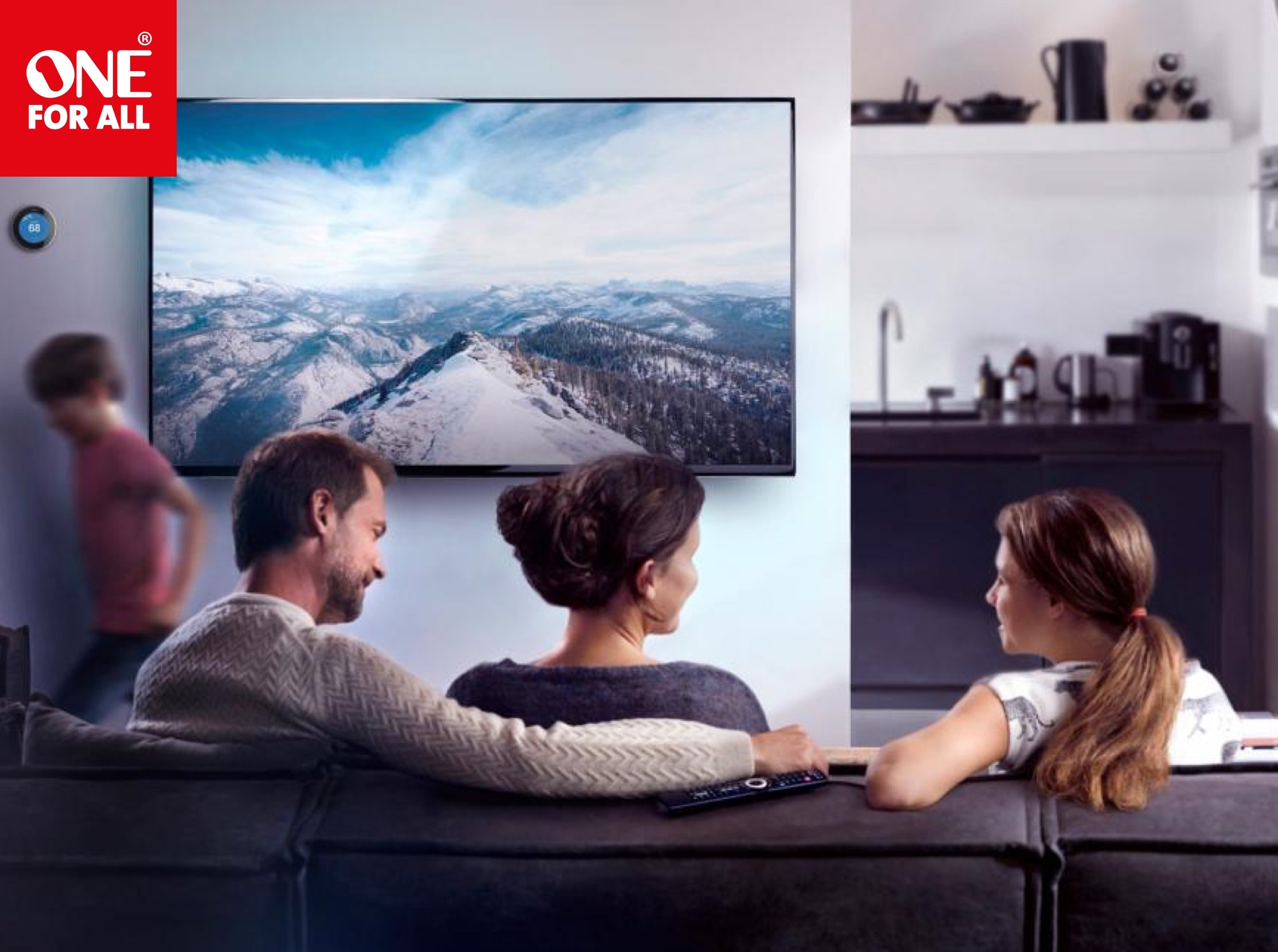 Ecolink
Our security brand is a leading developer of wireless security and smart home technology for pro security dealers and DIY security providers, including sensors, thermostats, remote controls and control gateways, chips and modules.