Smart home control
Interoperability as a service
Our expertise in cloud and wireless technology allow us to connect disparate systems throughout the home.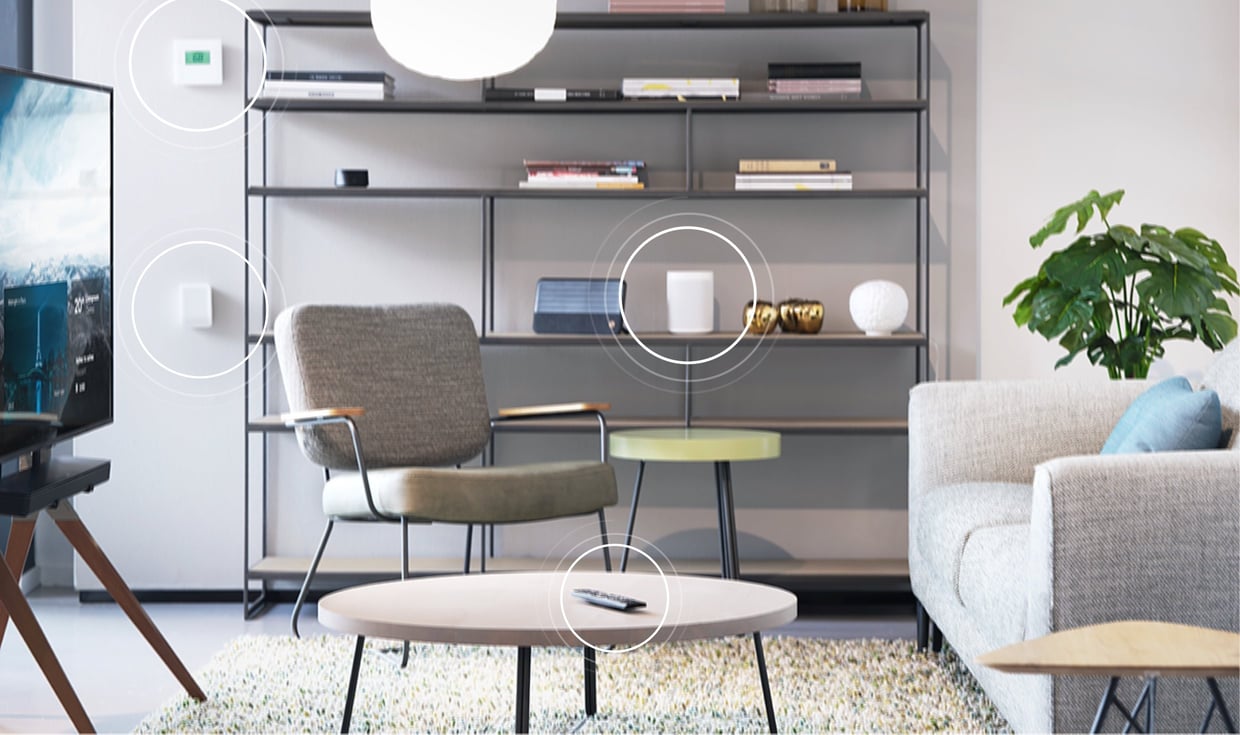 Smart home control
User-centered design
Our hardware and software solutions are focused on an intuitive smart home experience.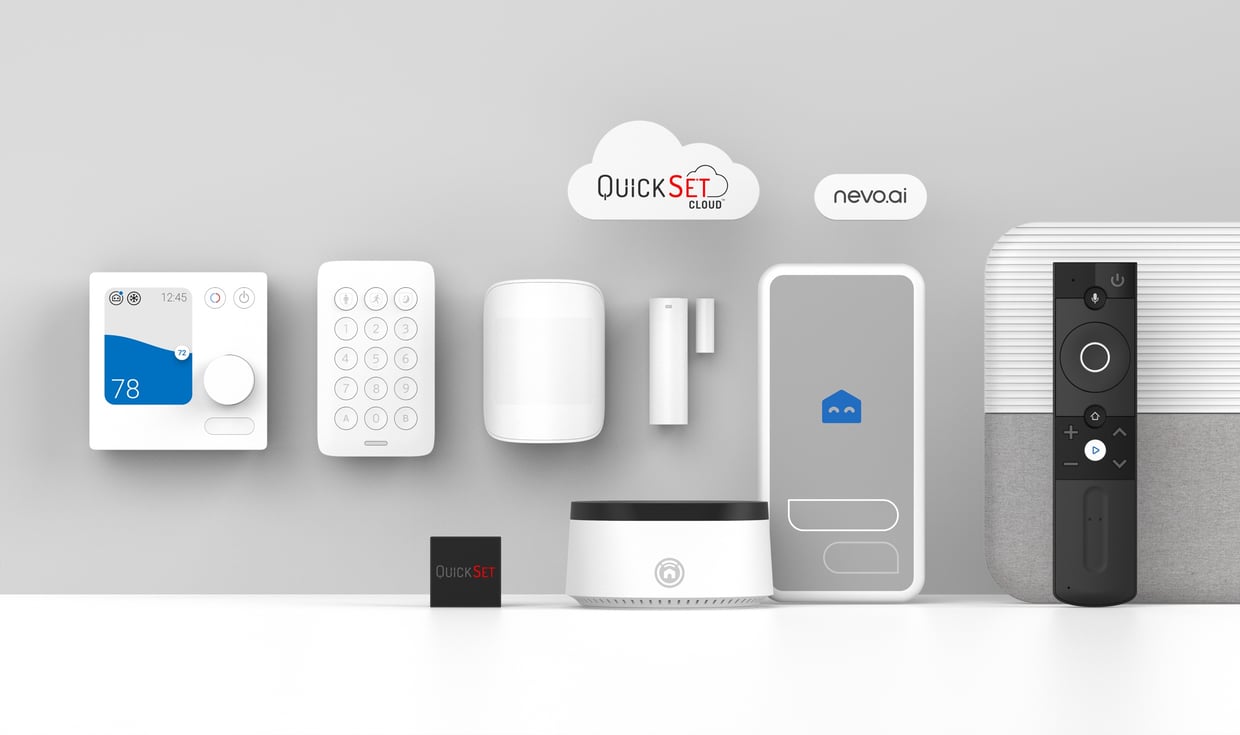 Smart home control
Control your experience
Our technology allows customers to control the guest room experience through voice and touch.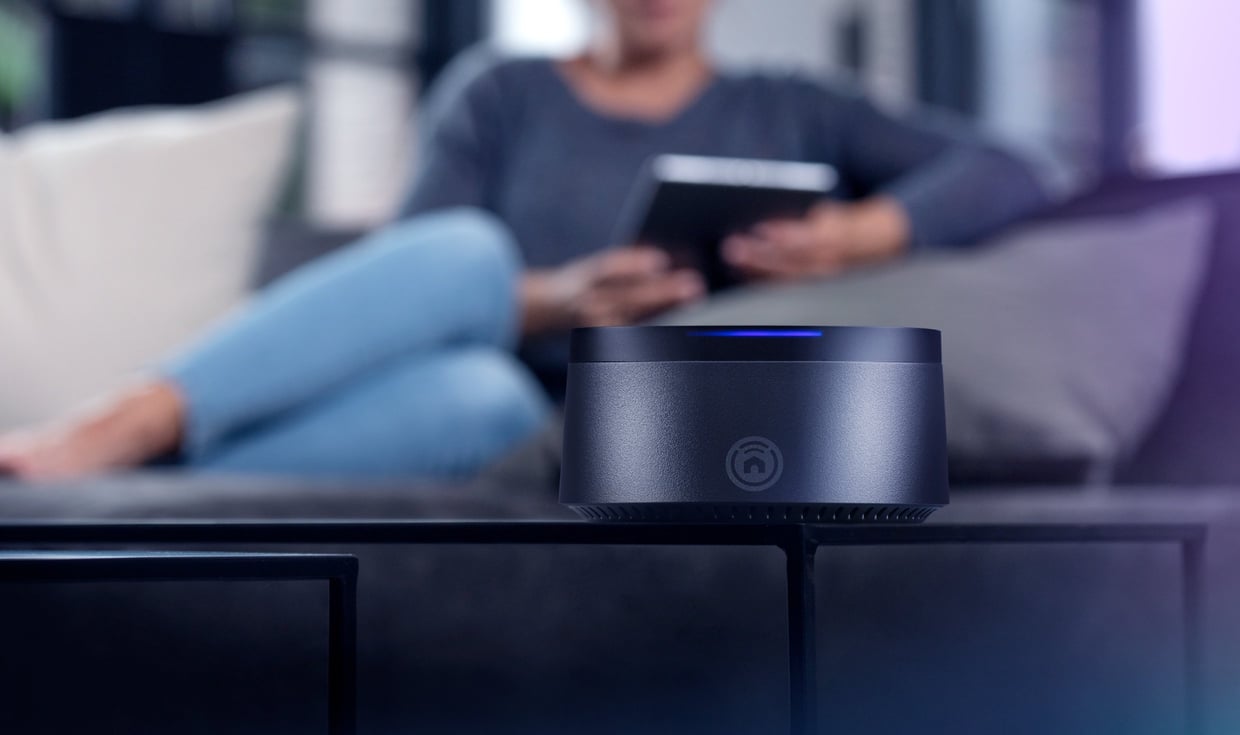 Comprehensive range of
smart home solutions
Our connected home solutions cover everything from thermostats and controllers to sensors and switches, as well as smart home hubs that tie it all together.
Meet Nevo Butler
Our highly secured voice-enabled white label hub blends entertainment and smart home control experiences for various applications.
Climate management
Our wireless digital thermostats support a wide range of communication protocols, are compatible with most HVAC systems, and can be controlled through our smart hub technology.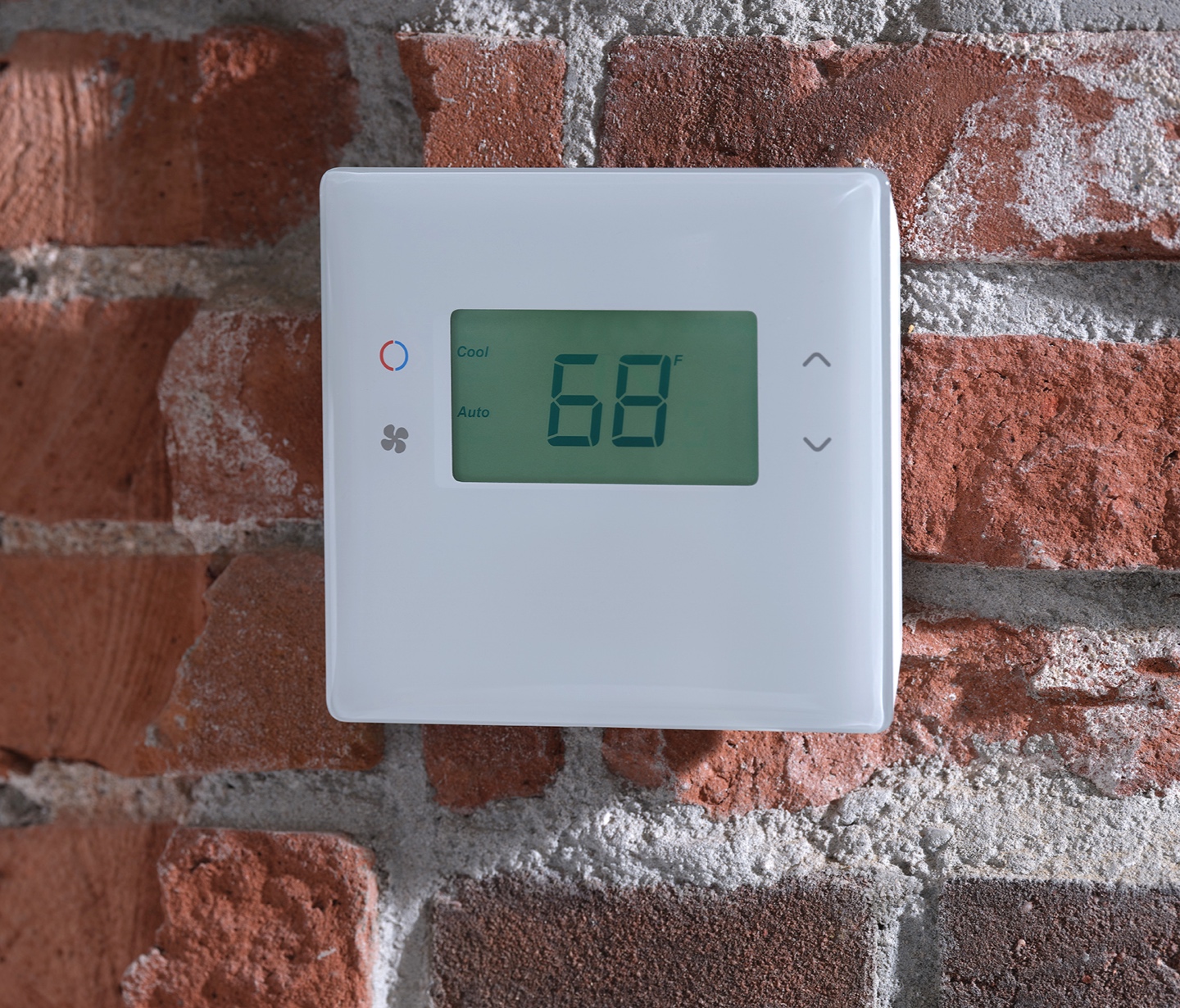 Sensing solutions
Through interoperable standards-based and proprietary solutions, we provide purpose-built technology for the professional security, hospitality and managed ecosystem industries.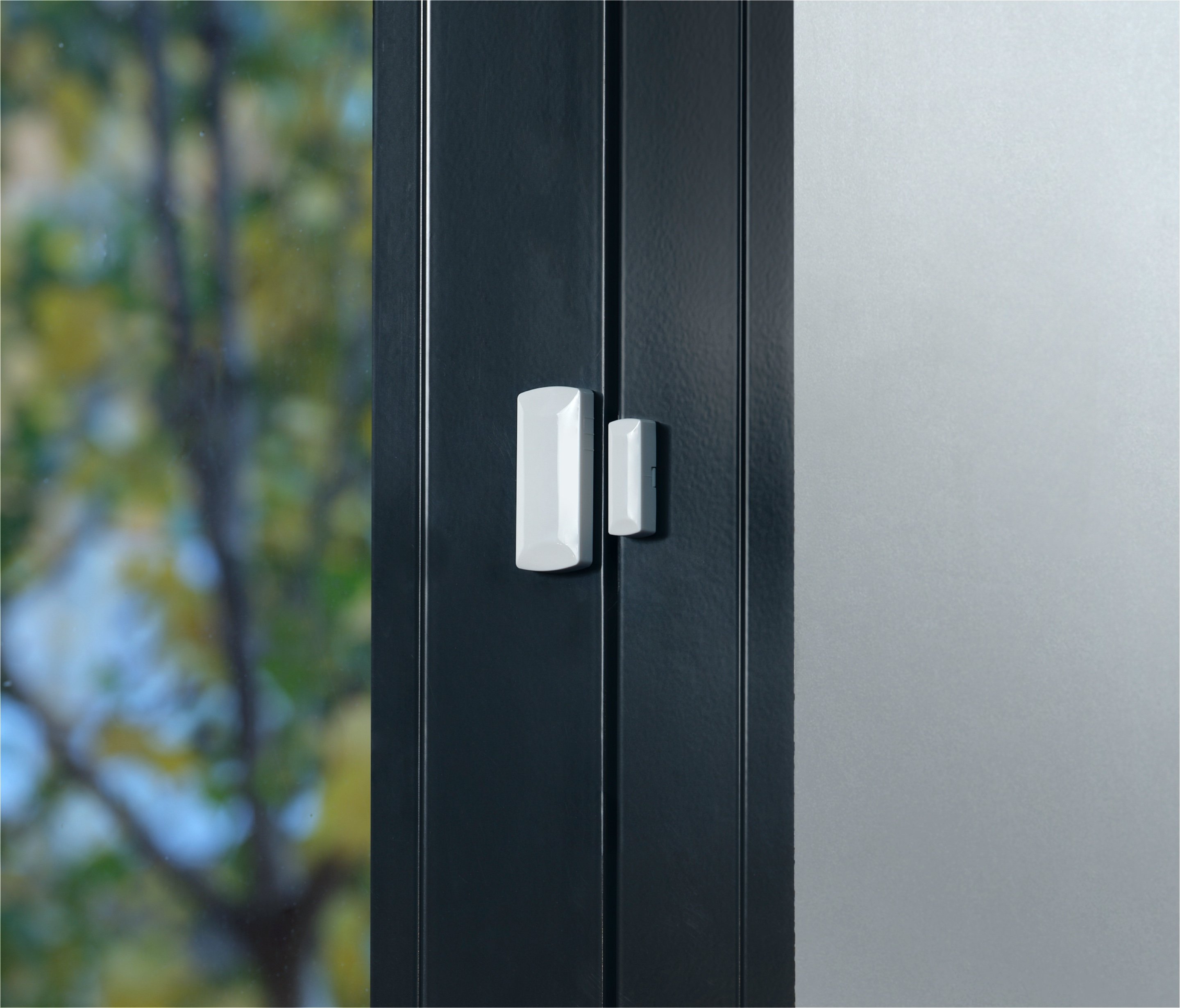 Technology and convenience
We make it easy to control climate, entertainment and security systems through wireless and cloud connectivity and control. Contact us to learn more.