QuickSet cloud and services
The digital backbone of smart home functionality
Our cloud and software solutions enable connectivity and control for a wide range of devices and systems.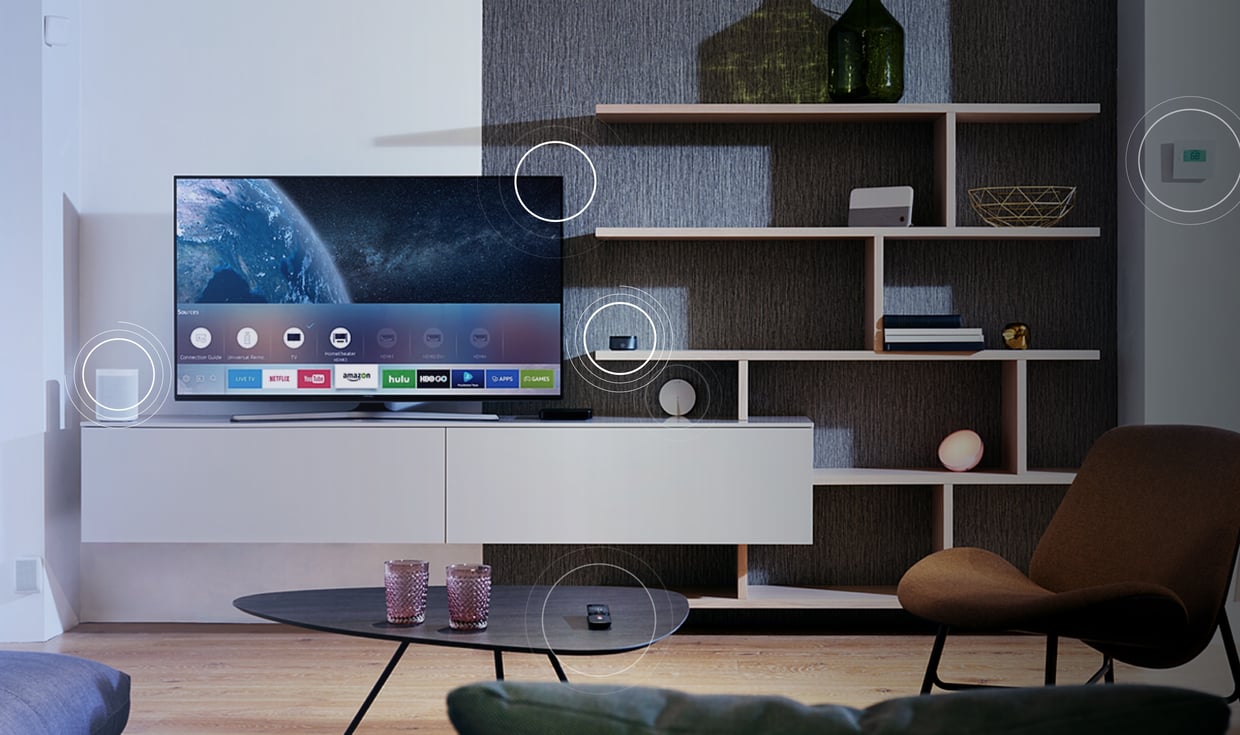 QuickSet cloud and services
Comprehensive graph of entertainment and smart home devices
Our database includes 12,000 brands and nearly 1 million devices with over 100 billion cloud transactions.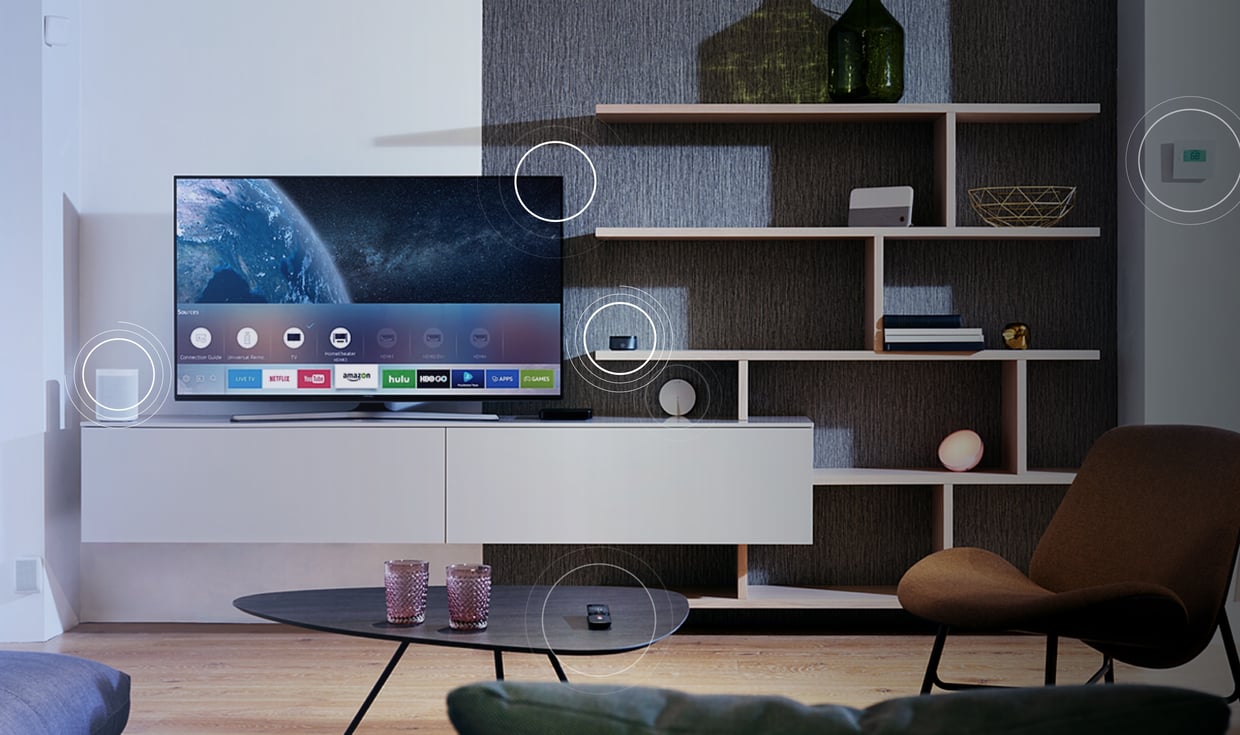 QuickSet cloud and services
Powering innovative technology
Our solutions enable capabilities such as seamless interoperability, automation, remote monitoring and self-help support.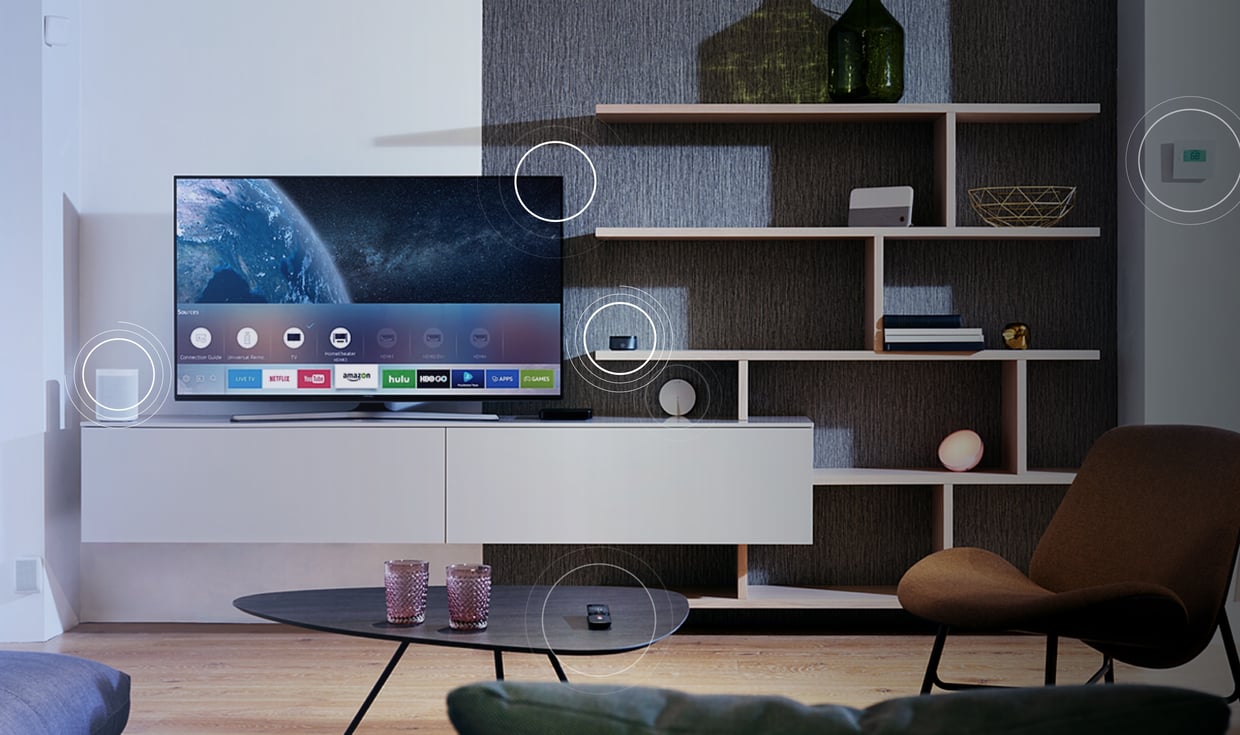 Designed with the user in mind
Our cloud, software and service solutions make it easy for consumers to discover, control and update their entertainment and smart home devices.
QuickSet® Cloud
QuickSet Cloud is built on our comprehensive device knowledge base and enables automated device discovery, setup and input switching for home entertainment and smart home devices and services.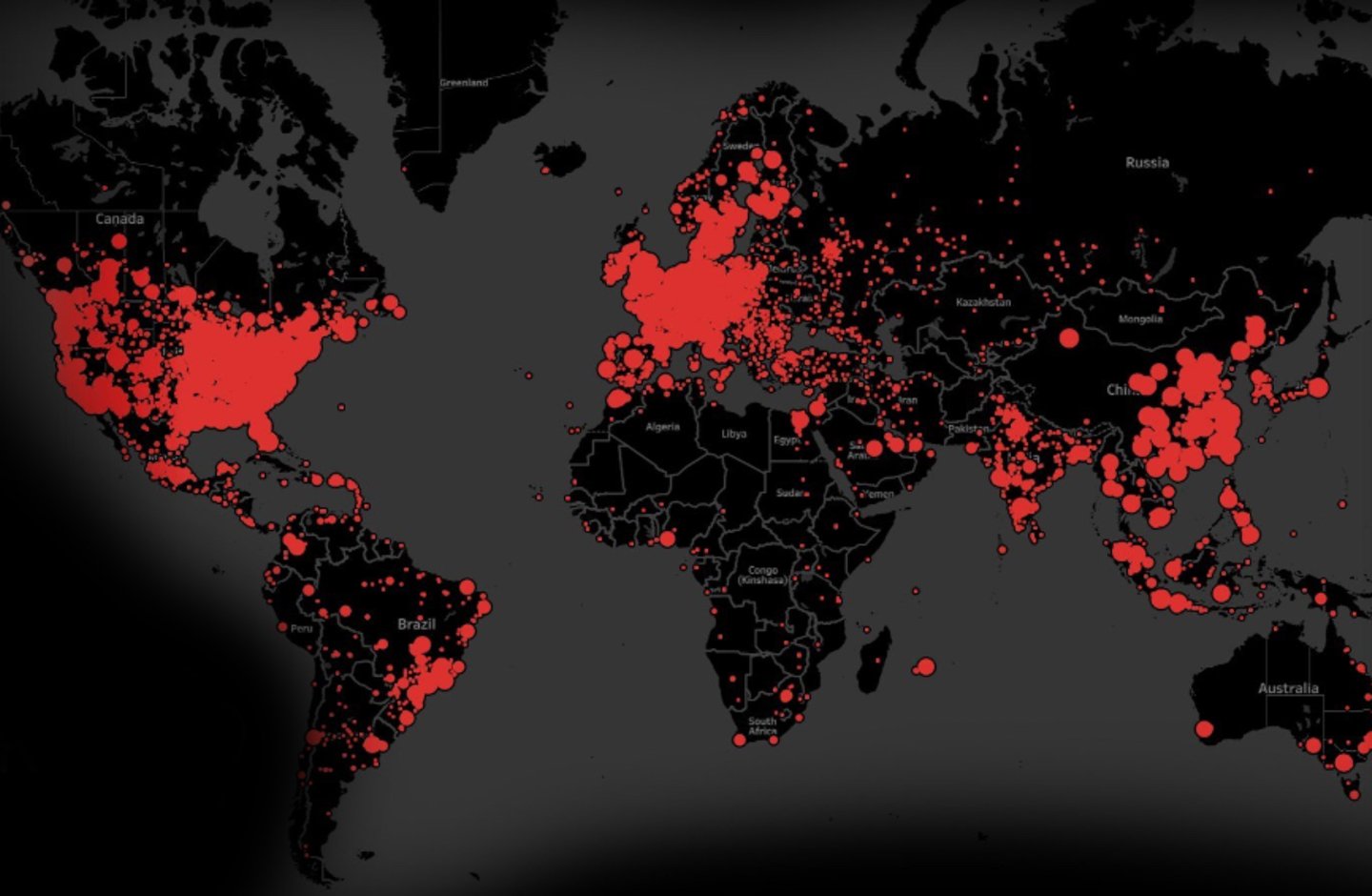 Data insights
QuickSet Cloud's data insights dashboard provides information on device ownership, product usage and services in the home to better understand what devices customers have and how they use them.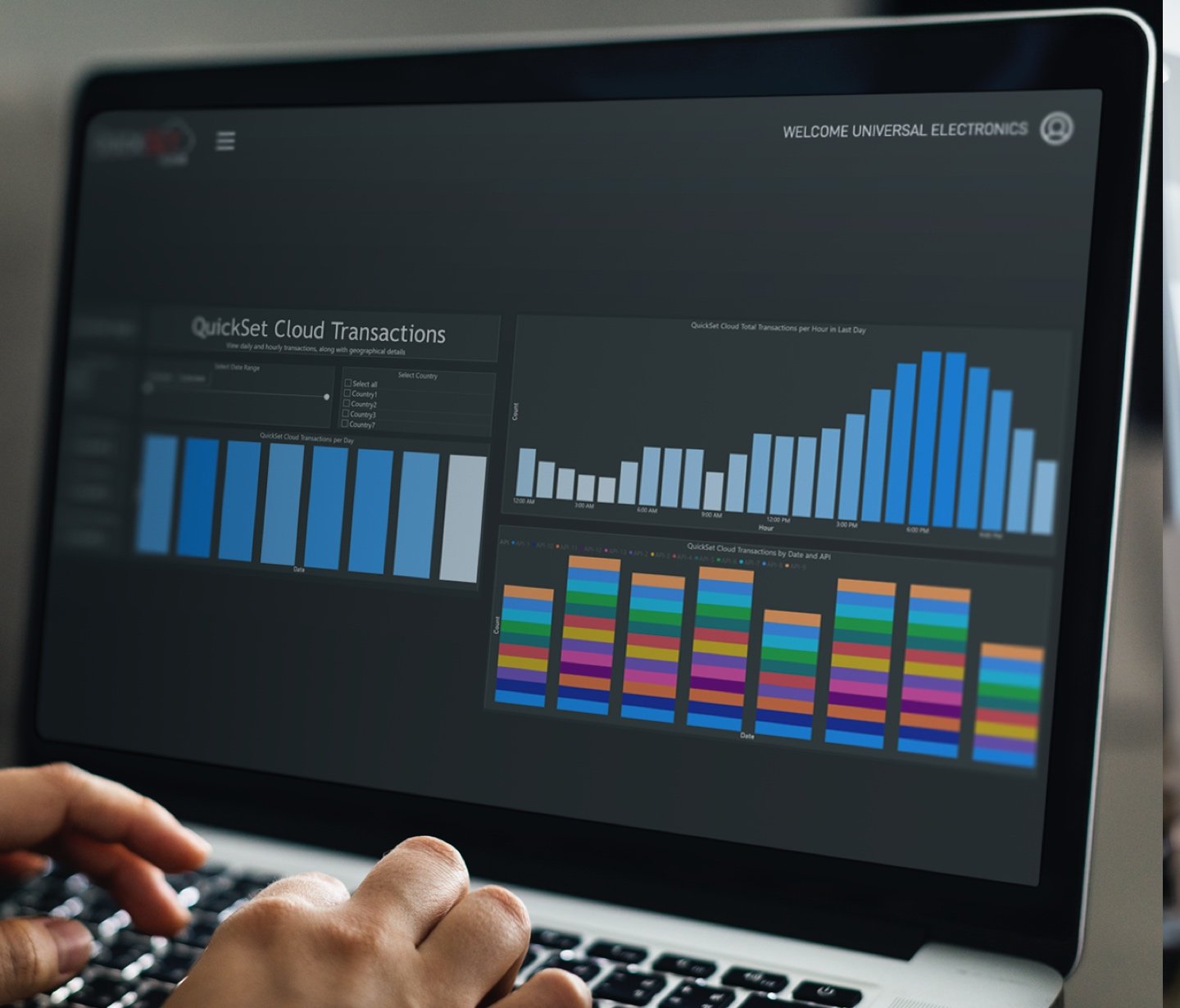 Interoperability
Interoperability as a Service ensures compatibility with what consumers have in their home, including hubs, smart speakers and automation platforms as well as all entertainment and smart home devices that are powered by QuickSet.
Remote management
QuickSet provides a full-featured remote management system in the cloud including device monitoring with a dashboard that provides direct access to devices and allows for further personalization and advanced troubleshooting.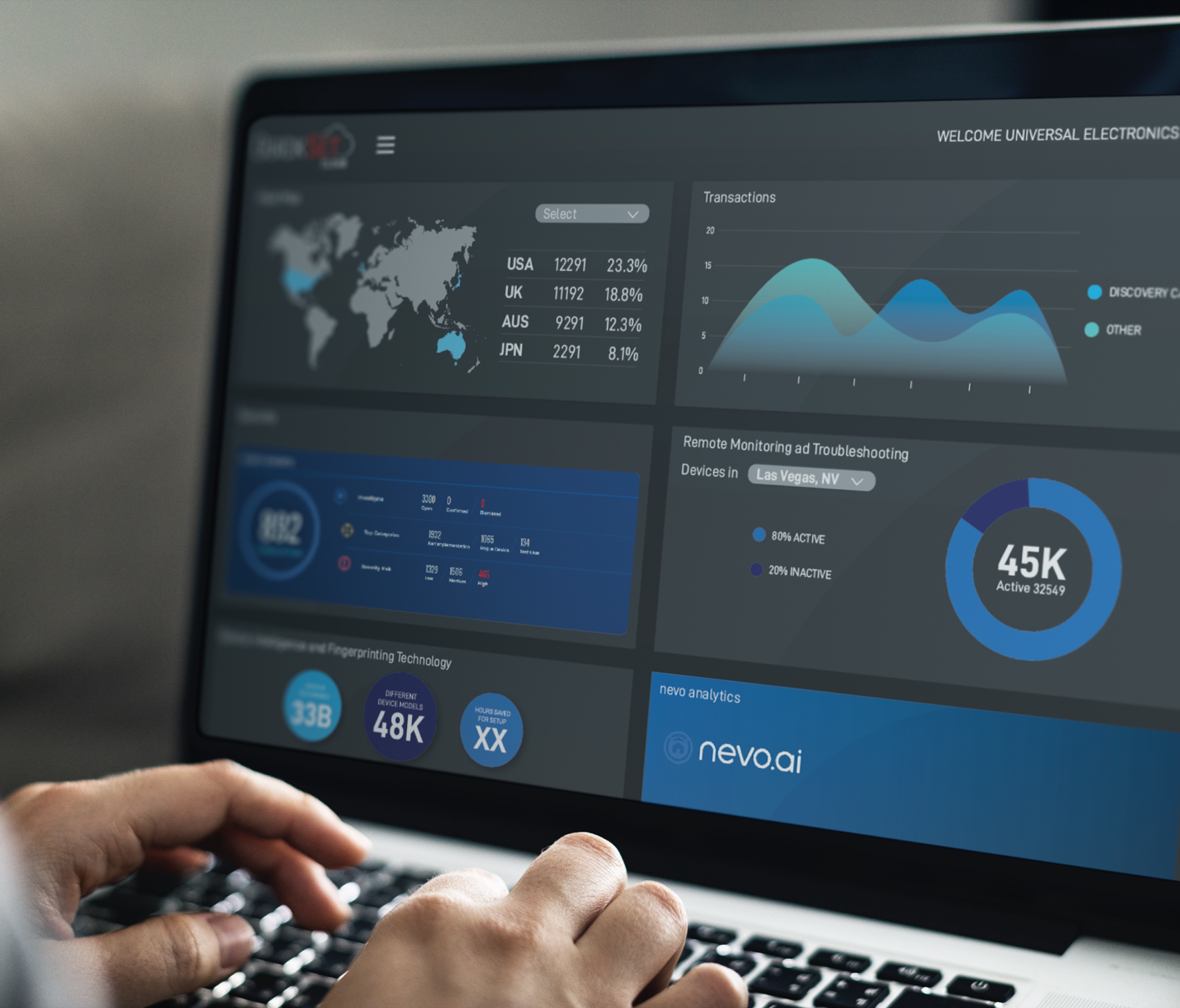 nevo.ai
nevo.ai is a multi-modal digital assistant leveraging QuickSet Cloud for discovery and control of entertainment and smart home devices using voice and/or visual interaction.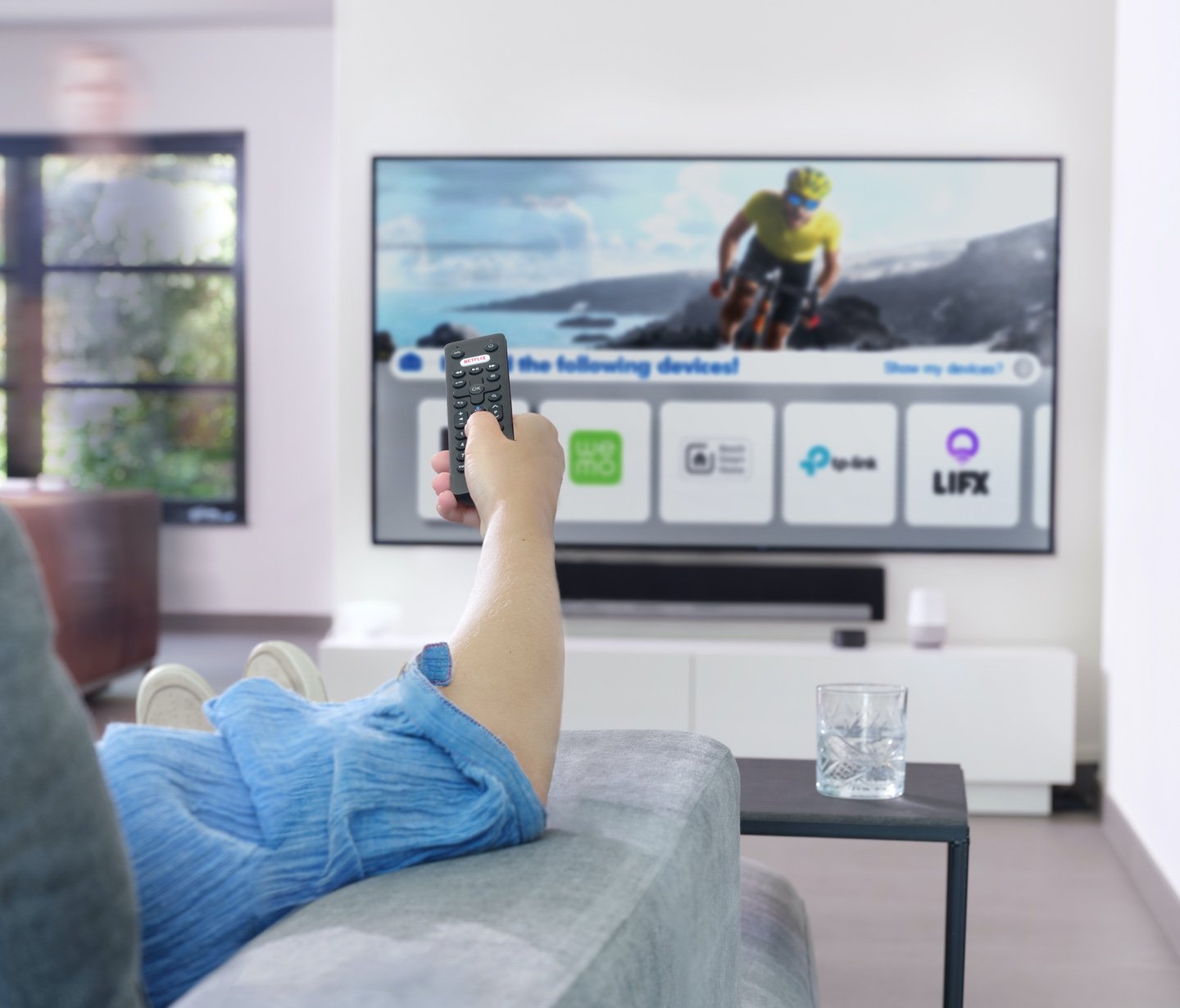 UEI Virtual Agent
Built on nevo.ai, UEI Virtual Agent offers self-help capabilities for onboarding, feature discovery and troubleshooting for entertainment and smart home devices, available on device, mobile app or support website.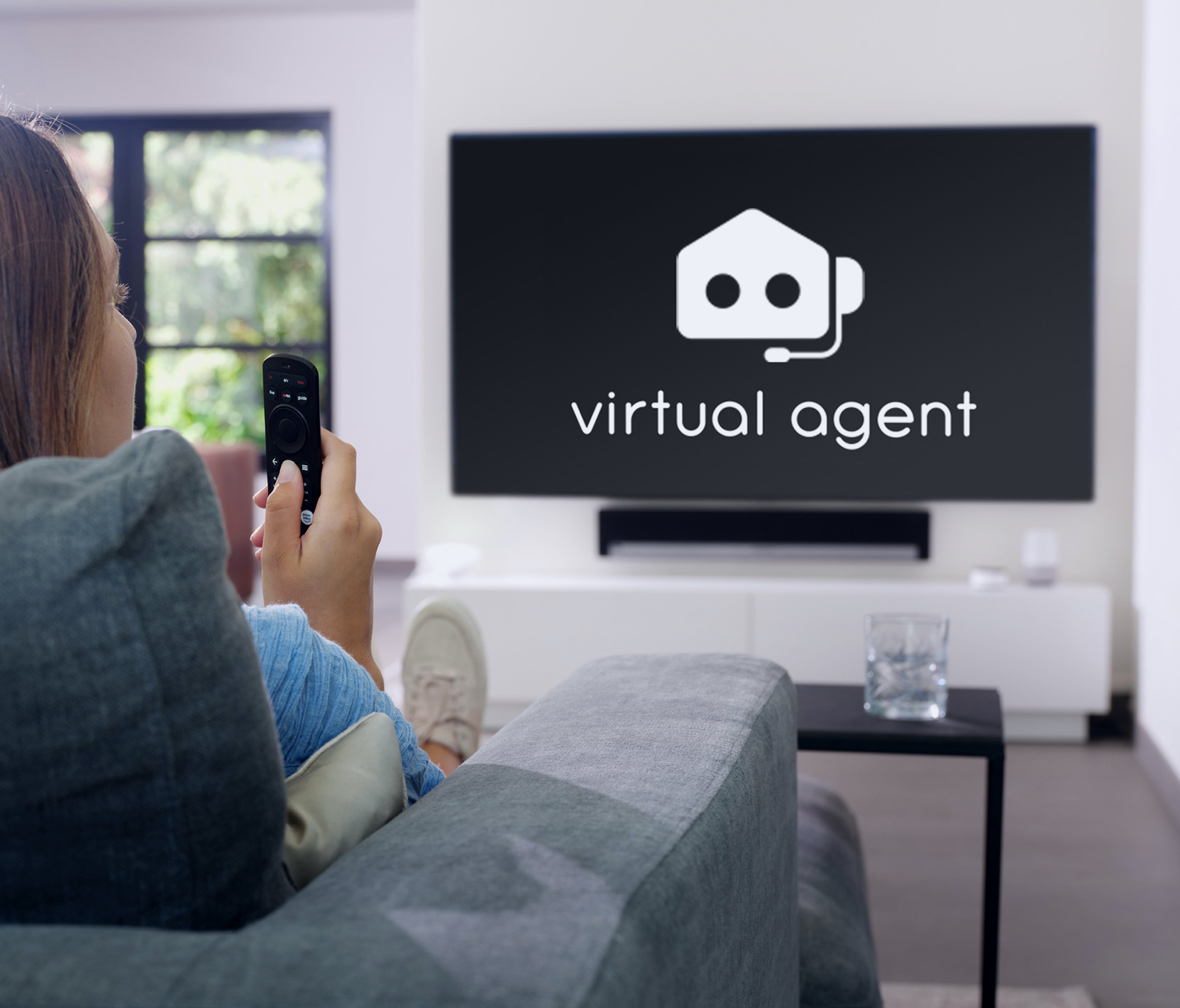 QuickSet Cloud
See our One Touch View in action.
The UEI difference
Our solutions help consumers easily control and connect devices in their home. Learn more.