Wireless connectivity
Solutions for every device
We ensure solutions for every wireless protocol preference.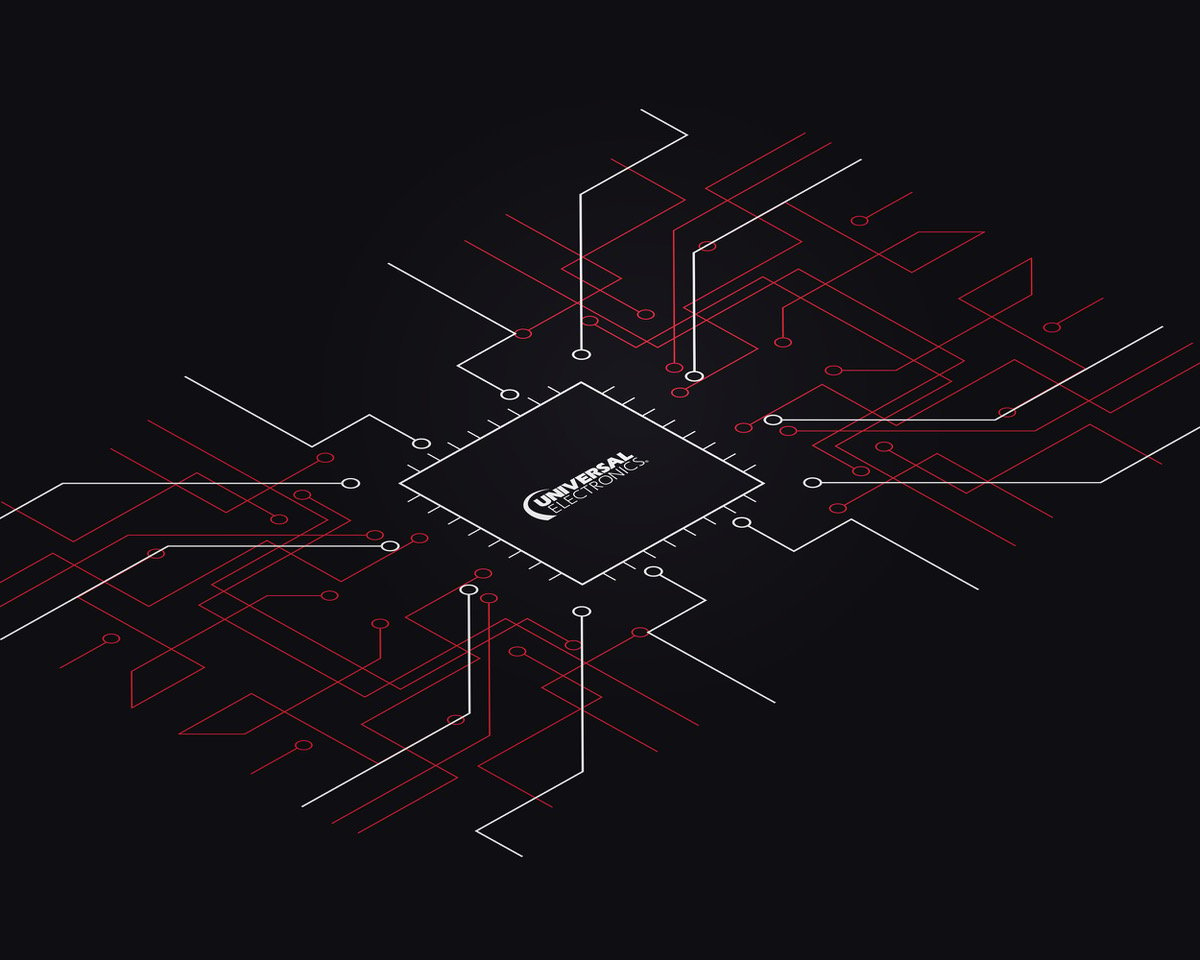 Wireless connectivity
Enabling connectivity and control
We work across protocols to ensure connectivity and control between disparate systems.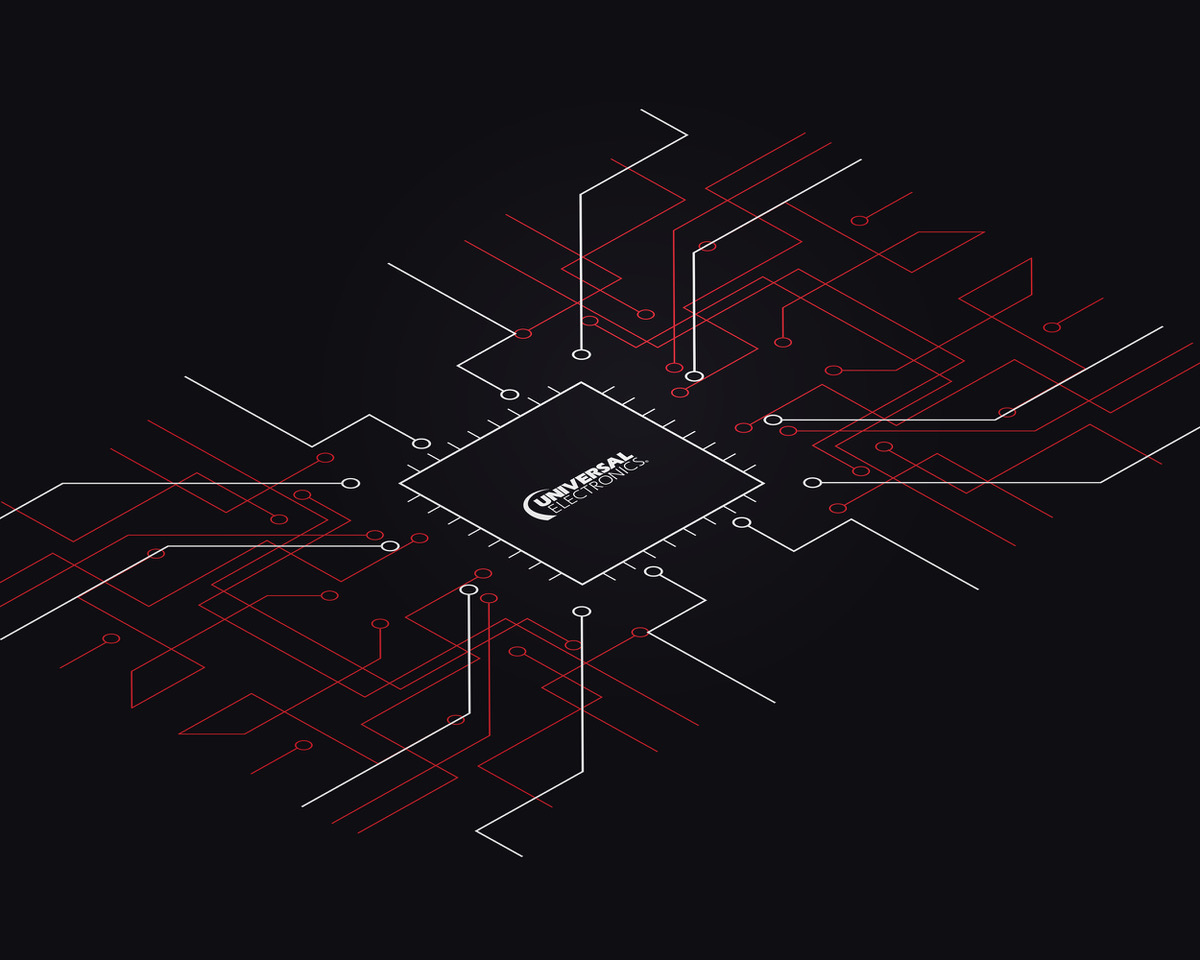 Wireless connectivity
Expertise across industries
Our experience and expertise allows us to connect all systems across all protocols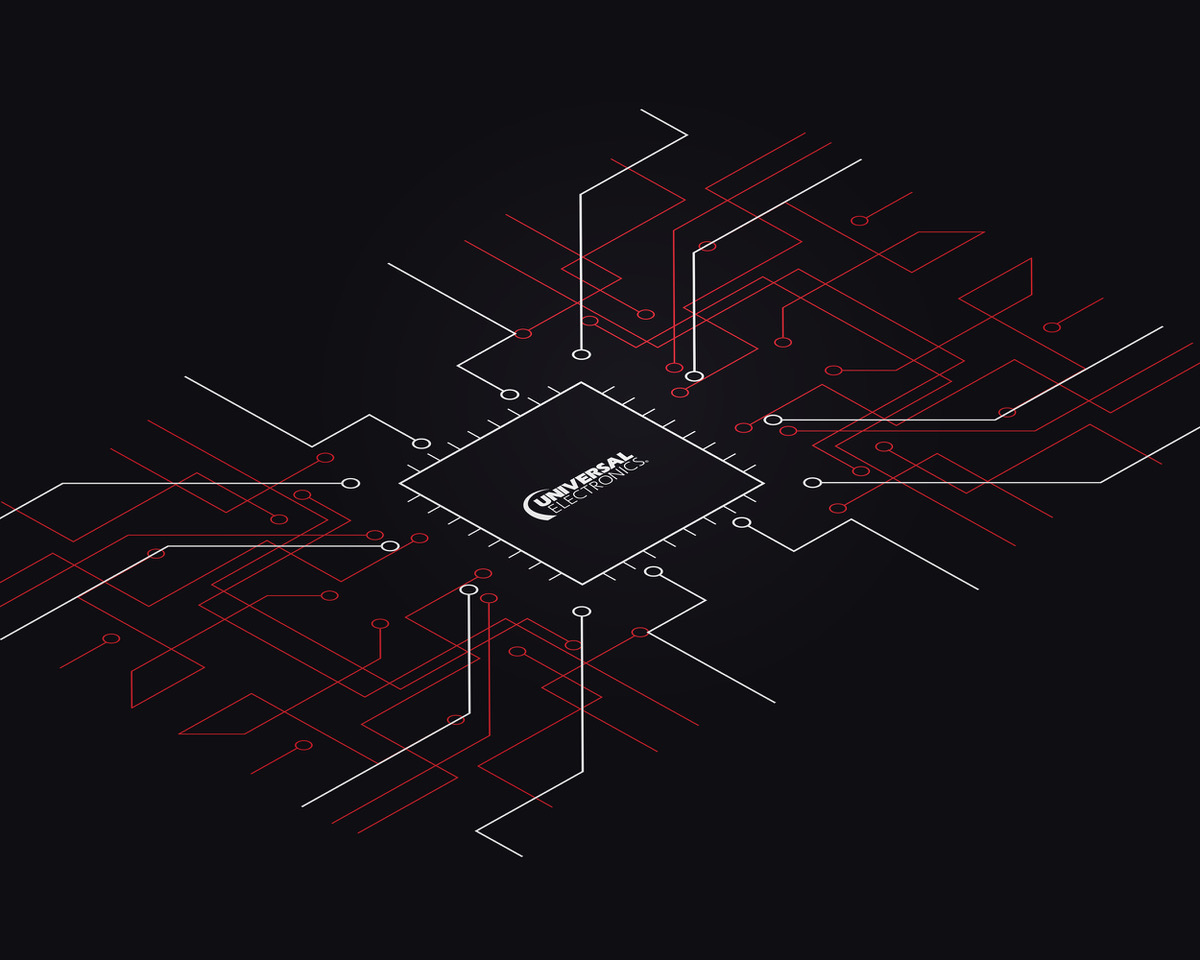 From infrared to Bluetooth and Zigbee to Z-Wave, we have the connectivity solution to ensure products can be easily identified, onboarded and utilized in any ecosystem.
Multiple wireless protocols
Our wireless communication expertise includes Wi-Fi, Bluetooth Low Energy, rf4ce, Zigbee, Z-Wave, Infrared and Sub GHz protocols.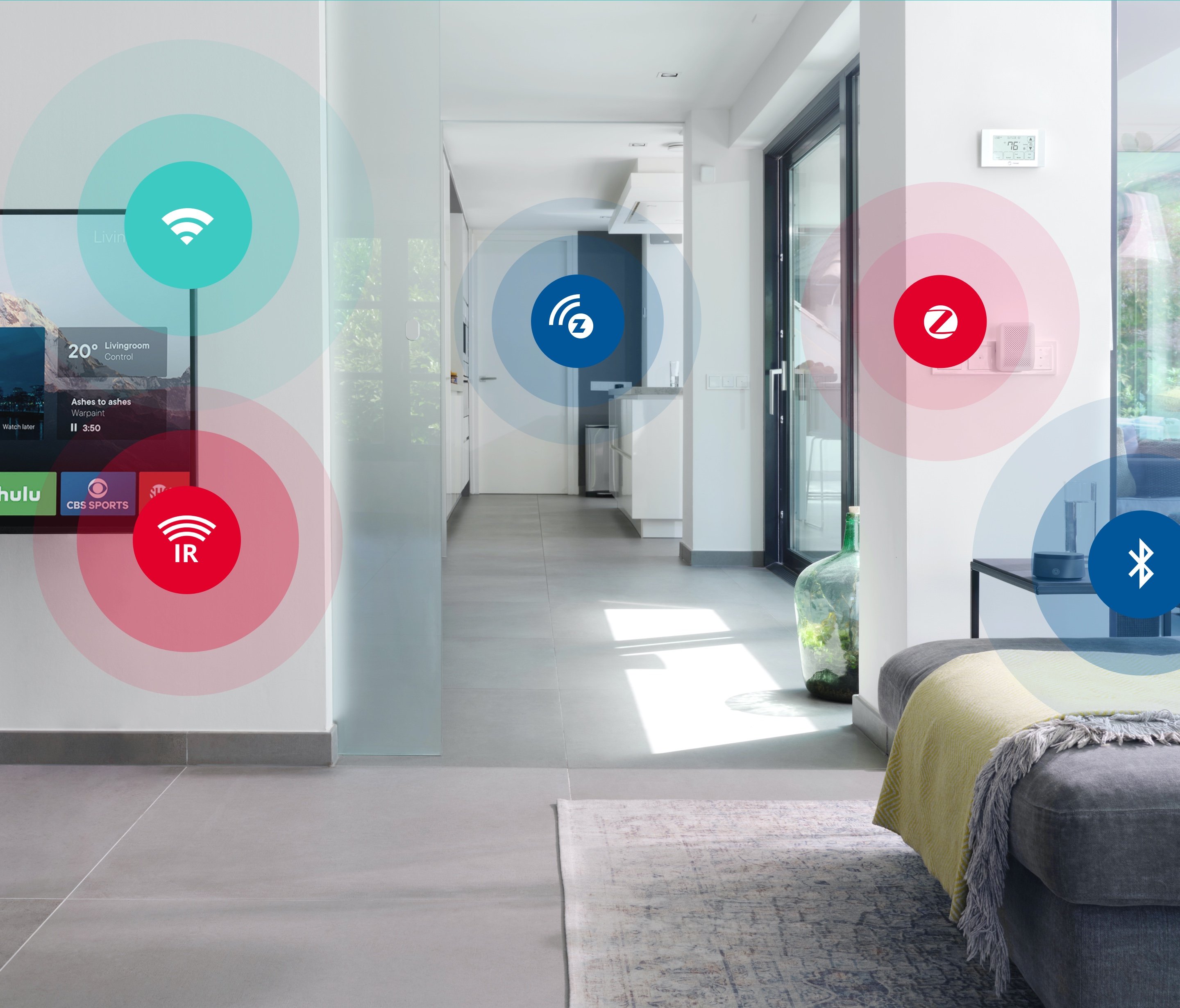 QuickSet Widget
QuickSet Widget combines our software capabilities and high-volume hardware development experience help OEMs easily upgrade their products to be connected, managed, secured and interoperable with other devices.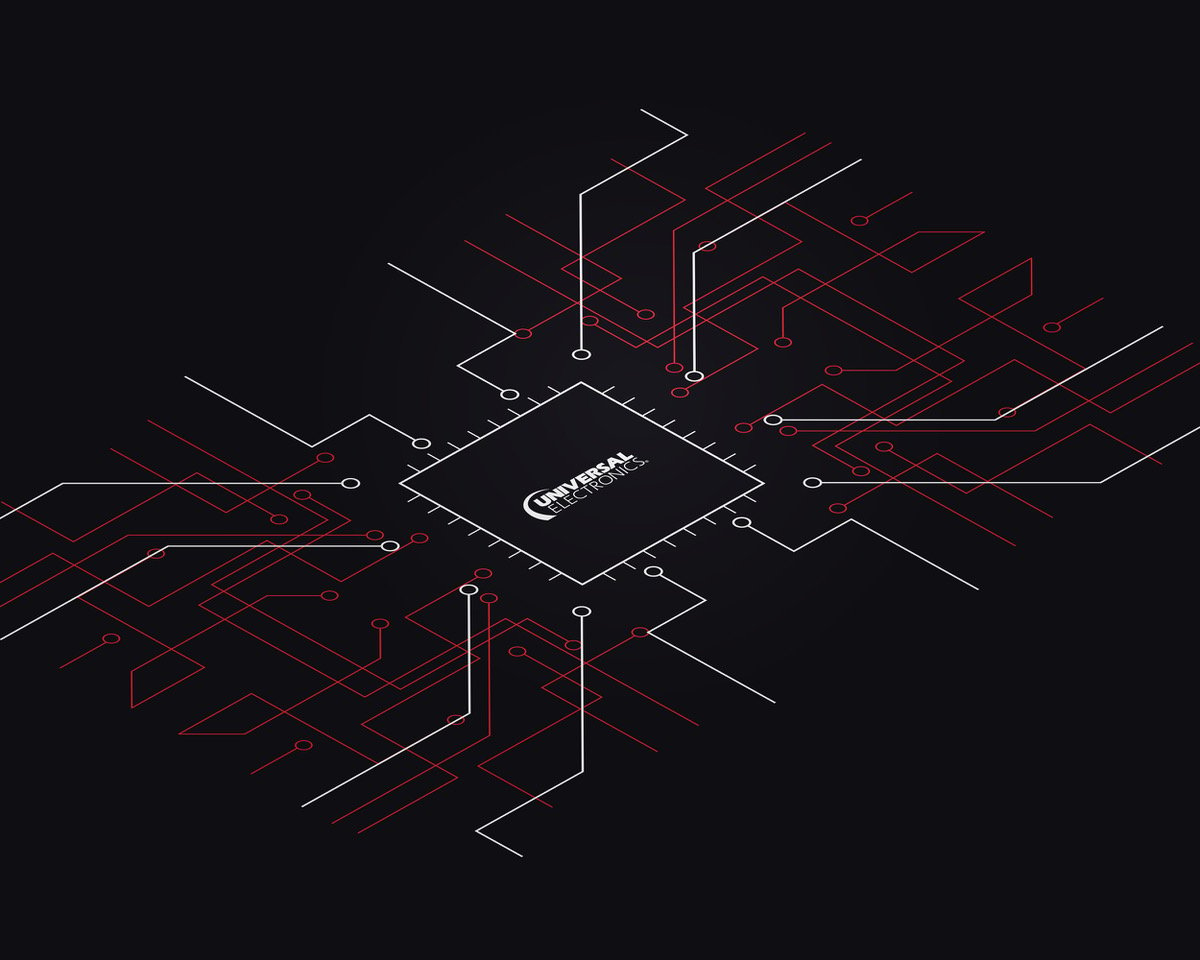 No More Battery Waste
Xtreme Low Power Chip with Energy Harvesting, a perfect solution to reduce battery waste and minimize the CO2 footprint in the Home Entertainment and Smart Home Controller.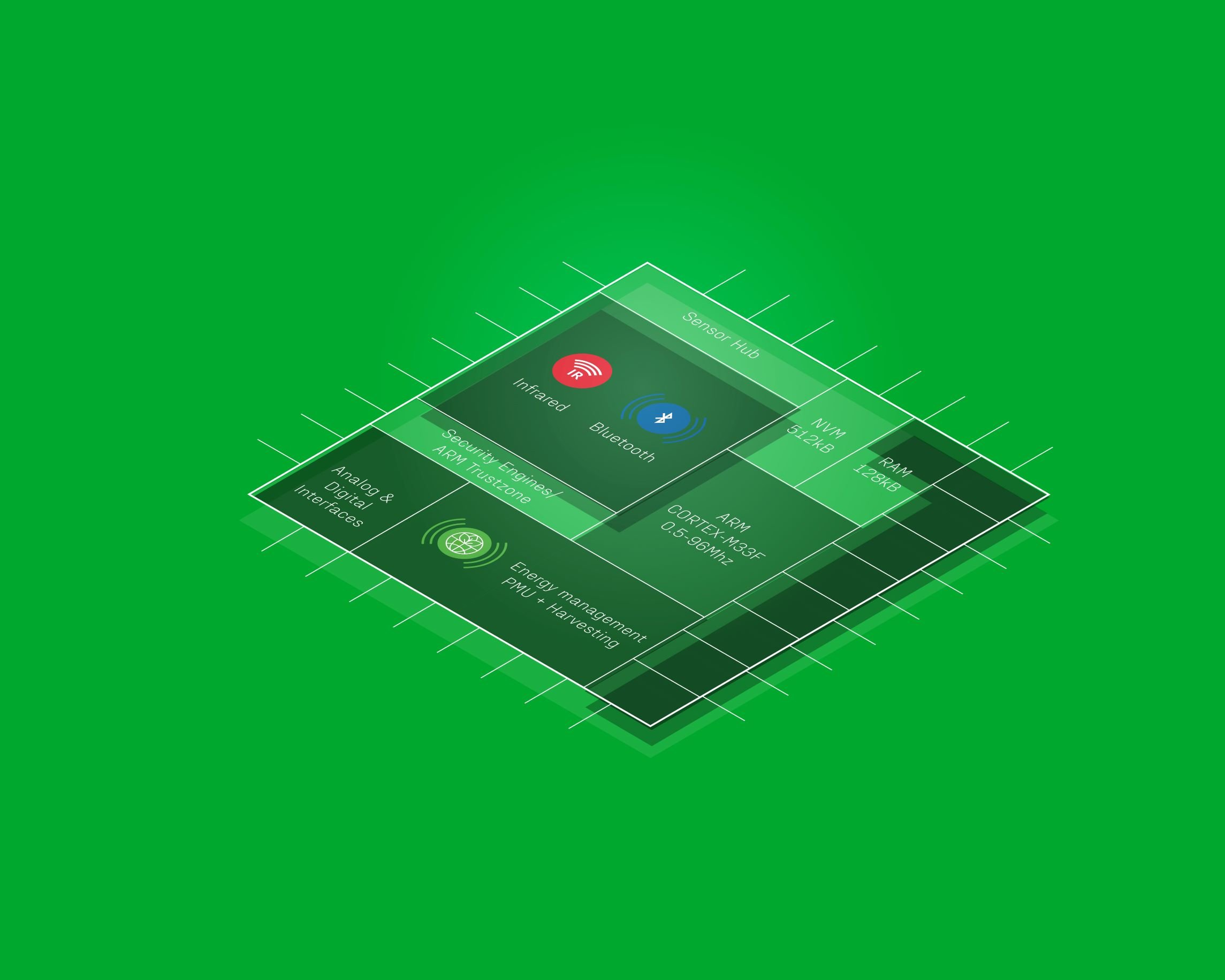 UE878
Our concurrent, multi-protocol low-power radio frequency silicon is optimized for voice-enabled, battery-operated control devices. It supports Bluetooth LE, rfce, Zigbee and Infrared; and is pre-integrated with QuickSet Cloud.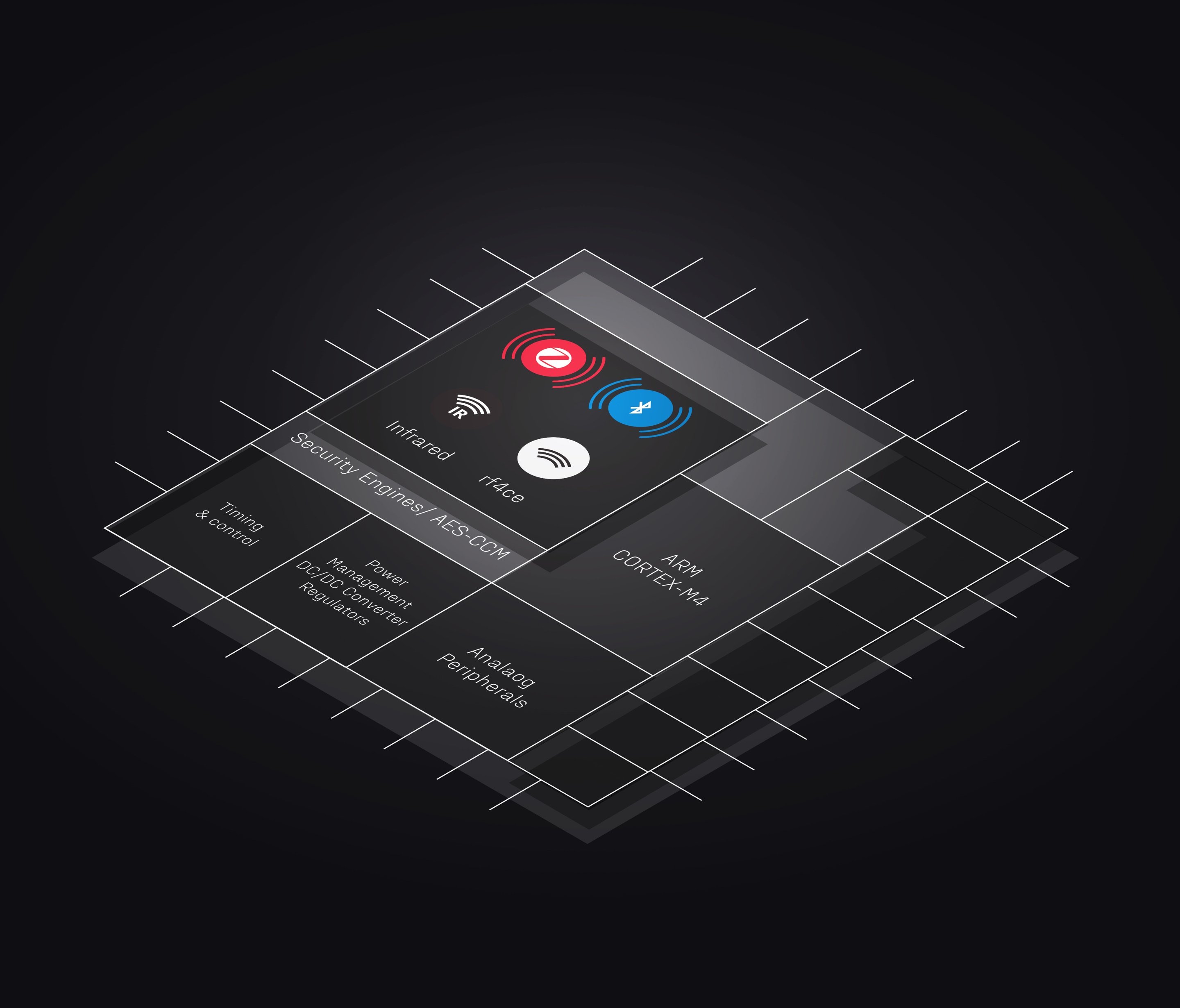 UE61
Our turnkey Wi-Fi enabled silicon supports high bandwidth applications and devices that require direct access to the IP network, supports Wi-Fi 4 and Bluetooth LE, and is pre-integrated with QuickSet Cloud.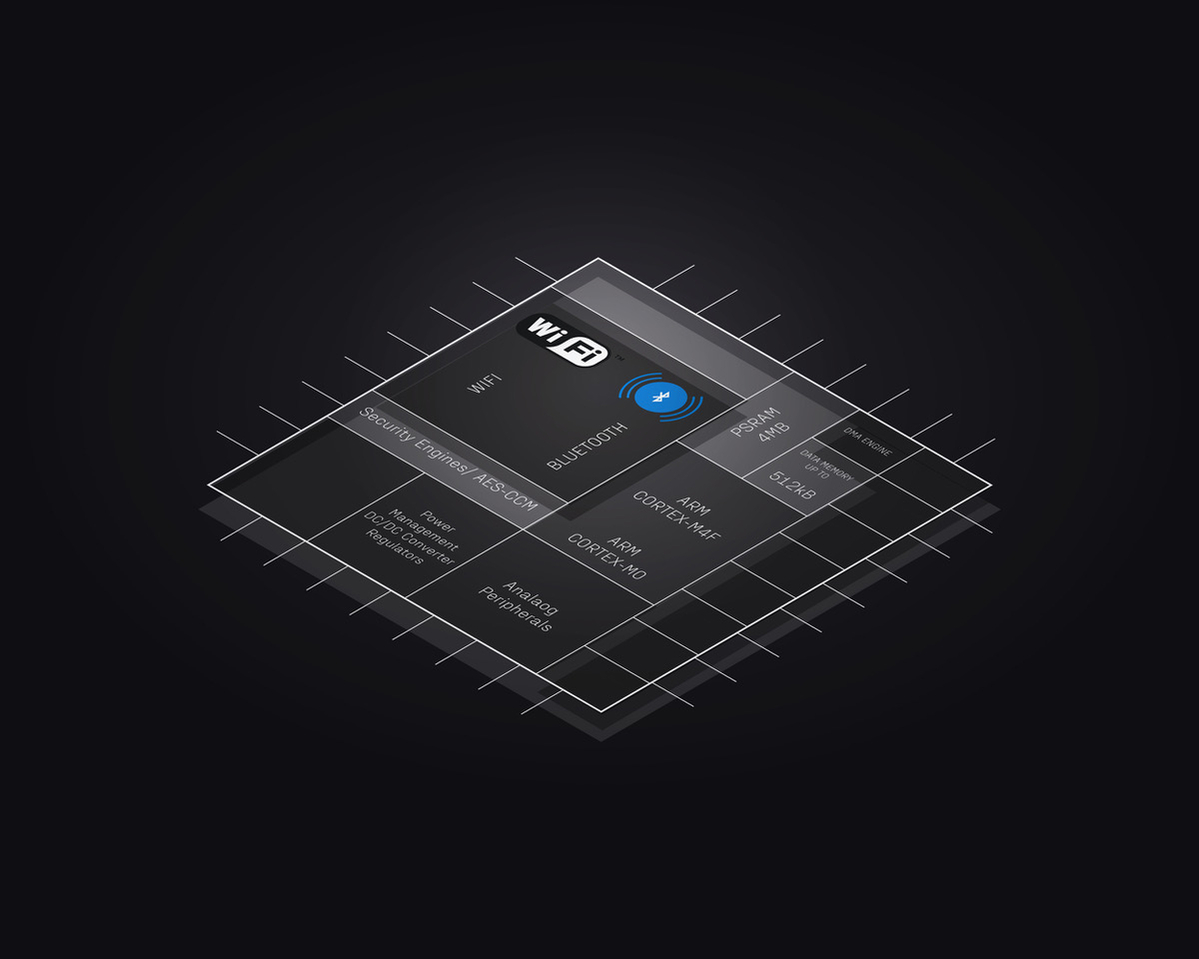 UEI1703
Our ultra-low-cost Infrared Blaster silicon controls multi-protocol legacy applications such as televisions, audio devices and air conditioning equipment, and is pre-integrated with QuickSet Cloud.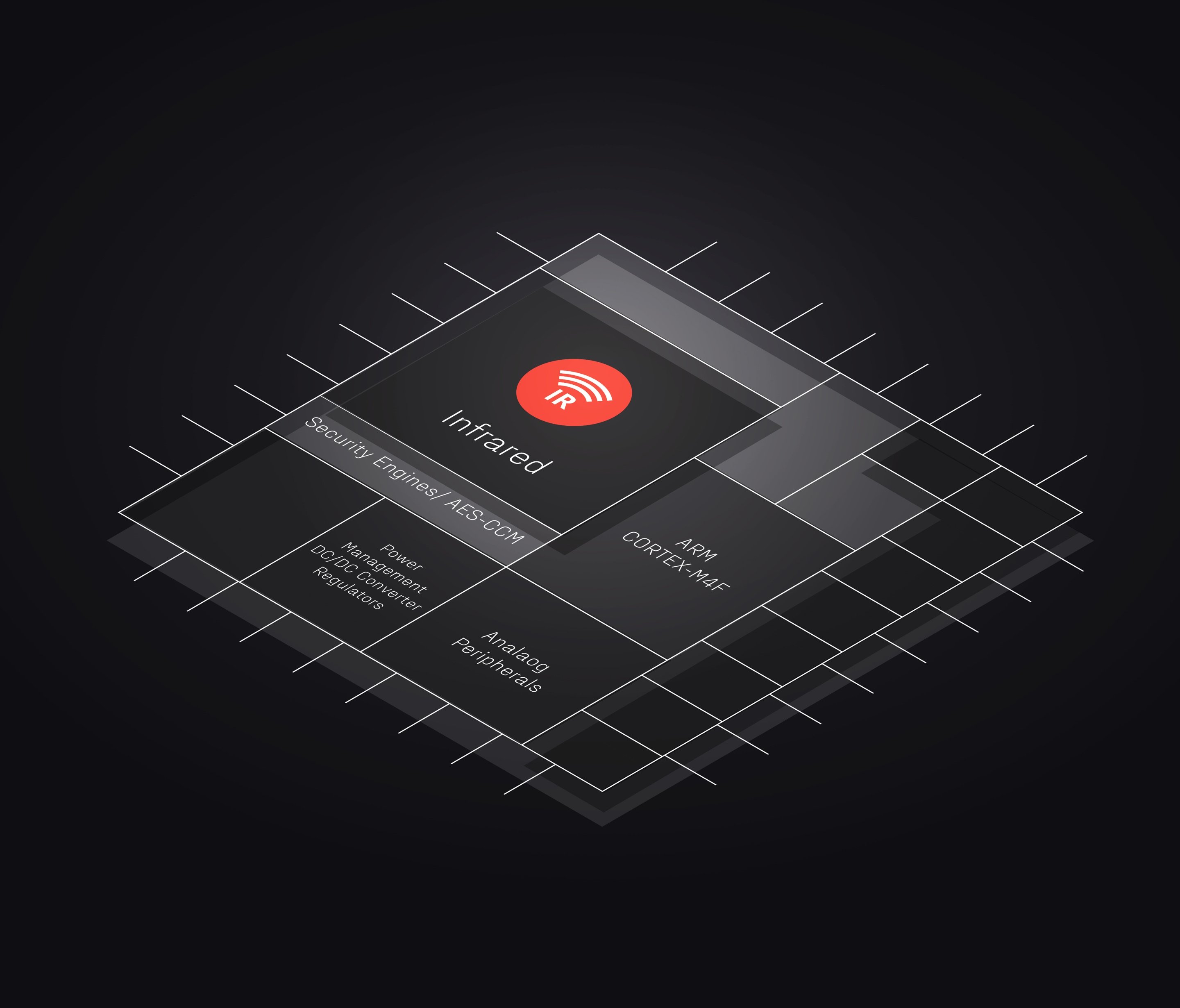 Expanding knowledge base
We stay abreast of new trends in wireless to ensure we can provide the latest innovation for our customers. Contact us to learn more.