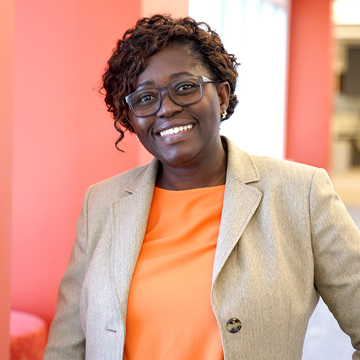 Essie Pagan
Vice President, Global HR
Essie has been with UEI for five years and has been instrumental in developing and deploying world-class programs around employee benefits and employee development.
"I am dedicated to a team of brilliant minds who help UEI maintain its status as 'worldwide leader in universal control and sensing technologies for the smart home,' additionally, I strive to keep diversity and inclusion a top-of-mind goal for UEI"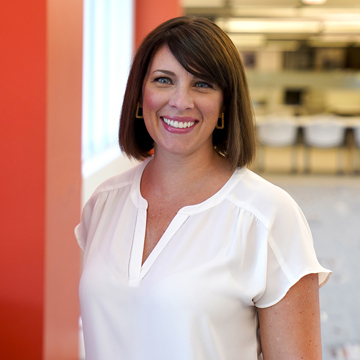 Kristin Cazarez
Vice President, Corporate Controller
Kristin Cazarez joined UEI in 2004 as a Senior Accountant and has held various positions of increasing responsibility within the organization. In June 2019 she was named VP, Corporate Controller. She is a Certified Public Accountant and has a Bachelor's degree in Business Economics with an emphasis in Accounting from the University of California, Santa Barbara.
"UEI has provided a clear path of growth and development for me, and I can proudly say that becoming a VP recently was made possible by great mentors at UEI."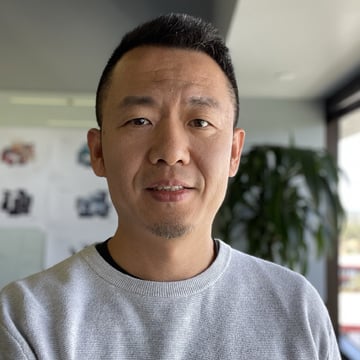 Rex Xu
Director of Designovation - Global Design Team
Rex has been with UEI for 17 years. Rex started as a user interface designer for Nevo advanced remotes and smart hubs and grew into the design leadership role 10 years ago.

"With the support of amazing colleagues, we built the global Designovation team to accelerate innovation through design. Today, I'm proud of the meaningful work our team is doing to bring deep user insights, great aesthetics, and inherent sustainability to exciting new products enjoyed by consumers around the world."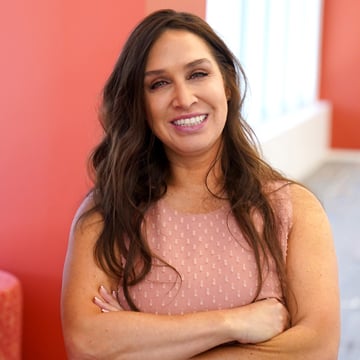 Monica Aleman
Manager, Applications Engineering
Monica joined UEI as a Senior Applications Engineer and was promoted to Manager of North America's Applications Engineering team.
"My team is my top accomplishment at UEI. Their growth, hard work, and dedication to our customers and products make me so proud. I have also worked with some great teams on products with aggressive schedules including Sling Android Remote Control Unit and technology-driven projects such as the Apple Remote. The culture and environment at UEI is full of smart, talented, and diverse individuals. I'm constantly learning, not just about UEI products and technology, but about the people that make up UEI."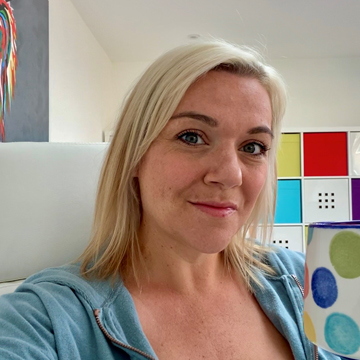 Karen Carpenter
Sales Director
Karen joined UEI as a National Account Manager in 2017, with many years in Consumer Electronics experience.
"In 2019, I was promoted to Sales Director for UK & Ireland. I could not be more proud of my team and what we have achieved together. The working culture at UEI is ambitious and challenging, yet fun, friendly and supportive."