Our multimodal digital assistant uses voice and/or visual interaction between the device and the user.
Why work with us
Our solutions simplify user interaction via a conversational and graphical interface for a full multimodal experience.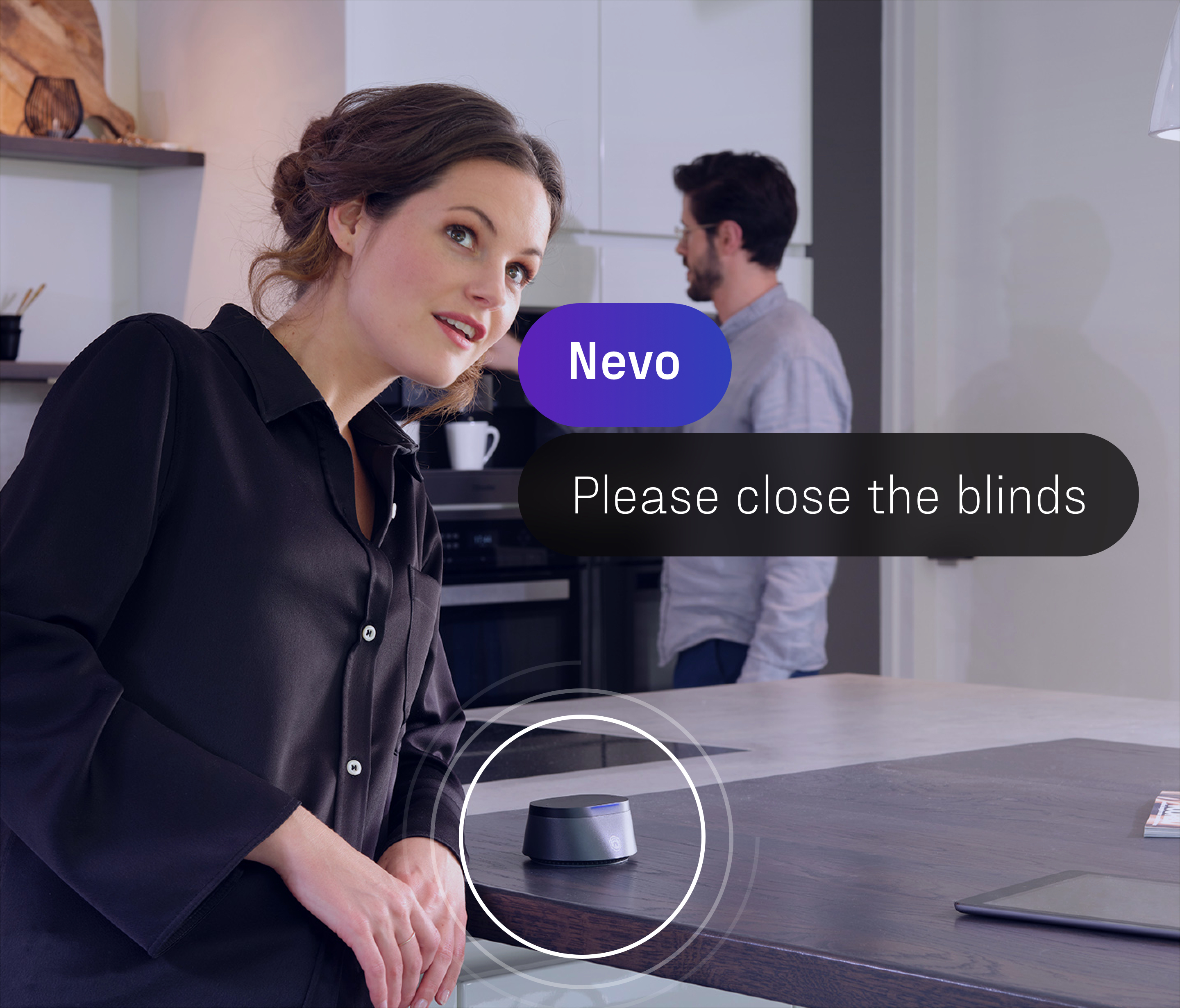 How we make the difference
nevo.ai is a digital assistant for the connected home with a natural language interface to allow interaction using QuickSet's capabilities.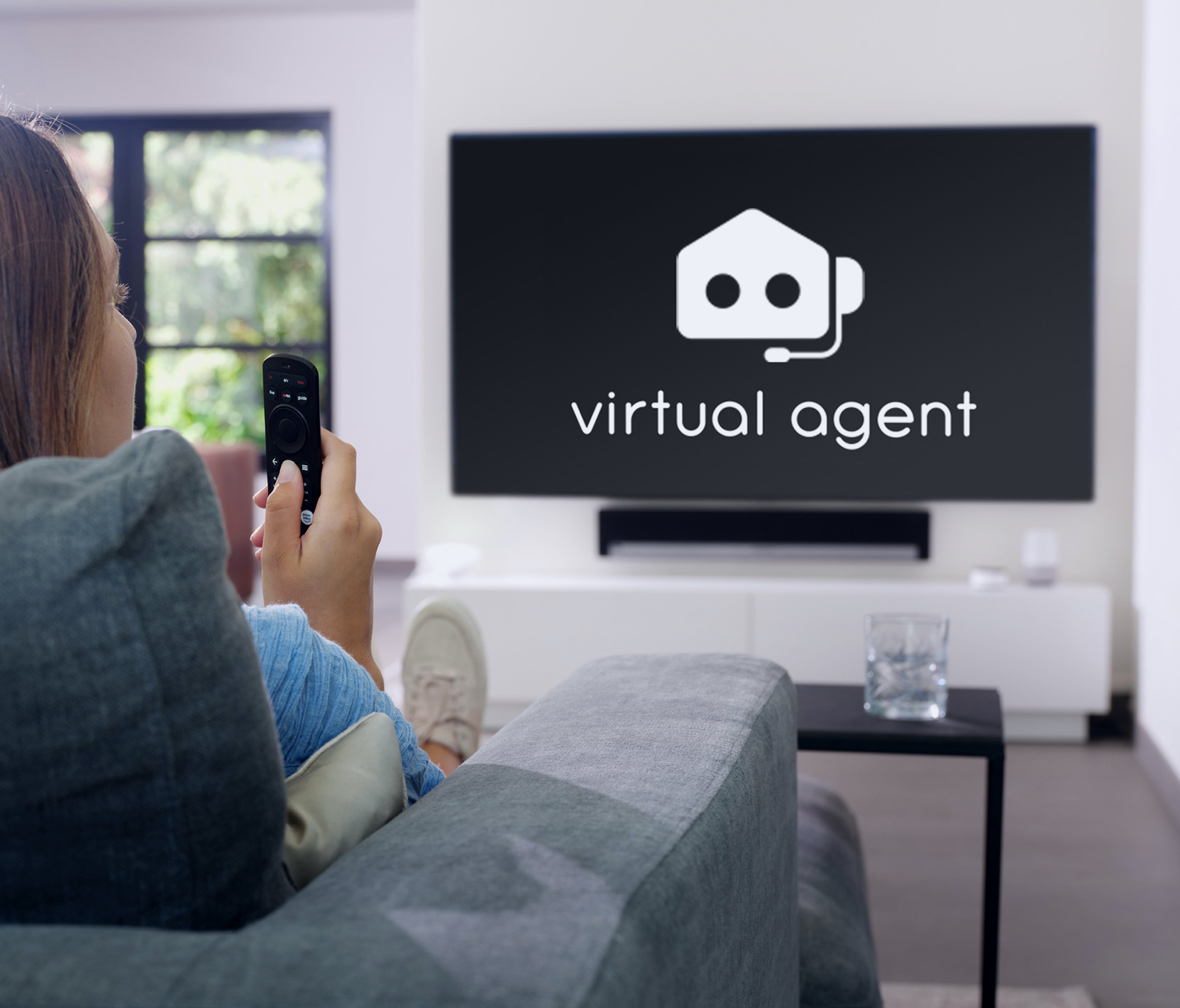 Get in touch
Learn about our capabilities to connect people and services in the home.