Corporate responsibilities
We strive to be a responsible corporate citizen. As our global footprint and market share expand, responsible corporate behavior has far reaching effects for our customers, suppliers and employees. We work hard to make corporate responsibility an integral part of our day-to-day operations alongside our dedication in delivering great products and services to our customers.
Our Responsibility to Our Workers
Universal Electronics Inc. has long prided itself on being a fair and equal opportunity employer, providing our employees with a work environment free of discrimination and harassment. Under no circumstances will we ever tolerate forced labor in any form or at any of our locations. We are confident that none of our workers at our facilities, including any of our China-based factories, are forced.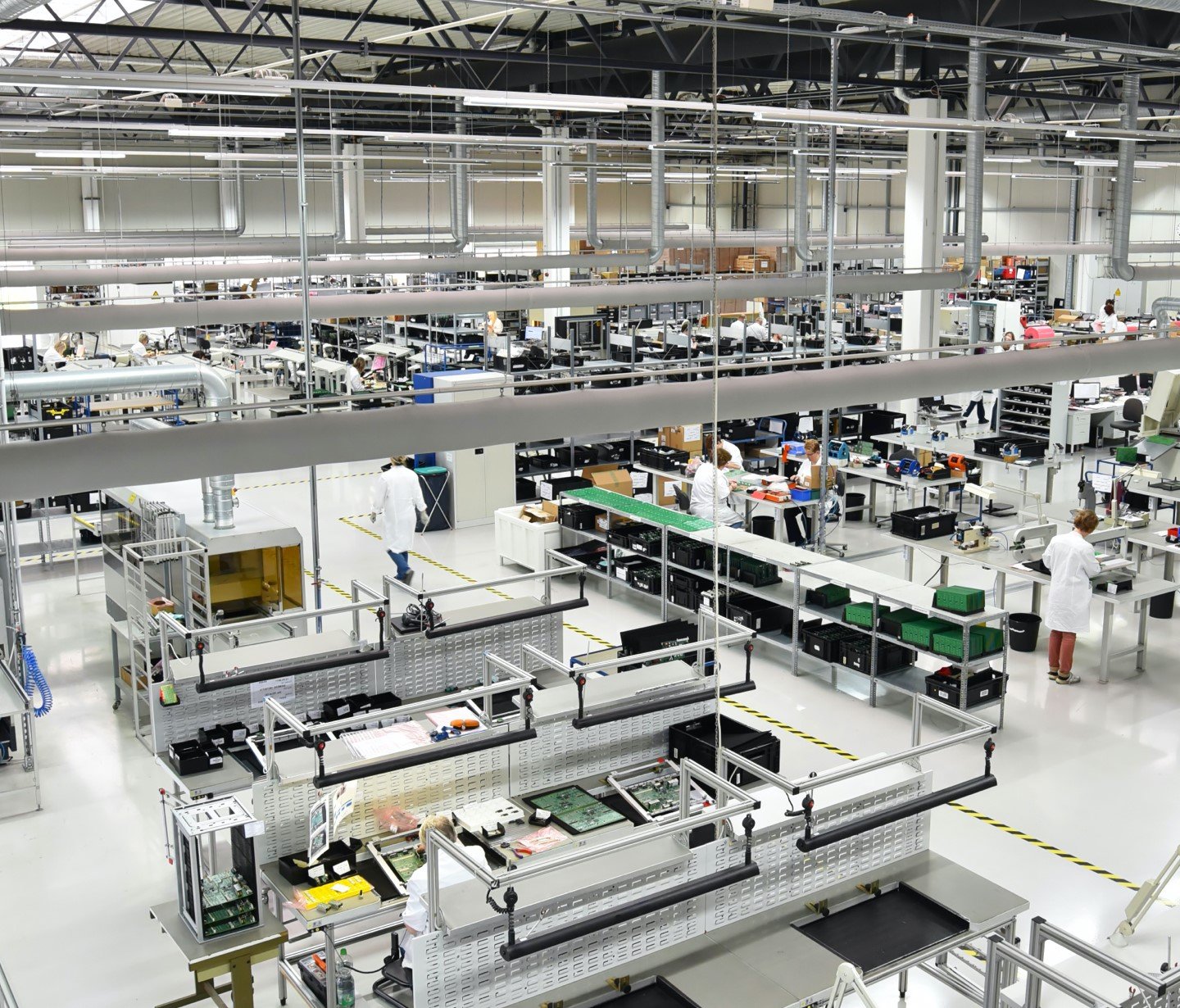 Sustainability
As the leading global manufacturer of remote controls, we are committed to creating a more sustainable future with several initiatives to reduce environmental impact in developing, manufacturing, supplying and recycling our products including remanufacturing returned remote controls, eliminating single-use plastics and developing more energy-efficient products.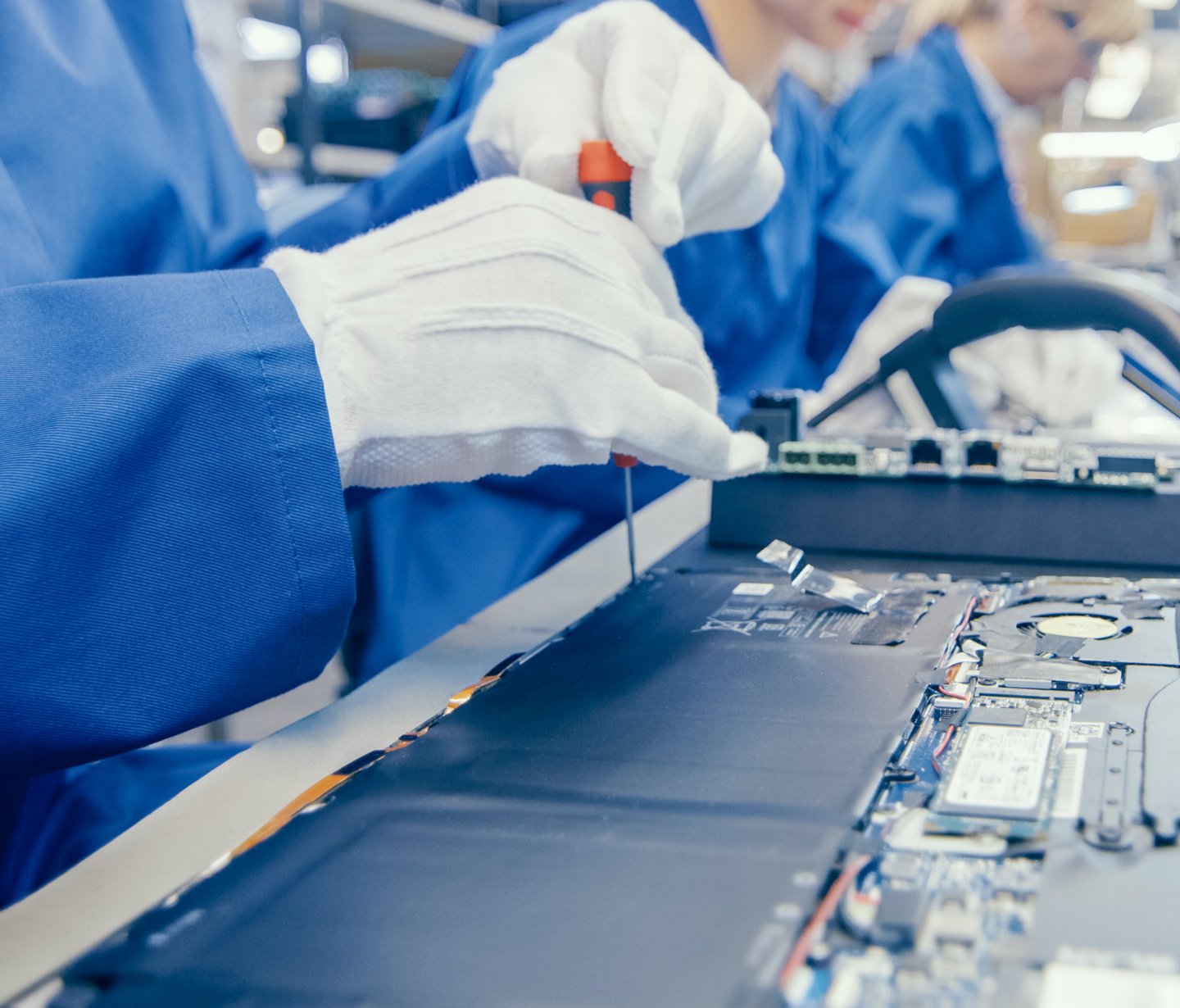 Conflict Minerals
The Securities and Exchange Commission adopted section 1502 of the Dodd-Frank Wall Street Reform and Consumer Protection Act in August 2012. This mandate requires that companies publicly disclose their use of certain minerals that originate from conflict mines in the Democratic Republic of Congo or adjoining countries to hinder humanitarian abuse.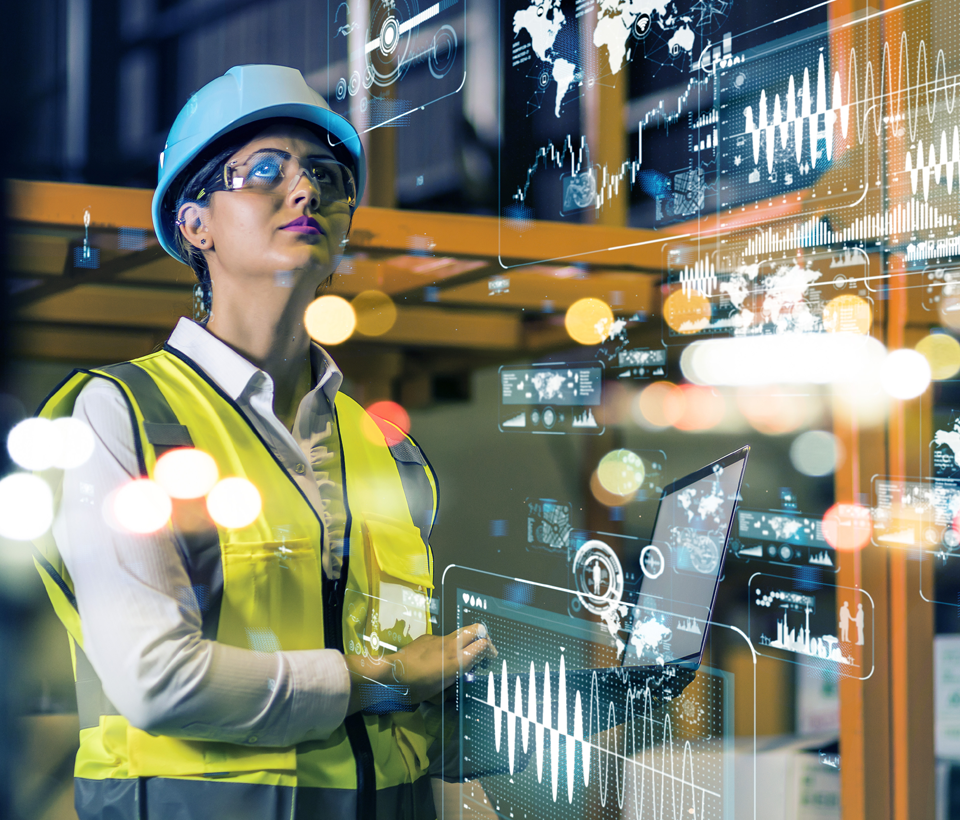 California Transparency in Supply Chains Act of 2010
The California Transparency in Supply Chains Act of 2010 requires retailers and manufacturers doing business in California to disclose efforts to eradicate slavery and human trafficking from its direct supply chain to tangible goods offered for sale.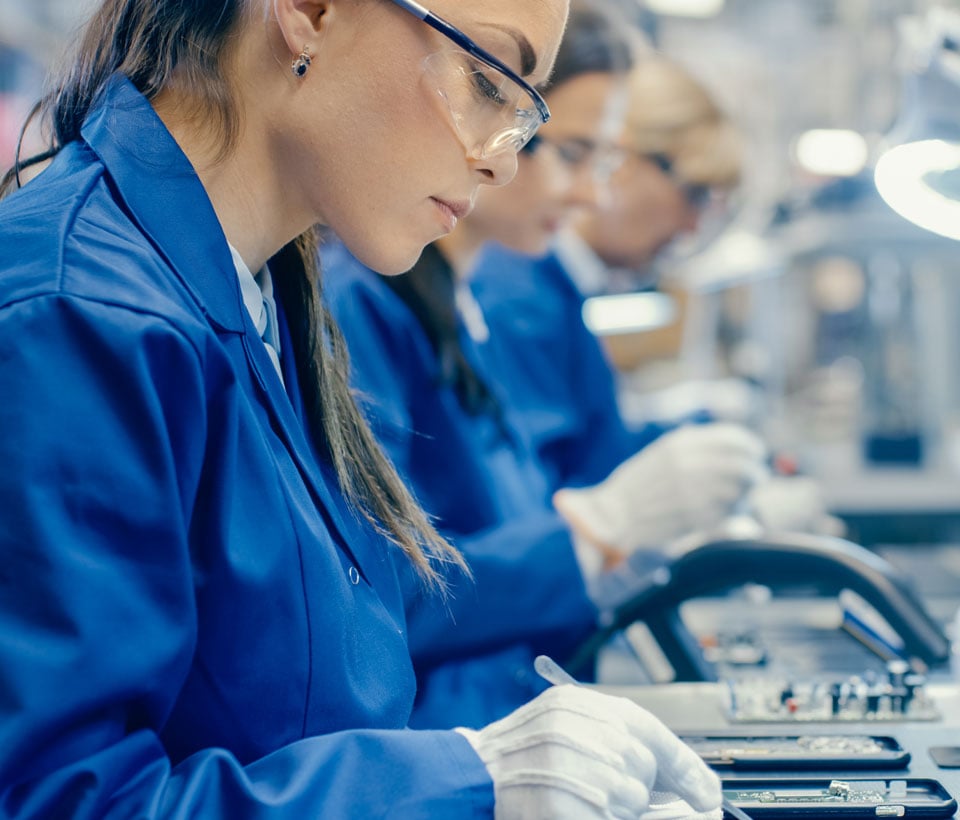 CTPAT Statement of Support
As a proud member of the U.S. Customs and Border Protection Customs-Trade Partnership Against Terrorism (CTPAT) program since March 2010, supply chain security continues to be an integral part of our culture and business processes.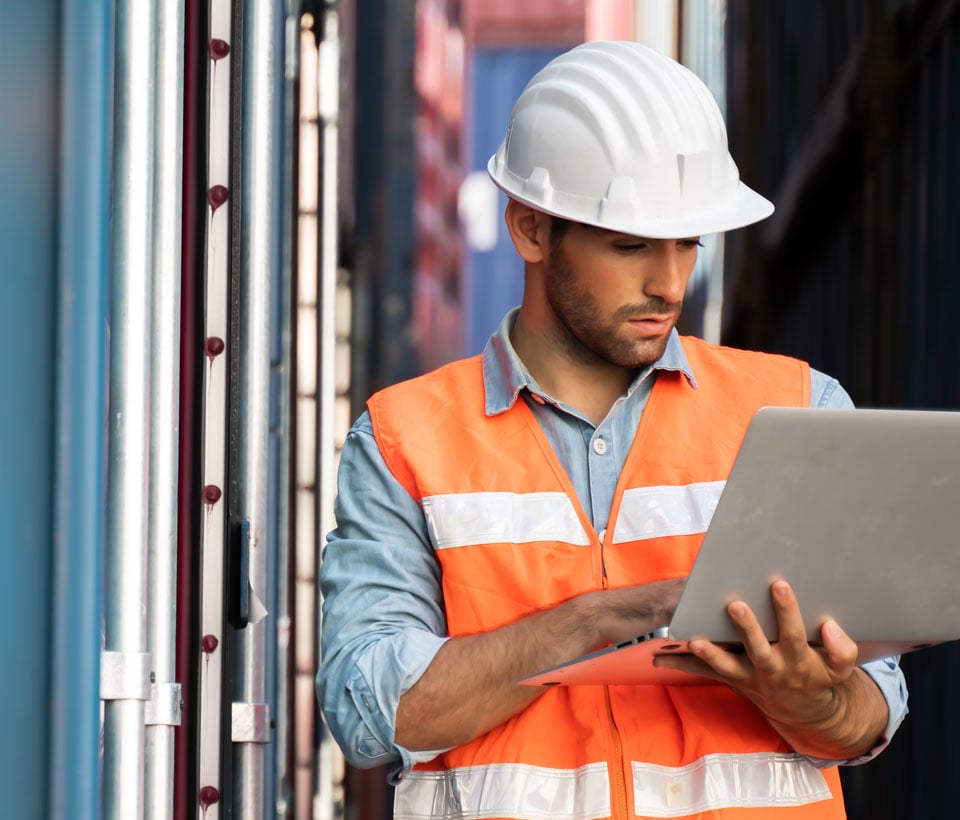 Corporate Supplier Policy
At UEI we believe that acting ethically is not only the right thing to do, but also the right thing to do for our business. To that end, UEI has developed this Global Supplier Code of Conduct and Fair Competition Policy to clarify our global expectations in the areas of fair dealings, legal compliance, business integrity, labor practices, health and safety, and environmental management.

Corporate Quality Policy
We are committed to providing our customers and stakeholders with the highest level of satisfaction in product quality, on-time delivery and value. We achieve this by embracing a global vision that fosters personal growth, diversity, continuous review and improvement, ethical standards and environmentally friendly initiatives.