Our focus on innovation includes industry-leading QuickSet software that controls entertainment and smart home devices, as well as over 580 issued and pending patents.

Innovation
With R&D centers in the U.S., Europe, China, Taiwan and India, we are committed to innovation in sensing and control technology that helps our customers to create smarter products.
Universal Electronics provides a great working environment and a comprehensive benefits program designed to make employees' lives better with built-in flexibility.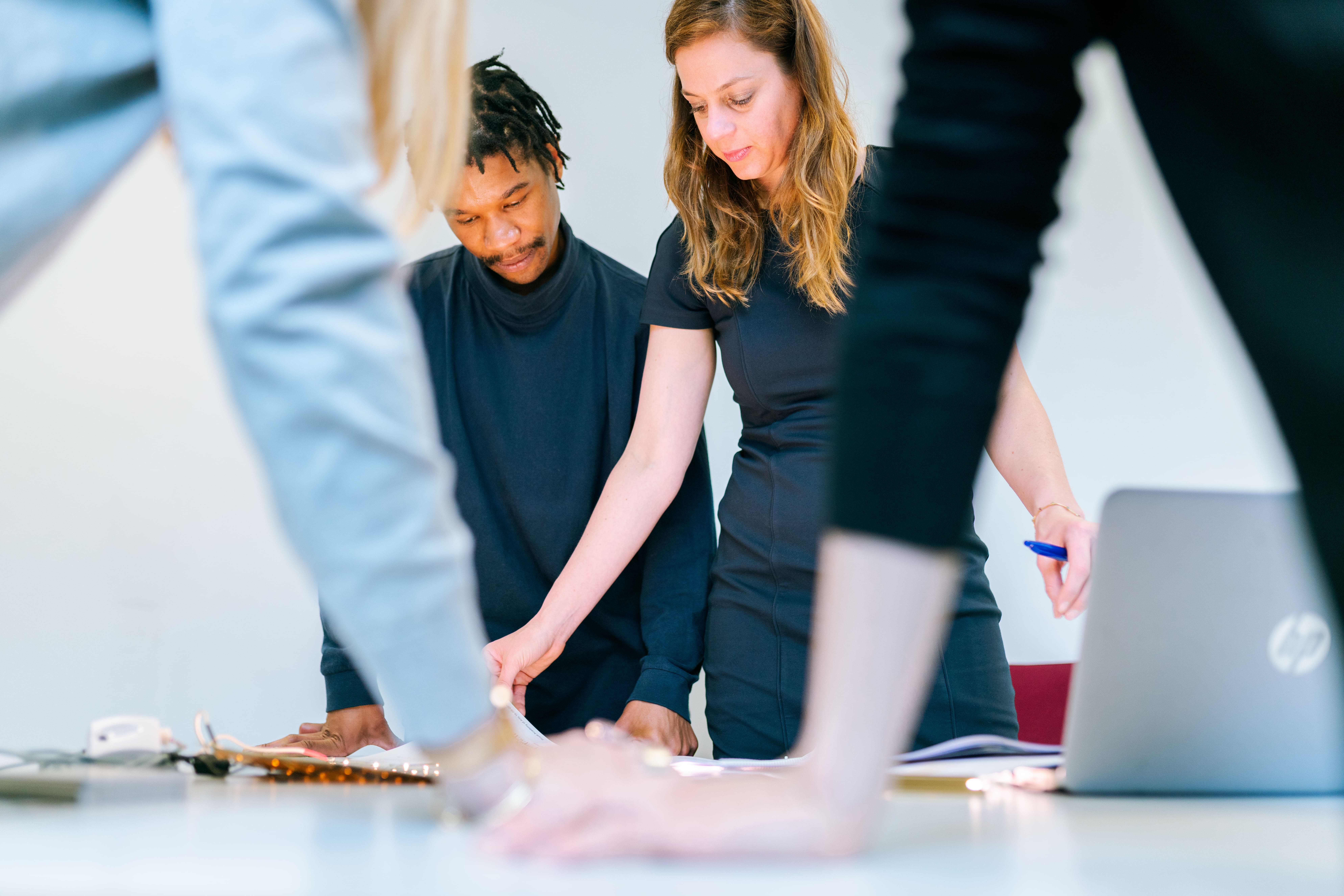 Working in tech
Join us to work on the cutting edge of connectivity and control technology for a wide range of industries and brands.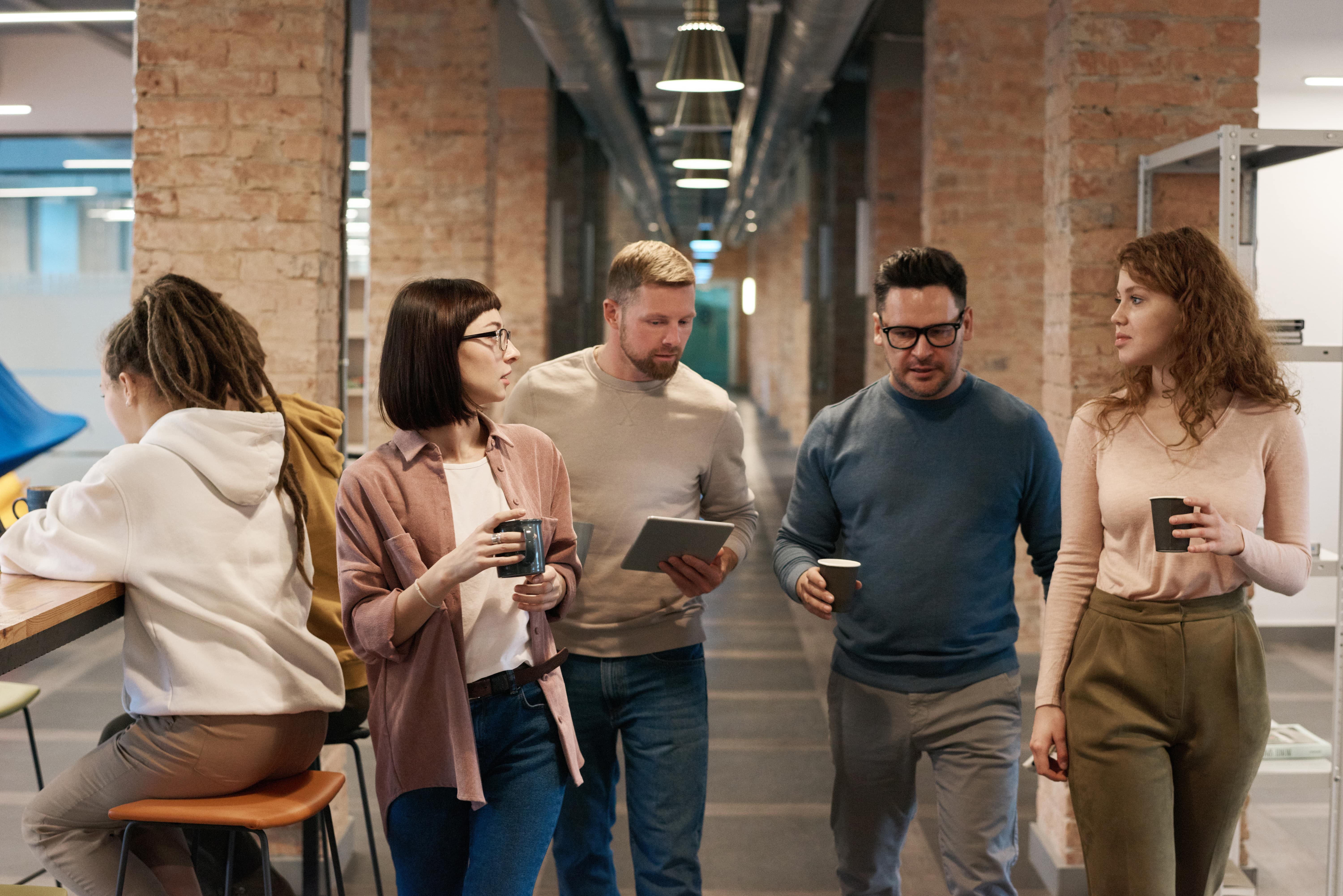 Career opportunities
Our global presence offers the opportunity to work all over the world. Learn about our openings.