New standard for the Smart Home that promises enhanced interoperability, security, reliability and simplicity.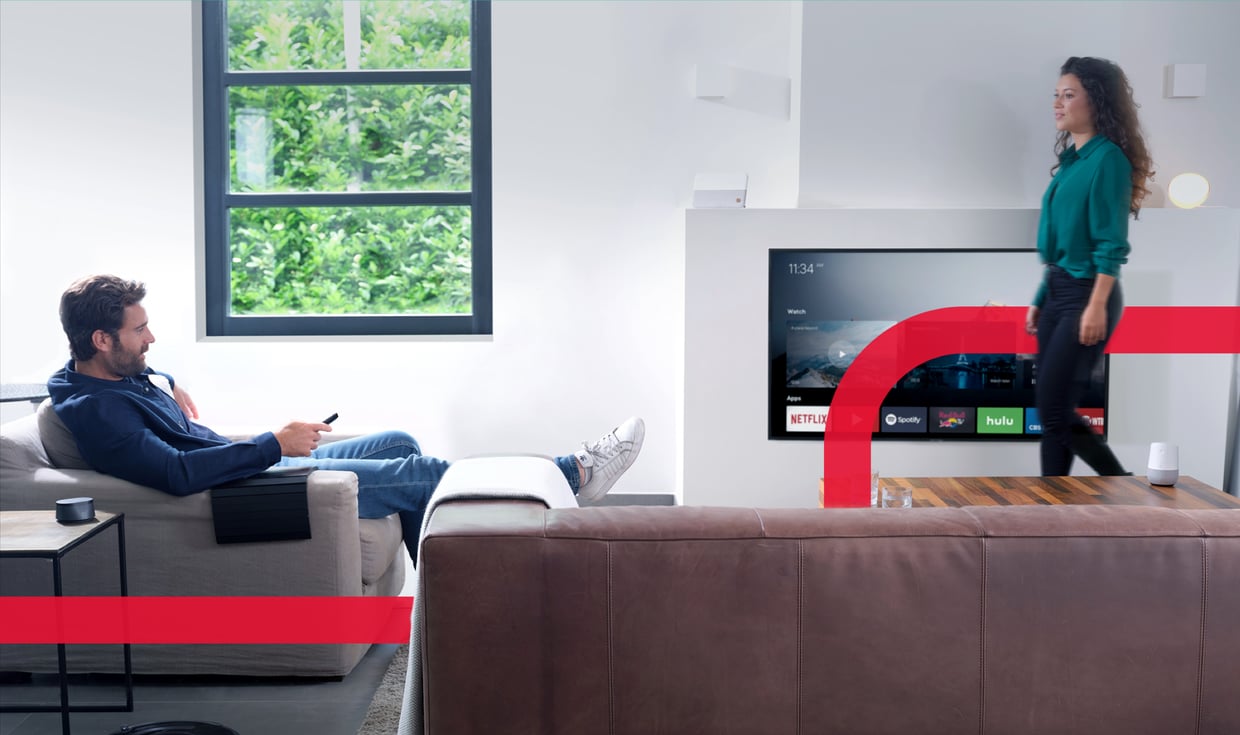 Matter through QuickSet, more complete interoperability solution than just Matter
Interoperability enhanced
Connect with legacy & new devices to cover devices that already exist in the household as well as the new ones introduced.

Extend the interoperability to HVAC devices – Which today primarily are controlled through infrared

Support non Matter enabled IoT devices such as lights, switches, etc. irrespective of the protocol used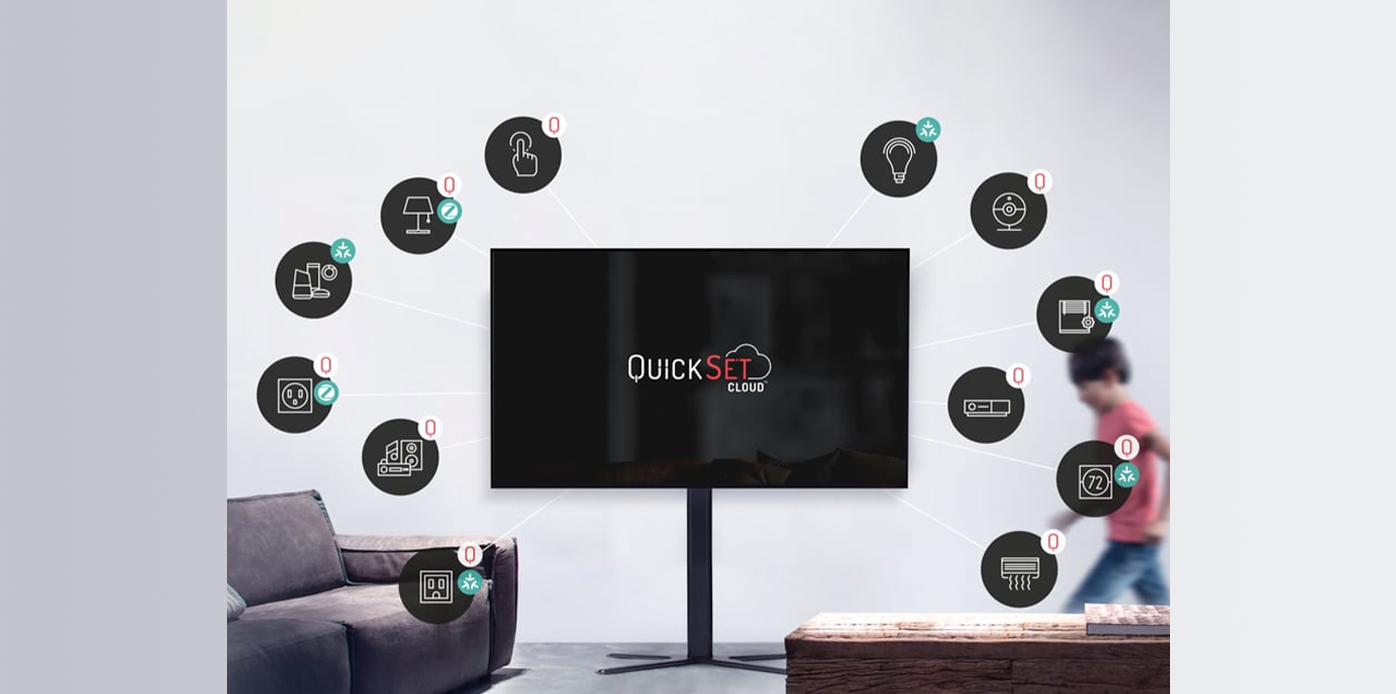 QuickSet® Foundation
The foundation of QuickSet® is built on a set of Frameworks, Engines and Capabilities, which QuickSet® is able to offer its powerful discovery and control features, functions and services.
Control+ Engine includes control over Matter for devices that support the newly launched communications standard. In addition to unifying the control capabilities across legacy and these new Matter devices, the Engine also helps to unify the onboarding experience of devices across brands for each category.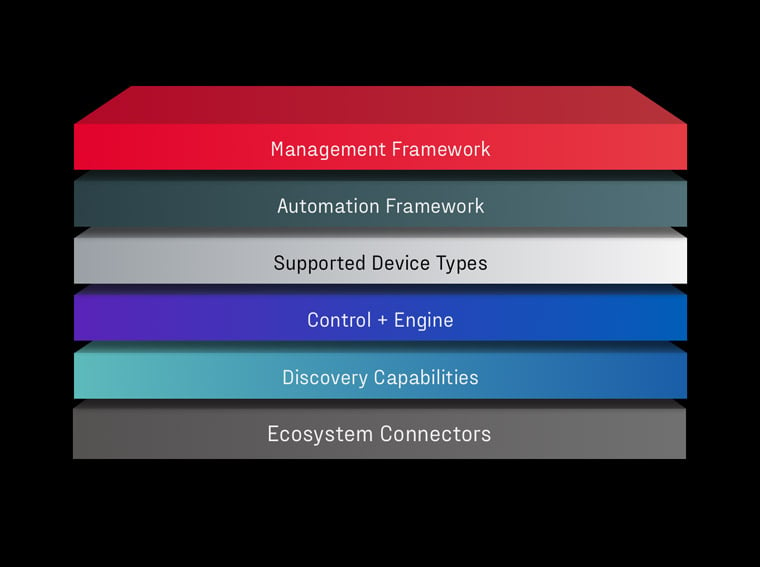 What Matter Does Not Do?
Matter does not replace existing proprietary and standard protocols, and it's also not interoperable and compatible with all devices existing in the home today.
And therefor you require QuickSet as a Matter bridge

Bridging non-Matter Devices into Matter Ecosystem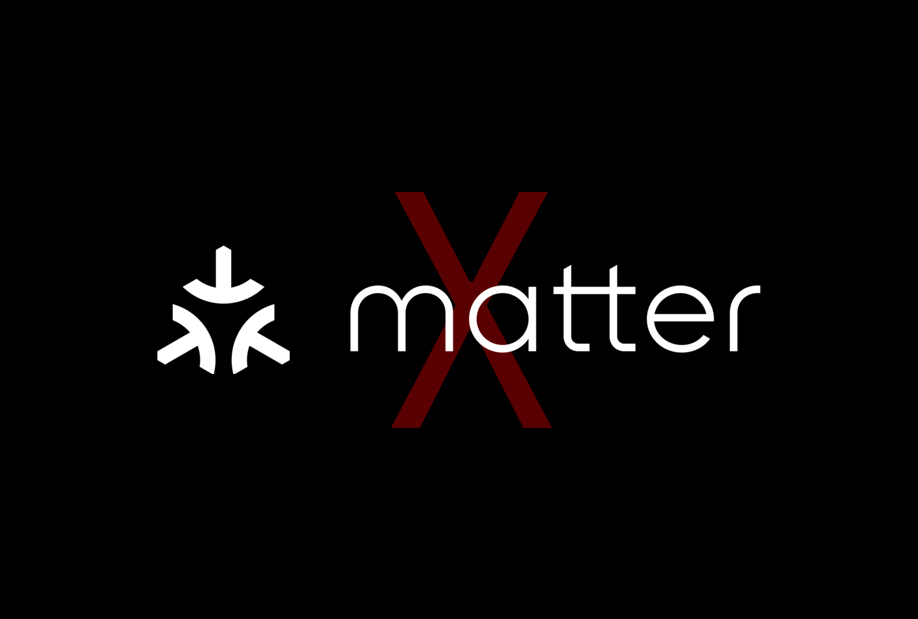 The UEI difference
Our solutions help consumers easily control and connect devices in their home. Learn more.