TiVo Stream 4K

The TiVo Stream 4K remote is designed for Android TV-based set-top boxes and dongles with TiVo functionality.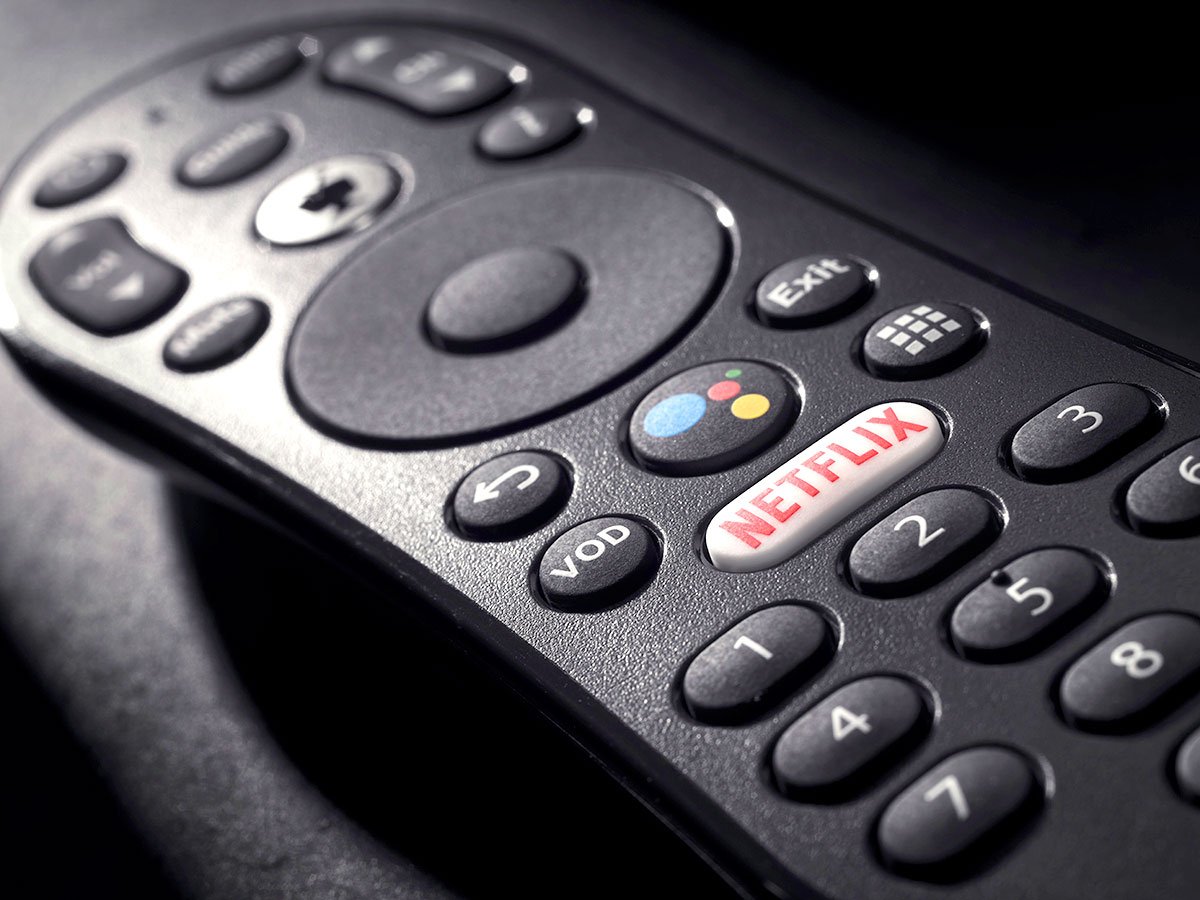 The compact remote control is designed for the TiVo user experience with additional features such as a dedicated Netflix button and integrated voice search.
Unique industrial design
The TiVo Stream 4K remote follows the design guidelines that are integral to the TiVo user experience including shape, size, key layout and key functions.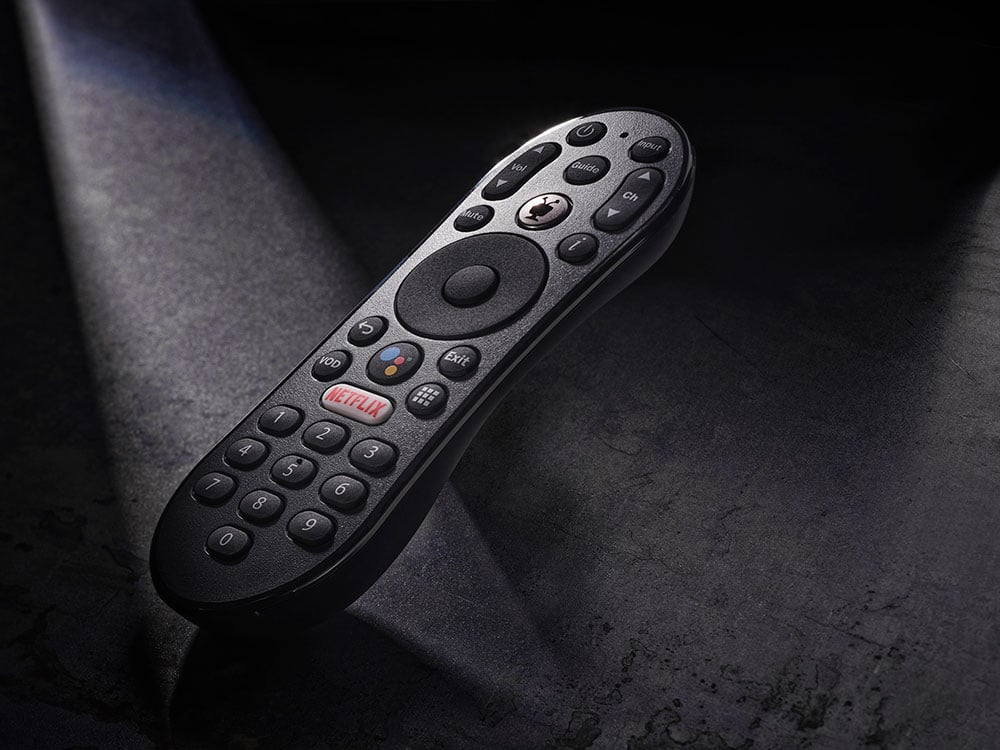 Control hidden TiVo boxes
The TiVo Stream 4K remote can control hidden TiVo boxes with integrated Bluetooth Low Energy.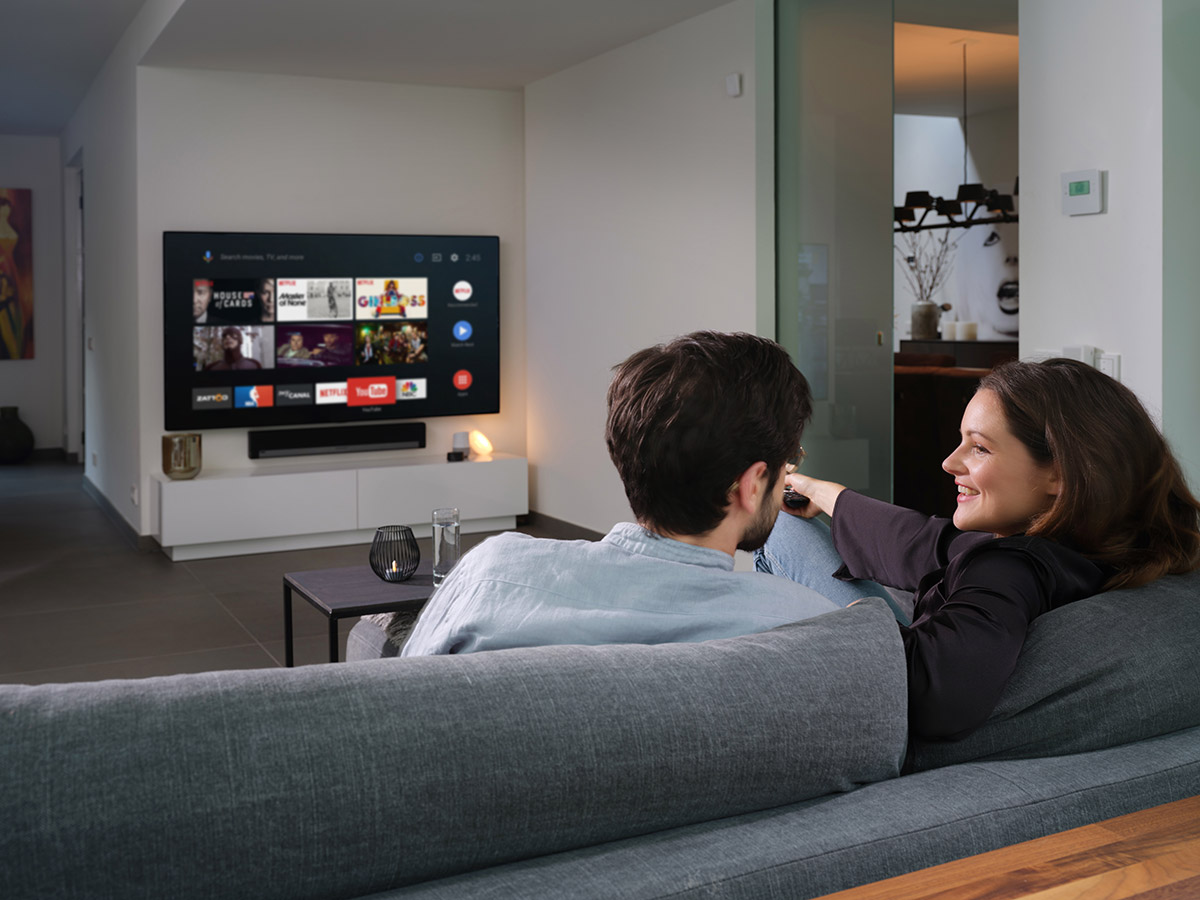 Voice control
Use verbal commands to search for content or to tune in to any network using our industry-leading voice control technology.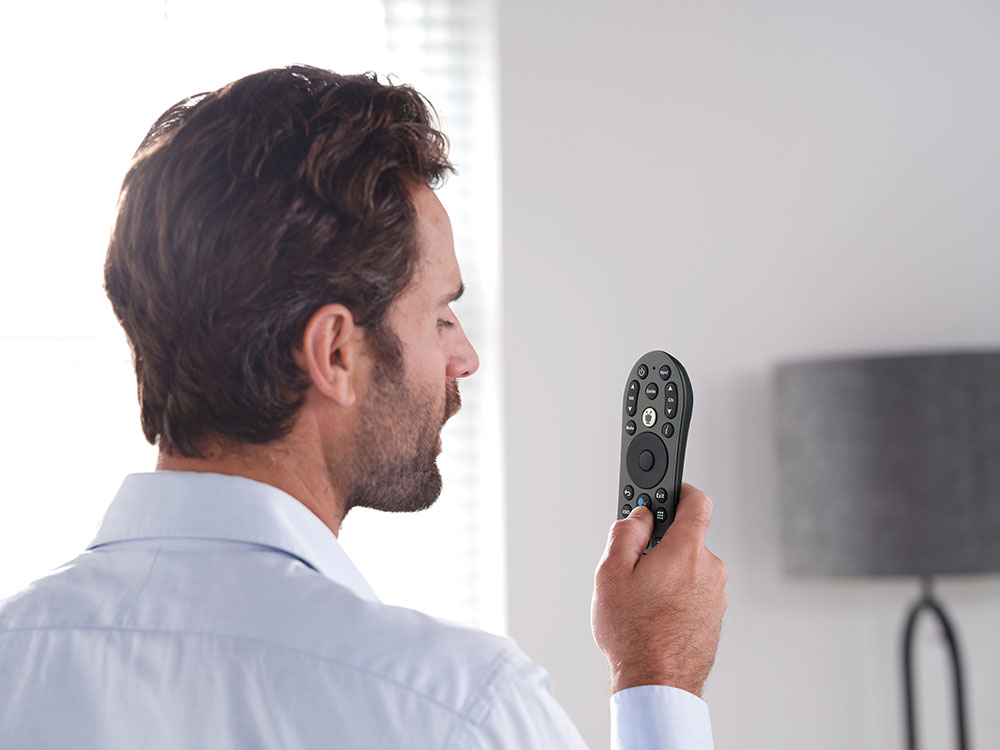 QuickSet Cloud for automated setup
The TiVo Stream 4K remote is integrated with QuickSet Cloud, which is built on our comprehensive device knowledge base and enables automated device discovery, setup and input switching for home entertainment and smart home devices and services.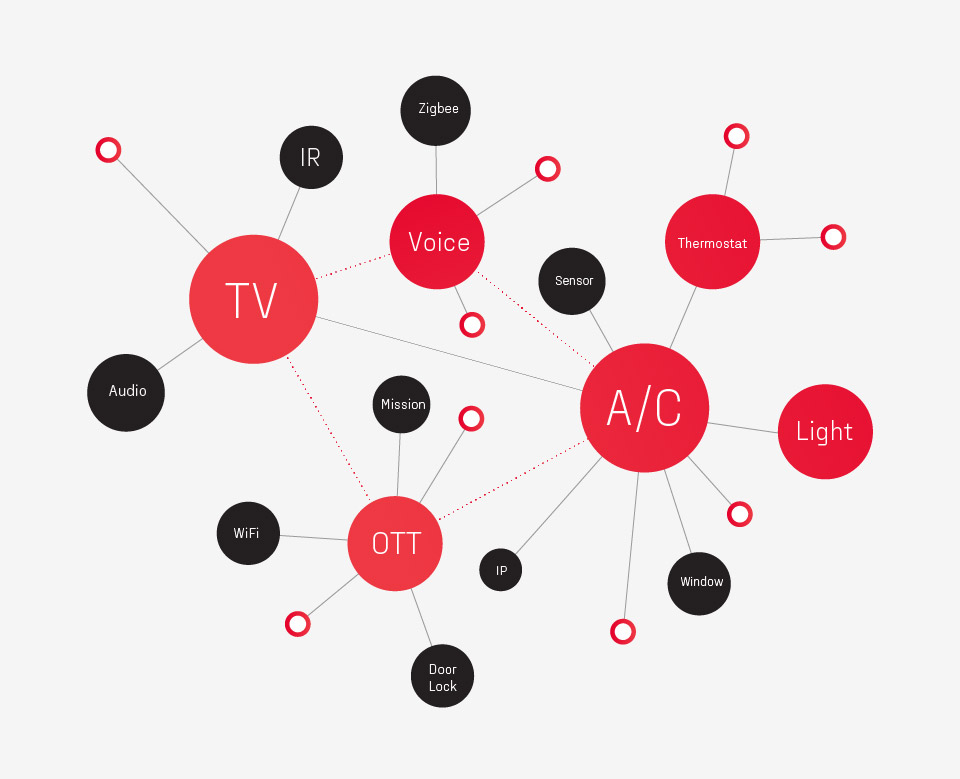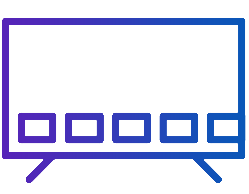 App keys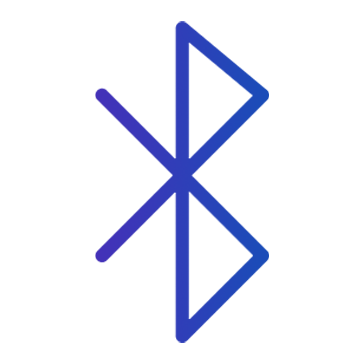 BLE control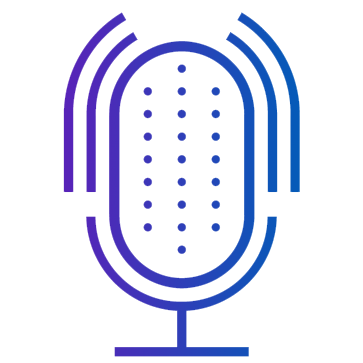 Push to talk voice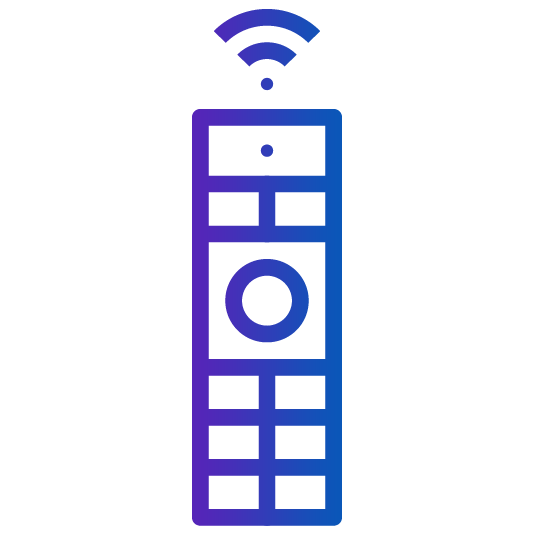 IR remote
The UEI Difference
We offer a wide range of remotes to meet user preferences and customer requirements. Download the TiVo Stream 4K product sheet to learn more.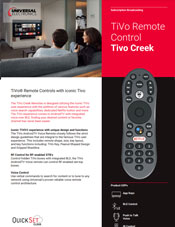 Download the TiVo Stream 4K product sheet