The TiVo S5 Netflix remote

The TiVo S5 Netflix remote features RF4CE for point-anywhere control with a dedicated button for easy access to Netflix content.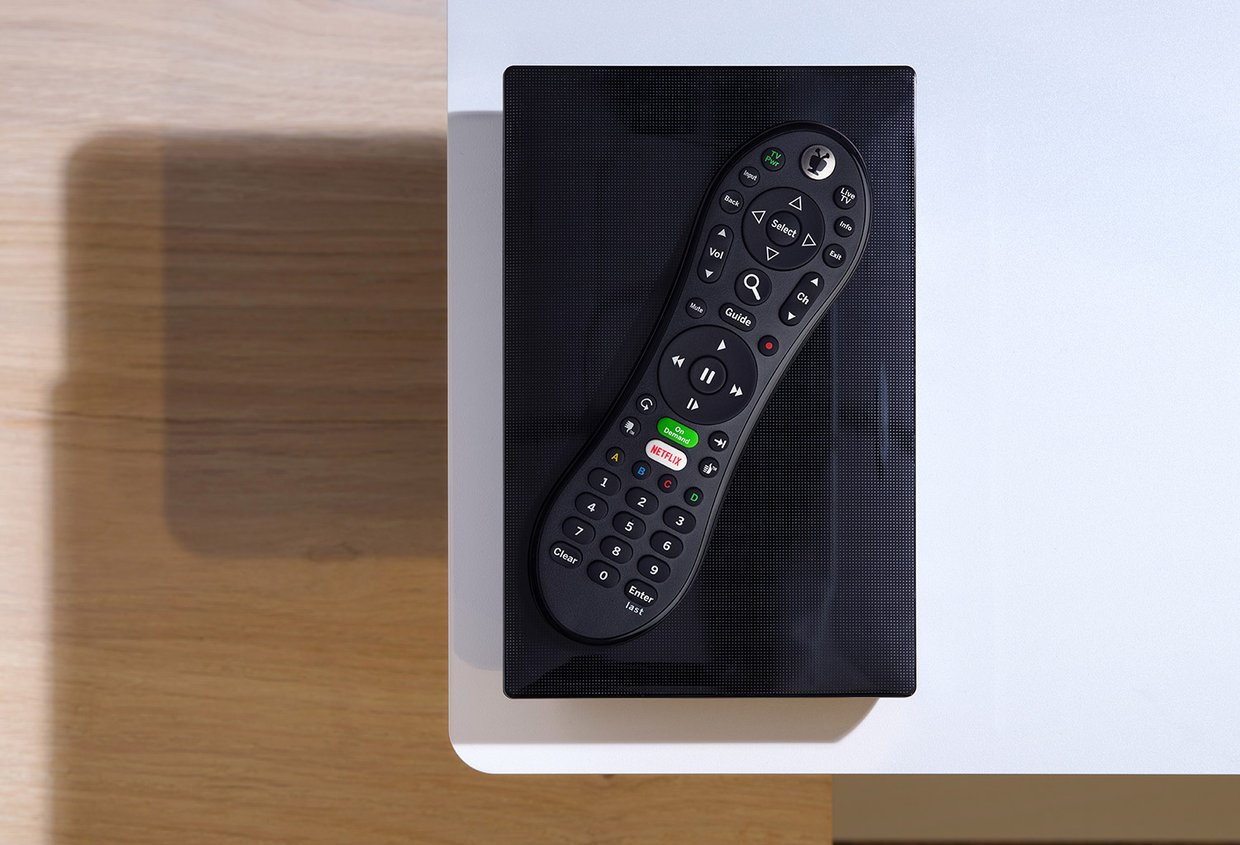 A dedicated key makes it easy to access Netflix content through your service, making it more likely for viewers to remain in your TV viewing environment.
Find your remote
Finding a lost remote is easy with the Find Me function from the front panel of a compatible RF-enabled TiVo set-top box; follow the sound of the TiVo jingle to locate the missing remote.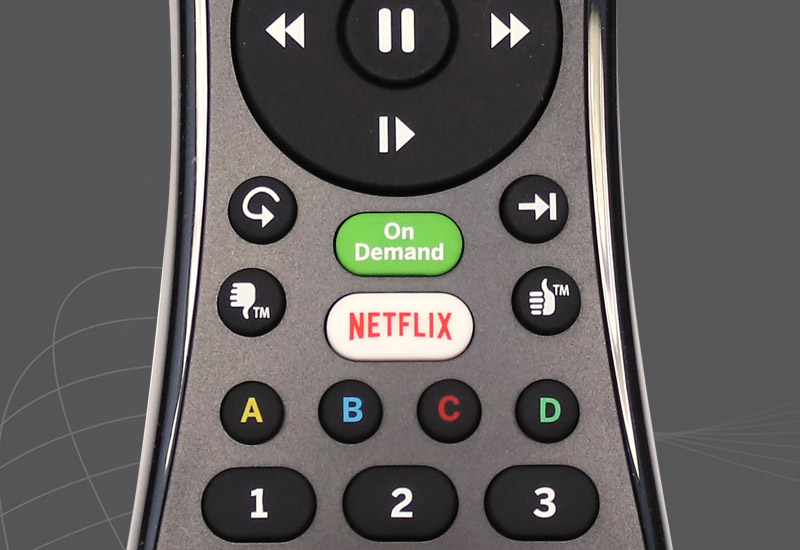 Control hidden TiVo boxes
With integrated Zigbee RF4CE, the TiVo S5 remote can control RF-enabled set-top boxes including Pace MG1 Gateway and Pace Mi3 Client.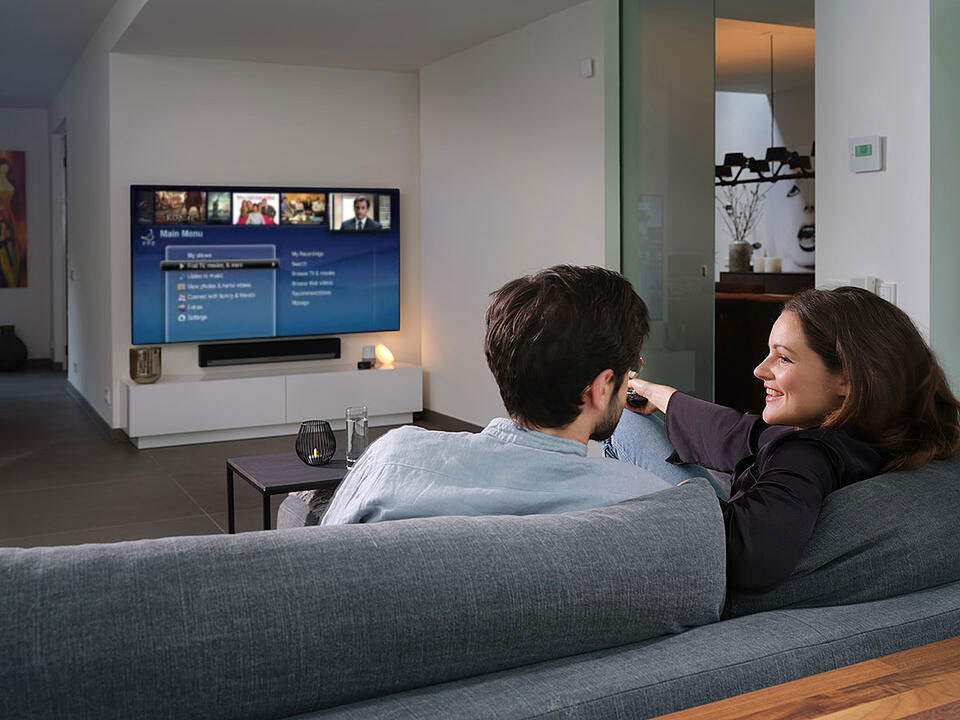 Unique industrial design
The TiVo S5 remote closely follows the design guidelines that are integral to the TiVo user experience including shape, size, key layout and key functions including TiVo key, thumbs up/ thumbs down keys and setup methods.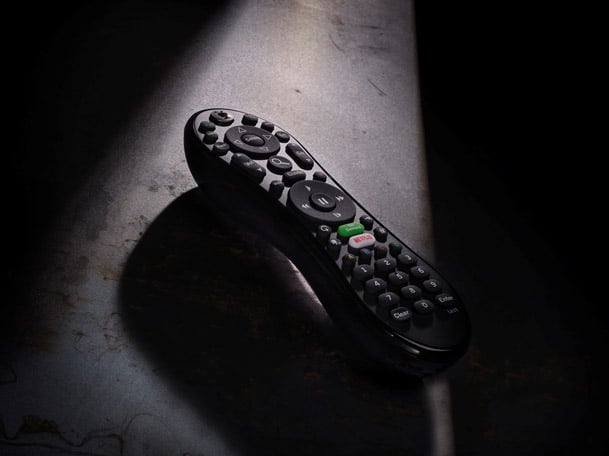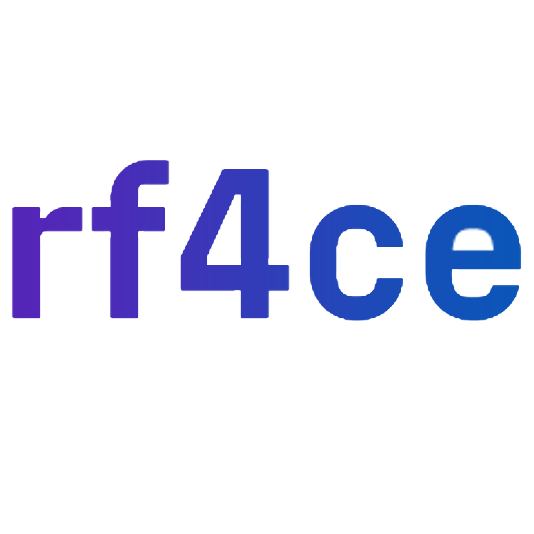 RF control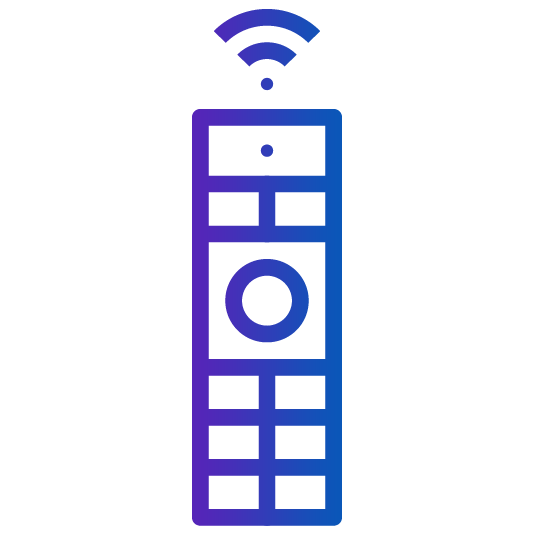 IR control
The UEI Difference
We offer a wide range of remotes to meet user preferences and customer requirements. Download this TiVo S5 product sheet to learn more.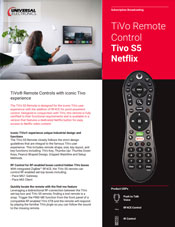 Download the TiVo S5 product sheet