Thermostats and controllers
Industry-leading solutions
We provide controller and thermostat solutions for a variety of applications.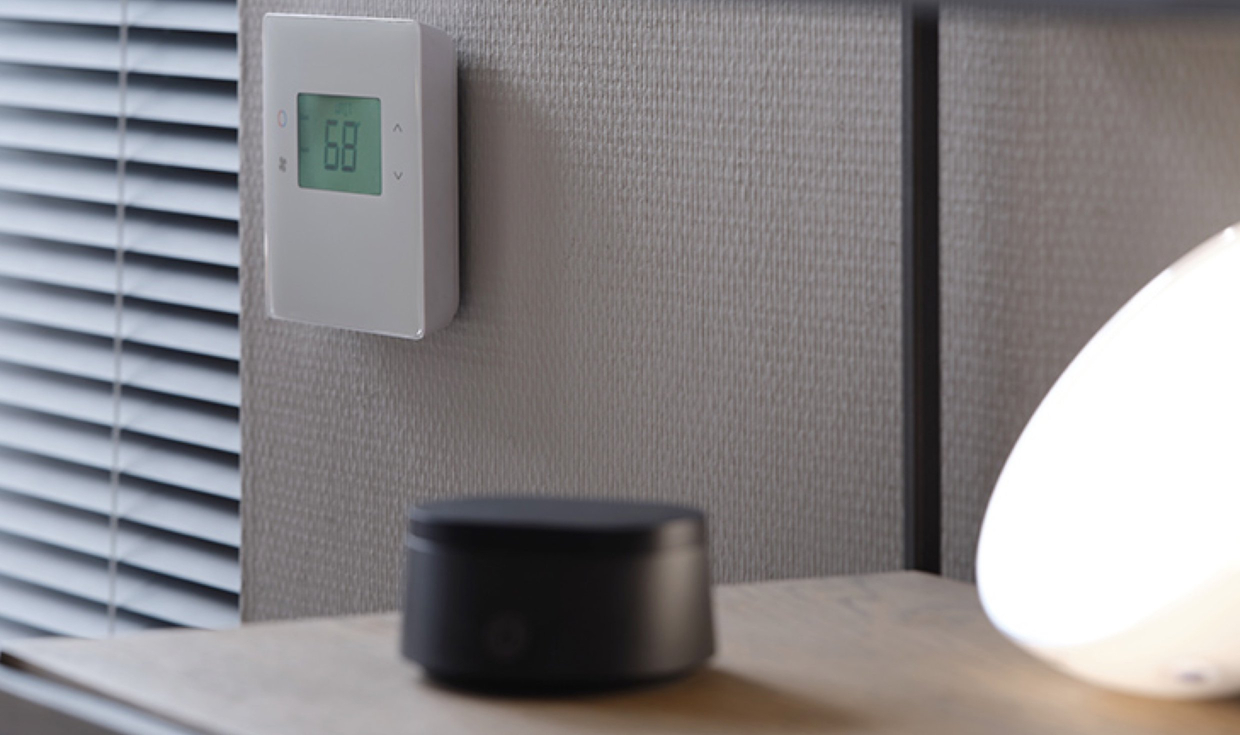 Thermostats and controllers
Complete solutions
Enabled through our silicon solutions or as a finished product, we have the right solution for your needs.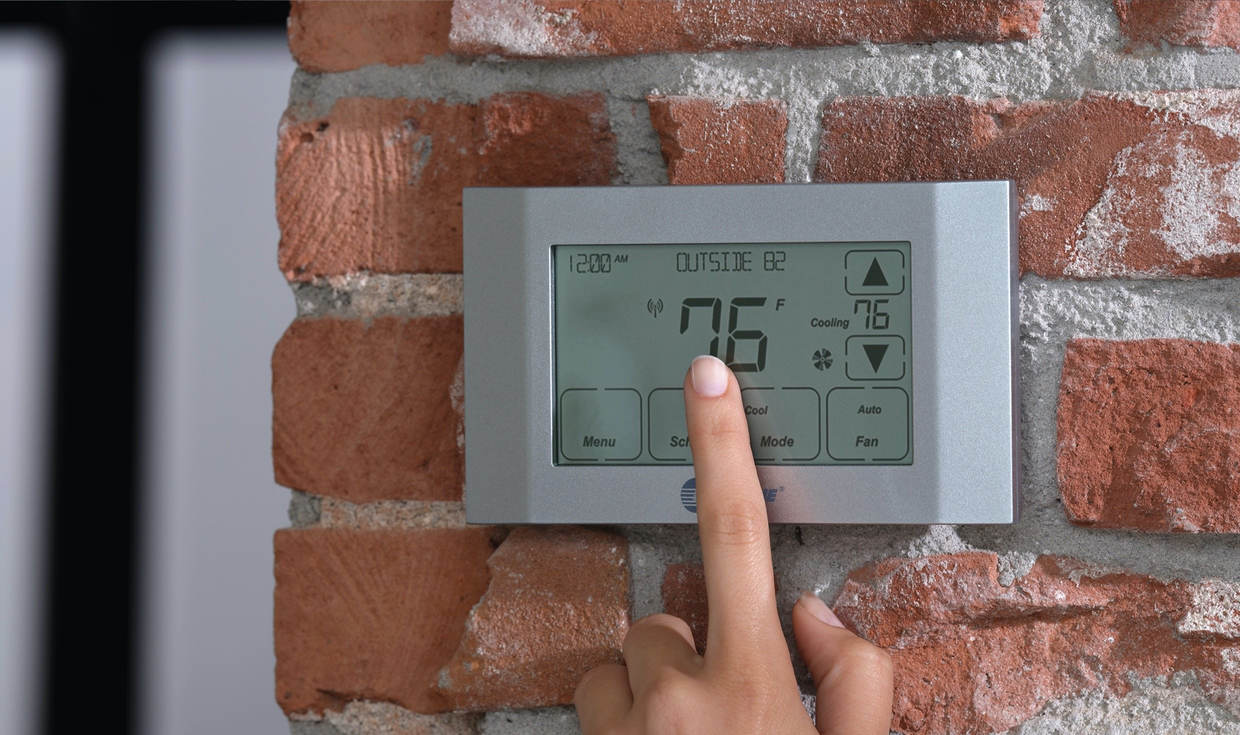 What we offer
Complete HVAC solutions and support
Our thermostat platforms, sensor portfolio, silicon modules, software, cloud services and global manufacturing capabilities can provide a solution to meet the needs of your business.
Smart thermostat solutions
Our smart thermostats offer an intuitive user interface design, innovative modular approach, and unique discovery, control and support services. They are designed to provide an optimal user experience in a variety of applications.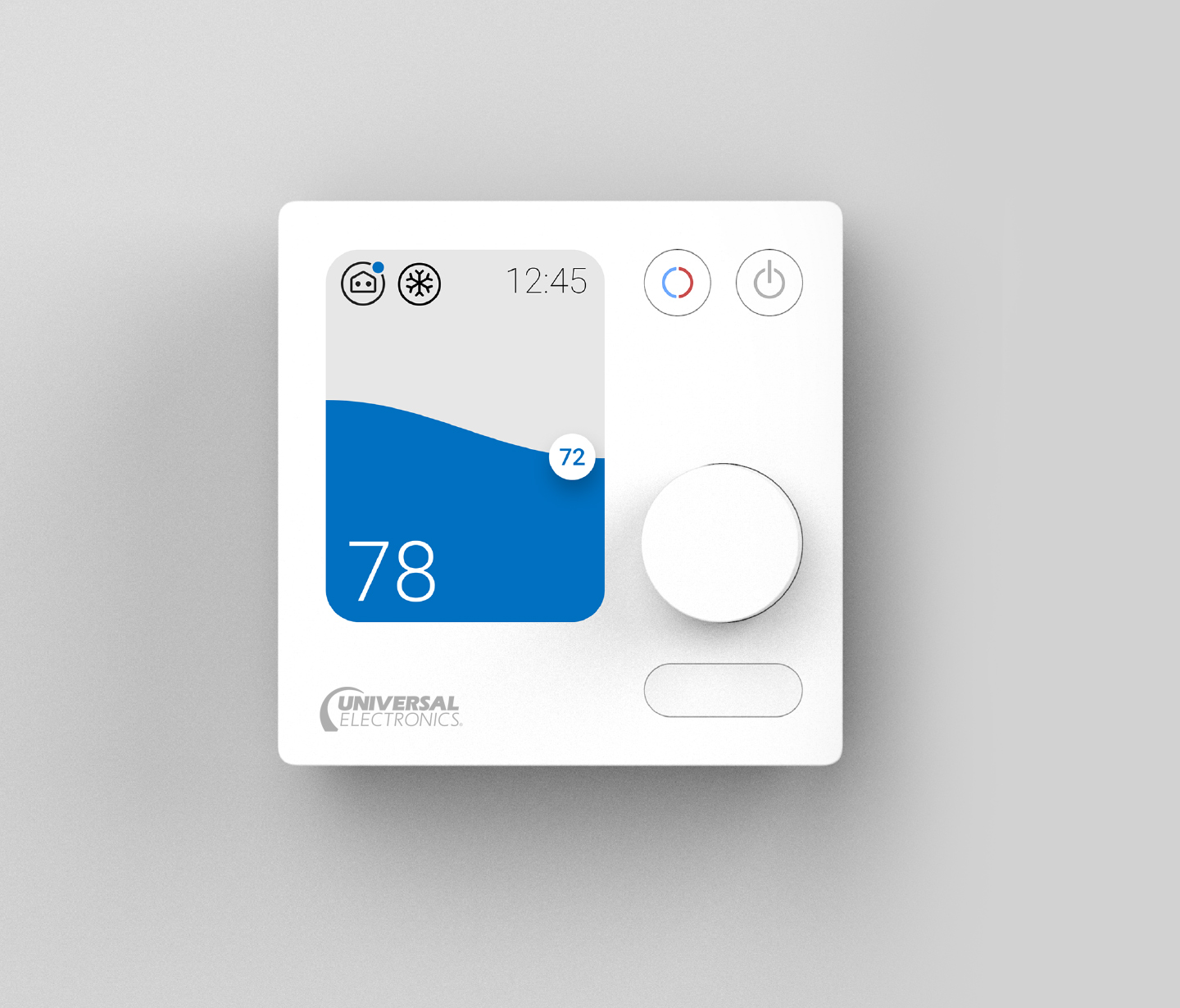 HVAC controllers
Whether a completed product with our QuickSet® Widget module or wirelessly enabled by one of our many silicon solutions, we have a solution for your HVAC controller needs.
Home automation and security thermostats
Our range of thermostat platforms are compatible with various market requirements and can be integrated with existing security system panels and hubs. Our own low-power silicon module is designed for HVAC control.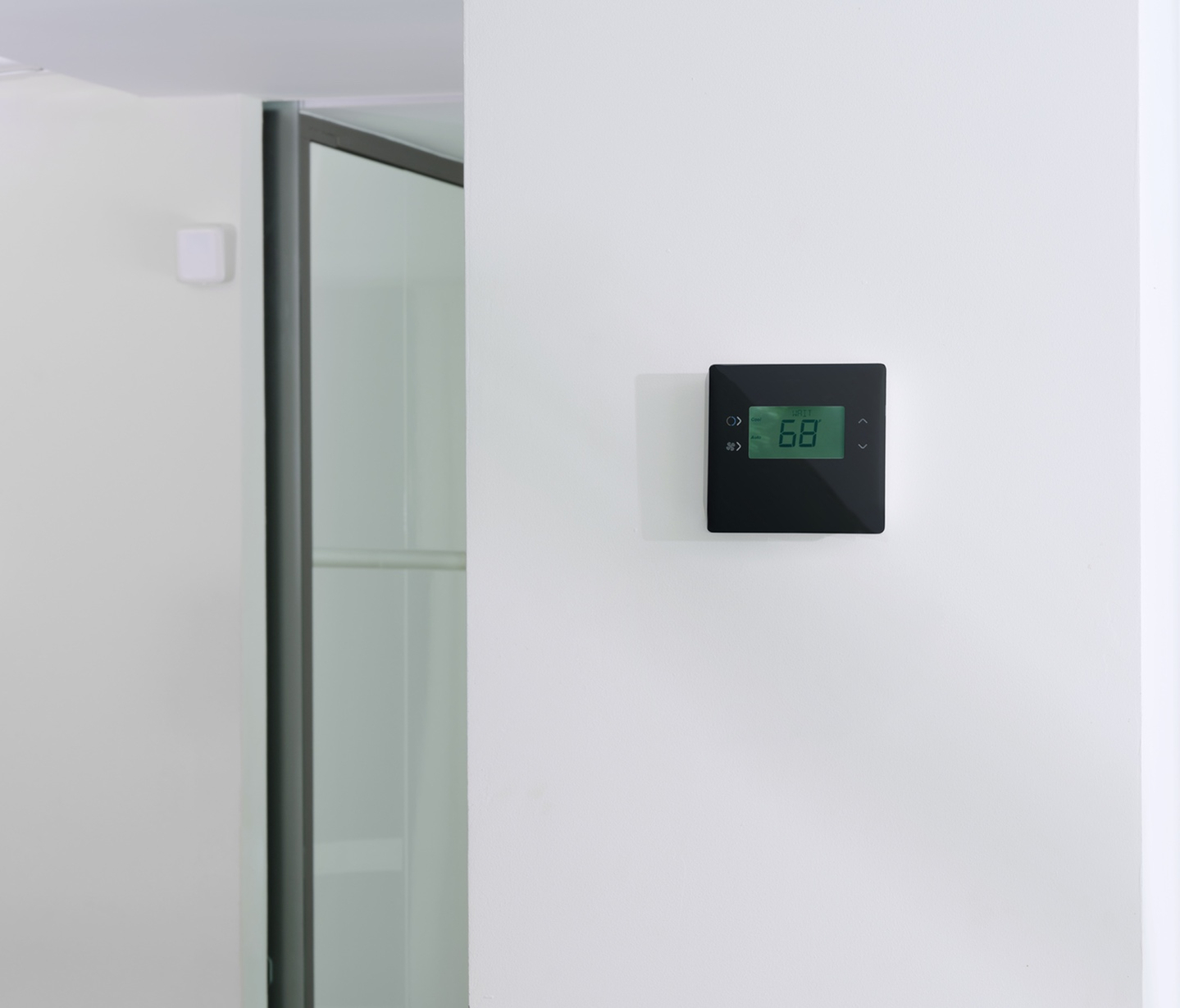 Hospitality thermostat solutions
Our TBH300 Energy Management System (EMS) Kit combines hardware and software to reduce energy consumption in unoccupied hotel rooms. The TBH300 EMS Kit utilizes occupancy and door/window sensors to determine if a guest is present and switches between temperature modes and adjusts power accordingly. The system can be controlled with a mobile app.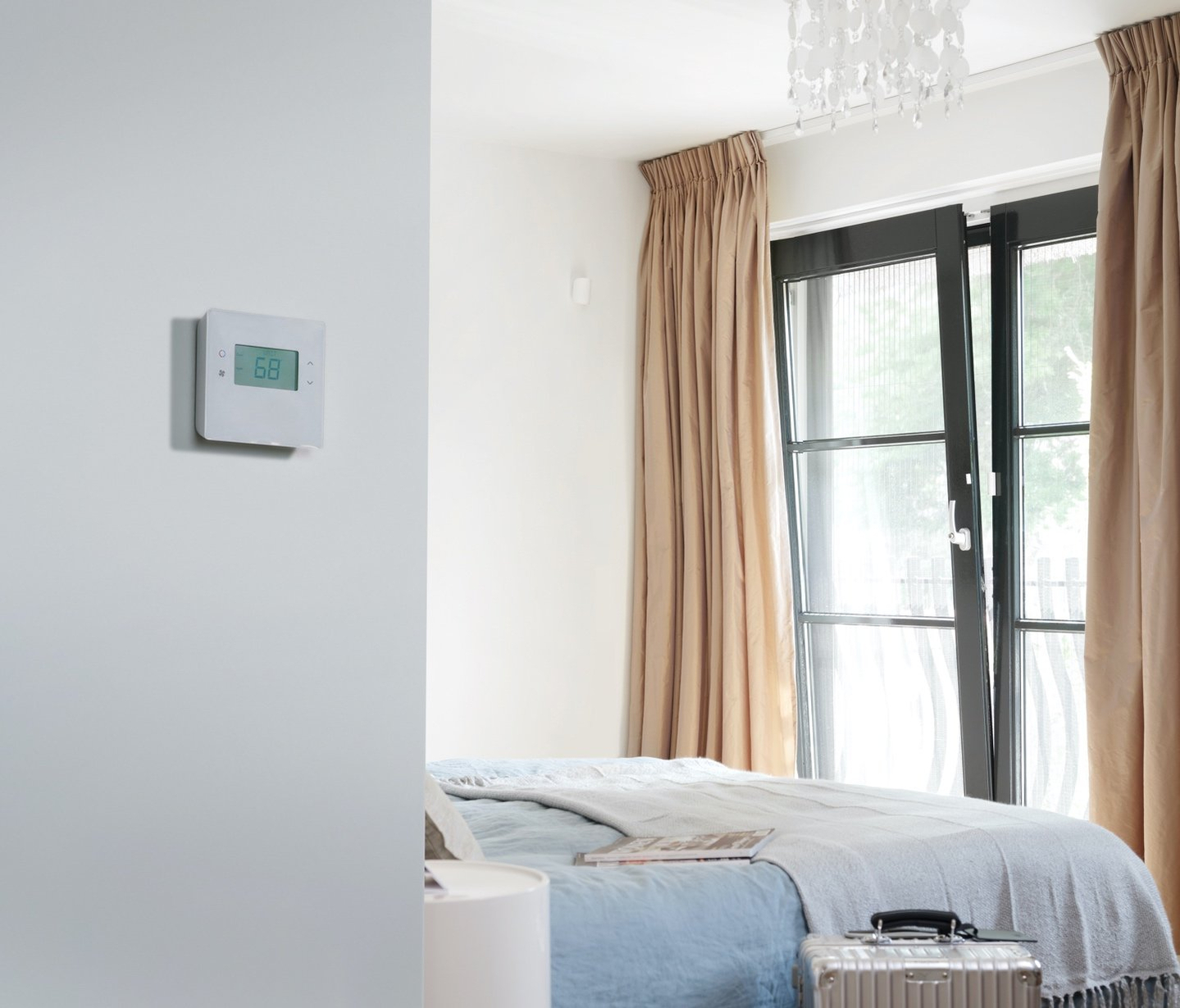 TW780 Wi-Fi Thermostat
The TW780 contains a robust interface and is designed to control and monitor HVAC systems.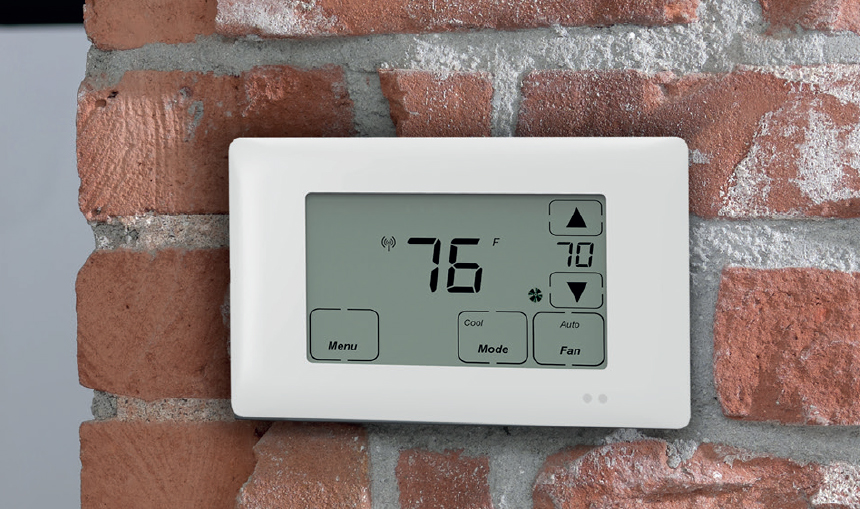 Make it "smart"
Our interoperability and smart home services are backed by the power and capabilities of our QuickSet® Cloud and nevo.ai technology. QuickSet Cloud is built on the world's most comprehensive knowledge graph of electronic devices and services, and can talk to multiple devices over multiple communication protocols.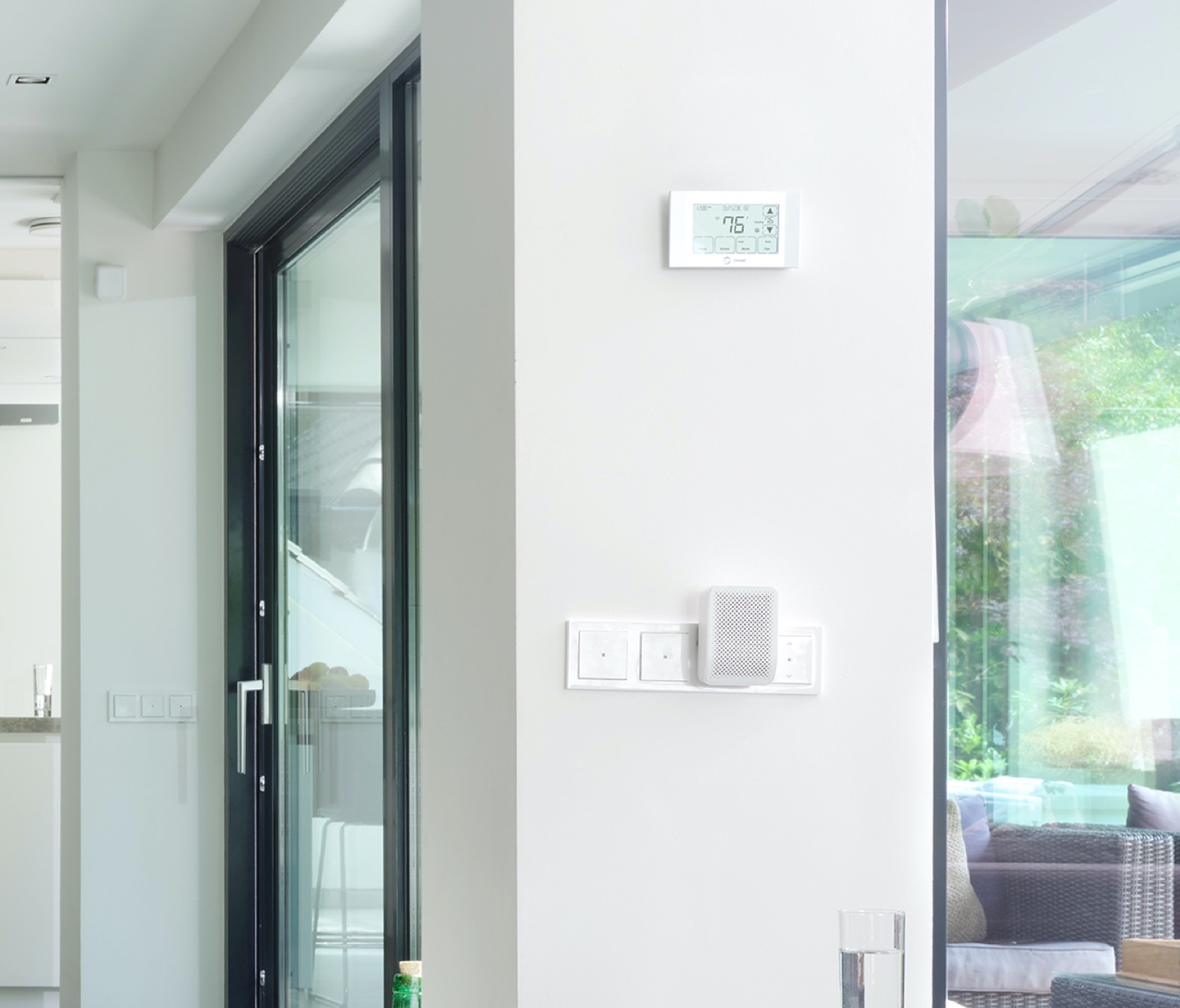 Industry-leading expertise
We have collaborated with the world's top HVAC companies to design, develop and manufacture custom solutions. Contact us to learn more about our HVAC capabilities and solutions.