UX challenges
The control experience in the connected home is fragmented and cumbersome with too many apps. TAG is a programmable physical controller that brings simplicity back to everyday life.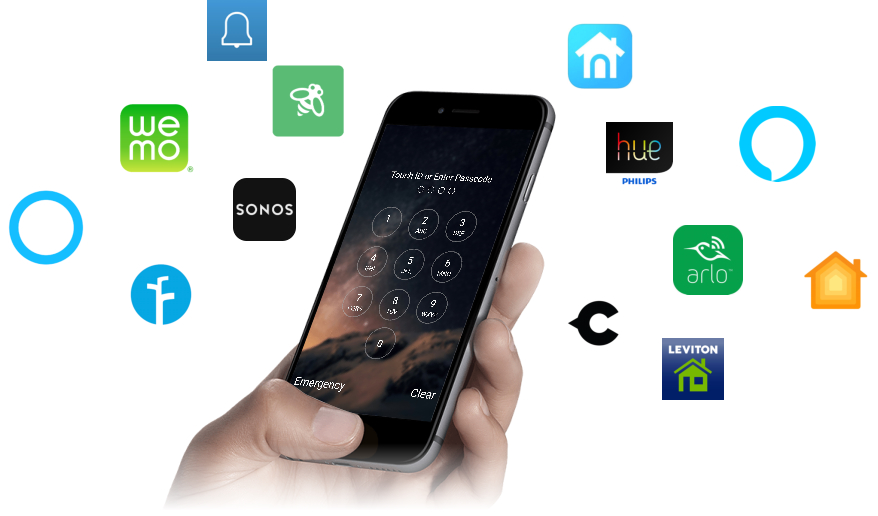 Light Switch
By pass the app! TAG provides familiar and convenient control for smart lights.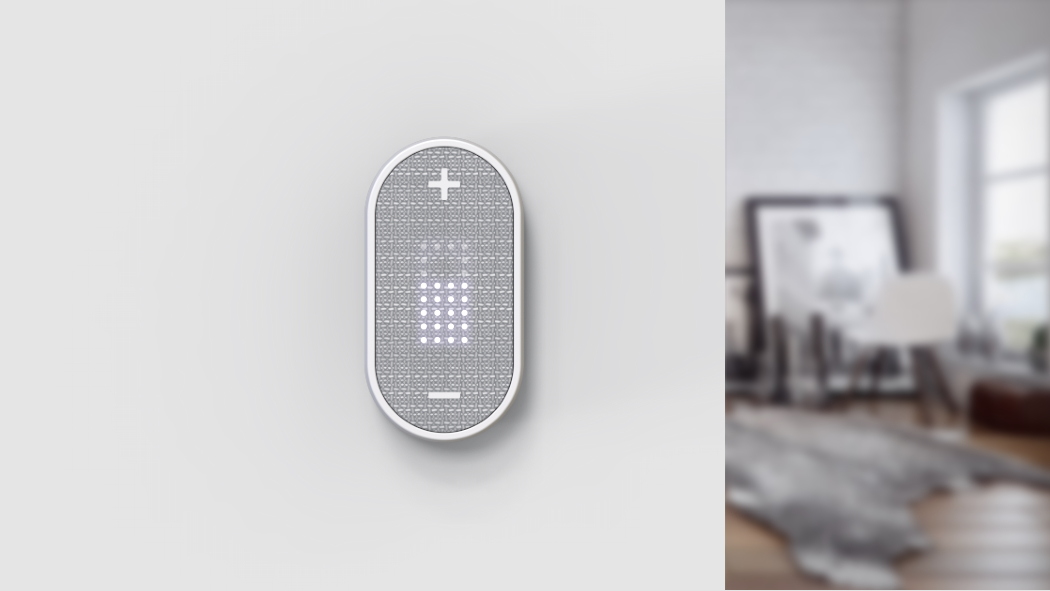 Thermostat
No more fiddling with the phone in the middle of the night. Nested in the charging base, TAG becomes an extension of the smart thermostat to provide a convenient control point.