Our product portfolio includes devices ranging from full turnkey wireless ecosystems to custom designs to meet your requirements.
Smart sensors
for any application
With over 20 years of wireless engineering expertise, UEI provides products that are easy to install and compatible with market-leading automation control systems.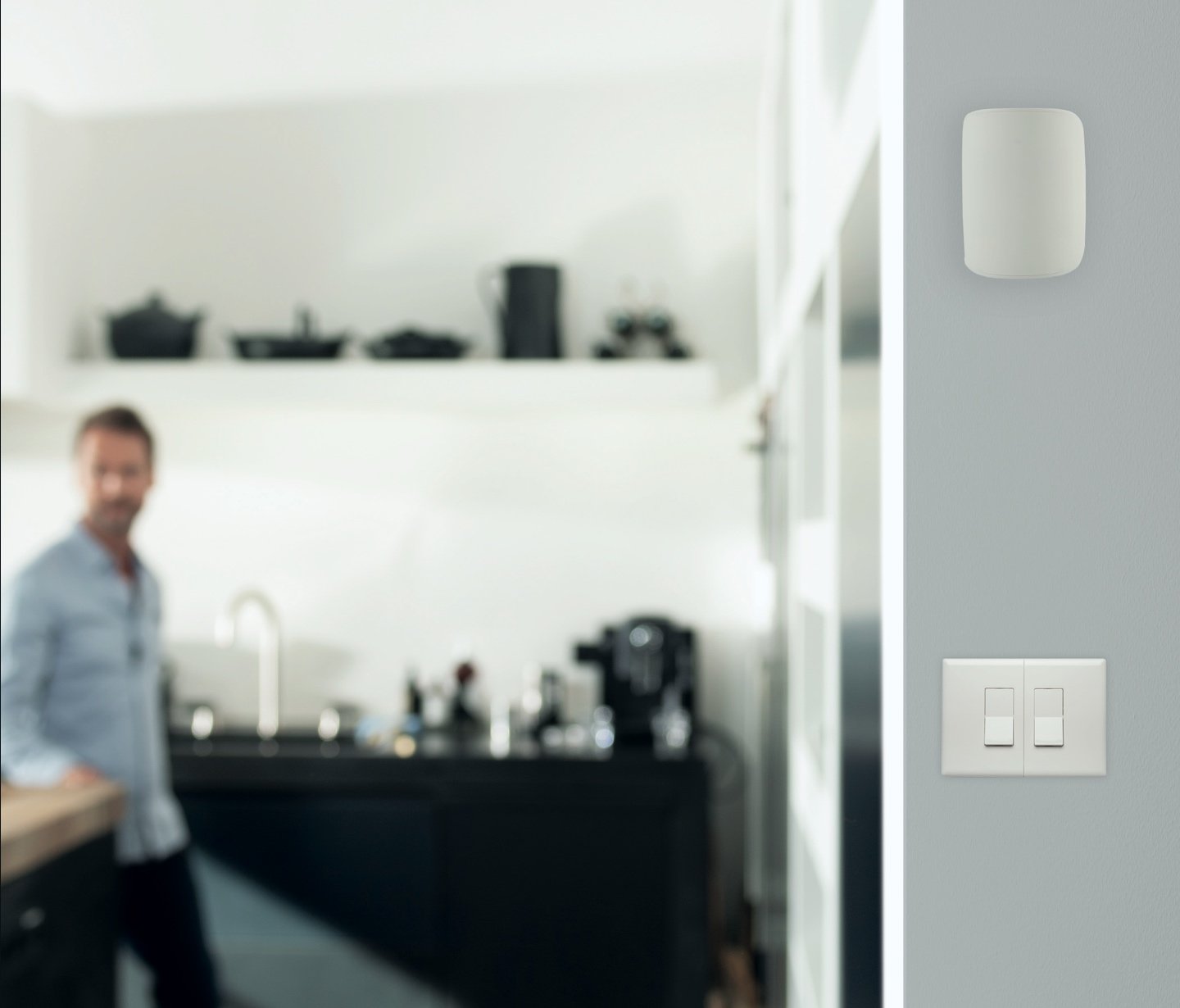 Covering Home Automation Needs
We have you covered from thermostats, door/window, motion detection, CO2, temperature/humidity, flood/freeze sensor and our one-of-a-kind Firefighter™.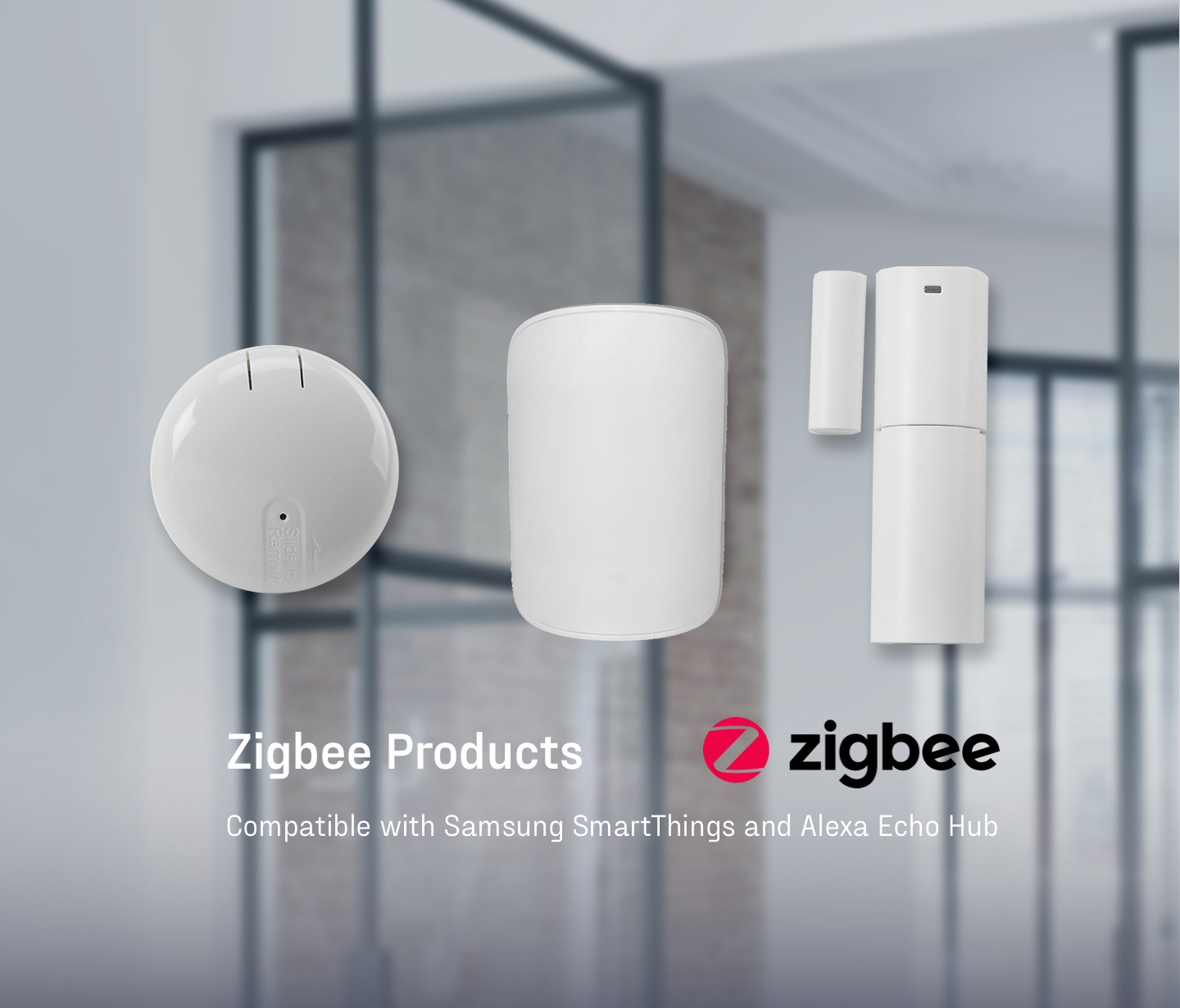 Wireless connectivity
Our wide range of low power wireless connectivity solutions can be easily adapted to different applications like hotel and smart home environments, supported by a wide range of low power wireless protocols including Zigbee 3.0, Z-Wave and sub-GHz connectivity.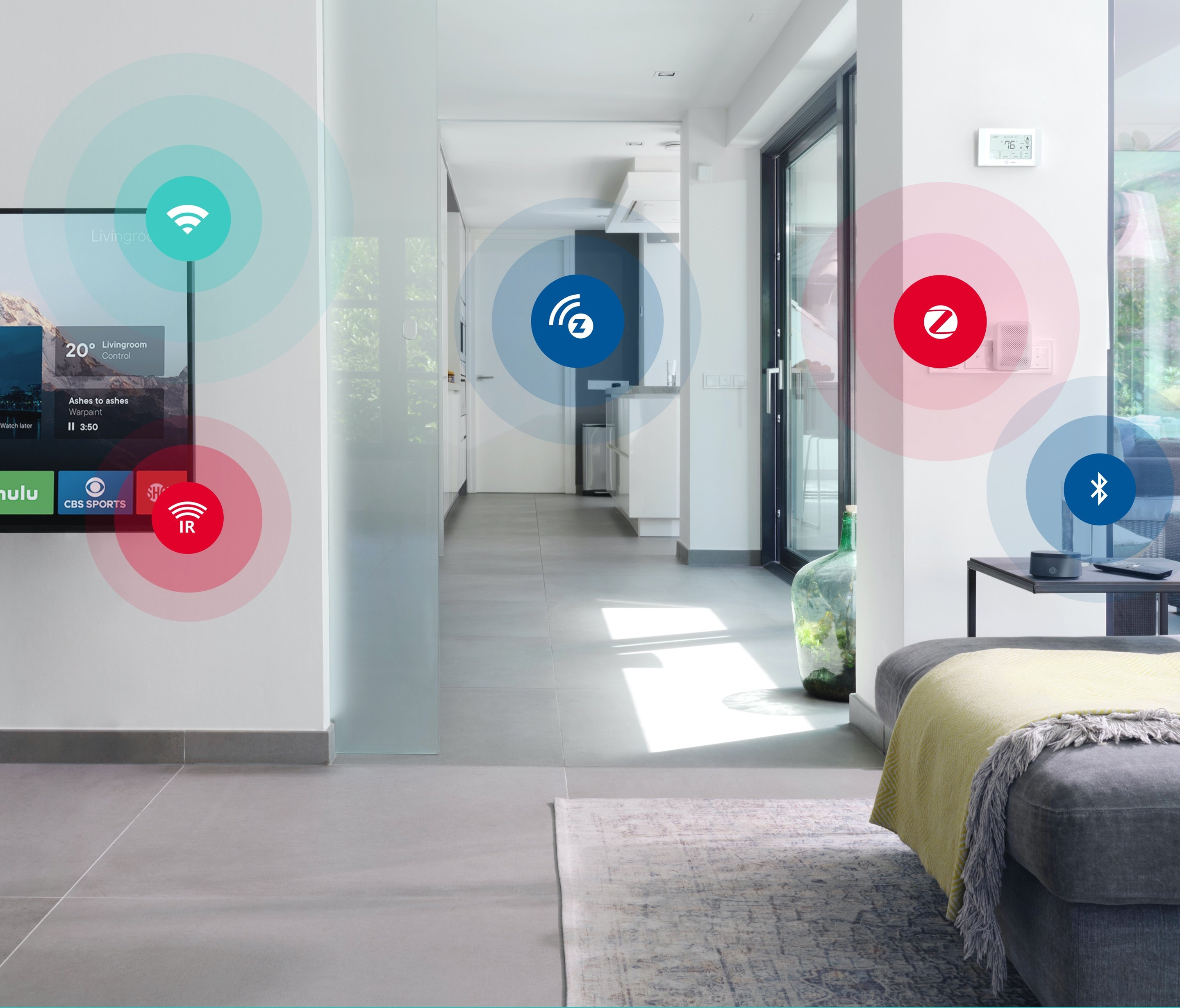 QuickSet Cloud platform
Our QuickSet® Cloud platform is built on the world's most comprehensive knowledge graph of electronic devices and services in the home. It can talk to multiple devices over multiple communication protocols, and can communicate with our white label as well as third-party devices, gateways, services and assistants.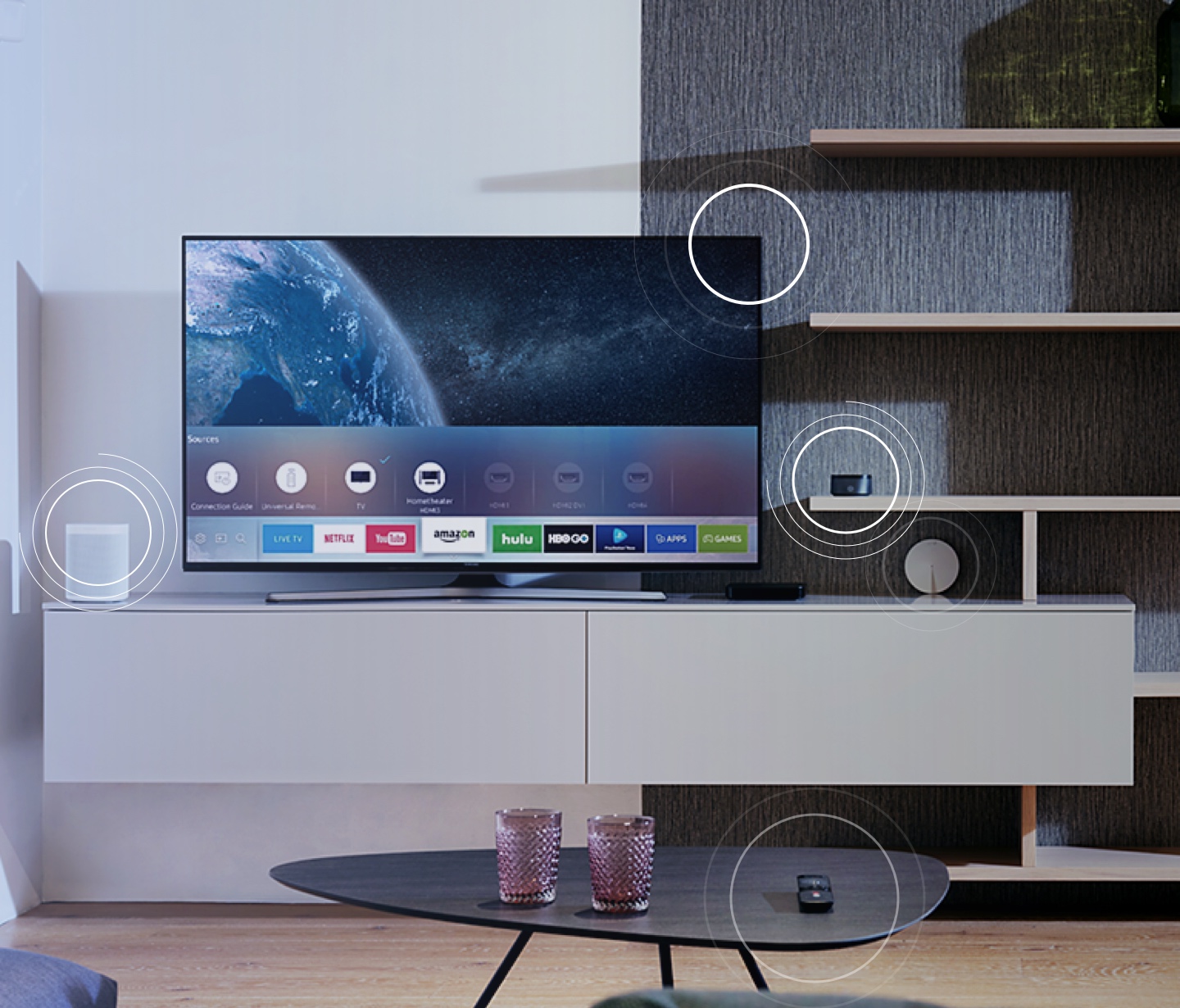 A diverse portfolio of
sensors and solutions
Learn about innovative sensors and comprehensive capabilities to meet your needs.