Security sensors
Our sensors offer outstanding performance, reliability and value.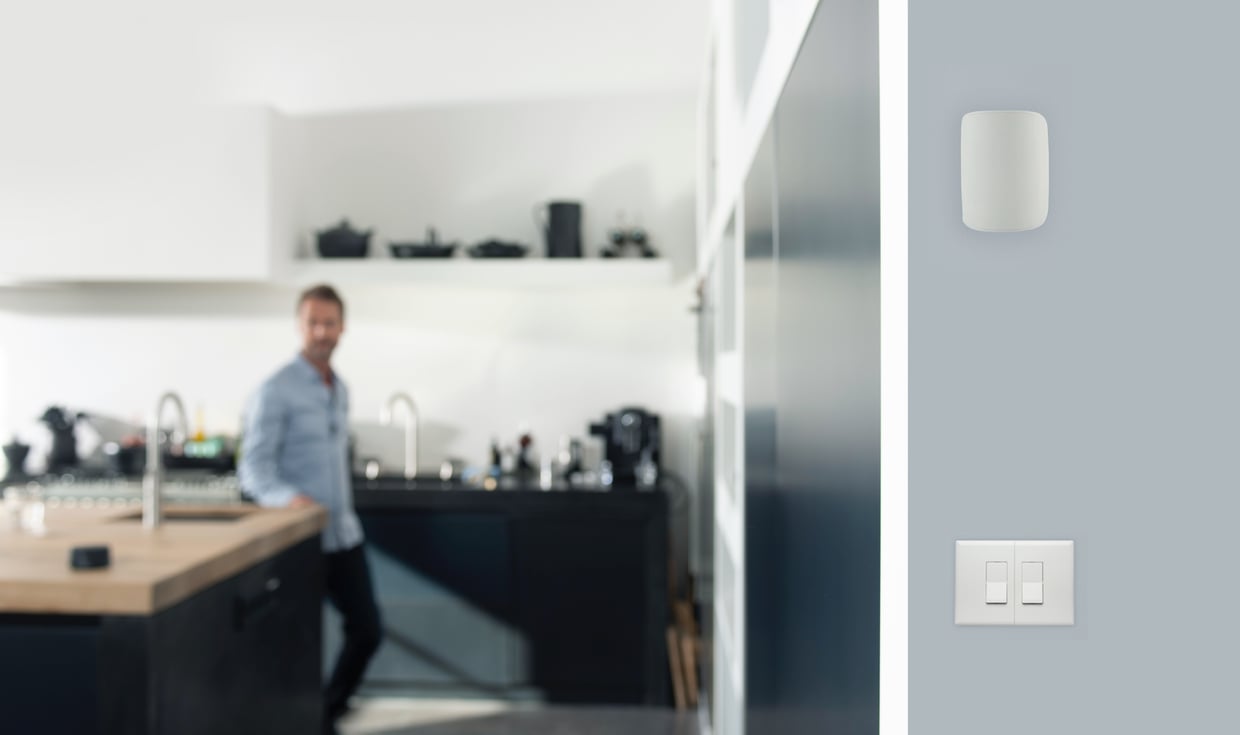 Our sensors are easy to install and compatible with market-leading security panels and home monitoring services.
Door/window sensors
We offers optimal reliability with battery life up to eight years.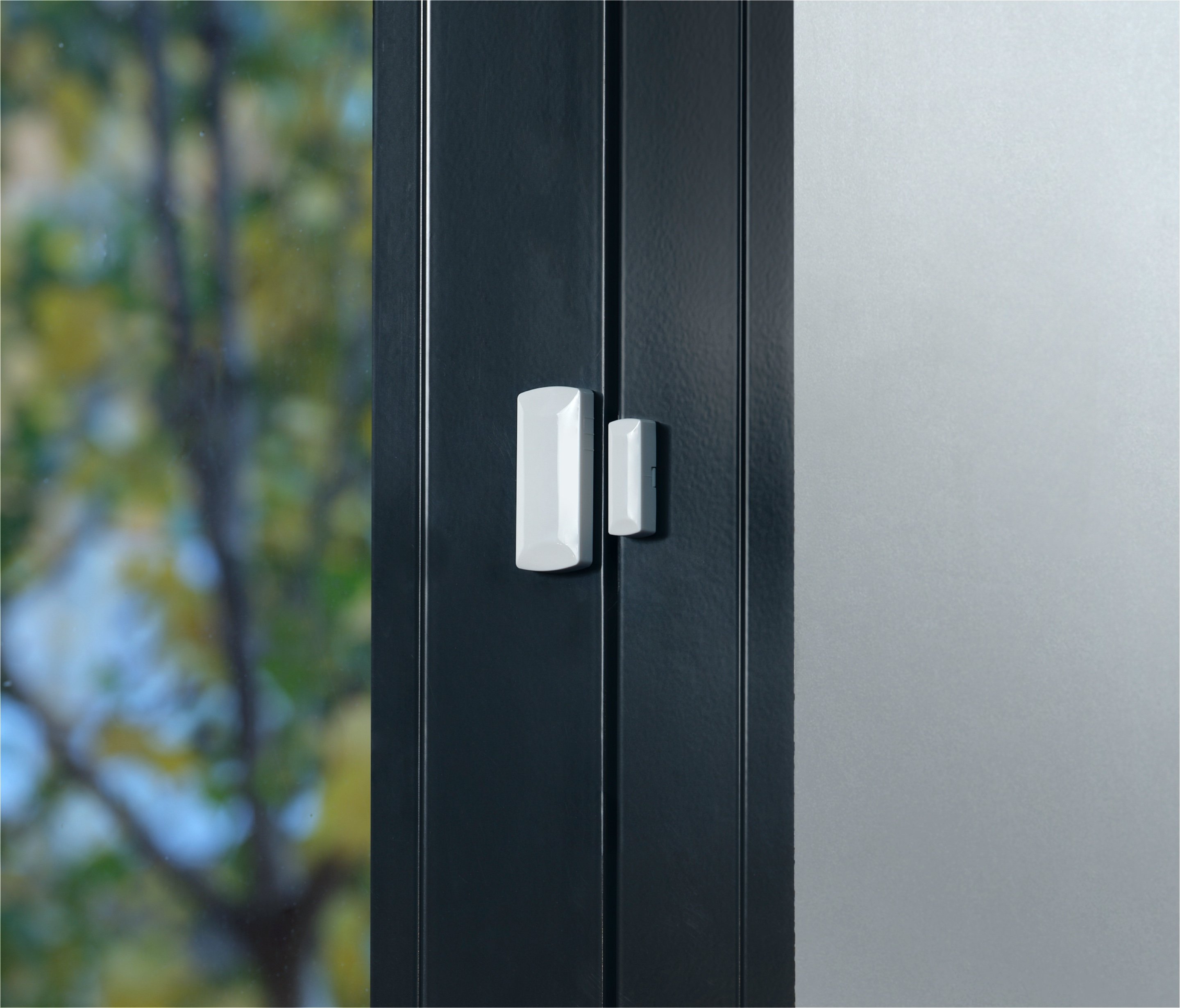 Motion sensors
Our intelligent sensors can reduce false alarms and offer pet immunity and battery life up to five years.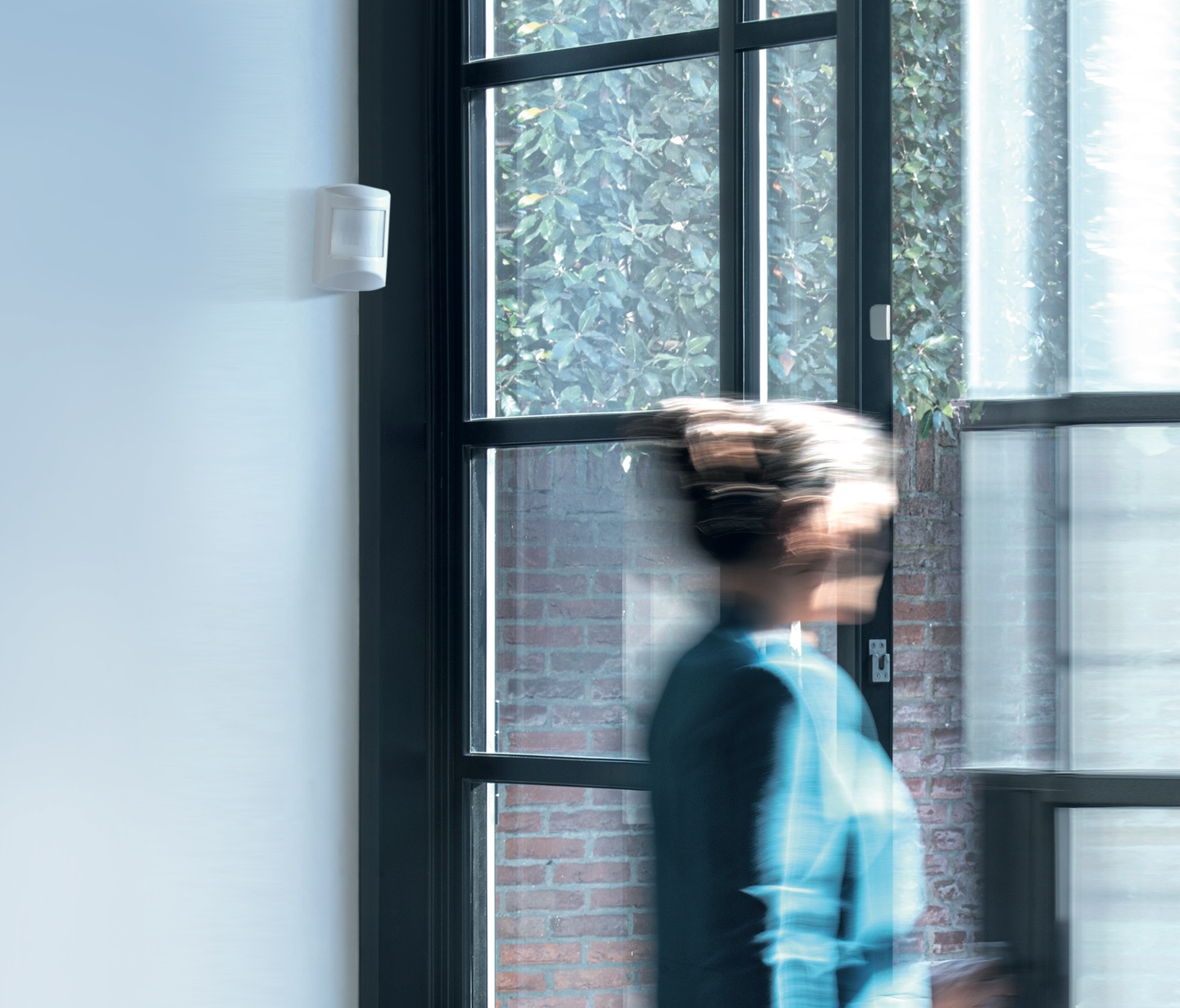 Smoke/CO sensors
Ecolink has over 45 patents and a wide range of innovative products like our Firefighter™.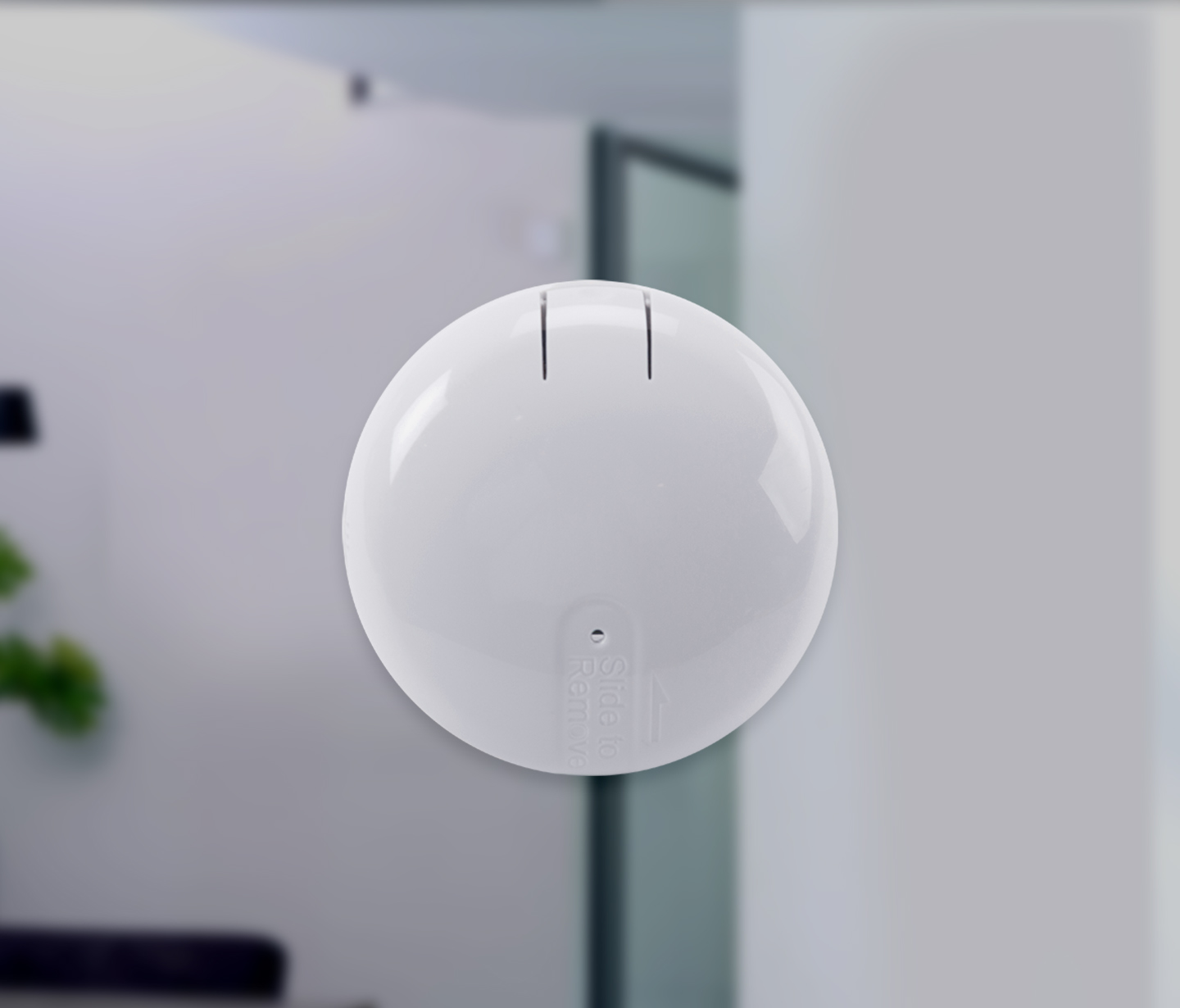 Sensor expertise
Our sensor portfolio and unique one-stop shop offering includes smart home and thermostat platforms, silicon chip module solutions, software, cloud services, design expertise and global manufacturing capabilities.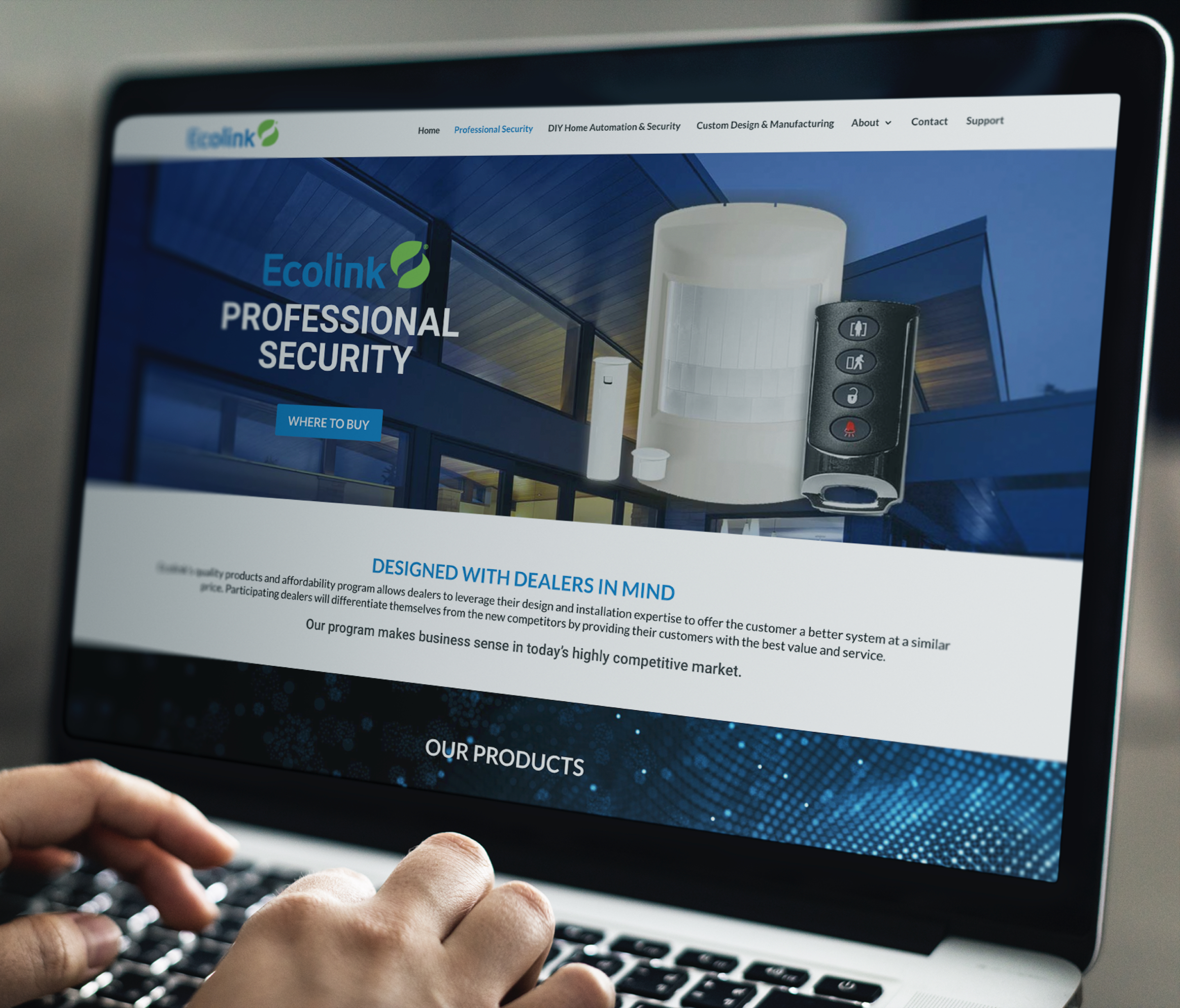 Explore our sensor portfolio
Learn more about our innovative sensor portfolio and wide range of services.