Remote control solutions
As the global industry leader, we develop innovative technology and products by understanding consumer needs and customer requirements.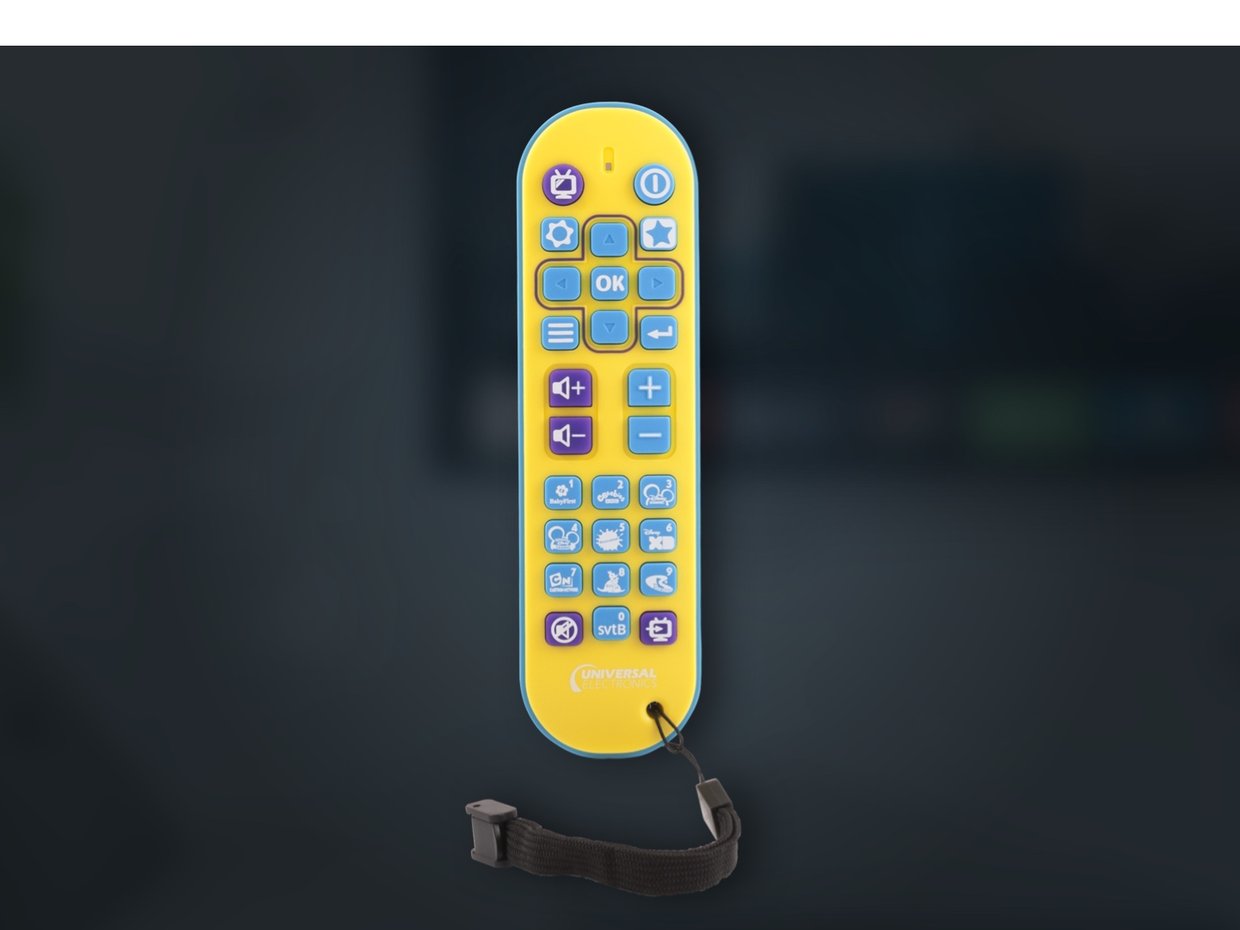 We've worked in the home entertainment space for 35 years and have developed unrivaled expertise in the development of industry-leading control solutions.
Cleanable
We offer solutions that are easy to clean specifically for hospitality and healthcare applications.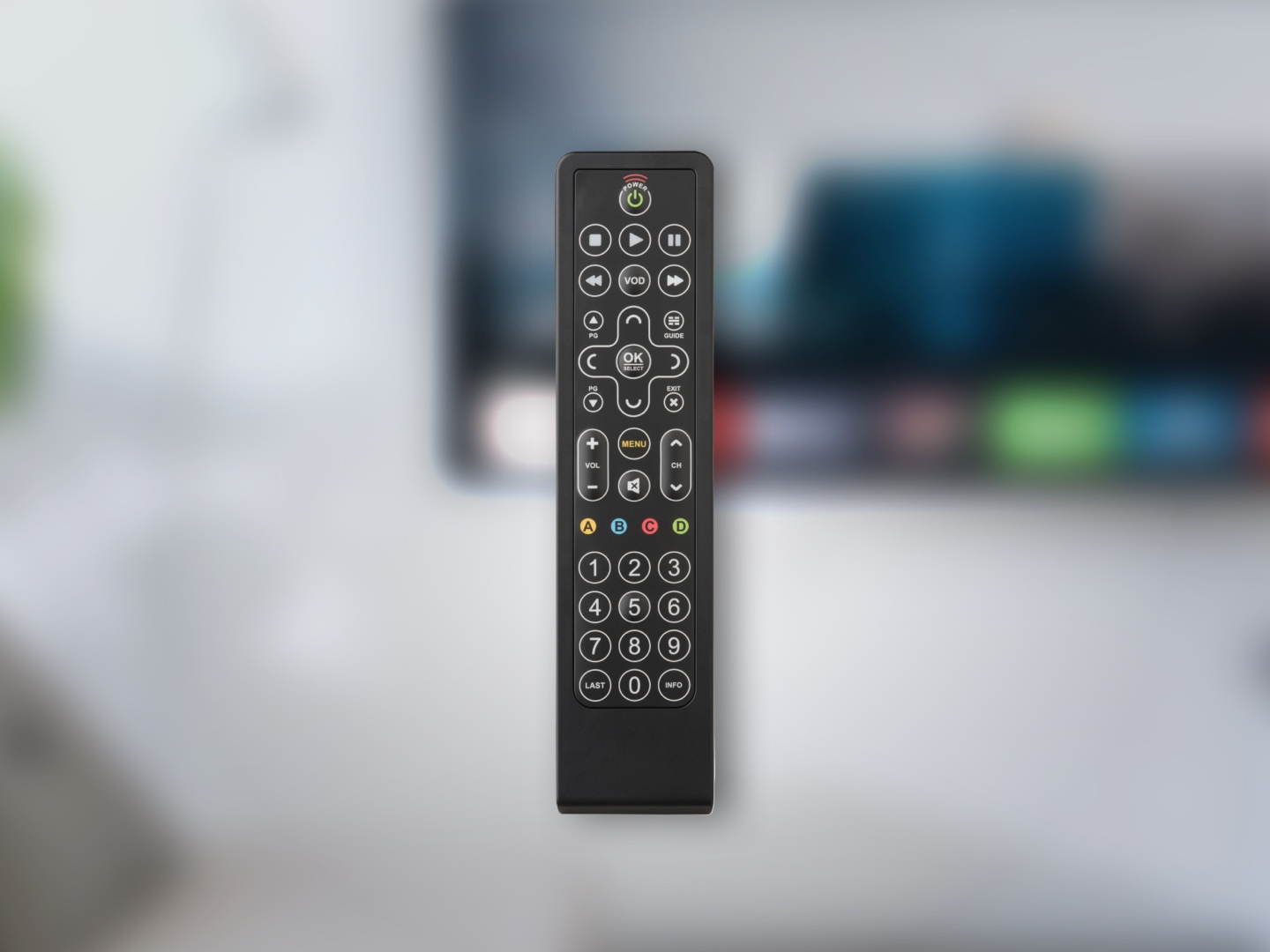 Kids
We create remote controls designed for children with easy access to kid-friendly content.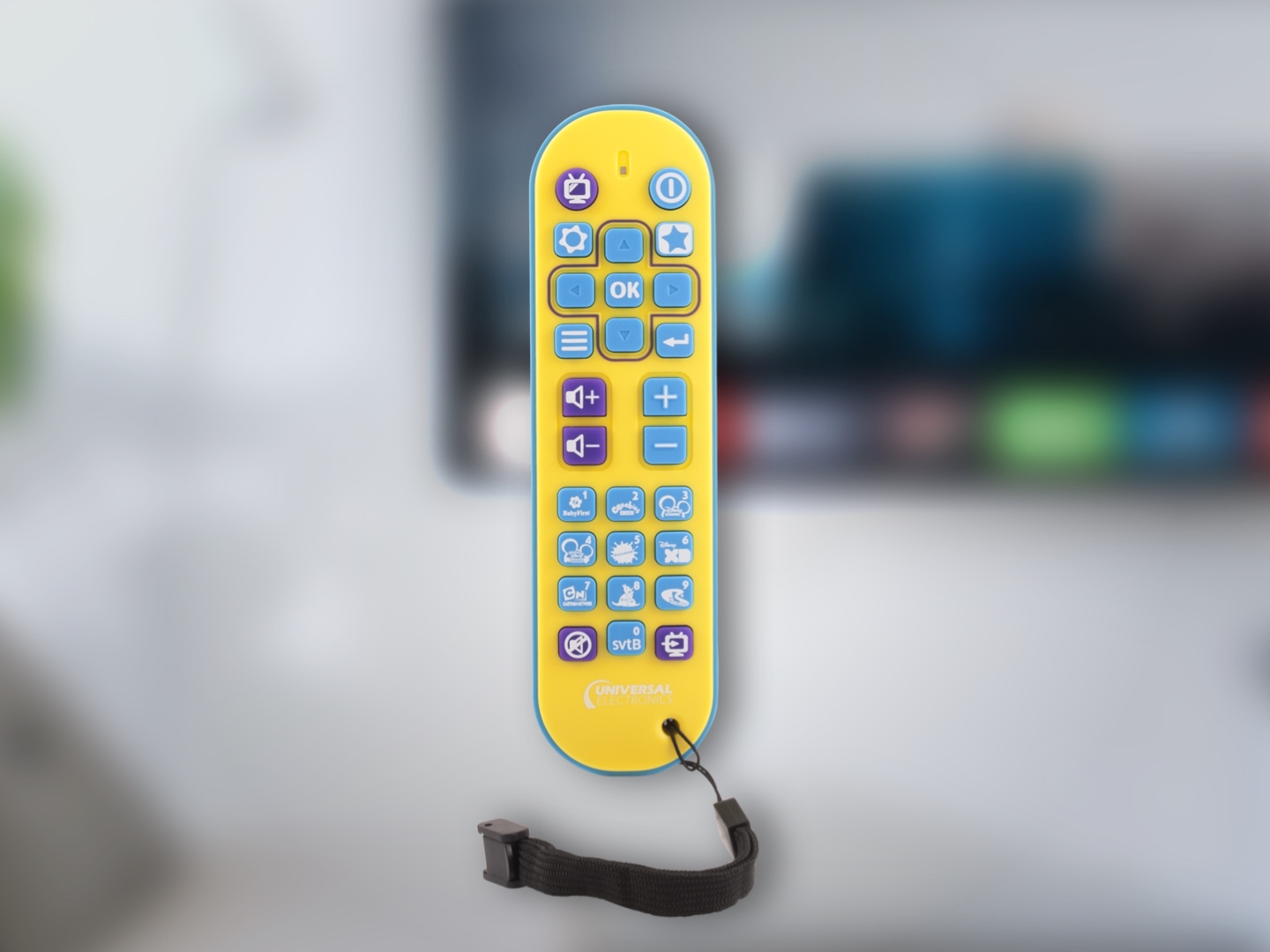 Large buttons
The ergonomic big buttons and shock-proof design increase ease of use.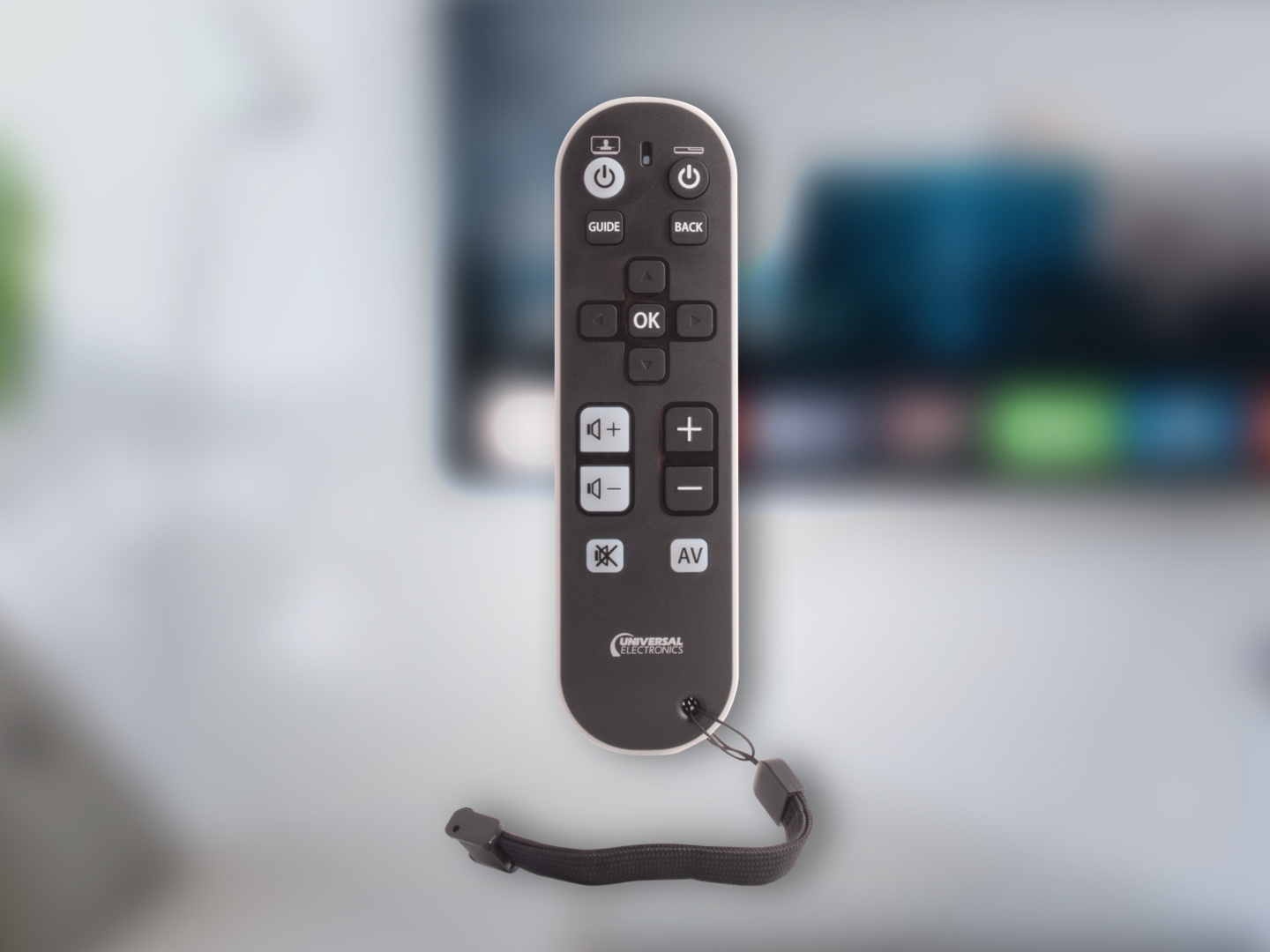 HVAC
We offer HVAC controllers for any application from infrared to wall-mounted controllers.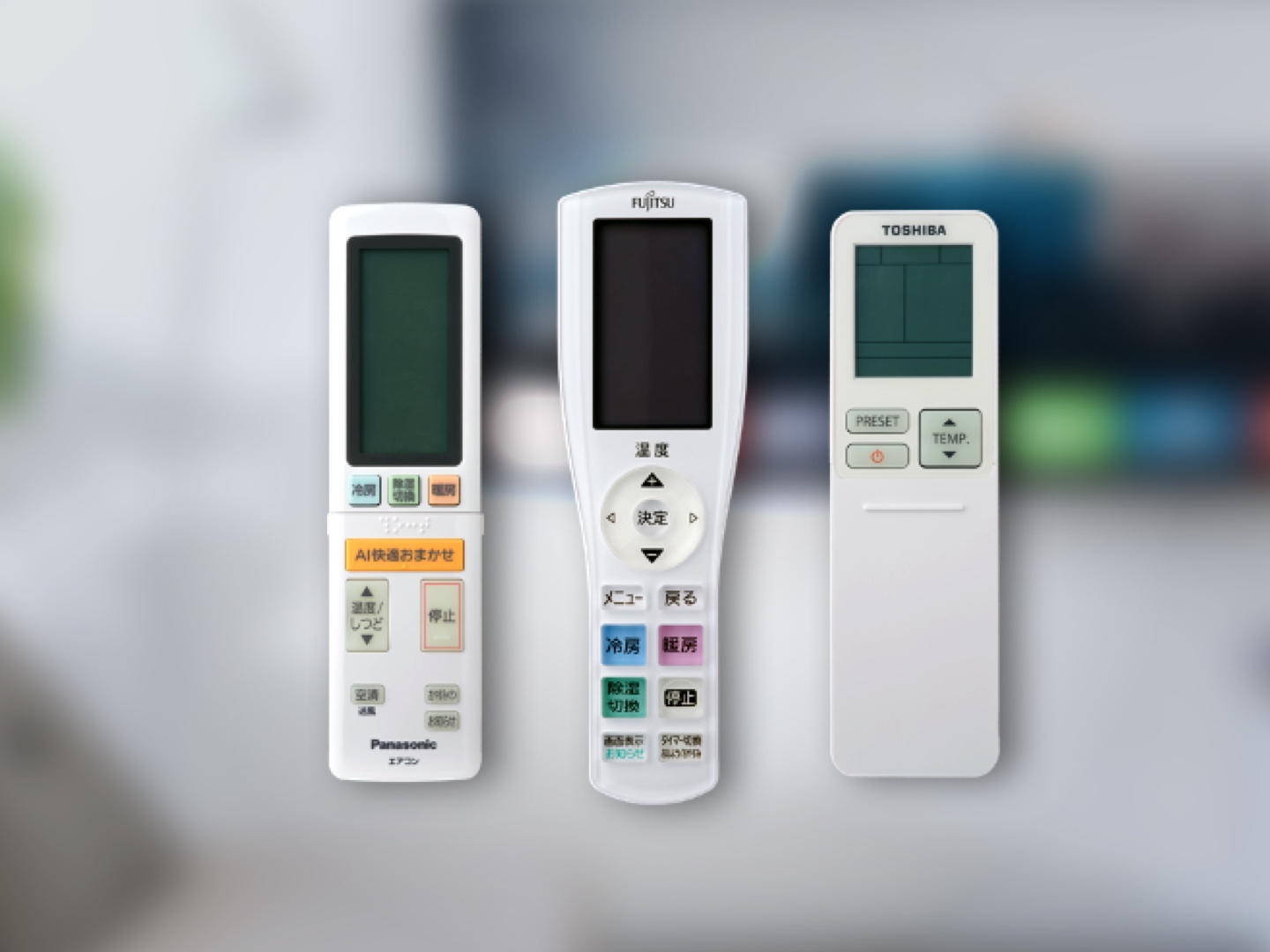 The industry leader
With 35 years of experience we can meet your remote control needs. Contact us to learn more.