QuickSet® Services
Blending entertainment and smart home control experiences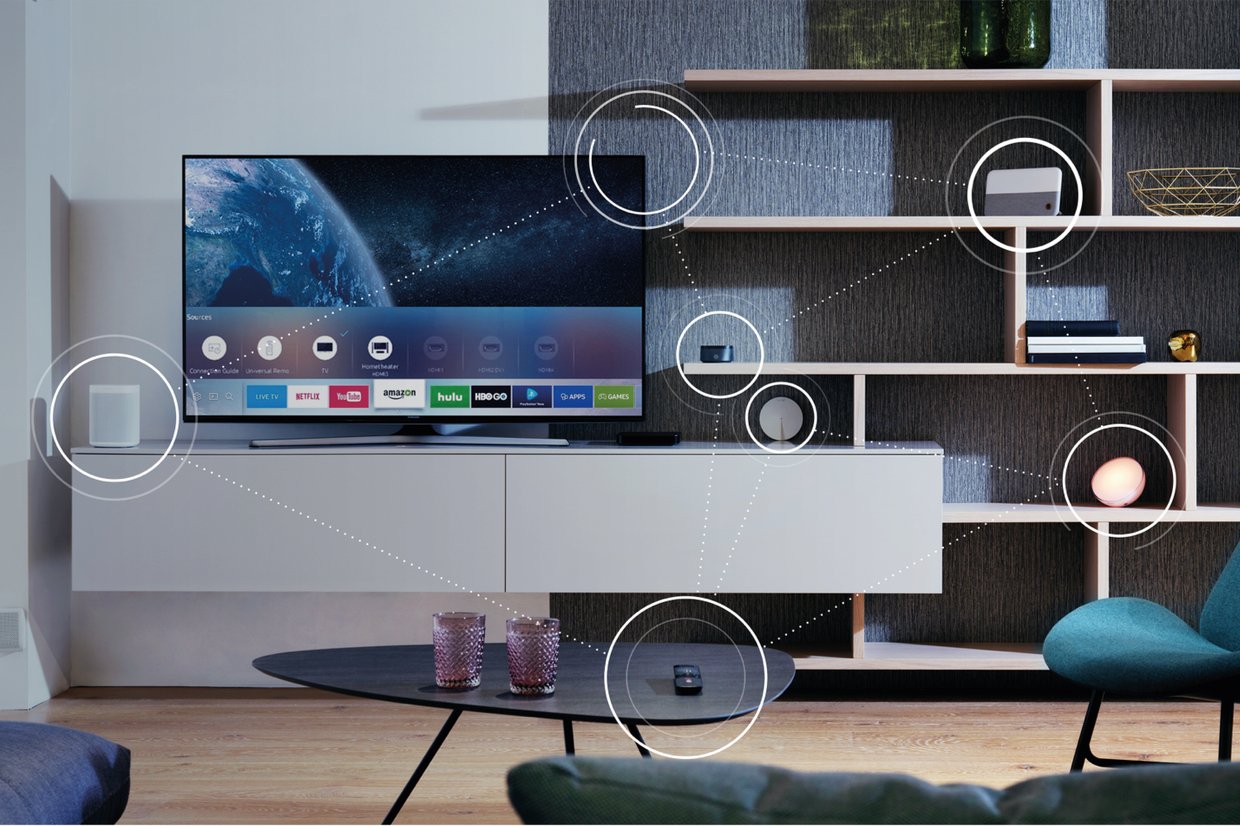 QuickSet Cloud® 6.0 will bridge non-Matter devices into the Matter ecosystem and enable automation across the whole home, covering existing and new devices.
Quick and easy connection
QuickSet® easily connects the consumers with their devices by enabling a unified control interface for different control protocols such as HDMI, IR, IP, and Zigbee rf4ce. Leveraging the vast device details in UEI's device knowledge graph, it uses the optimal control method(s) for achieving the desired response. These can be on one or multiple control mediums and protocols.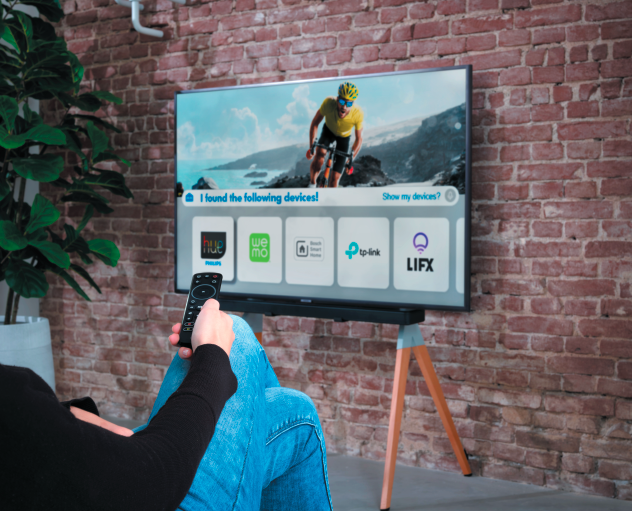 Discovery engine
Discovery Engine leverages QuickSet's device knowledge graph to arrive at device information such as device type, brand, model, and available control methods and commands. The output from Discovery Engine is a device list including devices identified on multiple networks. The discovery results are further enhanced by Predictive Engine, which identifies deep device attributes with varying degrees of confidence from possible service providers, links to native applications, app icons and many more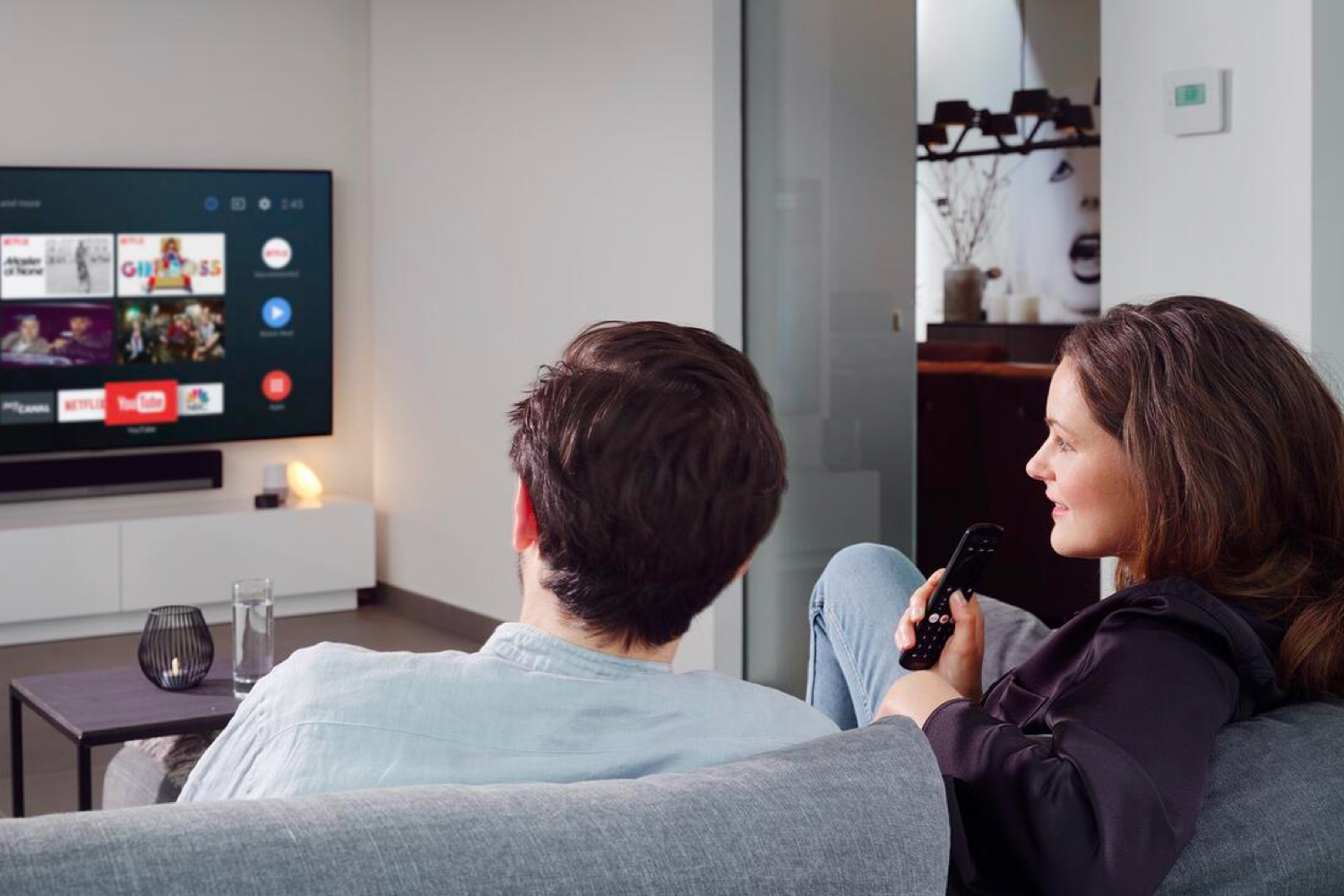 QuickSet® interoperability
Interoperability with other devices and services in the home is delivered as a service with the controls needed to manage the brand experience. Provides the services necessary not only to interact with other devices within the home, but also delivers compatibility with other ecosystems such as hubs and assistants, while removing the burden of implementing and maintaining this growing list of compatibility requirements from OEMs.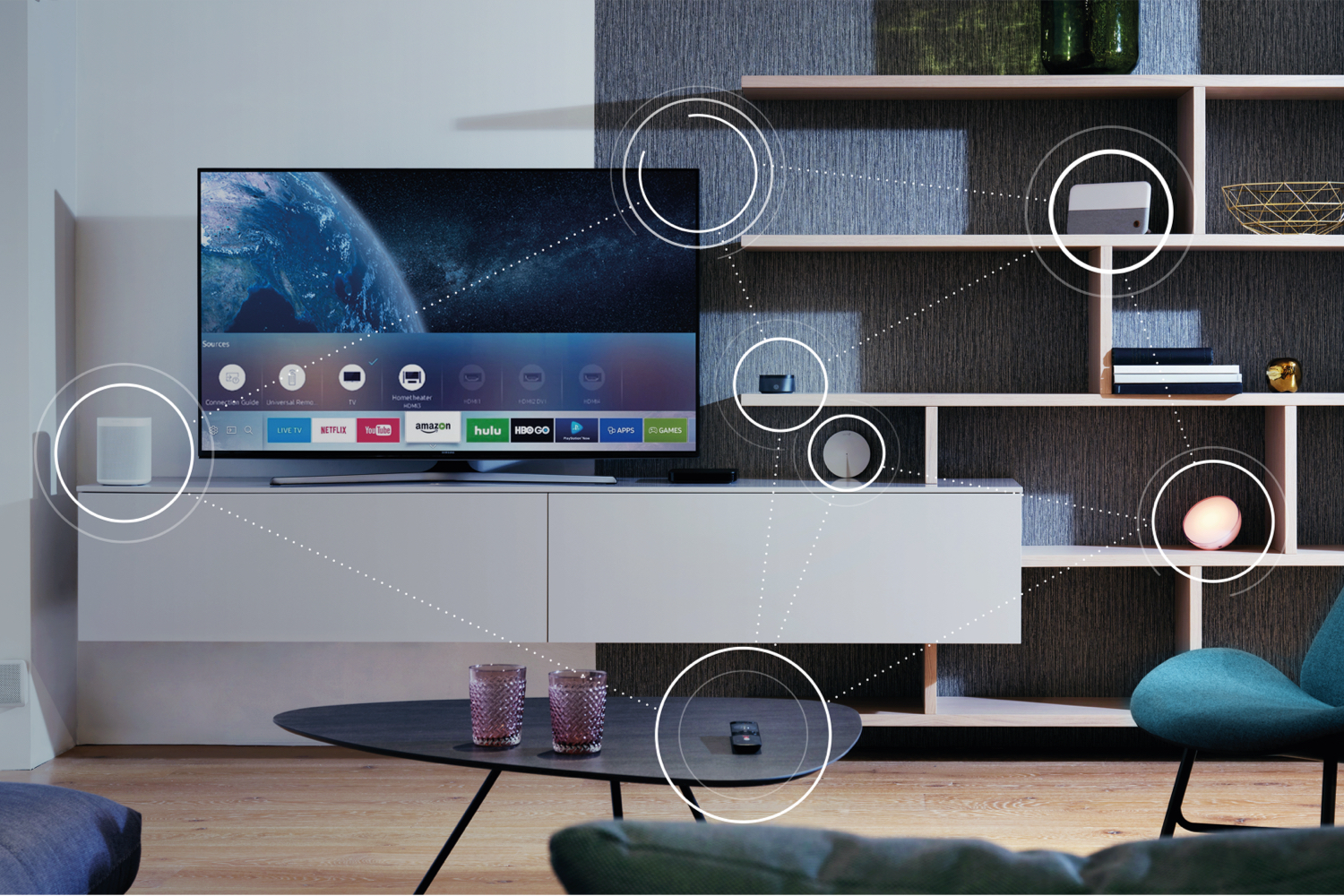 Smart Home as a service
A complete IoT messaging framework integrated in QuickSet® Cloud and QuickSet® SDK, enabling secure, bi-directional communication between connected devices and cloud applications. Integrated in QuickSet® SDK, a complete virtual machine based framework for delivering automation and interoperability to capable IoT Edge devices, including cross-platform scripting capabilities, and control engines across many common interfaces used in entertainment and smart home devices. Capable of delivering the intelligence needed even when device is offline.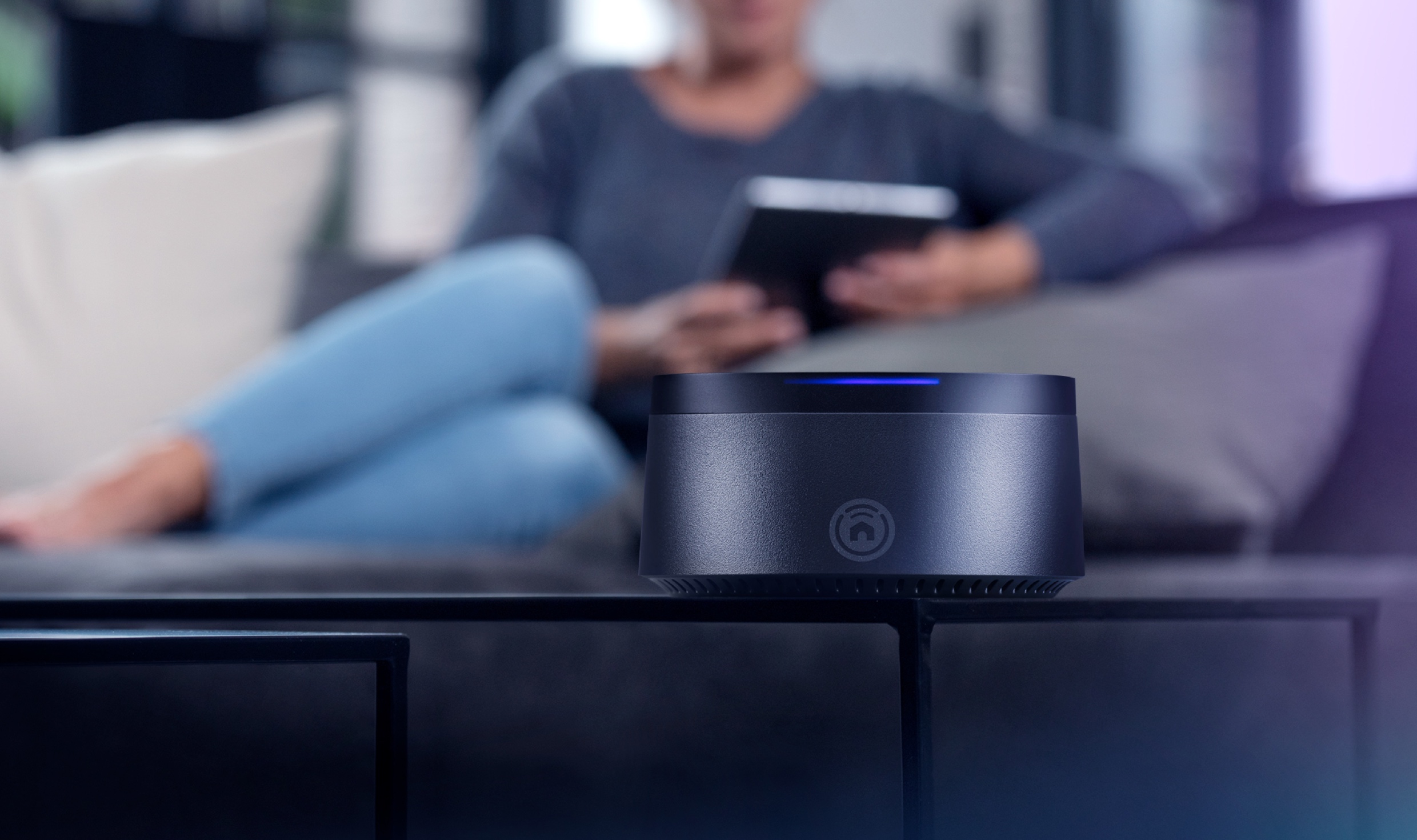 Device management
A full-featured device management system in the cloud accessible via a powerful dashboard for managing device virtualization, templates, properties, rules and schedules. It also provides device management tools and framework for monitoring device fleet health and status. Mobile SDK for easy mobile app development and testing available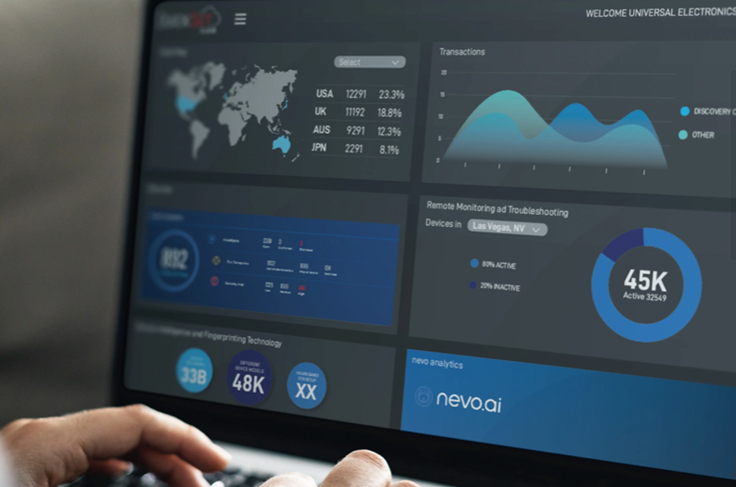 Automation service
QuickSet uses the concept of Activities to enable consumers to access a specific content or service with 'One Touch'. Activities include a set of commands and the sequence in which the commands need to be executed to put the entertainment system in the configuration that the user desires. The One Touch View feature instantly takes the users to their desired content regardless of the state of the system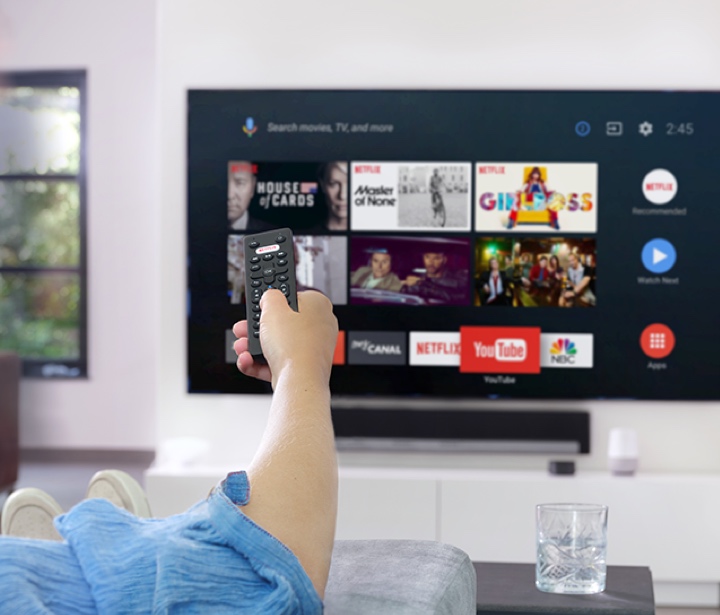 Provisioning service
Works with QuickSet® is a certification program for entertainment and smart home device manufacturers who want to ensure compatibility for their products in the home, and generate new revenue opportunities by expanding product offerings into new channels. Works with QuickSet® helps achieve this by offering a single certification program to address different needs including compatibility with millions of QuickSet® powered devices in the market, or access to new distribution channels.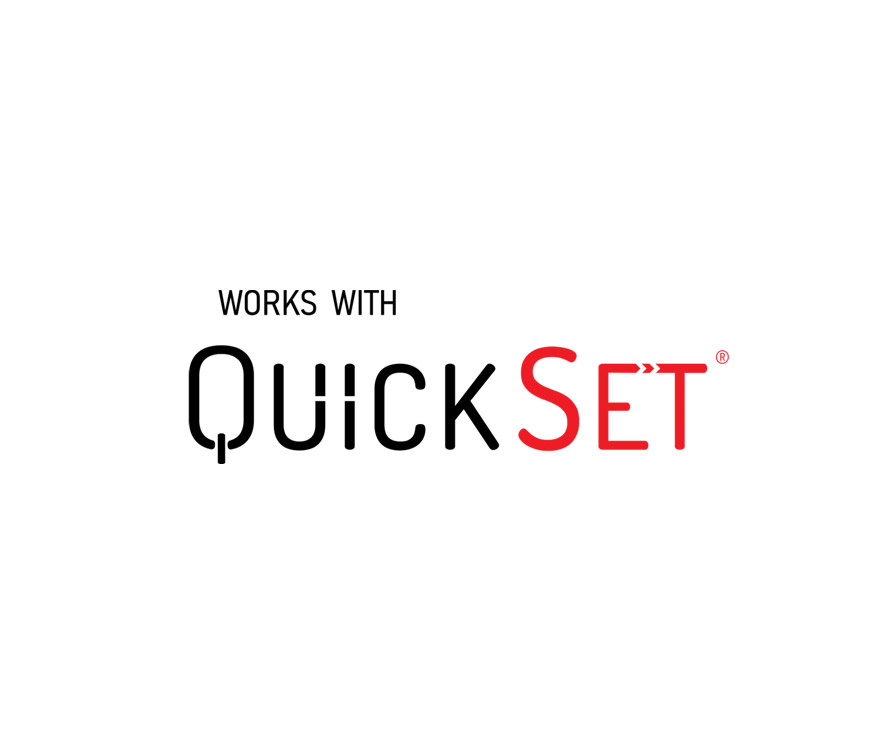 Enterprise management
Provides insights for customer on device ownership, usage and user behavior like Device model/make, year and capabilities. Displays network architecture with inputs, active usage, other devices connected and exposes its services like installed apps and app usage. It can help in predicting and reducing customer support (especially on CPE installation)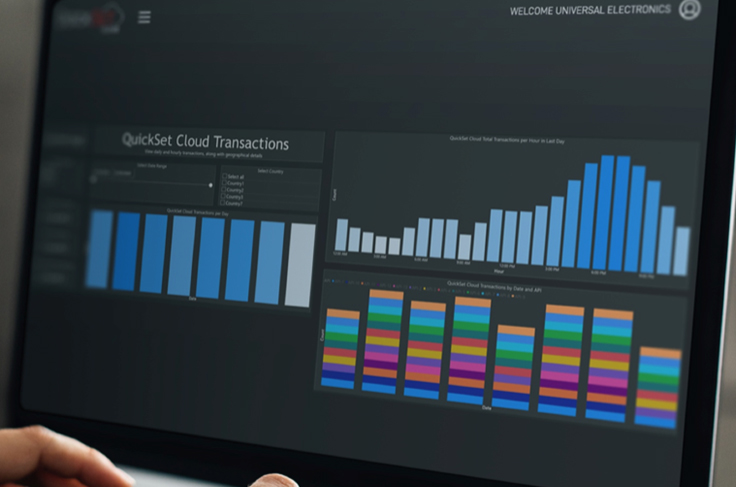 The UEI difference
Our solutions help consumers easily control and connect devices in their home. Learn more.