Schedule a Meeting with UEI at IBC, learn more about our sustainable home connectivity solutions!
Take a tour of our booth, see a demo of our Eterna, award-winning green remote.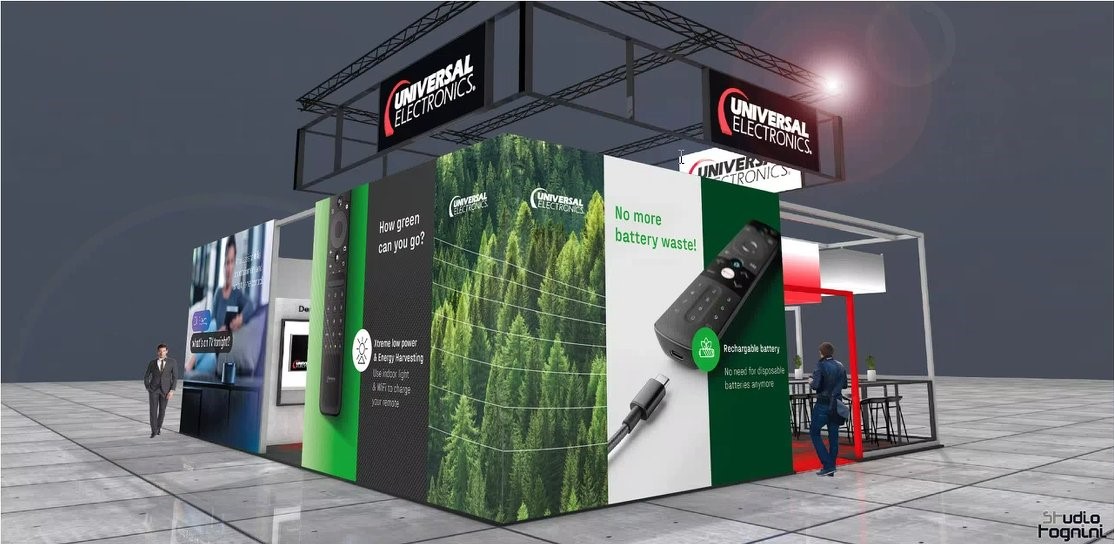 Get an sneak peak of some things we have to show!
UEI Eterna
No More Battery Waste
This revolutionary new remote control platform ETERNA is the next-generation entertainment controller that delivers on our mission for a more sustainable future.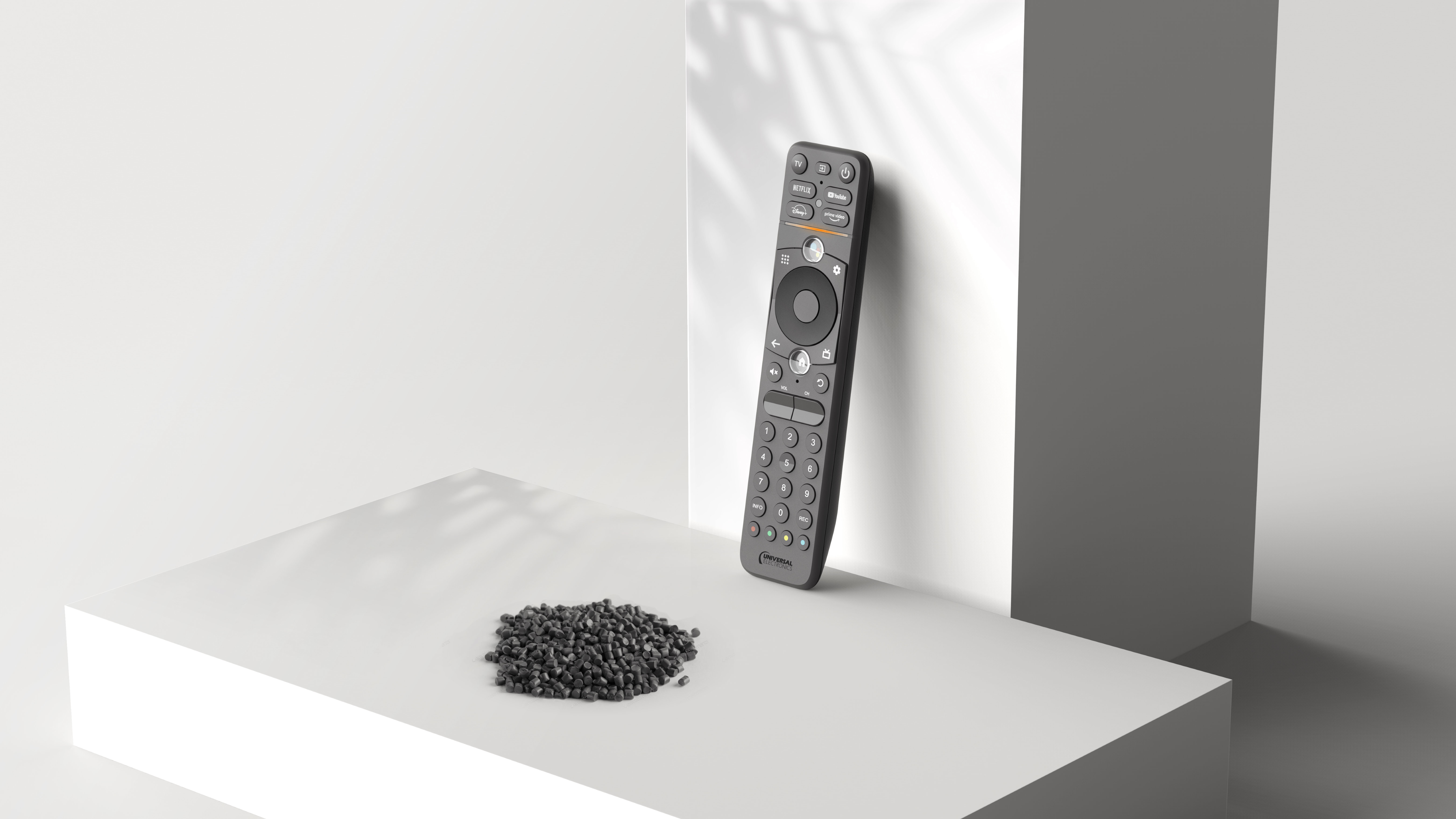 Sustainability
Going Green is Not a Luxury
As the leading global manufacturer of remote controls, we are committed to creating a more sustainable future with several initiatives to reduce environmental impact.