Our thermostat platforms, sensors portfolio, silicon modules, software and cloud services, and global manufacturing capabilities can help create the right solution for your needs.
Air conditioning remotes
We have collaborated with the world's leading HVAC companies to design, develop and manufacture custom solutions.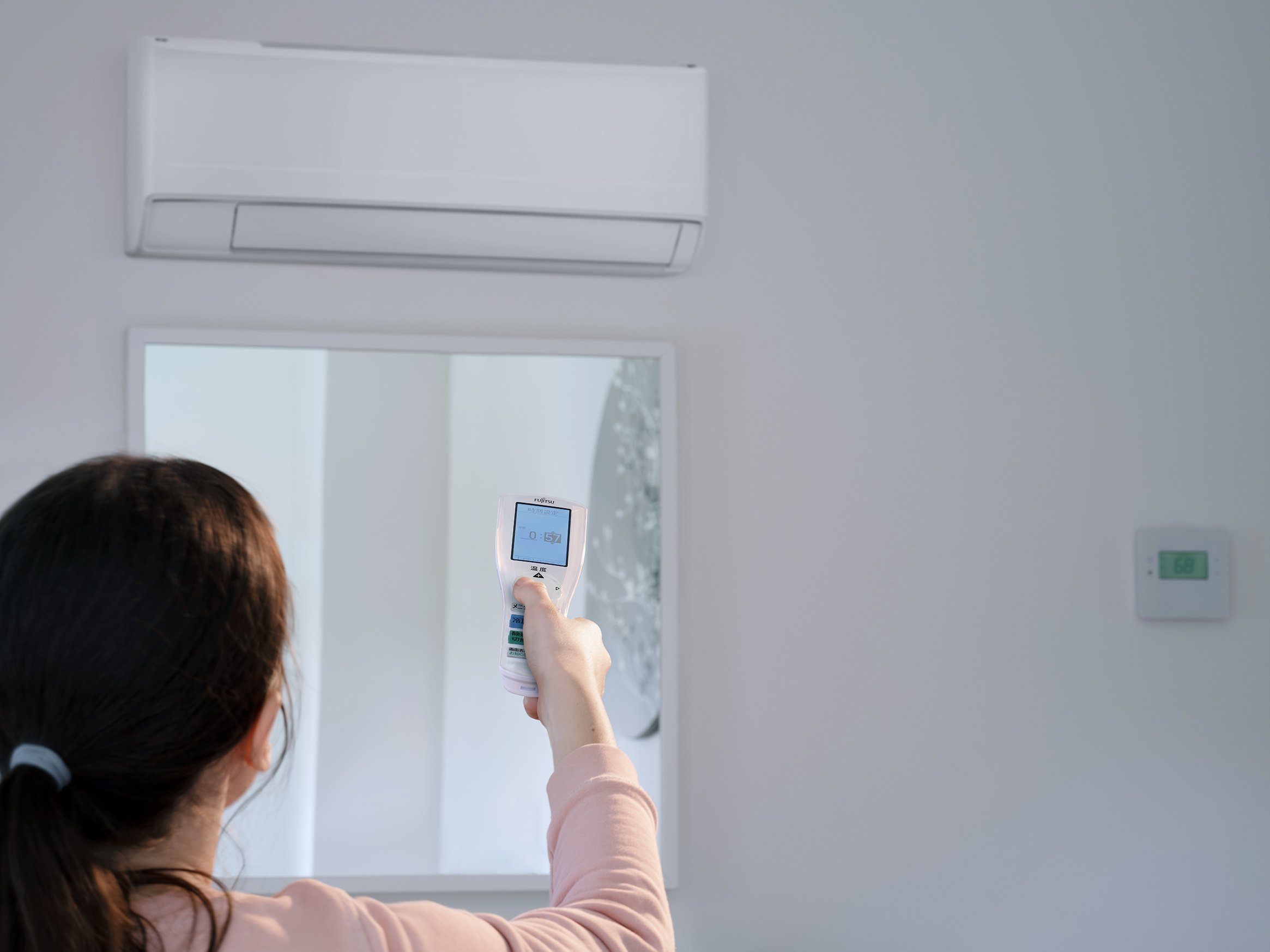 HVAC controllers
Whether you have a completed product, pre-integrated QuickSet Widget module or wirelessly enabled by one of our silicon solutions, our offerings support a wide range of low-power wireless connectivity protocols including Zigbee 3.0, Z-Wave, Bluetooth, Wi-Fi and many sub-gig solutions.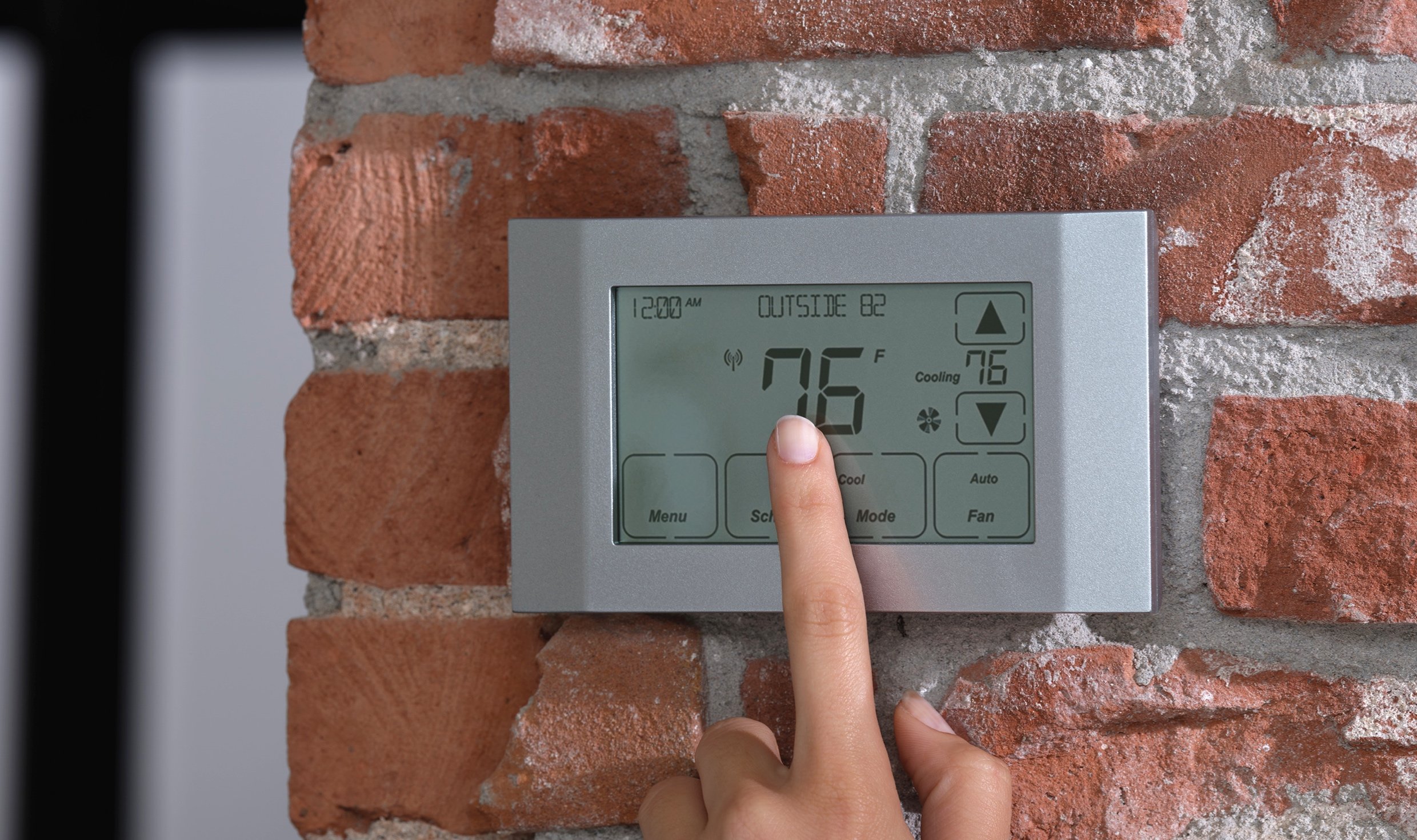 QuickSet Widget
QuickSet Widget makes it easy for OEMs to upgrade their products to be connected, managed and secured; and deliver ongoing support and services in a cost-effective and scalable manner.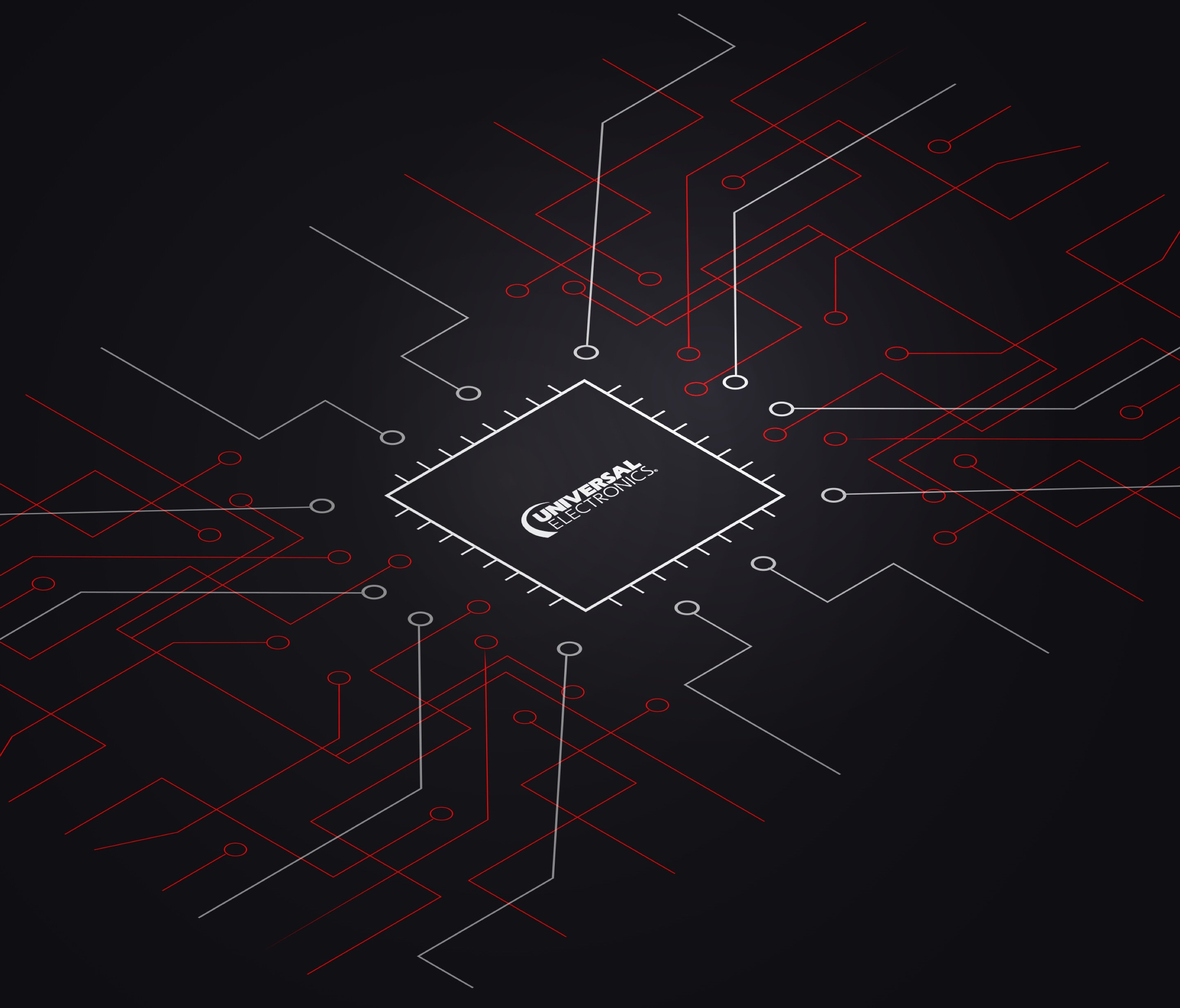 The UEI difference
We offer unmatched experience with leading global HVAC companies and advanced connectivity solutions. Find out more.