What we offer
Advanced HVAC control solutions
Our UEI Comfort thermostat platform offers seamless interoperability with devices and ecosystems, and advanced sensing capabilities.
A global HVAC partner
UEI has collaborated with the world's top HVAC companies to design, develop and manufacture custom solutions. Read the success stories to learn more about UEI's capabilities.
Learn more and contact our team
Advanced sensing
UEI's Comfort thermostat platform's built-in sensing capabilities include temperature, humidity, CO2 and occupancy, as well as the ability to interface with a wide range of Zigbee sensors.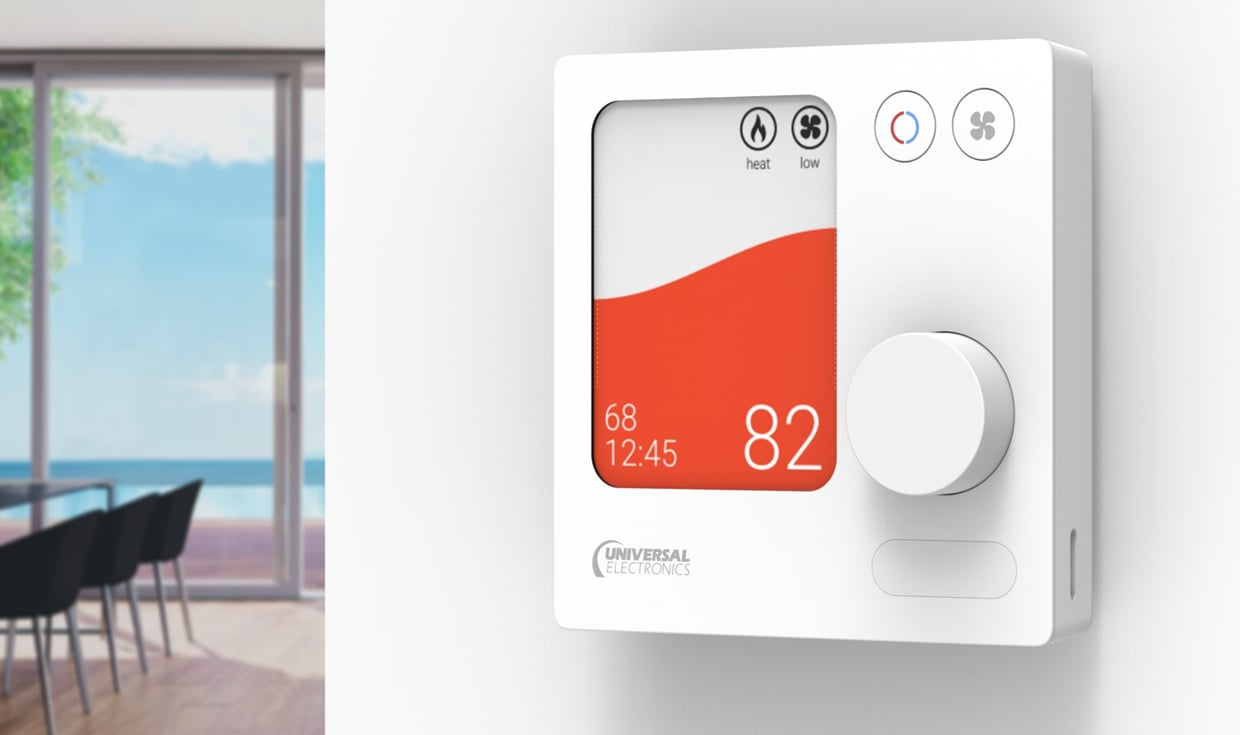 Interoperability
Users can control the temperature through smart home hubs and ecosystems including Alexa and Google, and access UEI 's Virtual Agent for onboarding and support.
Connectivity
Comfort thermostats are built with QuickSet Widget, UEI's turnkey connectivity solution offering seamless connection to the cloud and local devices, as well as compatibility with OEM proprietary protocols.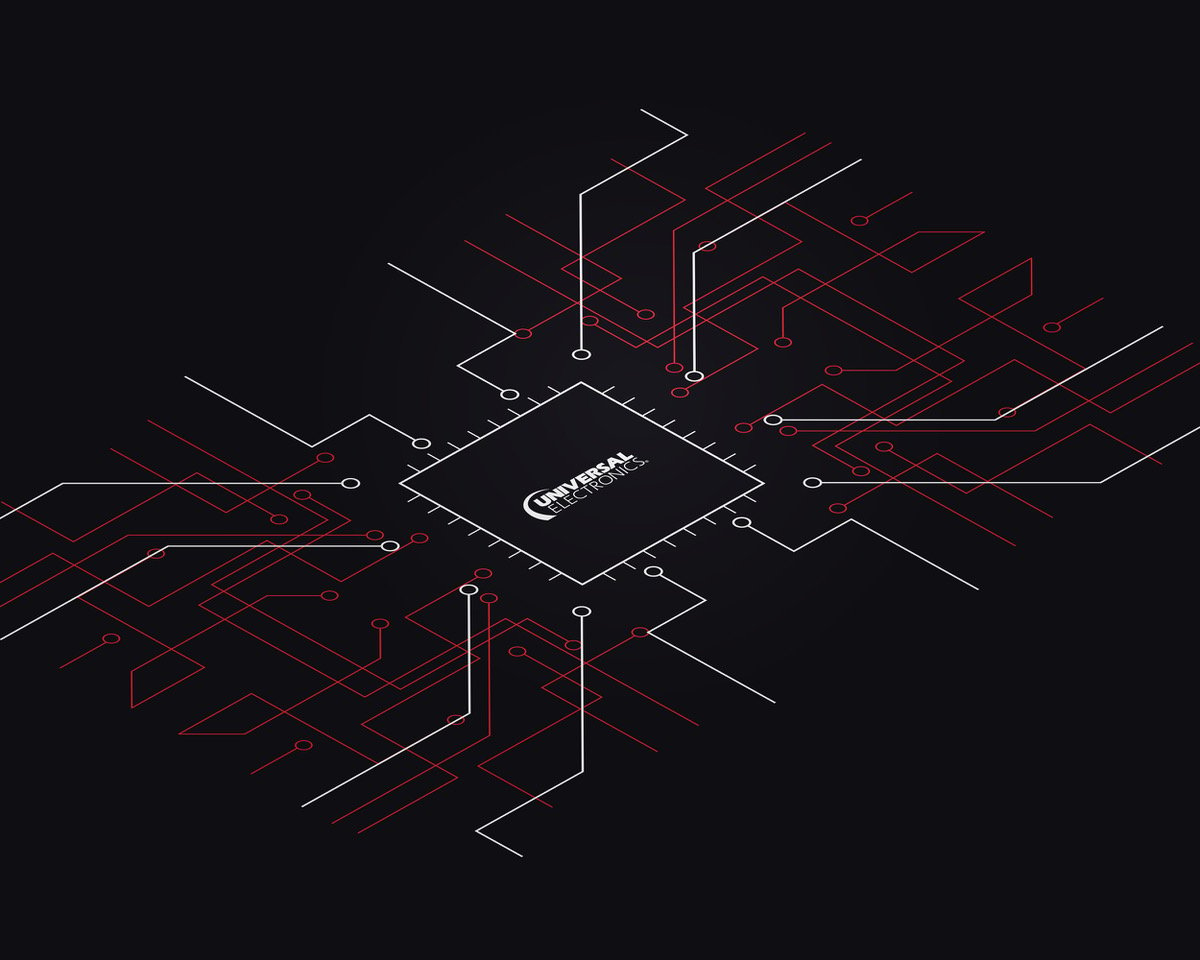 Support
We offer regional resources to meet your support needs including engineering expertise at our North America R&D sites and our manufacturing facility in Monterrey, Mexico which has been recognized as a leader in quality and compliance.