Hospitality control solutions
Remote controls that are easy to clean and use; improving the guest experience.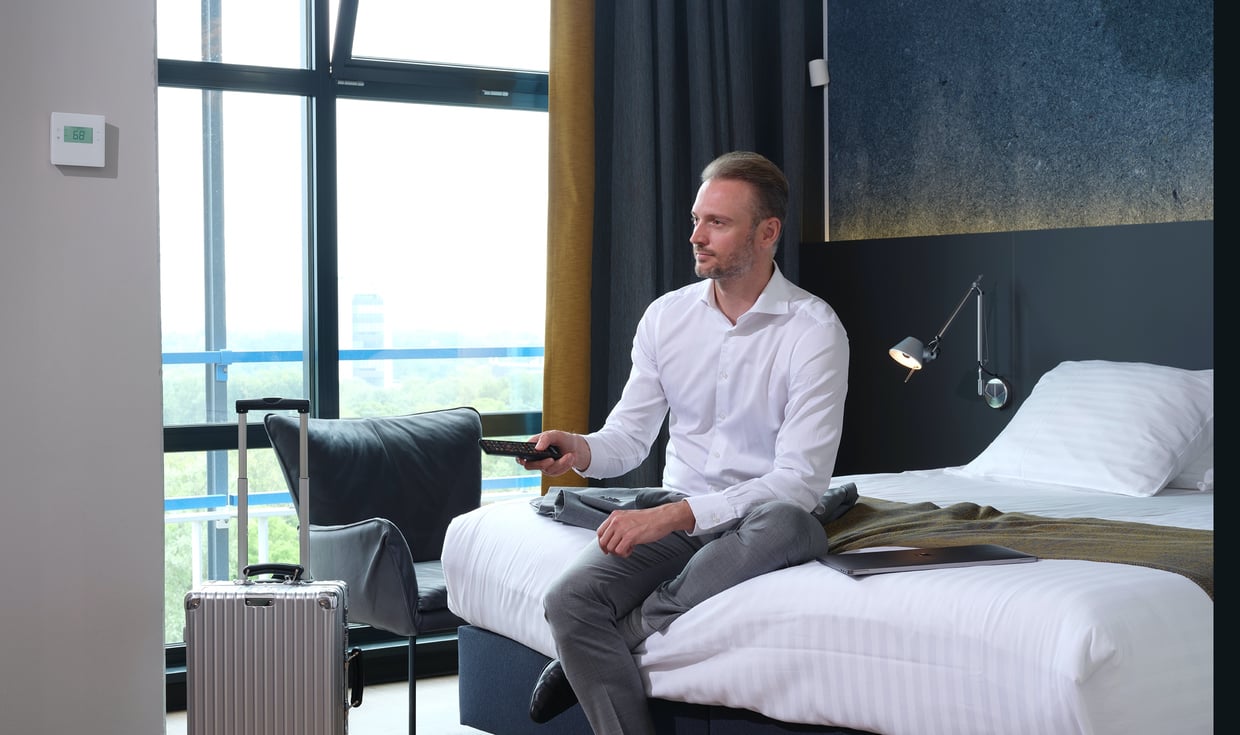 Our remote controls, designed for the hospitality industry, are cleanable, reliable and easy to use.
Cleanable
Fully cleanable remotes with smooth top-cases with no keyholes can be easily wiped with common hospitality cleaners or disinfecting wipes.
Antimicrobial
Antimicrobial additives offer protection against bacteria which can cause contamination.
Slate
Designed to withstand daily cleaning with common disinfectants.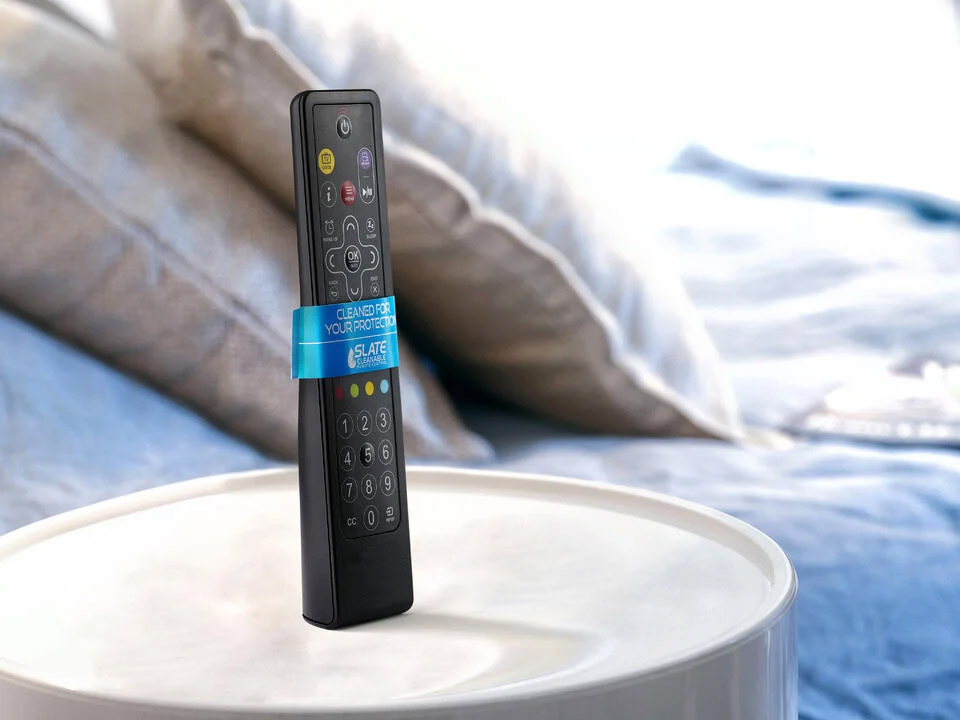 Slate RX
Durable soft-touch rubber housing with an antimicrobial additive.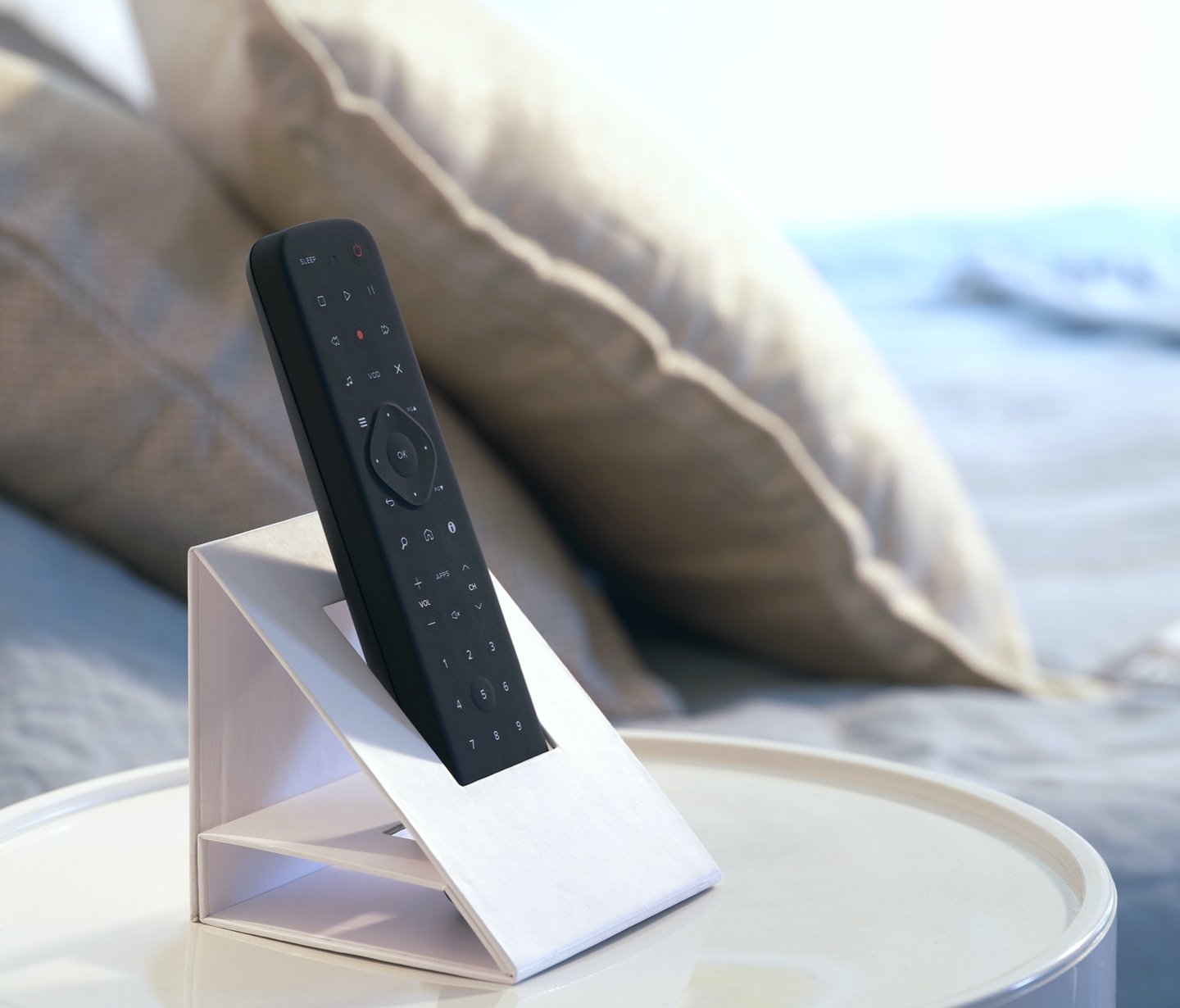 Nevo Butler
No need to touch the remote with the far field voice capabilities of the Nevo Butler.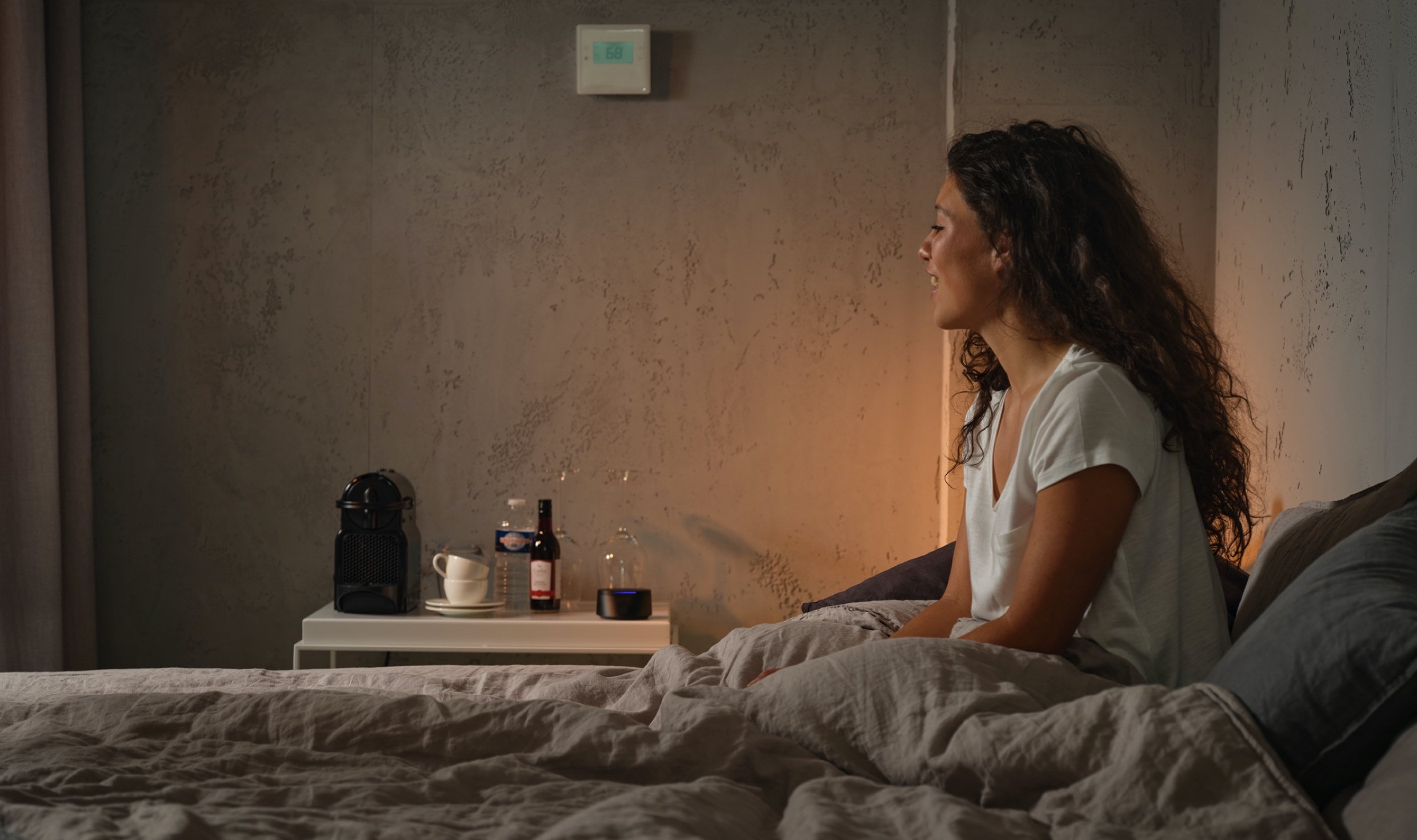 Improve the guest experience
Our remote control solutions for hospitality are durable, reliable and easy to clean. Learn more.