Home entertainment accessories
Accessories designed for ultimate home comfort, style and functionality.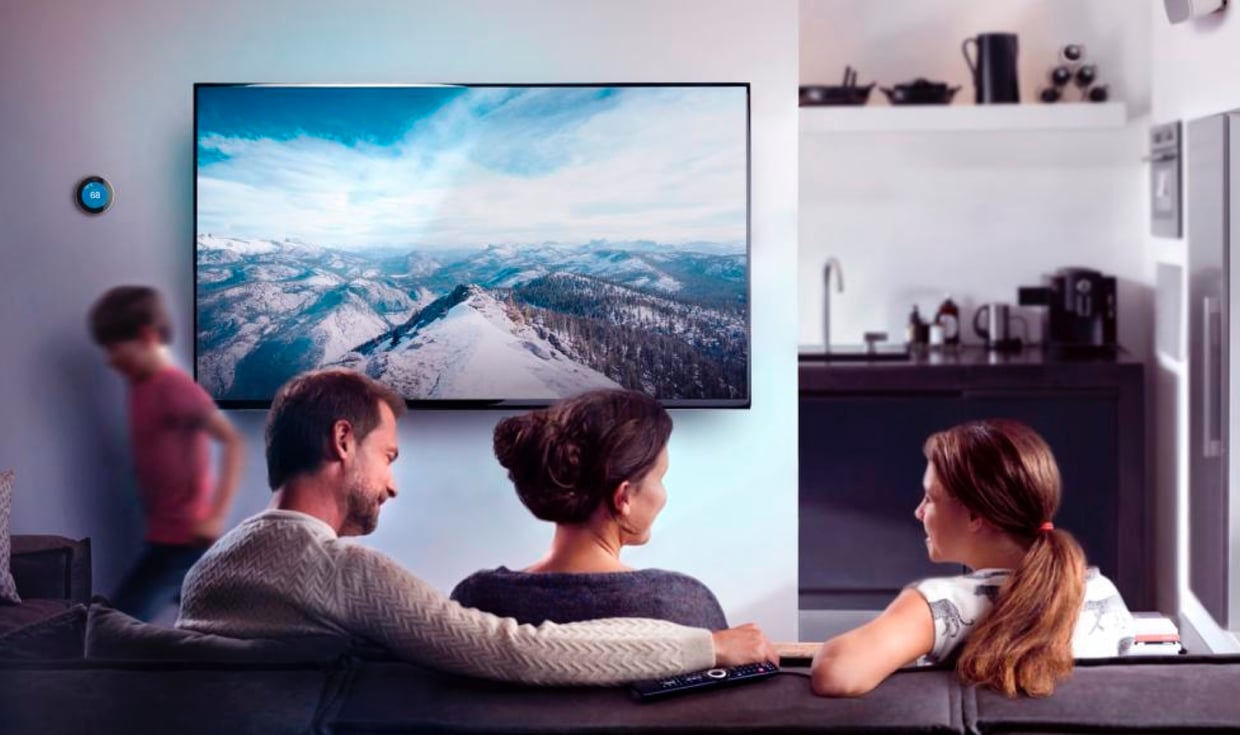 With our expertise and market leadership in home entertainment, we offer accessories designed to enhance the user experience.
Antennas
Our digital TV antennas feature cutting-edge technology for the best possible signal quality and optimal TV reception.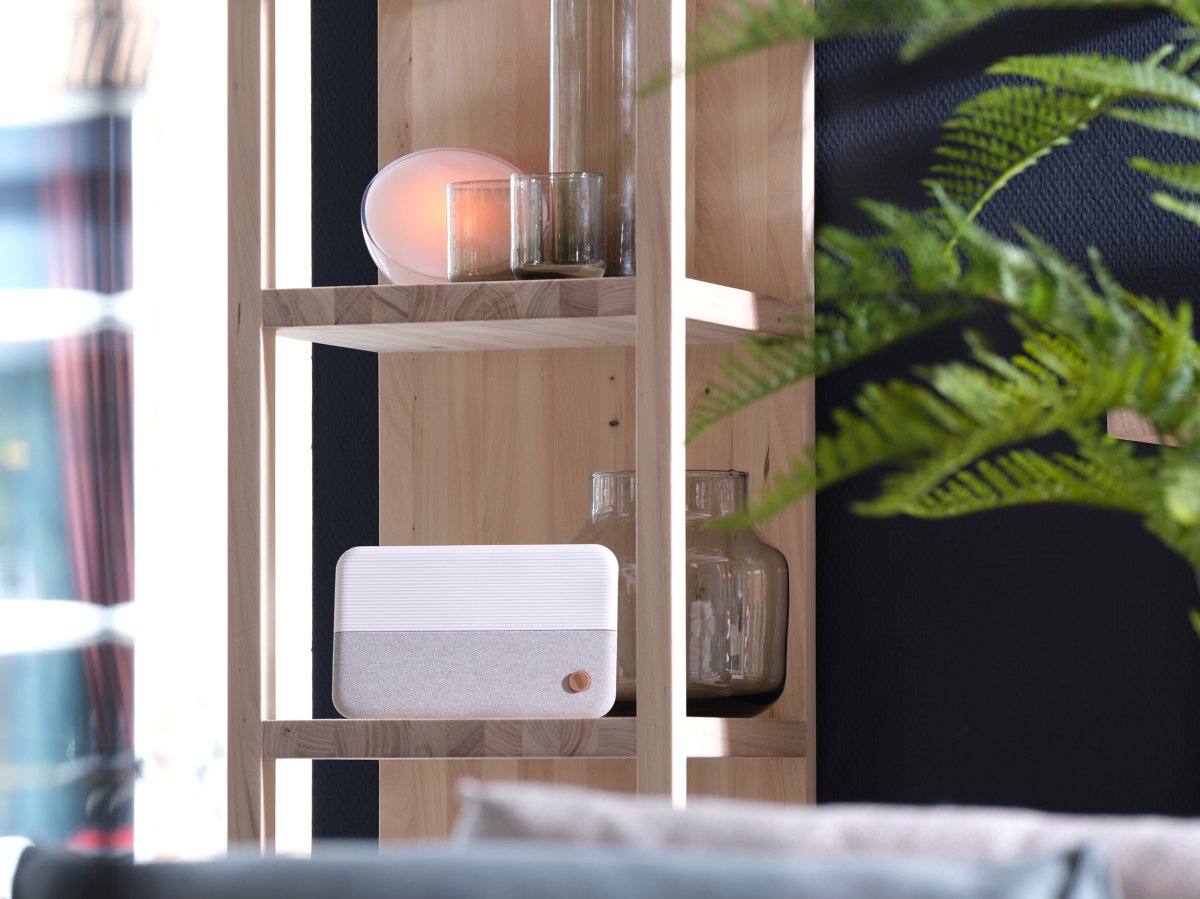 TV mounting solutions
Engineered to last, our wall mounts offer easy installation and flexibility for the best viewing experience.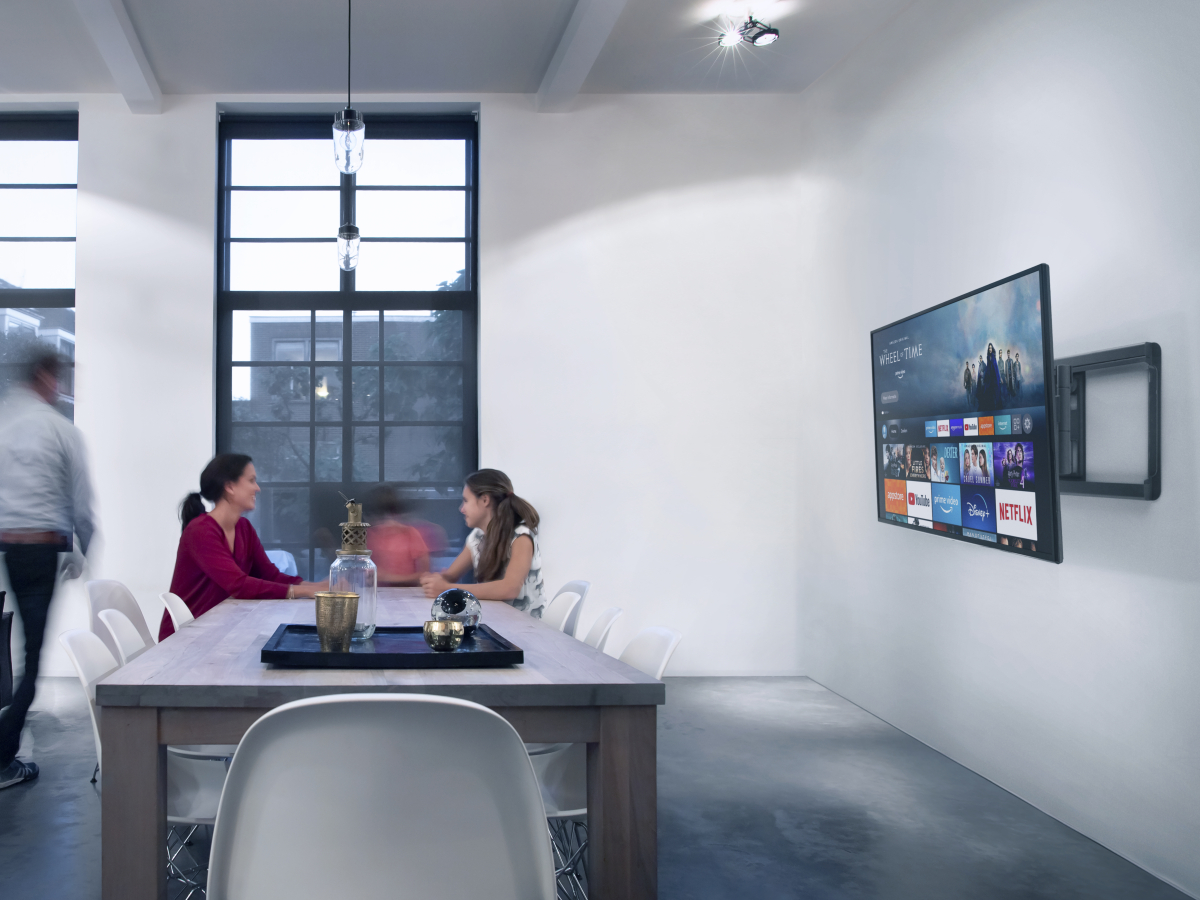 TV stands
Our contemporary TV stands are easy to install, offering functionality and style.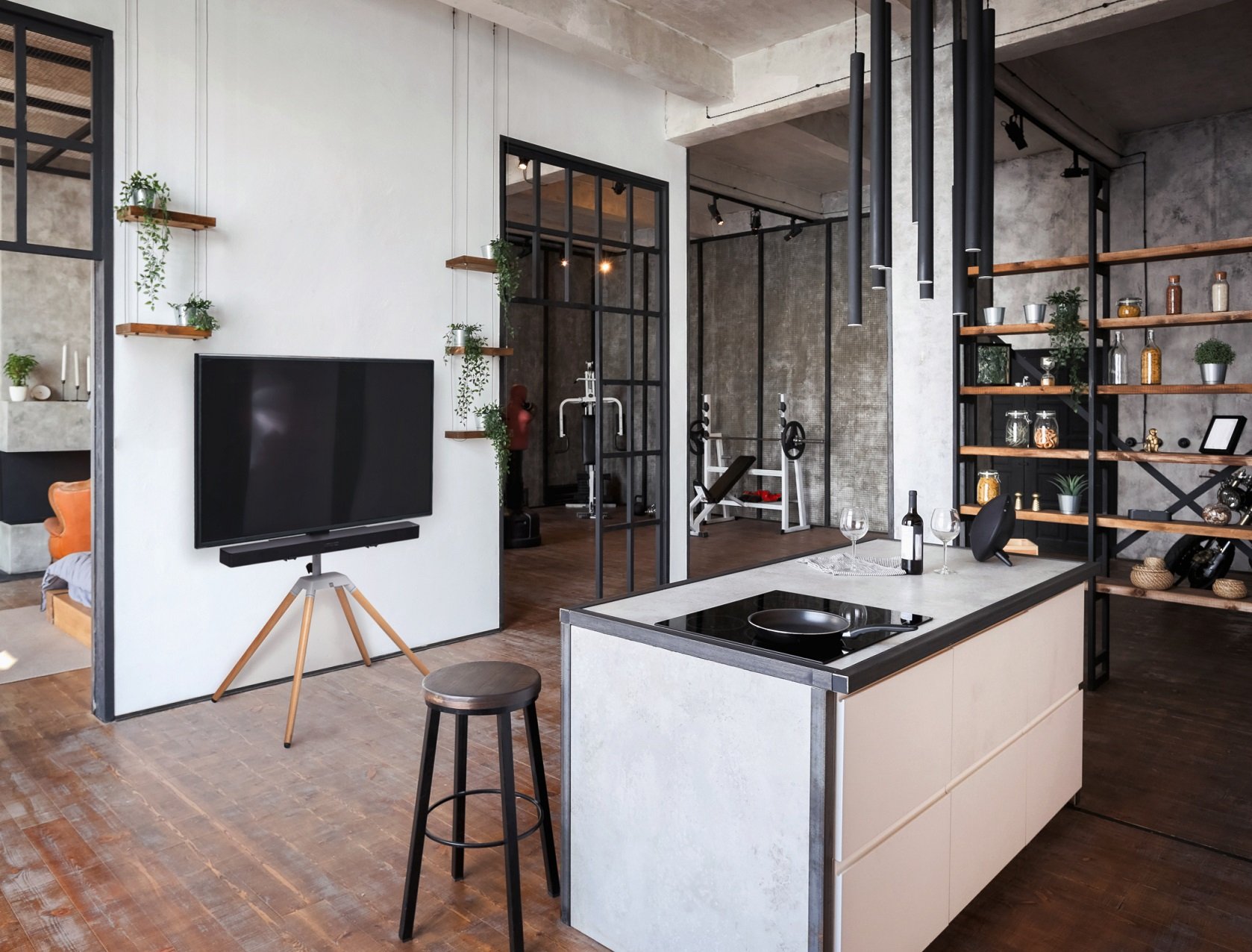 Cables
We know that a reliable connection is crucial for the right entertainment experience so our certified HDMI cables pass the most critical criteria.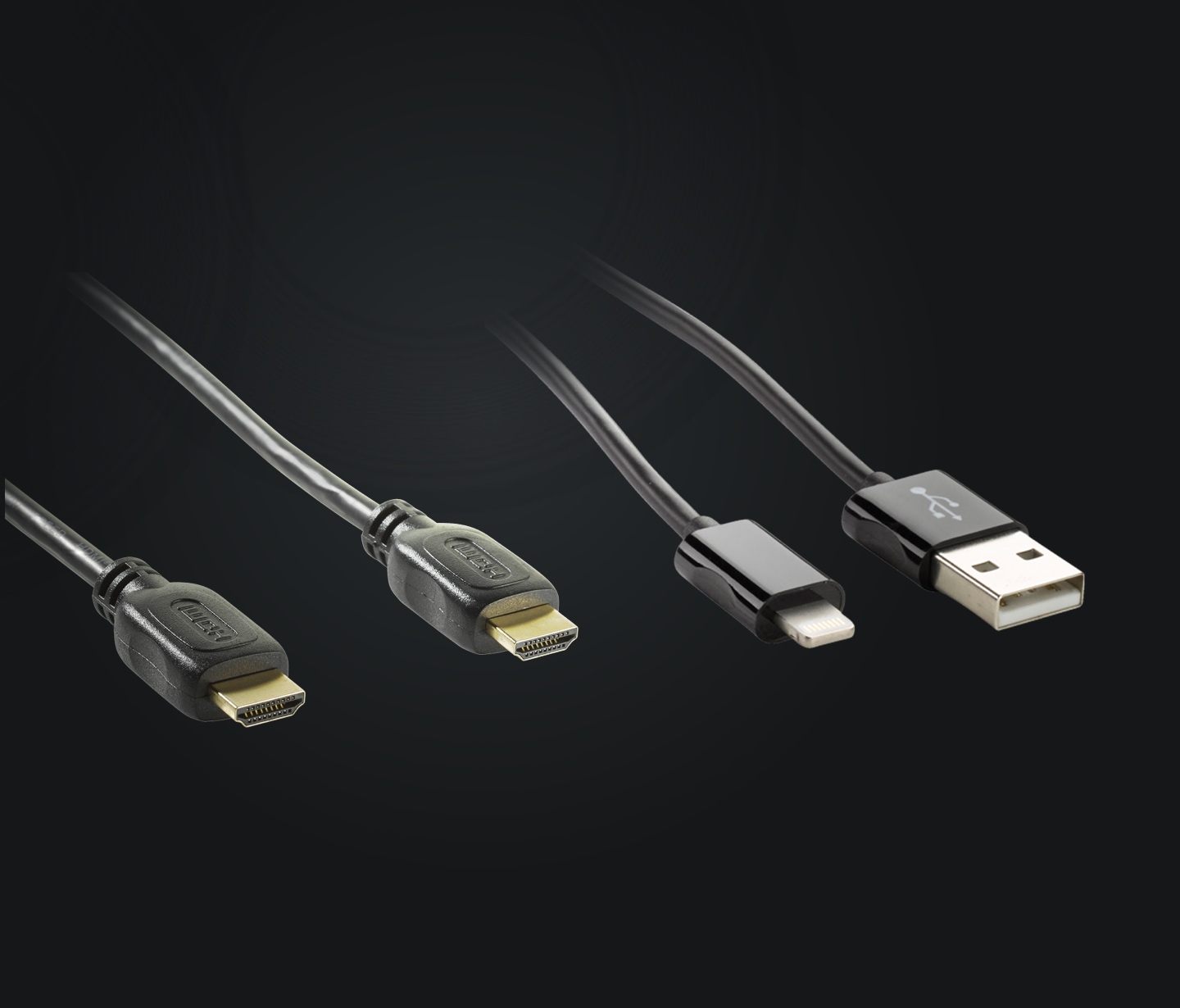 Functional and stylish accessories
Contact us to learn more about our award-winning TV accessories.