Customer Support
Support Service Your Way
A friendly direct-to-consumer experience, whenever you need it.
Our capabilities
At the heart of our business
Because our roots are in the direct-to-consumer business and we supply products under our own One For All® brand to consumers and retailers around the world, we fully understand the importance of consumer service and support.
Support Service
Our support team manages our direct-to-consumer support in several key countries, second line support for our consumer support teams in other countries, and improves our portfolio of self-help tools by leveraging the knowledge they gain from their direct consumer contact.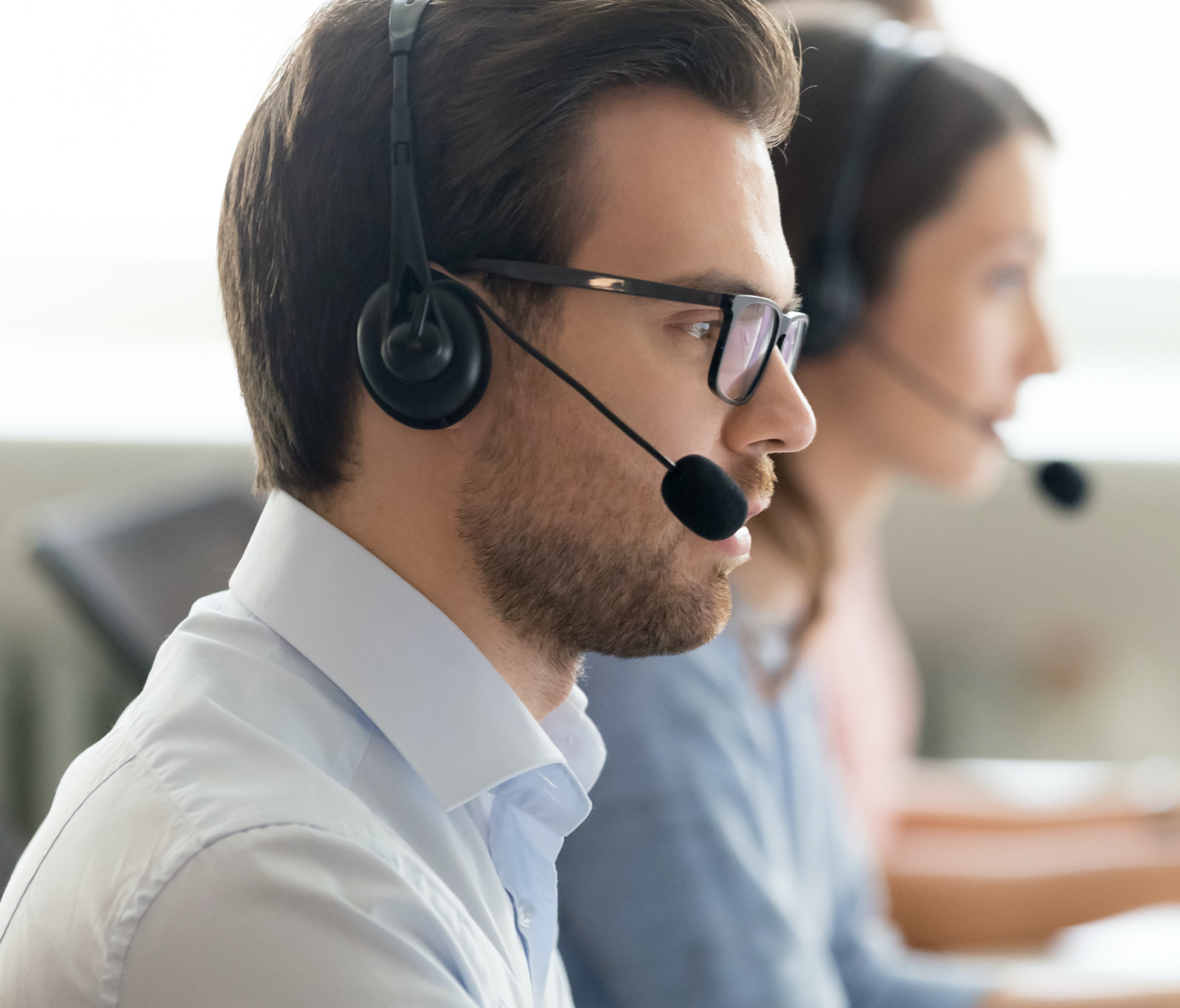 Self-Help Support
Over the years and through the use of technology, we have created many tools for automated self-help – from online video instruction and control code support databases, to augmented reality solutions that help with consumer support experiences.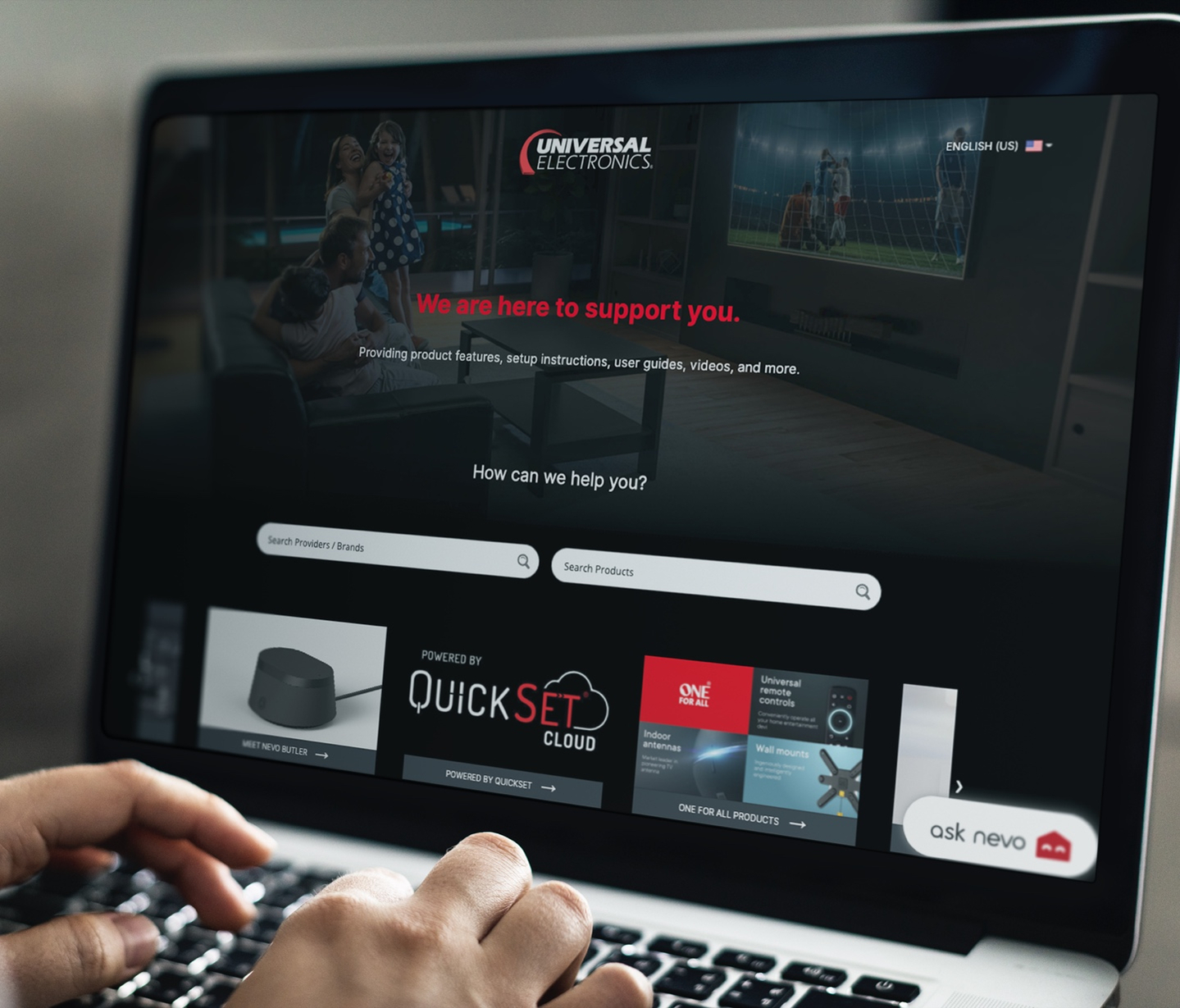 Virtual Agents
Our vision has always been that our products should be so simple, they don't require any support when consumers use them. Working towards that vision, we have incorporated virtual agents into many of our products that provide fully automated technical support.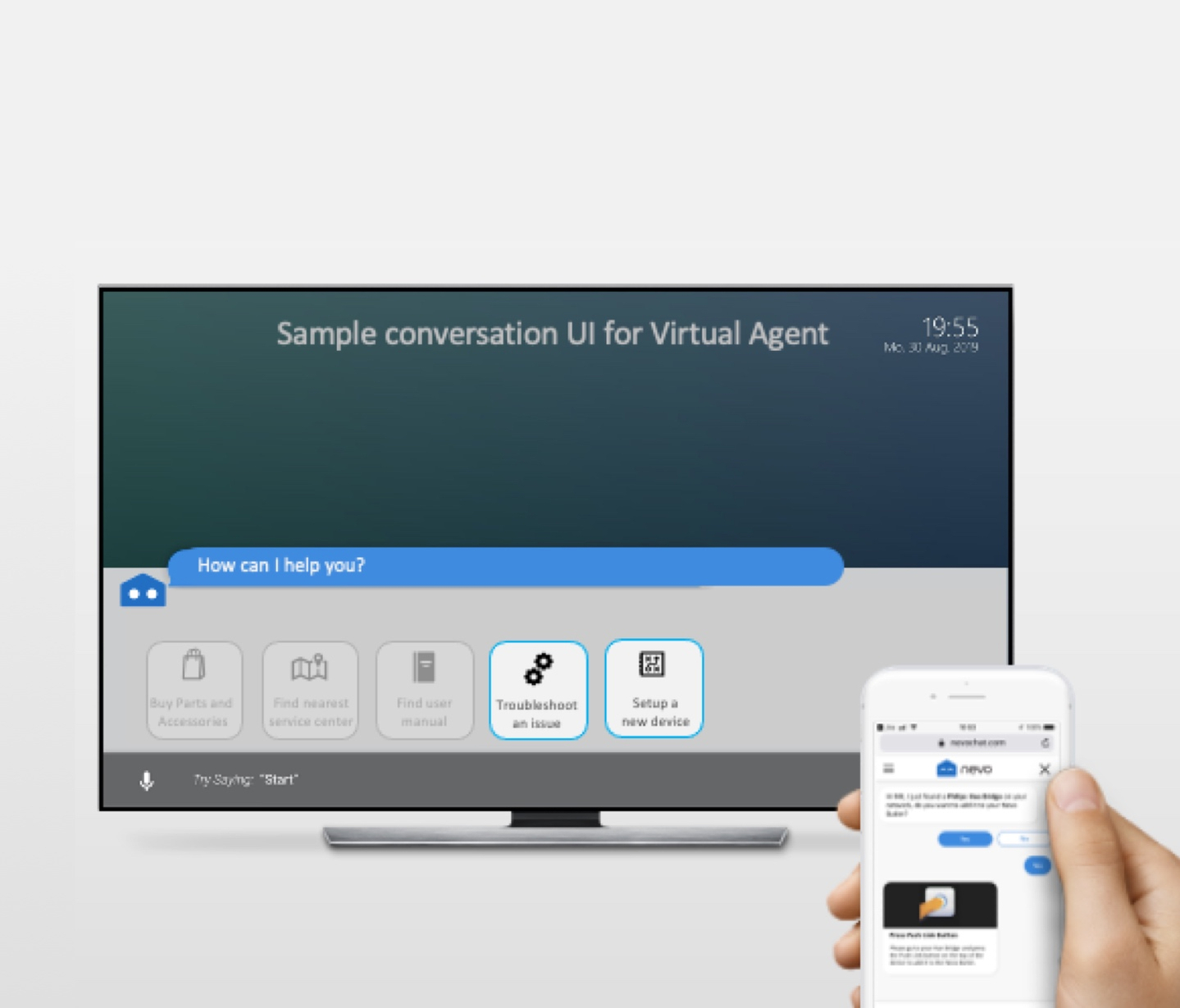 How can we assist you?
Whether you need help with your remote or are looking for the right TV wall mount or stand, we can put you in control.