UEI Flexes its Entertainment Control and Smart Home Control Solutions for CES 2023, Schedule a Meeting with Us.
Come visit us at booth #52014 at the Venetian Convention Center. Take a tour of our booth, see a demo for our Eterna, Green Remote, that has received the CES Innovation Award. See developments in home control and HVAC technology and products.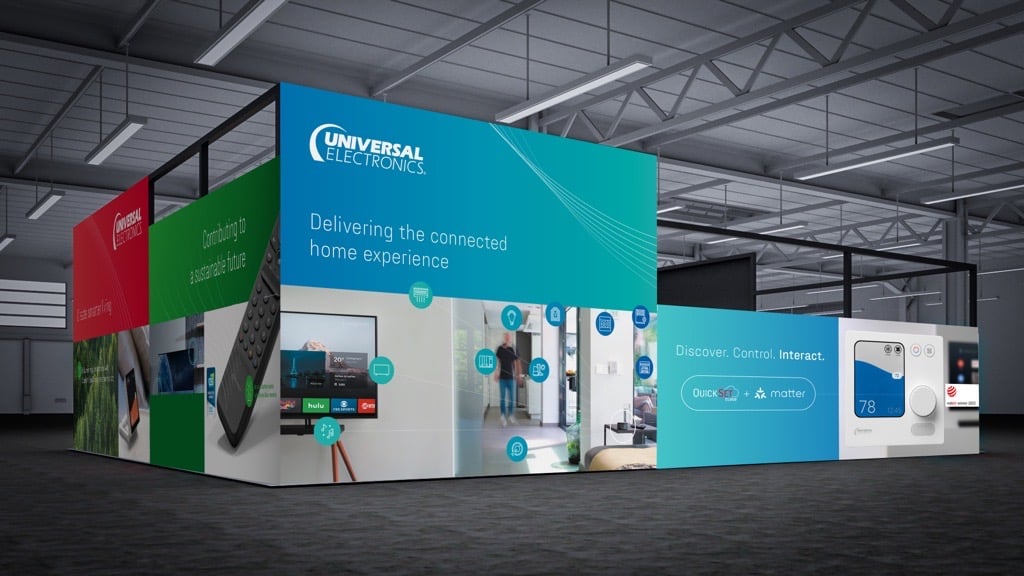 Get an sneak peak of some things we have to show!
UEI Eterna
No More Battery Waste
This revolutionary new remote control platform ETERNA is the next-generation entertainment controller that delivers on our mission for a more sustainable future.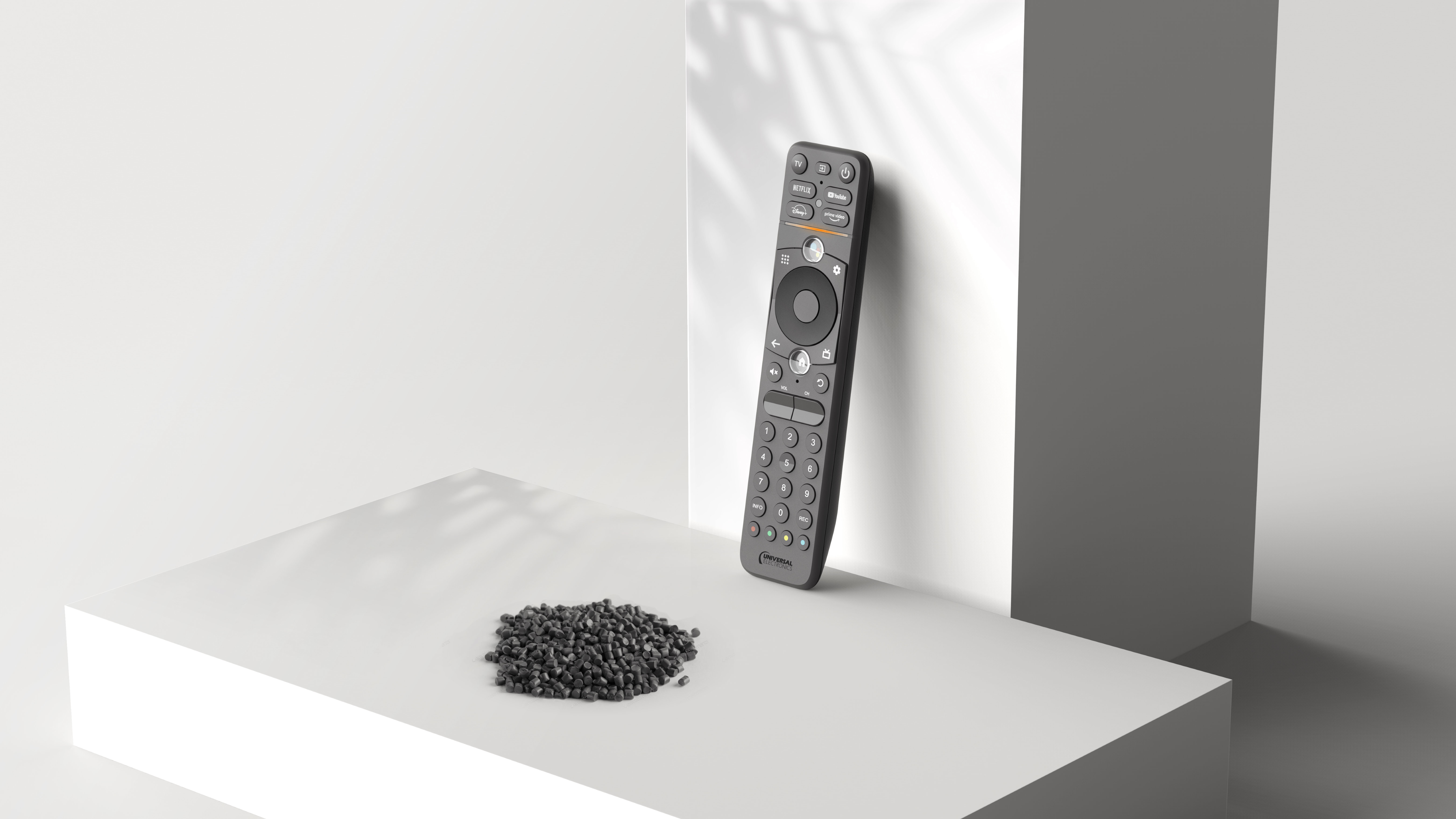 TIDE Smart Thermostats
The Comfort Family
Thermostat Architecture is designed with UEI's QuickSet Widget, offers native Cloud connectivity for HVAC OEM and hospitality-branded applications.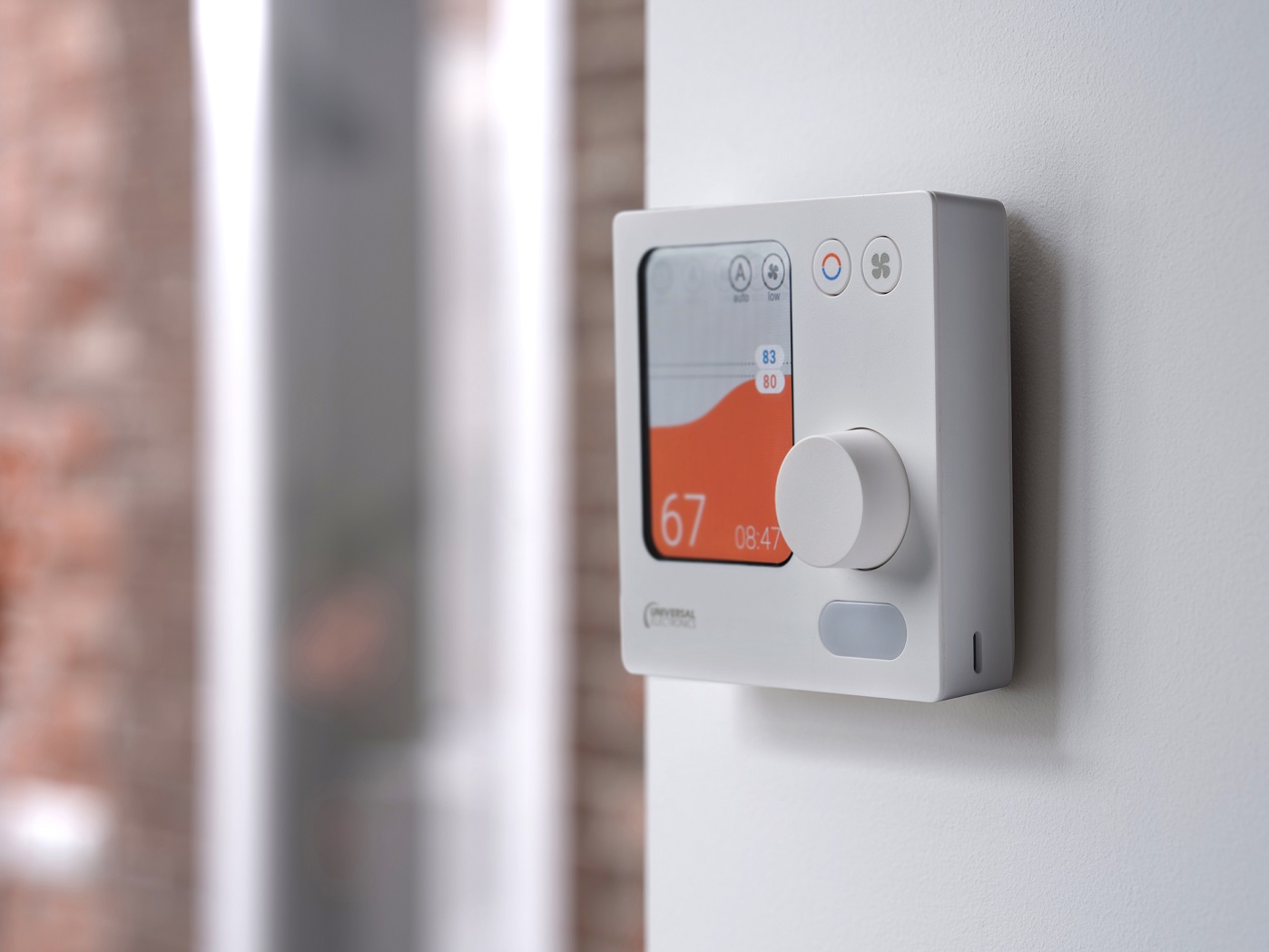 Sustainability
Going Green is Not a Luxury
As the leading global manufacturer of remote controls, we are committed to creating a more sustainable future with several initiatives to reduce environmental impact.