Apple TV MVPD Remote
An intuitive Apple TV experience with high-end design and finish.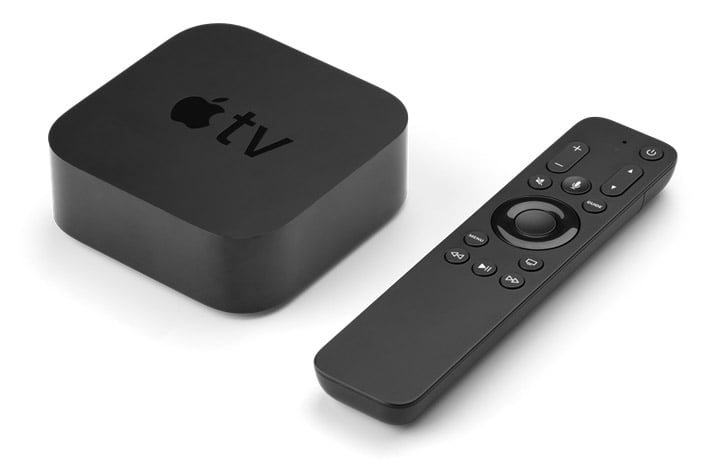 Our Apple TV remote for MVPDs offers a seamless user experience with advanced capabilities. Please note, this product is only available for MVPDs in the partner program.
Advanced search and control
Users can ask Siri to find and access content across live TV and streaming apps.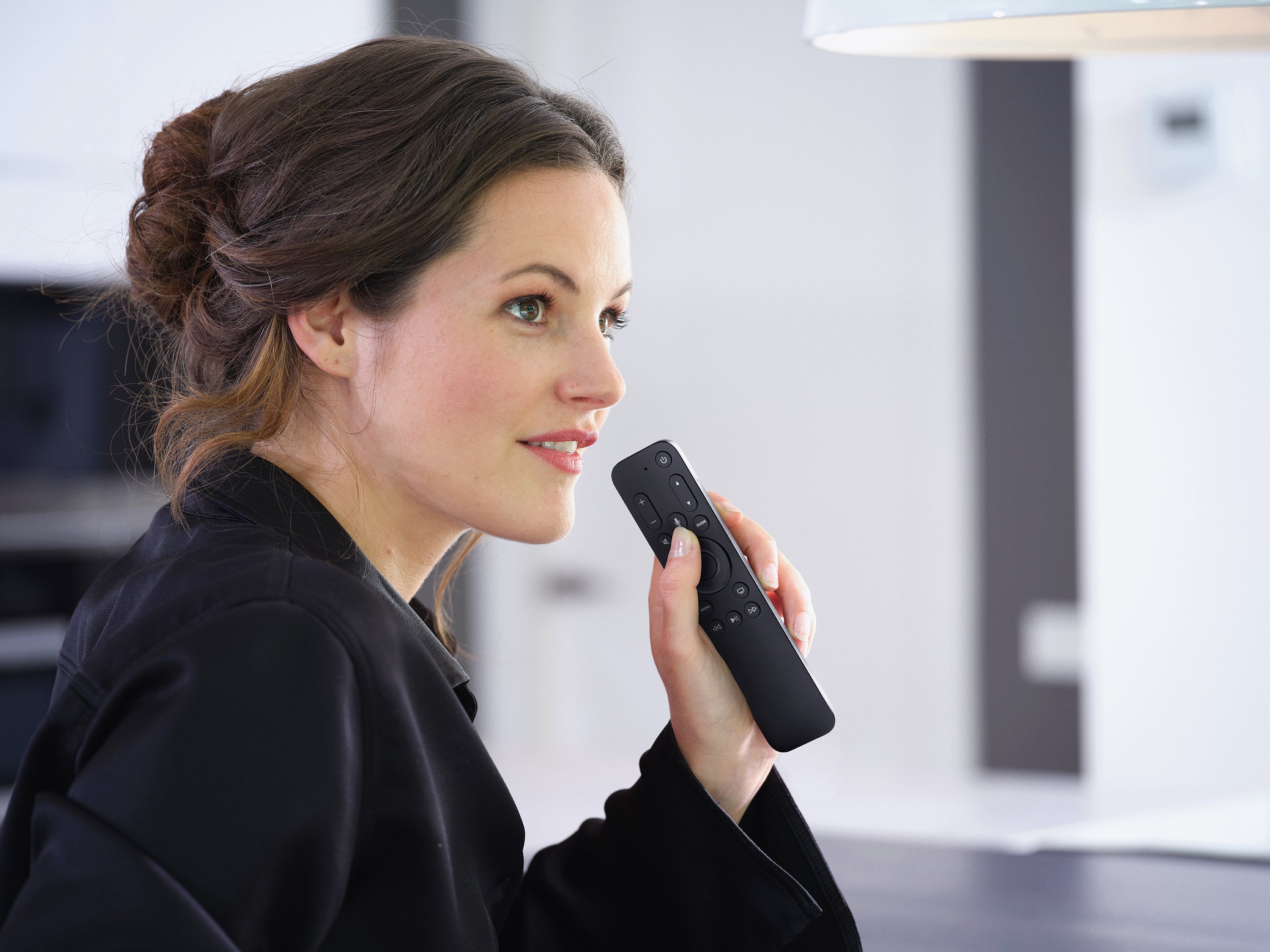 Whole entertainment system control
Modeless support and universal control of Apple TV, as well as television and audio devices from any brand or manufacturer.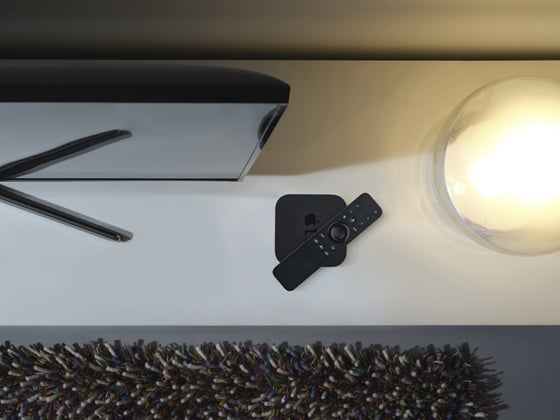 Enhanced controls for live TV
Dedicated program guide and channel keys provide easy and instant access to live TV viewing functions.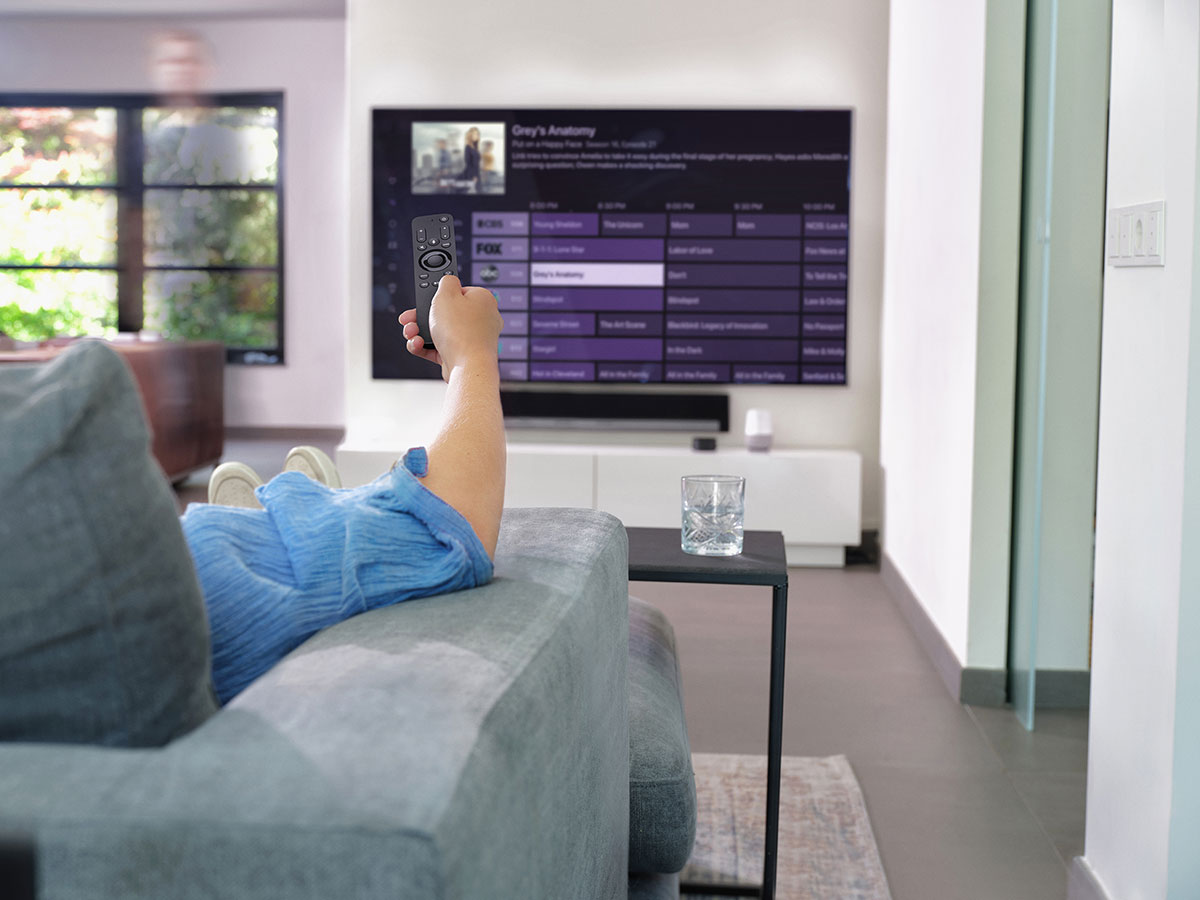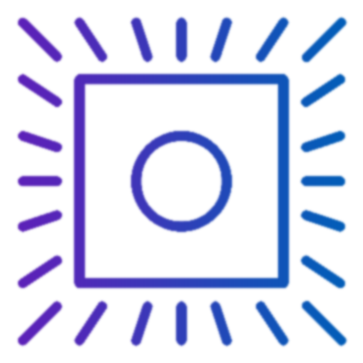 Infrared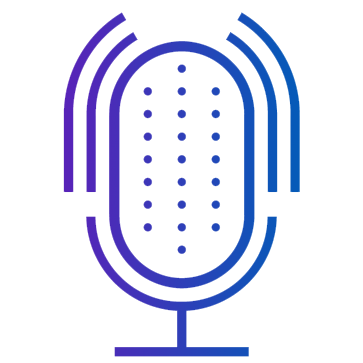 Voice Enabled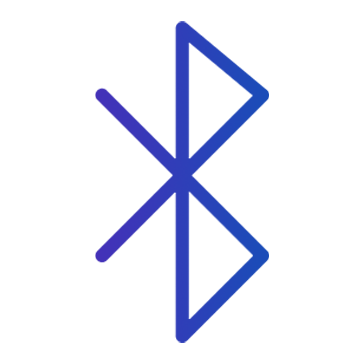 Low Energy