Android TV control solutions
Advanced capabilities and built-in support
Automatic TV control, One Touch View and easy updates.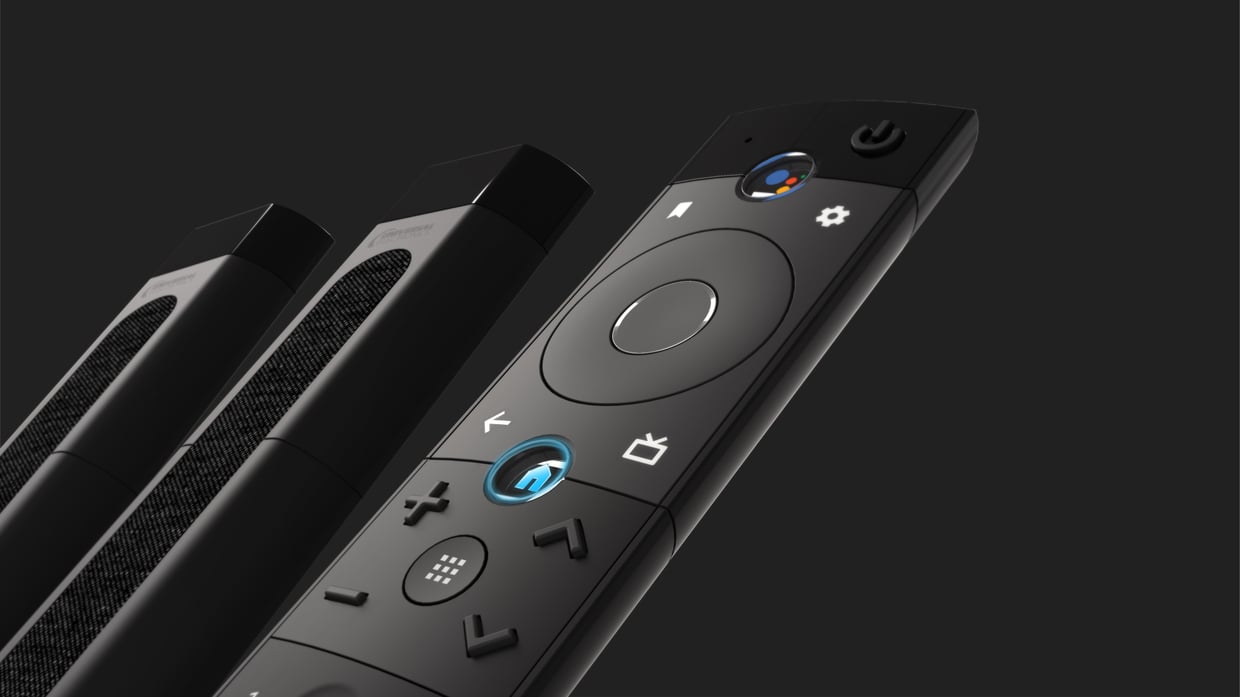 Android TV control solutions
Advanced low-power silicon technology
Advanced chip technology controls Bluetooth Low Energy and Infrared communications.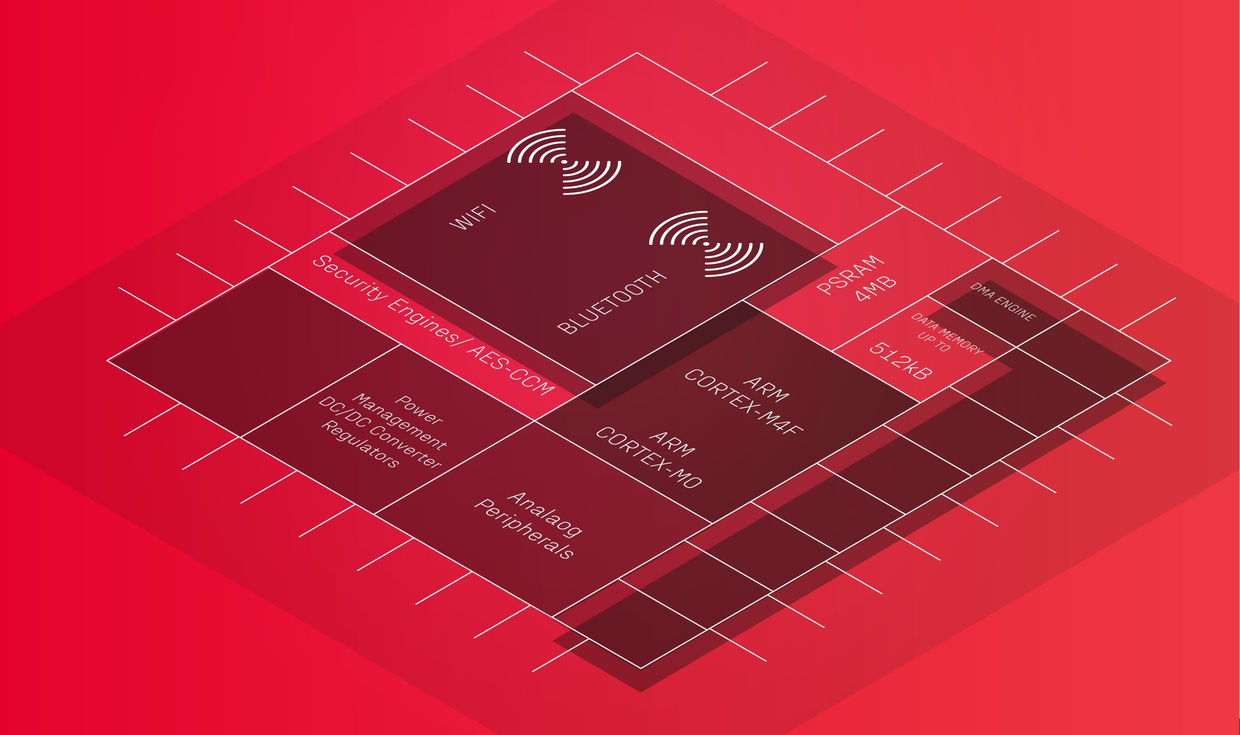 Android TV control solutions
Google Assistant compatibility
High-quality voice input for an optimal user experience.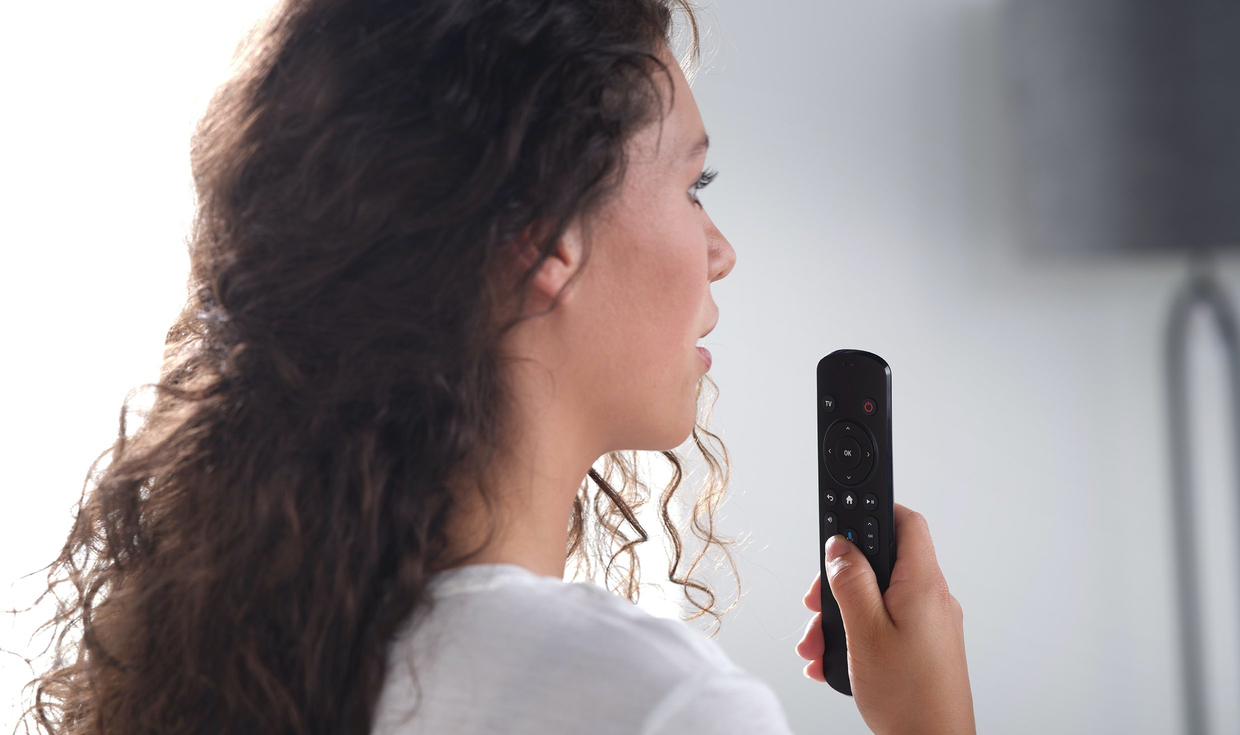 Our full range of high-quality Android TV remote controls offer precision manufacturing, intuitive design and advanced features.
Platform or custom designs
We offer standard Android TV platform designs, as well as designs tailored to the customer's brand, all with the user experience in mind.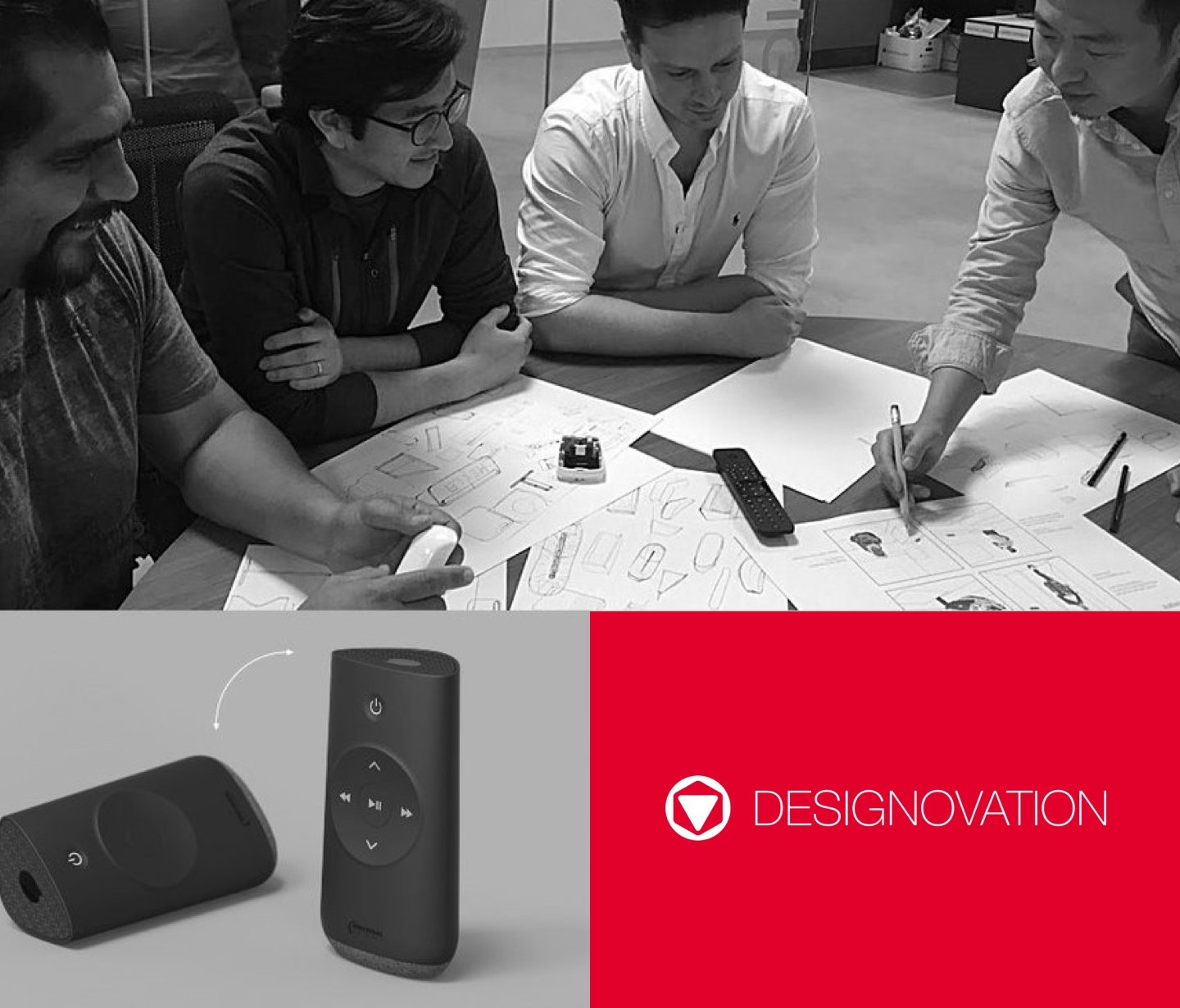 Our unique offering
Features like Automated Setup and One Touch View are designed to create an intuitive user experience along with our UEI Virtual Agent as an Android TV app, which enables self-help capabilities for onboarding, feature discovery and troubleshooting.
Quick and flexible
We offer a suite of tools and firmware to customize solutions to meet customers' needs with fast time to market.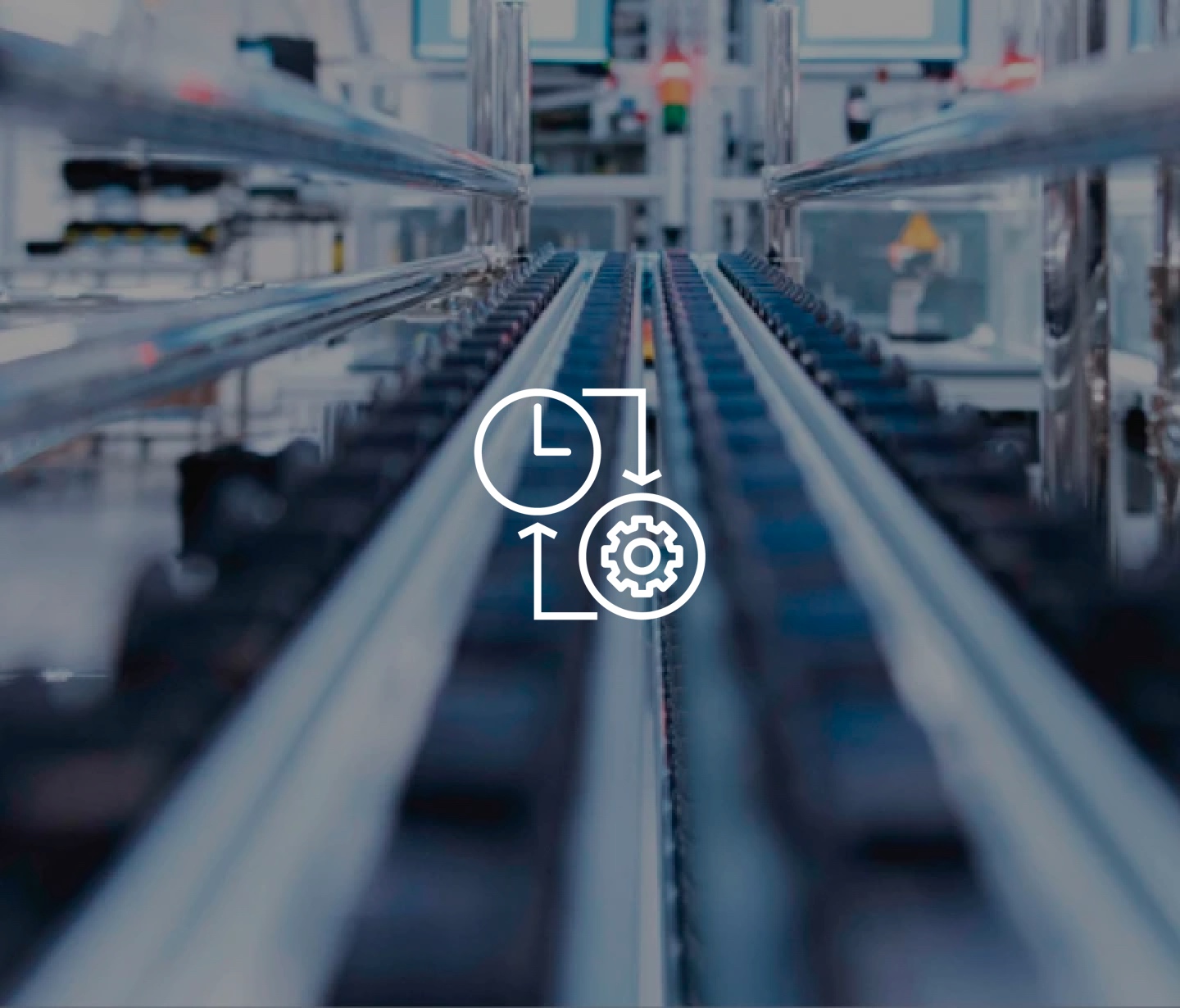 Our Android TV controllers
Android TV Control Solutions
The UEI difference
We have a wide range of off-the-shelf remotes and a strong team to guide customers looking for a custom solution.