Tatlow
Tatlow is a full-size, fully functional Android TV voice remote control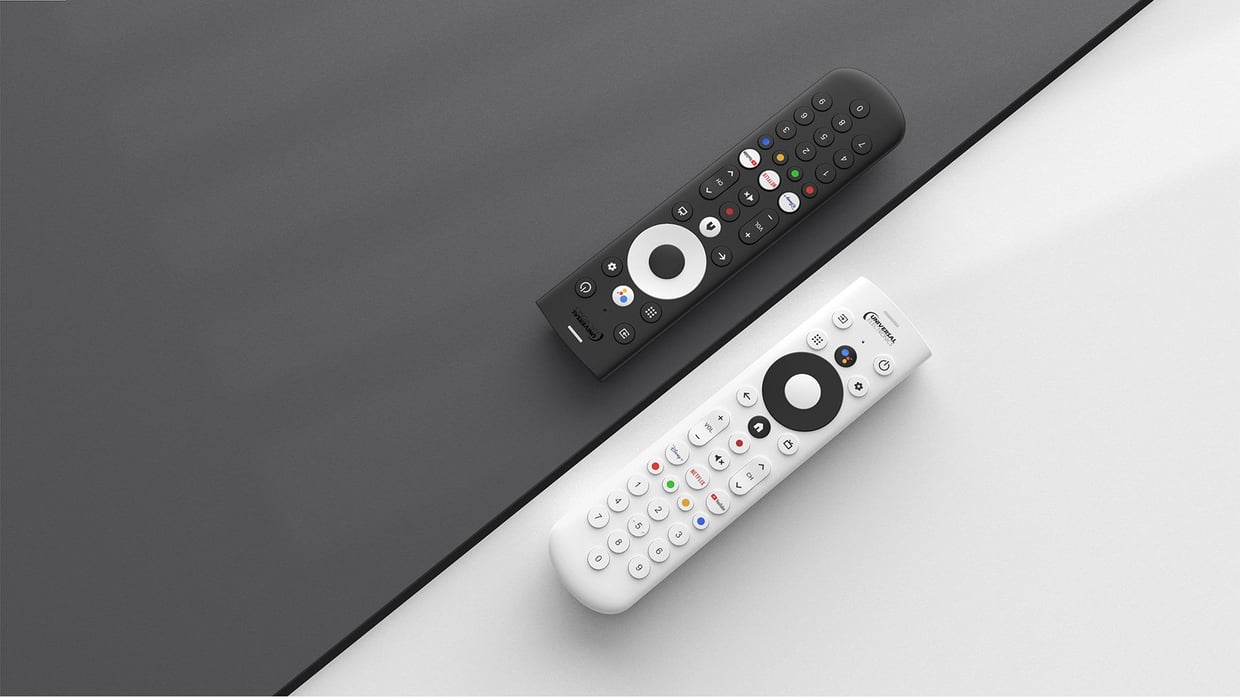 Tatlow
Tatlow is a full-size, fully functional Android TV voice remote control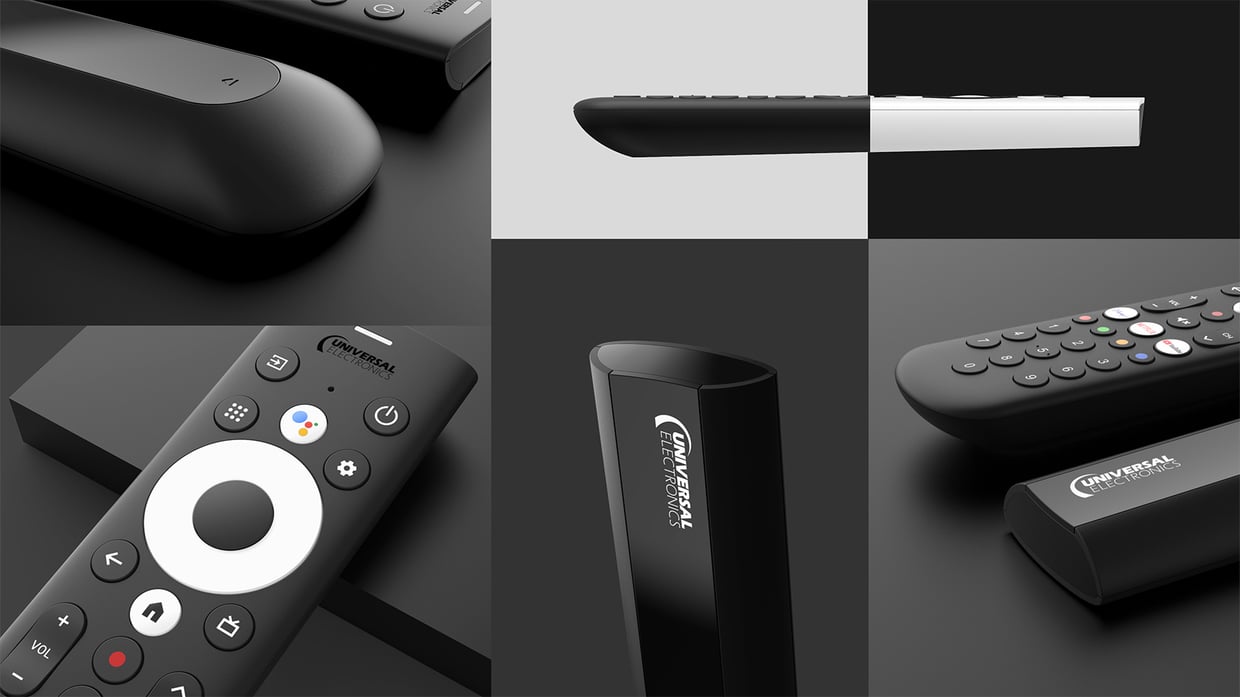 Tatlow
Tatlow is a full-size, fully functional Android TV voice remote control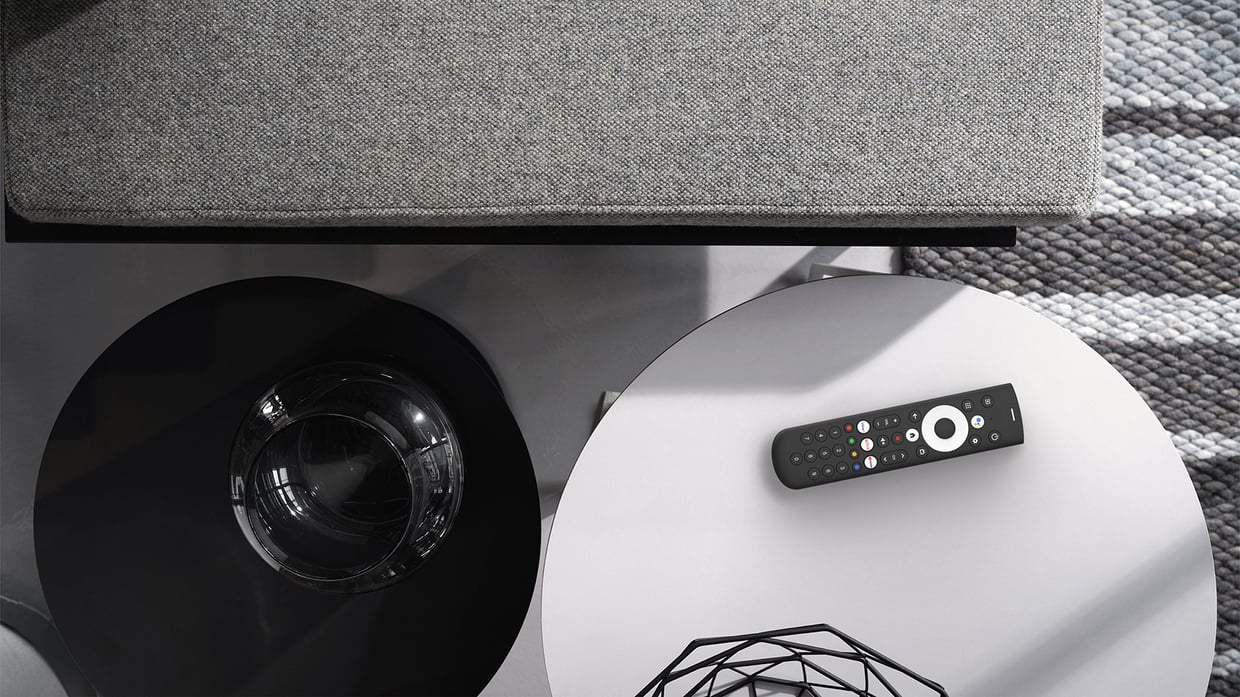 Tatlow can be equipped with backlighting and high-end features including proximity and light sensors and it offers an optional logo print on high-gloss battery door to promote your brand in any living room.
Look & Feel
Tatlow offers optional backlighting, ambient light sensor and proximity sensor. It can also hold four color keys (optional) and 3 dedicated streaming service app keys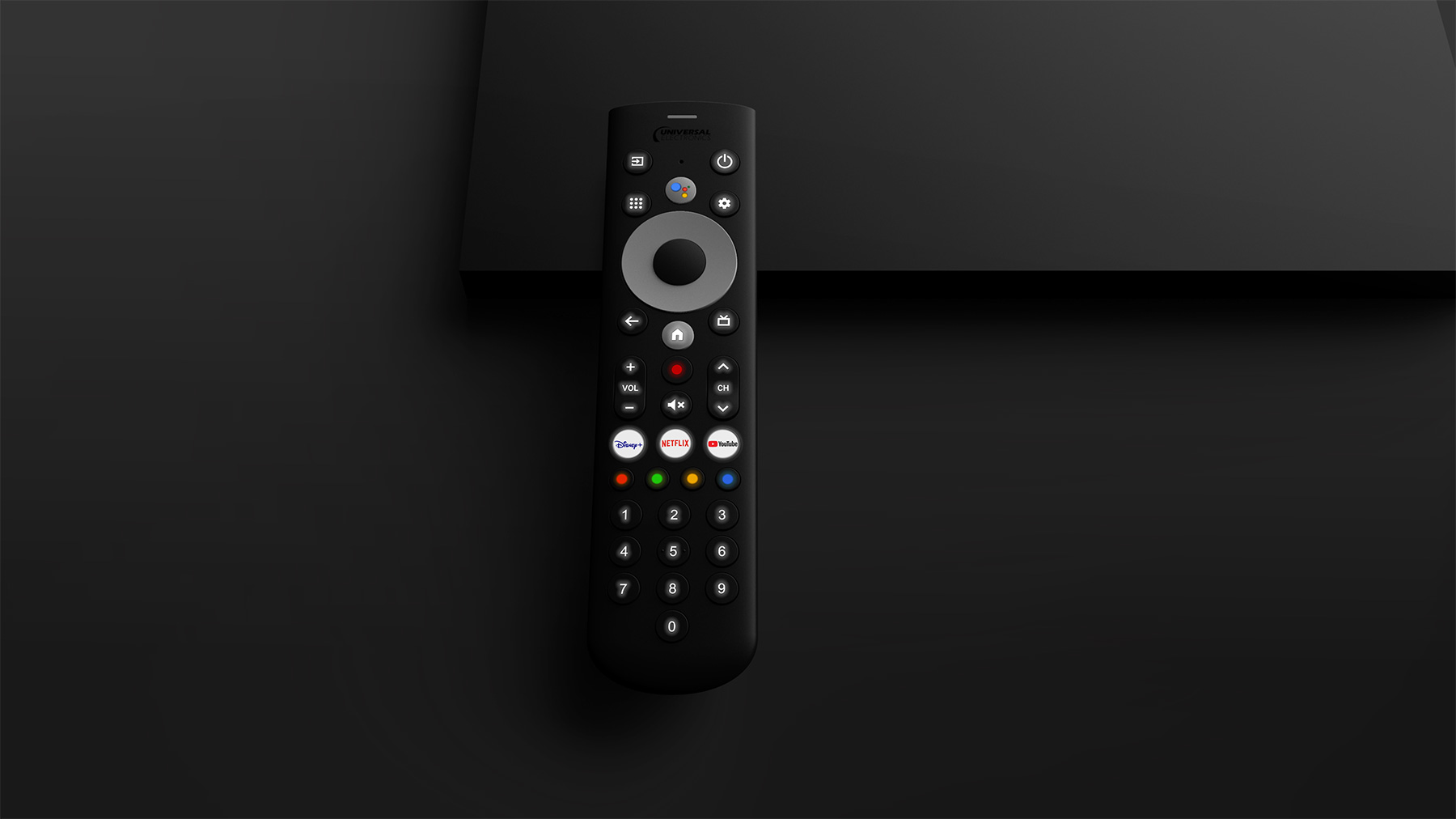 Voice control
Tatlow has a microphone, compliant with Google voice specifications for seamless voice control experience.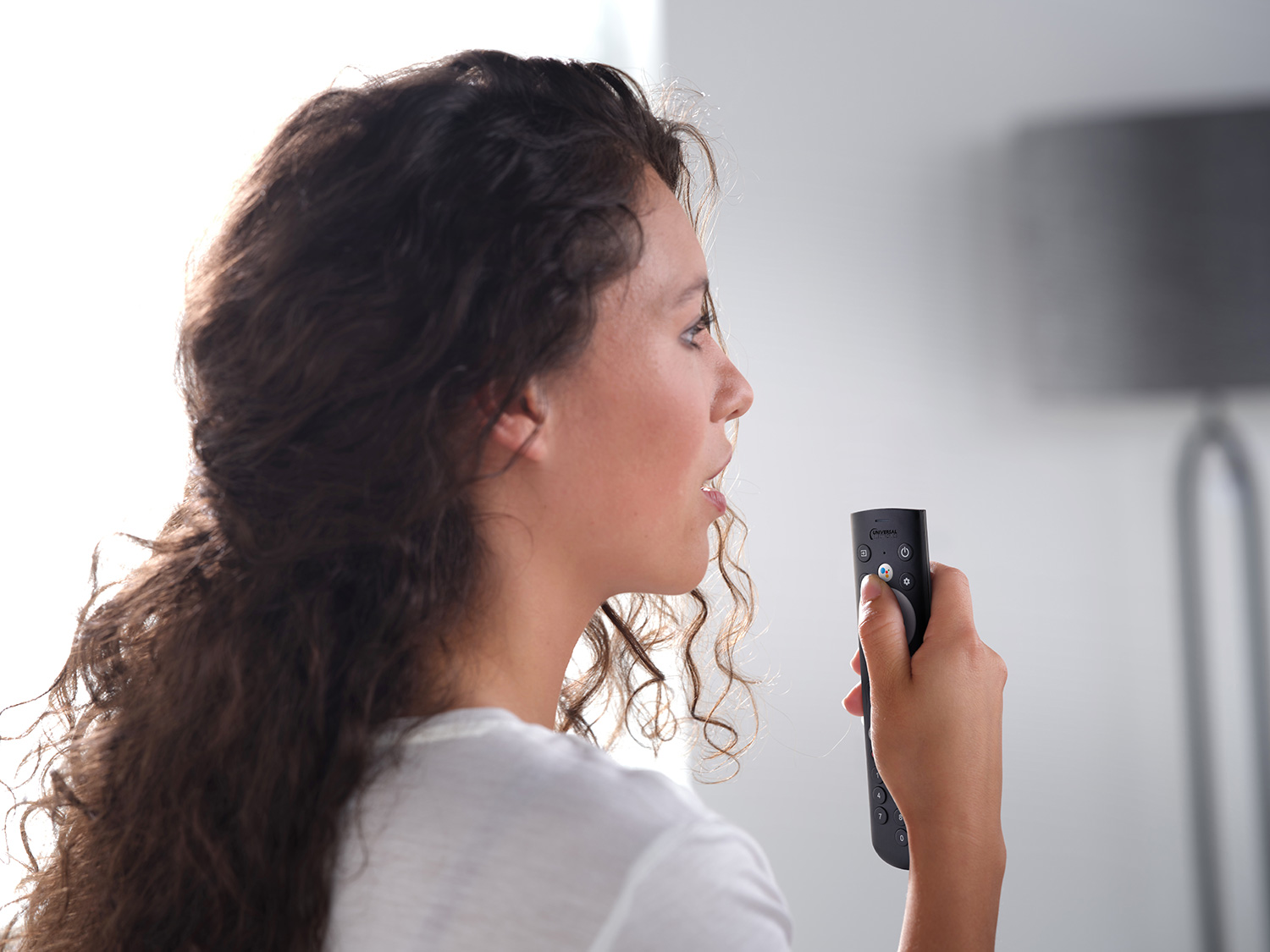 Setup and control
Tatlow is powered by QuickSet and controls TVs and audio peripherals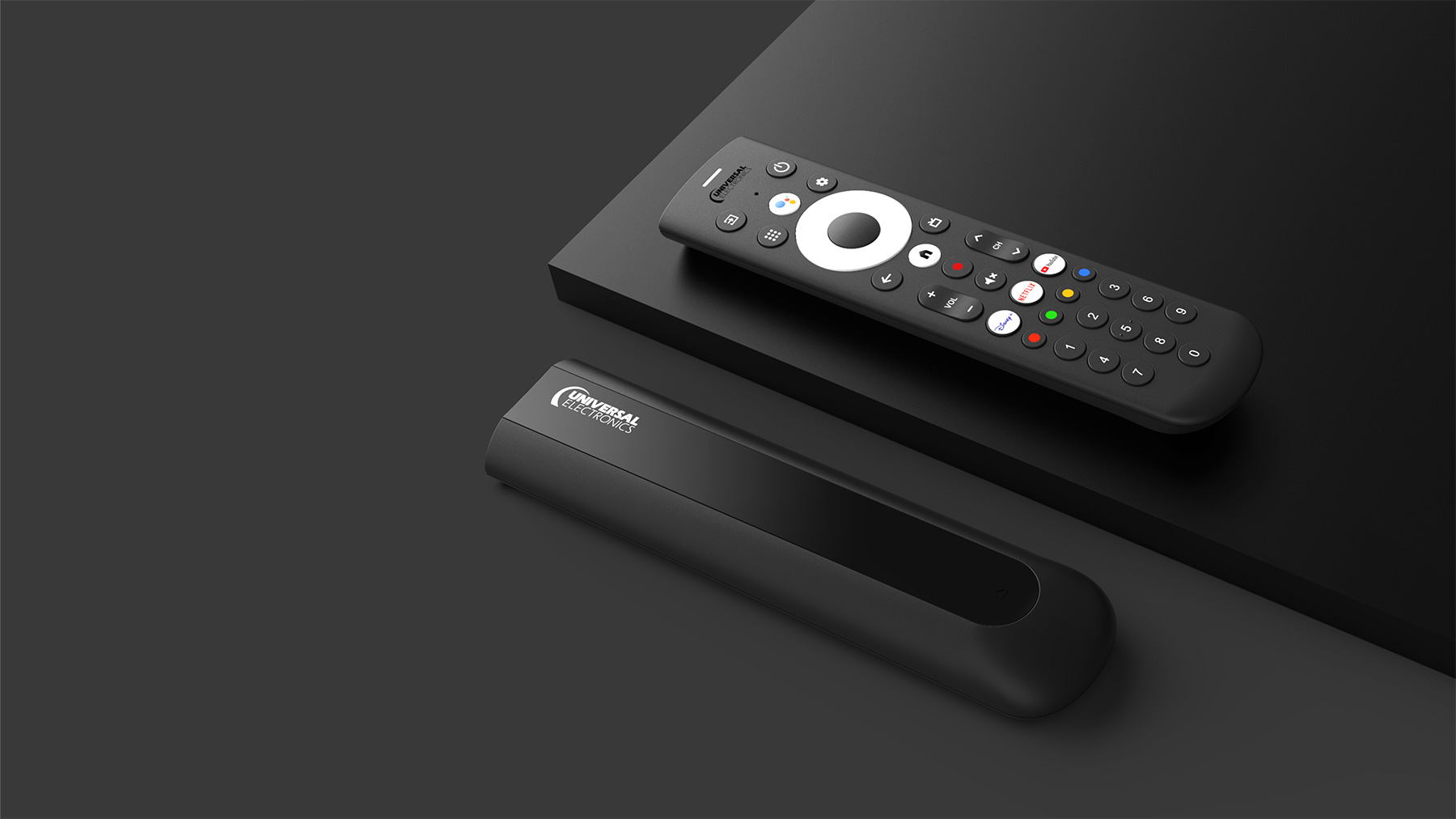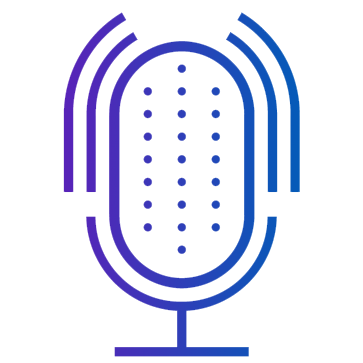 Voice Control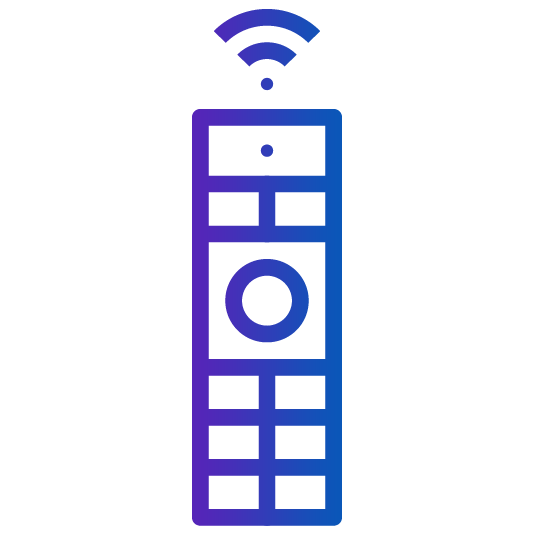 IR compatible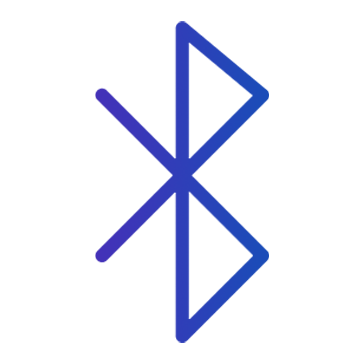 BLE Android compliant
UE878 Wireless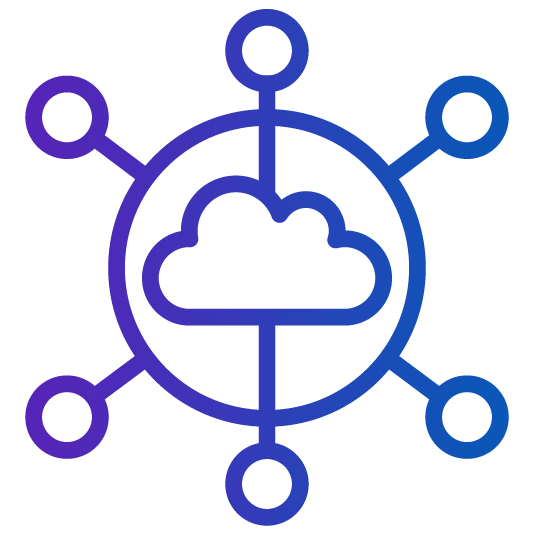 Quickset Cloud compatible
The UEI Difference
We offer a wide range of remotes to meet user preferences and customer requirements. Download this Tatlow product sheet to learn more.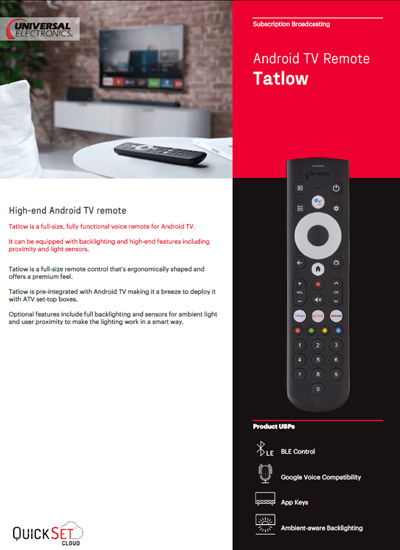 Download the Tatlow product sheet