InsinQ
The perfect blend of design and usability.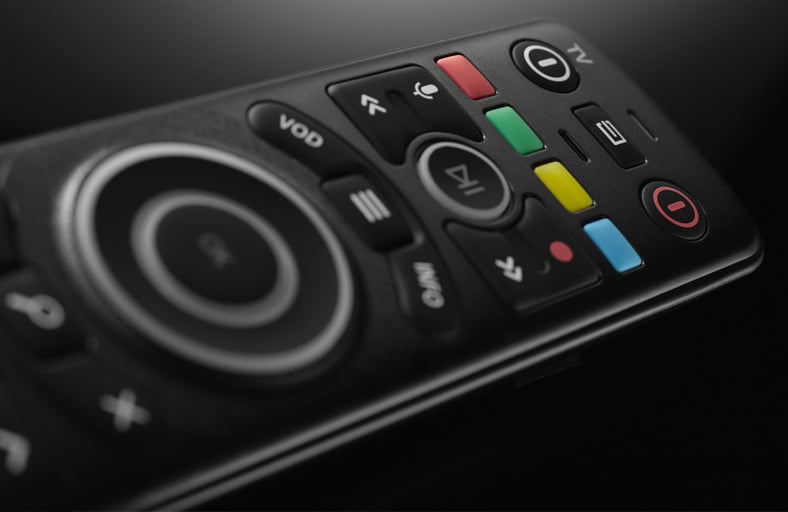 The ideal candidate for Pay TV operators that are looking for a remote control ideal for VOD and interactive applications that enhances the user experience.
Voice control
The strategical placed microphone and feedback LED provide voice customers a frictionless voice experience.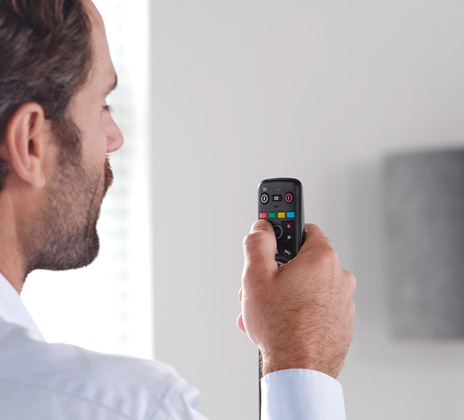 Intuitive design
The subtly sculptured keys enhance usability and provide a well-balanced tactile feedback with three prominent interactive keys.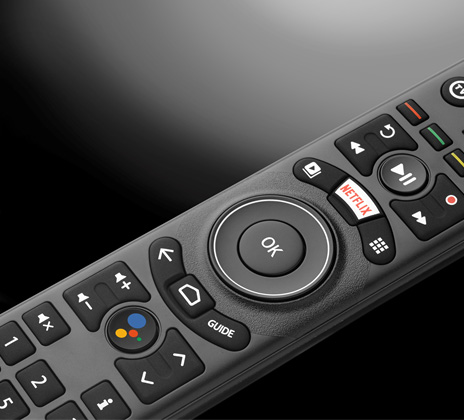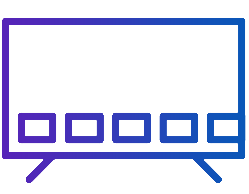 Integrated Design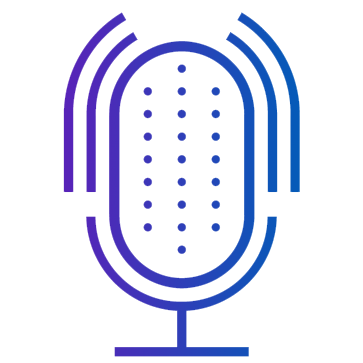 Voice Control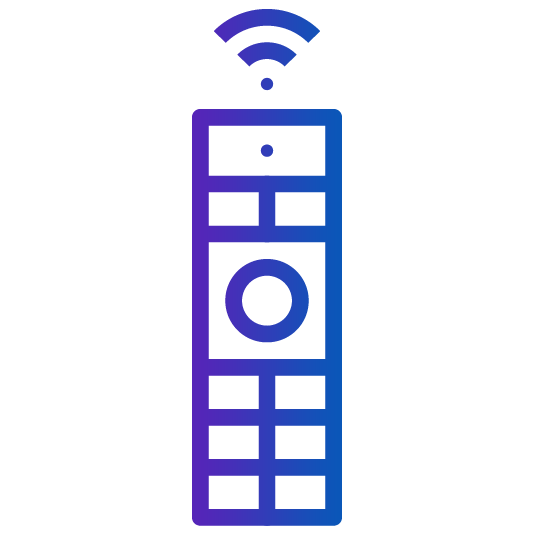 IR compatible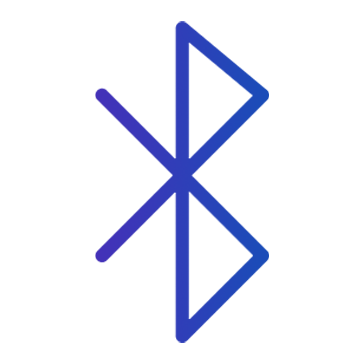 BLE Android compliant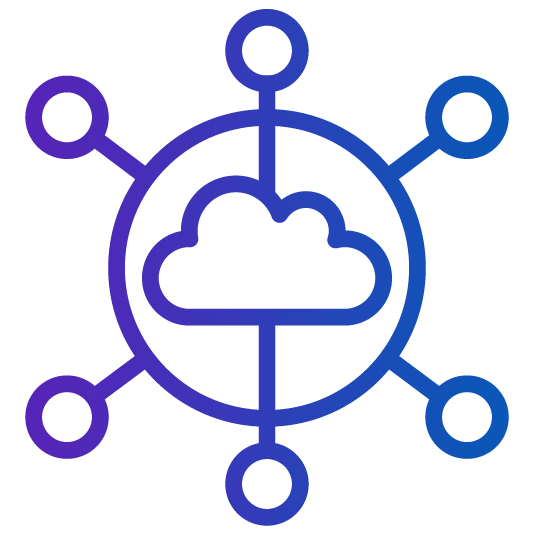 QuickSet Cloud compatible

UE878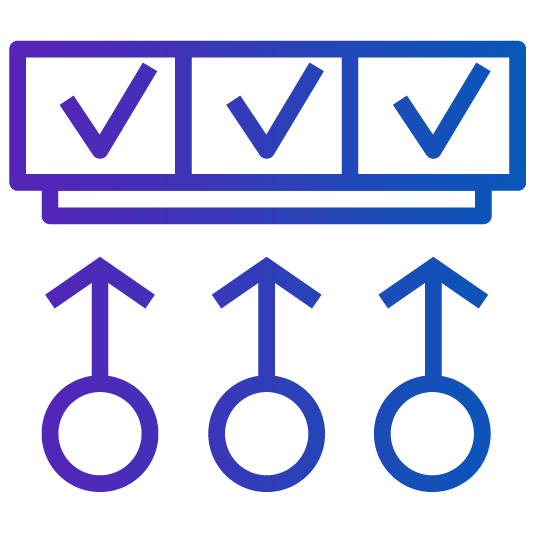 Over the Air updates
The UEI Difference
We offer a wide range of remotes to meet user preferences and customer requirements. Download this InsinQ product sheet to learn more.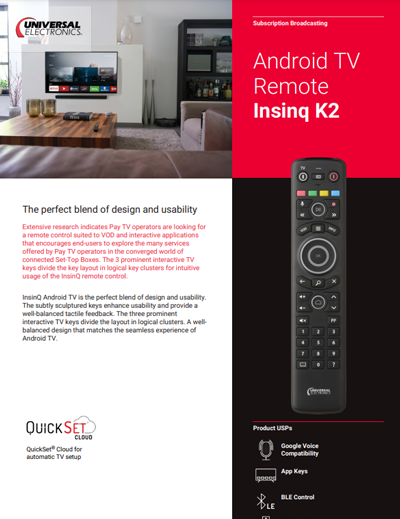 Download the InsinQ product sheet