Denali
The ultimate Android TV control experience.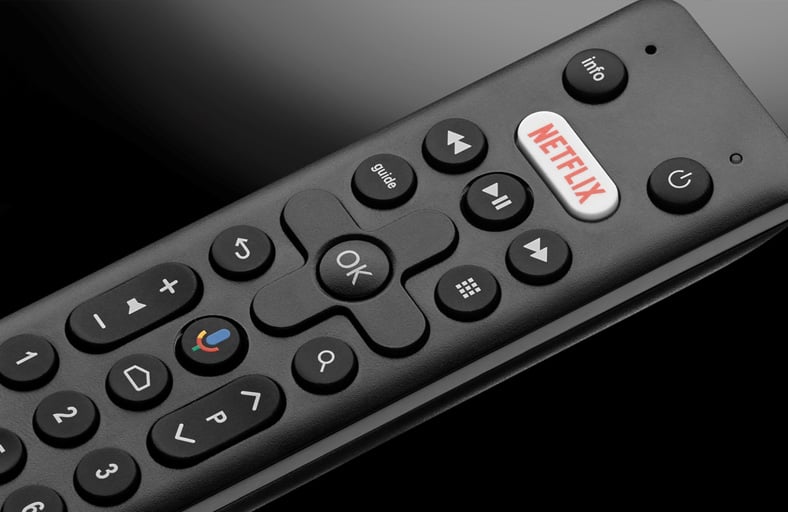 The Denali remote offers a well-balanced user interface without compromising on functionality.
Voice control
The Denali remote has a microphone that is optimized for Android.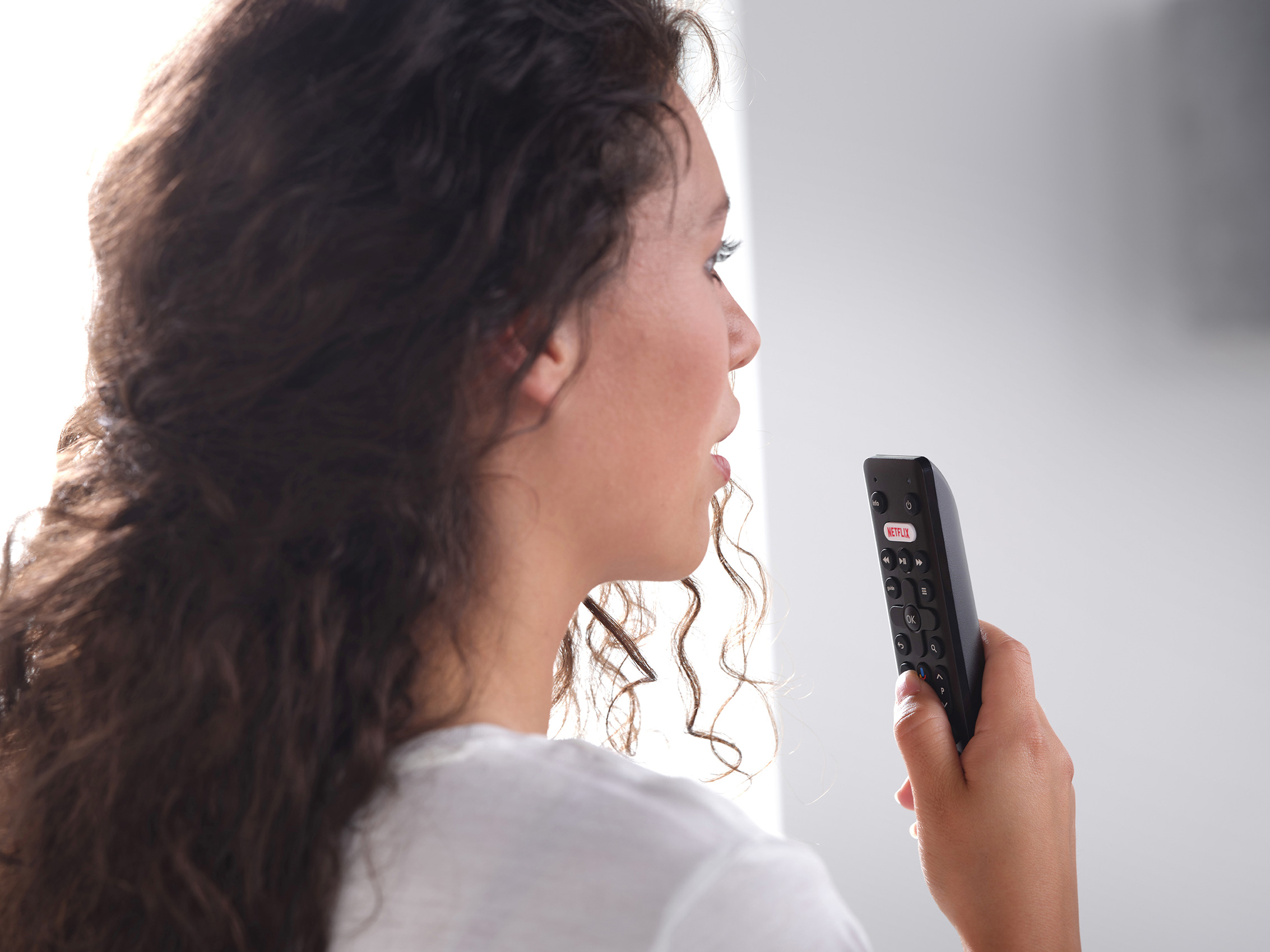 Functionality meets design
Denali combines Android TV functions with voice control and modeless universal TV and audio device control with an ergonomic and minimalistic footprint.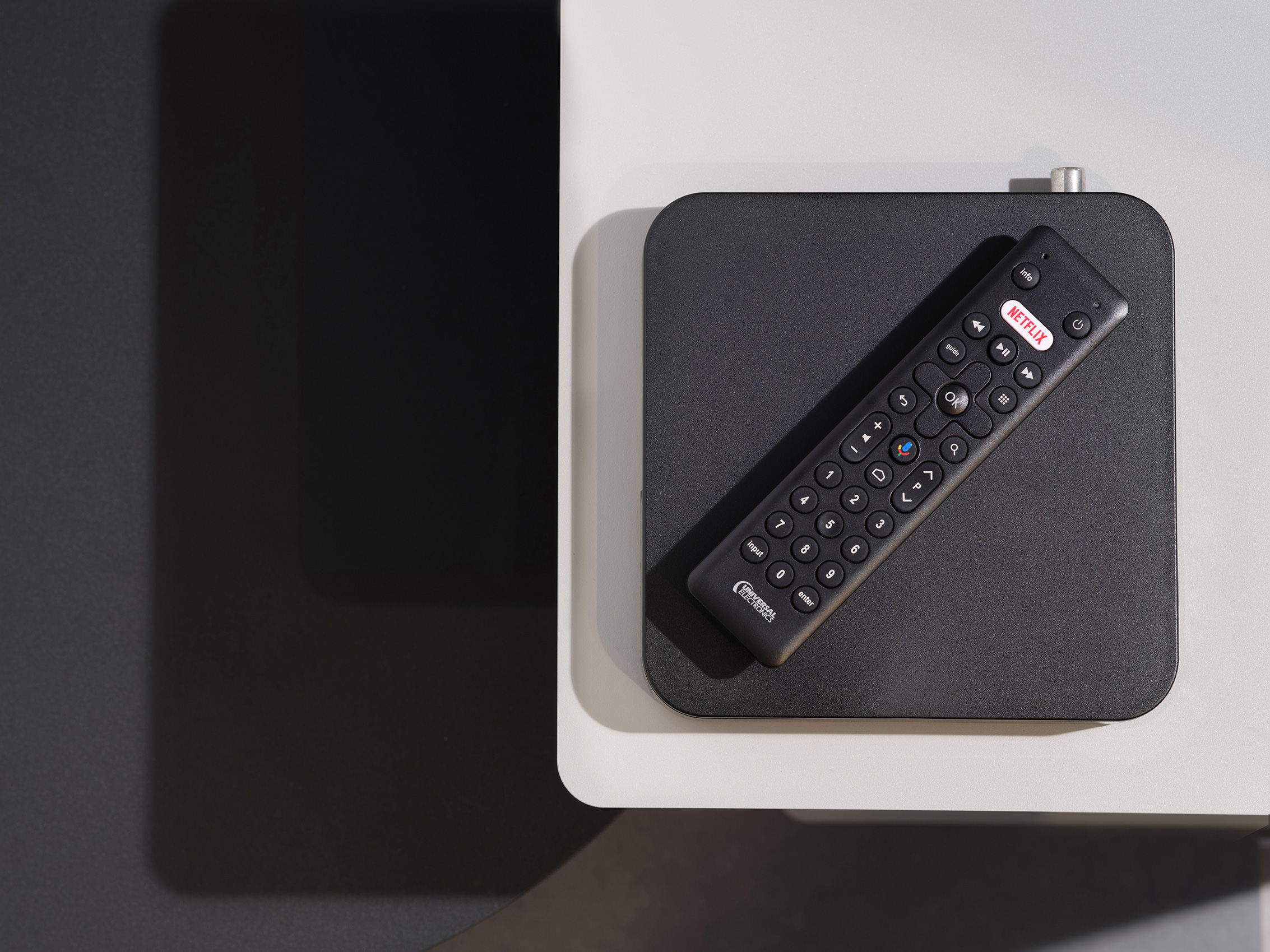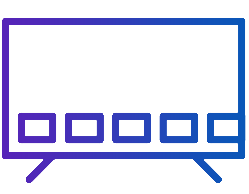 Integrated Design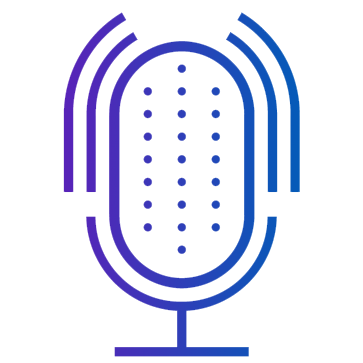 Voice Control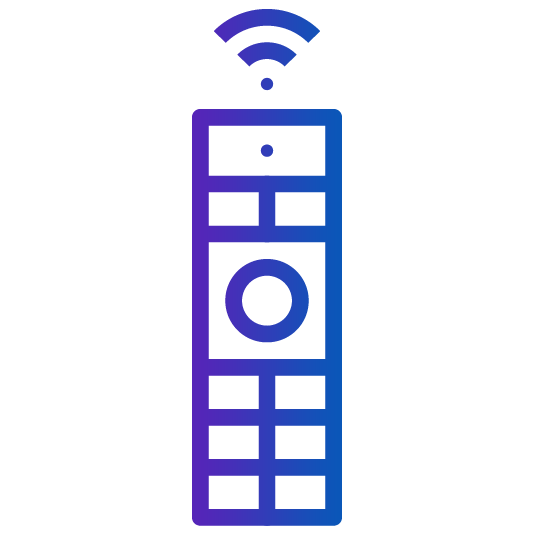 IR compatible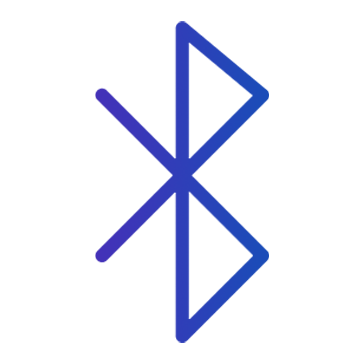 BLE Android compliant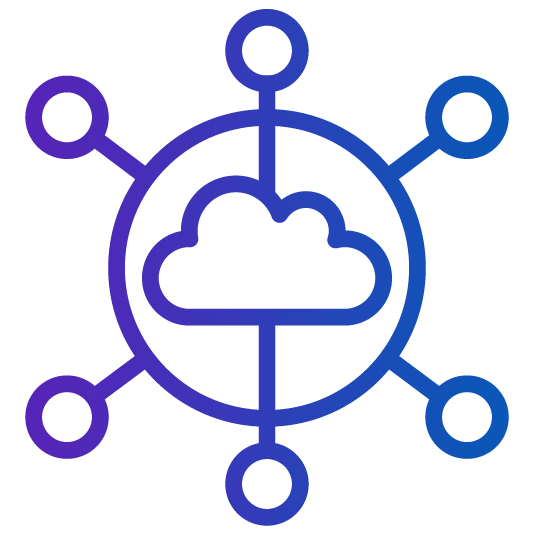 QuickSet Cloud compatible

UE878 Wireless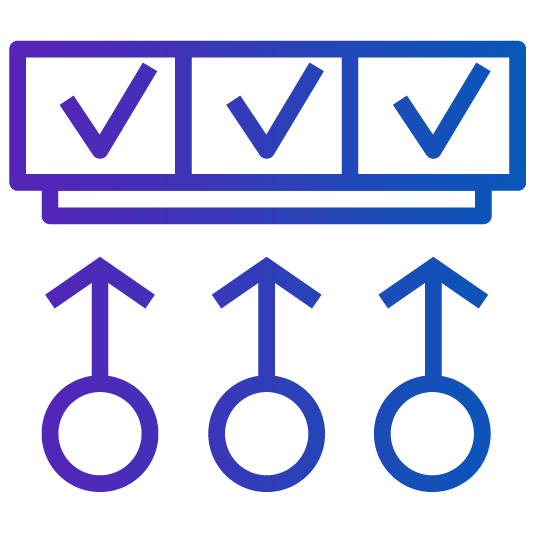 Over the Air updates
The UEI Difference
We offer a wide range of remotes to meet user preferences and customer requirements. Download this Denali product sheet to learn more.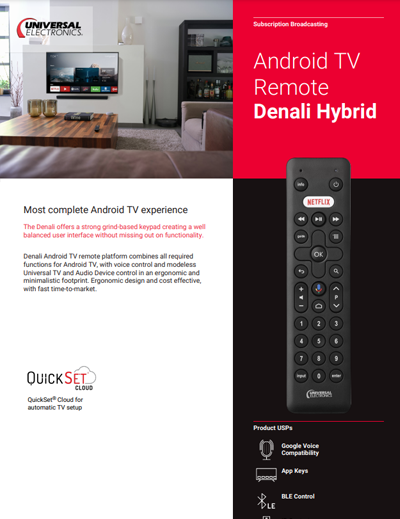 Download the Denali product sheet